Last updated on June 22nd, 2023 at 08:26 PM
Today, adidas unravels a mesmerizing revelation from its illustrious Sportswear label, introducing the world to the captivating Z.N.E. collection.
This extraordinary assemblage of garments offers a harmonious blend of unrivalled comfort and relaxed elegance, meticulously crafted from cutting-edge materials adorned with the remarkable AEROREADY technology and revolutionary four-way stretch fabric, ensuring an unparalleled degree of sumptuous repose.
The collection, encompassing an array of hoodies, track pants, tees, and shorts, unveils a minimalist and captivating design, tailor-made for both everyday pursuits and fan-centric affairs.
In a remarkable display of ingenuity and flair, the campaign brings together a constellation of luminaries who gracefully embody the union of style and athleticism.
Amongst them, we encounter the incomparable global superstar, the multi-faceted actor and producer Jenna Ortega, the enchanting actor and model Hoyeon, the indomitable Lioness and the star forward of Manchester United, Alessia Russo, the esteemed German footballer and Olympic champion Melanie Leupolz, the electrifying shooting guard of the Minnesota Timberwolves, Anthony Edwards, and the talented actor David Yang.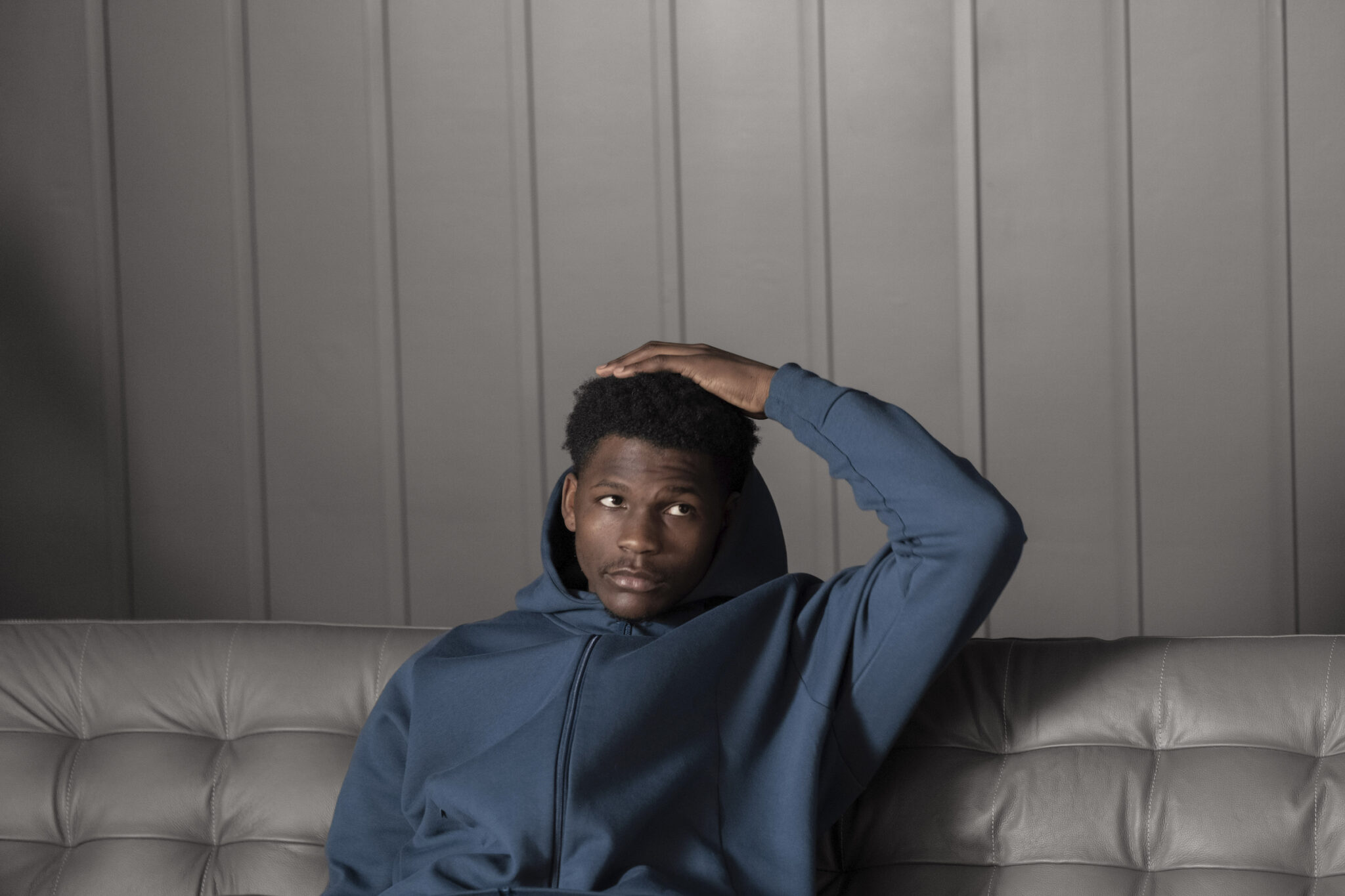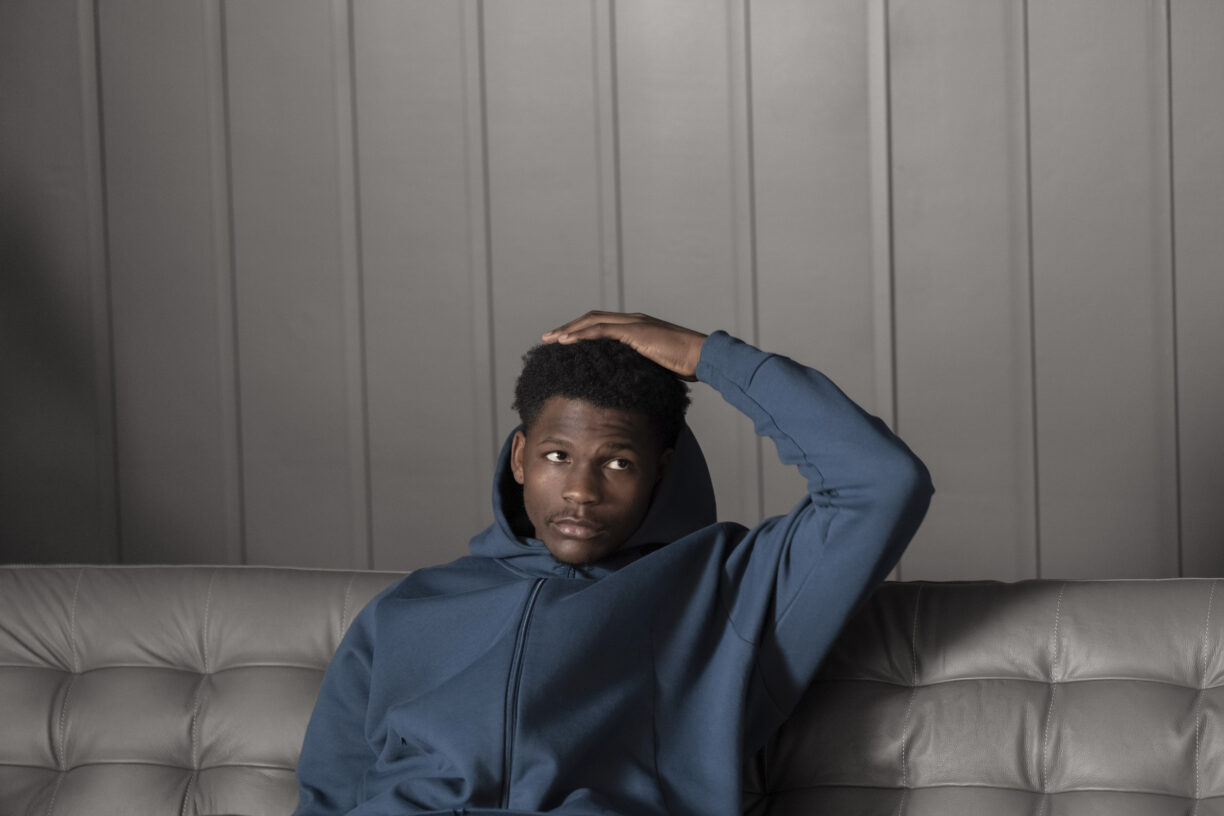 While showcasing the range of comfort-centric ensembles, each luminary conveys how the collection enables them to remain fully present, whether in supporting or representing their national teams, revelling in the live performances of their beloved artists, or luxuriating in the latest immersive fandom series this summer.
Reflecting upon the collection, the captivating Jenna Ortega proclaims, "Having grown up playing soccer, a beloved sport cherished by my entire family, I have come to appreciate how its competitive spirit keeps one fully immersed in the present moment.
The latest release from adidas' Sportswear label, the adidas Z.N.E., perfectly encapsulates this essence—offering both comfort and effortless style, ensuring the ideal attire for any sporting event."
From high-performance pursuits to everyday endeavours, this remarkable collection reimagines the original design, seamlessly integrating adidas' innovative AEROREADY technology with subtle yet stylish accents, while staying true to the Sportswear label's unparalleled dedication to comfort. Embracing a stripped-back aesthetic that effortlessly adapts to individual tastes, the collection's standout looks include: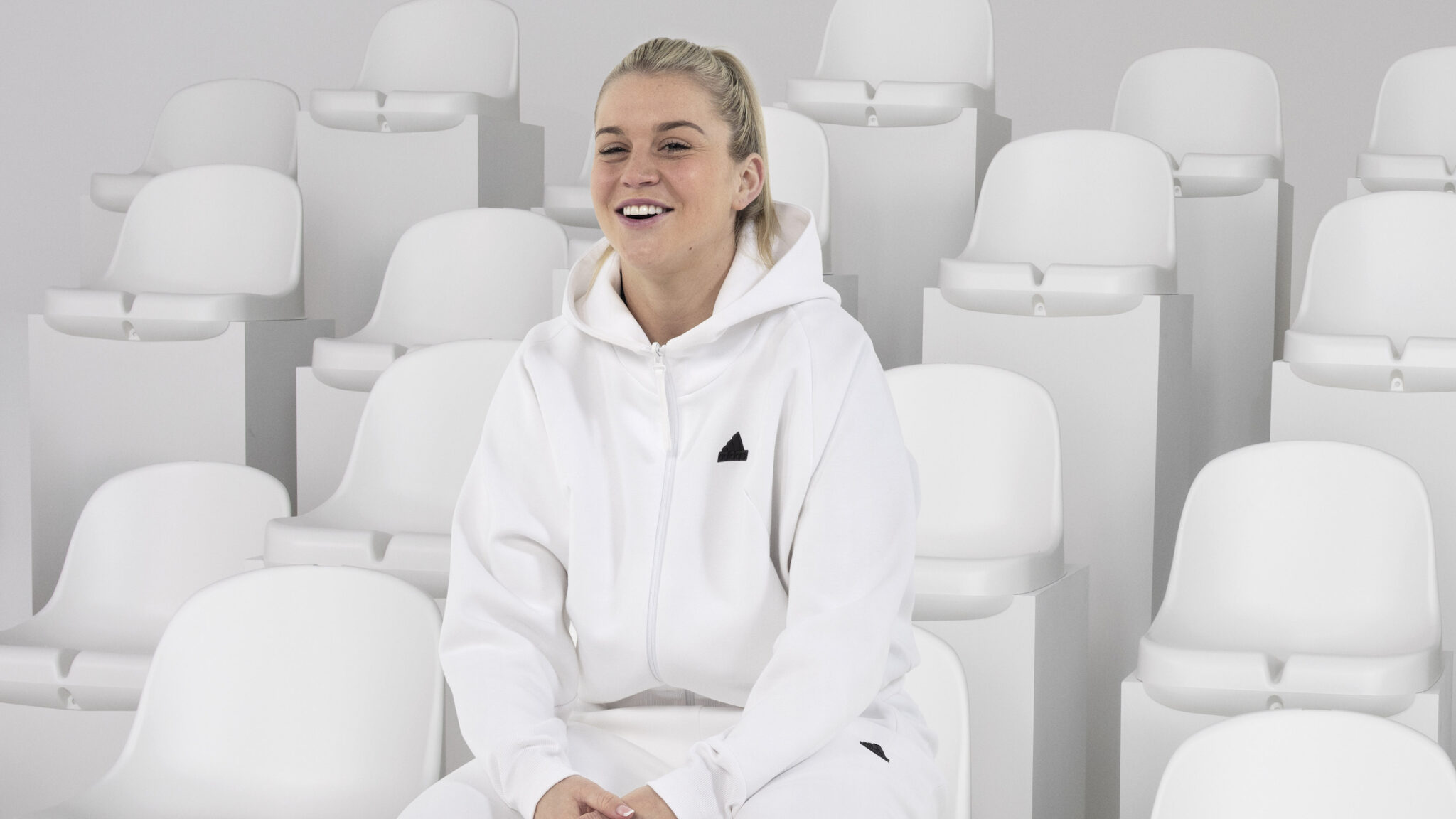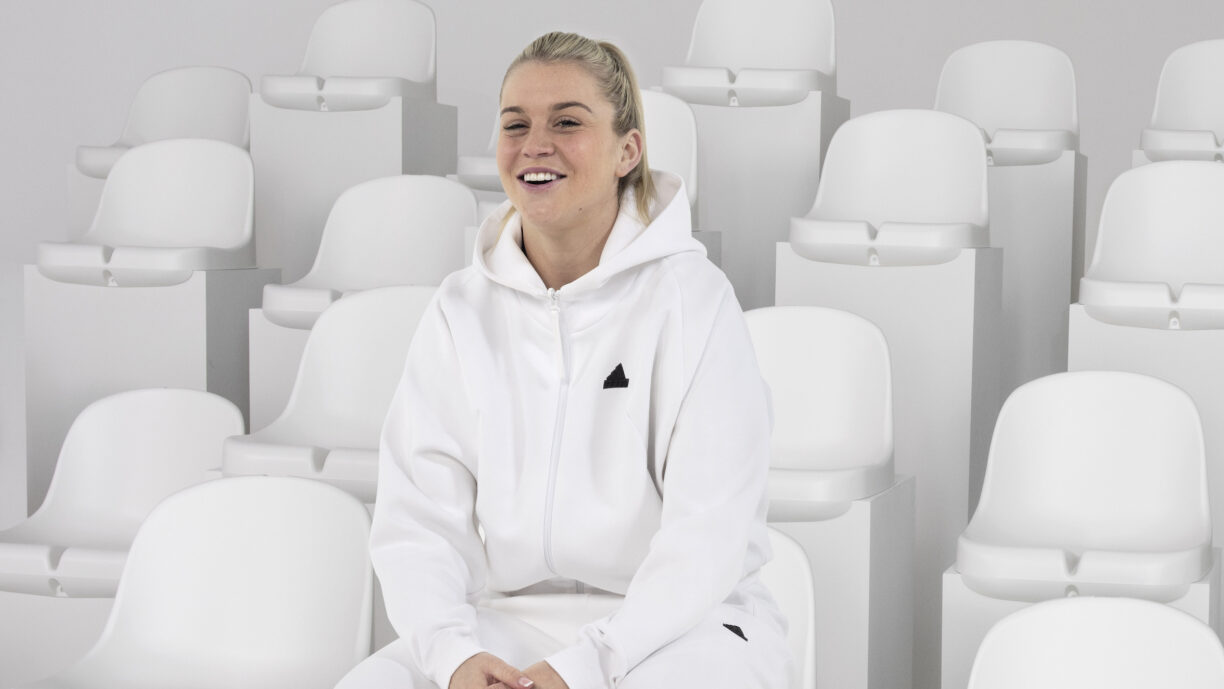 Women's World Cup Expression: In a tribute to the illustrious adidas federation teams, the Z.N.E. Premium Full Zip and Z.N.E. Premium Pants coordinate with a distinctive identity.
Embracing a pristine all-white colour palette and understated detailing, this ensemble proudly showcases the national team's crest on the upper chest and mid-leg, all while ensuring unrivalled comfort remains at the forefront.
Z.N.E. Premium Full Zip paired with Z.N.E. Premium Pants or Z.N.E. Leggings: Exuding an air of casual coordination, the men's Full Zip hoodie exquisitely balances a relaxed fit with refined contours, courtesy of its ribbed hem, cuff construction, and elevated rounded neckline.
Meanwhile, the women's iteration adopts a captivating batwing aesthetic, enhanced by artful shoulder structures that effortlessly offset its boxy silhouette.
Complementing the men's ensemble, close-fitting full-length pants with tapered cuffed ankles perfectly complete the look, while the women's expression pairs it with luxuriously soft leggings, featuring split hem detailing, reduced seaming, and an impeccably smooth finish.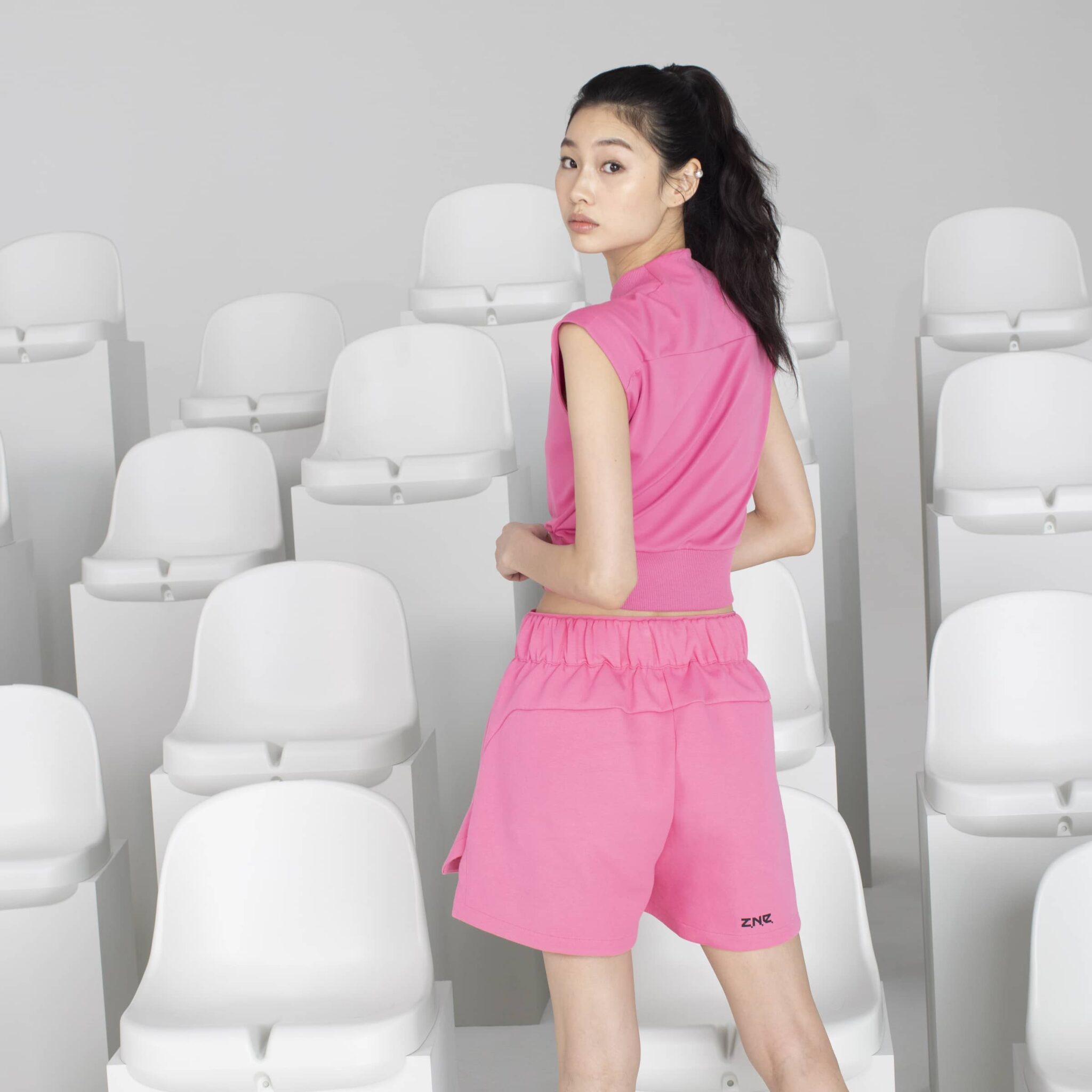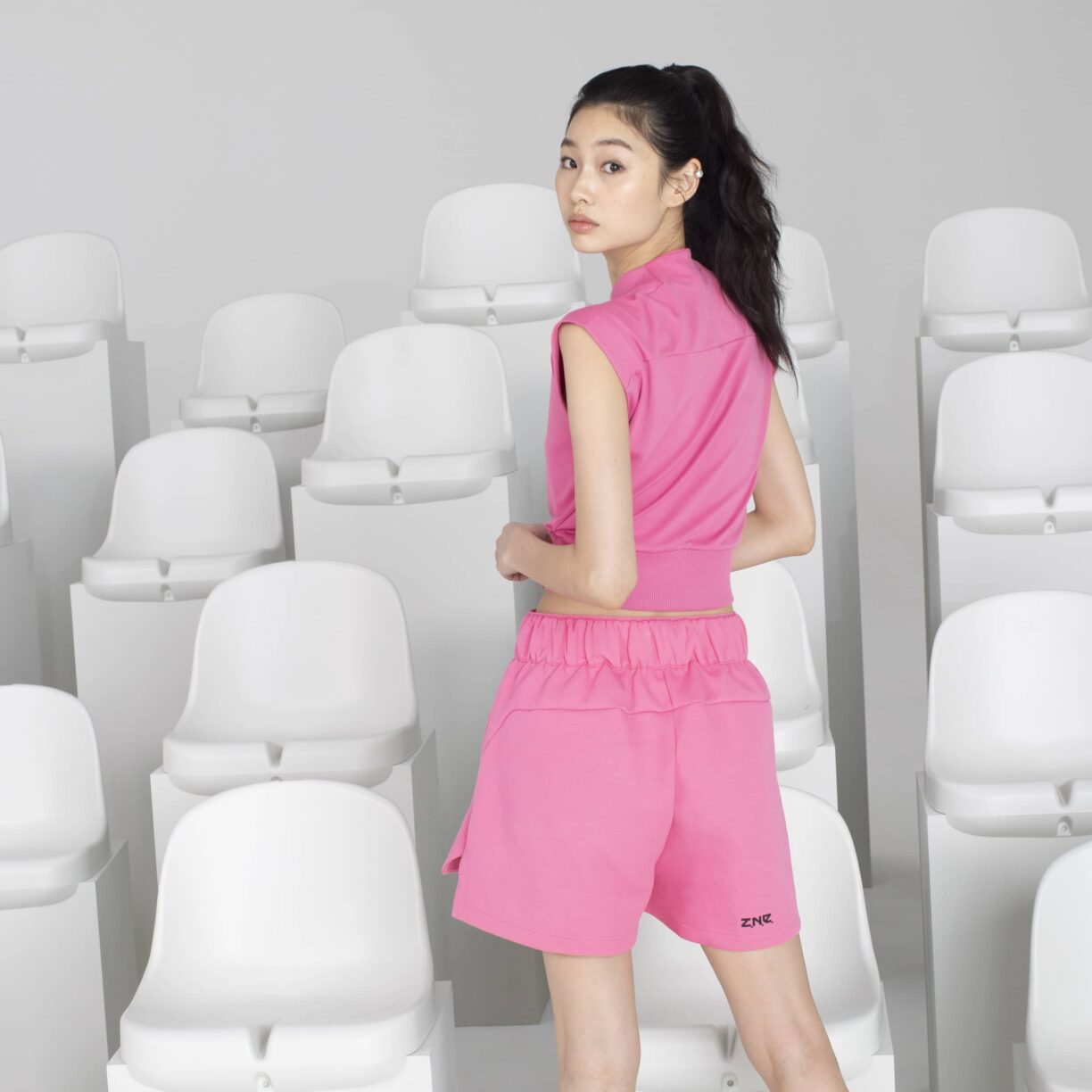 adidas Sportswear Z.N.E. collection featuring Hoyeon: Indulging in the same material composition as the Full Zip and Pants, the men's Premium Overhead Hoodie and Shorts introduce a delightful fusion of freshness and refinement, effortlessly capturing attention with their striking pink colourway and clean-cut details.
Boasting a kangaroo pocket and immaculate seams, this pullover garment boasts an elevated neckline that provides additional comfort when the hood is raised.
Similarly, the women's Overhead Hoodie and Shorts embrace understated refinement, aligning with the men's aesthetic through shared design elements and meticulous cutlines.
While the hoodie emanates an oversized and boxy allure, the shorts perfectly unite the ensemble with their split hem detailing and wide-leg fit.
Women's Z.N.E. Tee and Z.N.E. Shorts: Embracing a cropped fit, the basic short-sleeve tee commands attention with its striking pink fusion hue, complemented by a contrasting thick ribbed hem and neckline, resulting in a well-defined shape.
Complete with a bold block-colour adidas logo adorning the chest, this tee harmonizes with the matching double-knit shorts—a mid-rise, relaxed-fitting marvel, featuring an elasticated waistband and a graceful drop-back finish, epitomizing comfort from every angle.
Men's Z.N.E. Premium Polo and Z.N.E. Premium Shorts: Drawing inspiration from timeless sporty aesthetics, the pristine white polo exudes an air of refined elegance, embracing a regular fit that incorporates a fold-over collar and a three-button placket.
Delicately elevated by contrasting black accents, this shirt exudes a sense of effortless sophistication, seamlessly complemented by the cozy white Z.N.E. shorts, imbued with a relaxed fit that exudes smart casual charm.
Commenting on this sensational new release, Tricia Shumavon, VP of Product Apparel at adidas, enthuses, "With the Women's World Cup drawing near, fans worldwide will come together to celebrate their national teams, prompting us to create a range of looks that prioritize the comfort of their fan experience.
Showcasing an exclusive federation expression set to debut on the players as they grace the pitch and during the anthems, the full tracksuit ensemble is designed to keep athletes fully immersed in the present moment, boasting an aesthetically distraction-free allure as they step onto the field to represent their nation.
However, beyond the realm of sports, we recognize that there are myriad occasions where individuals simply desire relaxation and comfort.
As such, this collection of everyday ensembles is meticulously crafted to deliver precisely that, all while ensuring that style remains at the forefront this summer."
Expressing her thoughts on the new line and her role as the face of the label's latest collection, the captivating Hoyeon shares, "When it comes to personal style, I gravitate toward simplicity.
Clean colours and subtle details define my minimalistic aesthetic. That's precisely why I find the Z.N.E. collection so appealing.
Each piece exudes simplicity and versatility, allowing them to seamlessly transition across seasons and occasions, whether I'm on set or attending a concert.
I revel in the art of mixing and matching to create new looks, all while maintaining both comfort and style, regardless of the endeavour."
adidas Sportswear's Z.N.E. collection will make its grand debut worldwide on June 27th, available through the adidas website, select stores, and the adidas app.