Last updated on April 5th, 2022 at 04:33 PM
wagamama have announced that ALL airport restaurant locations will reopen to meet the demand for international holidays.
The airport restaurants are the last to reopen after the pandemic closed all restaurants following the national lockdown two years ago. This final phase of reopening has been triggered by the huge demand for foreign travel and the forthcoming summer holidays.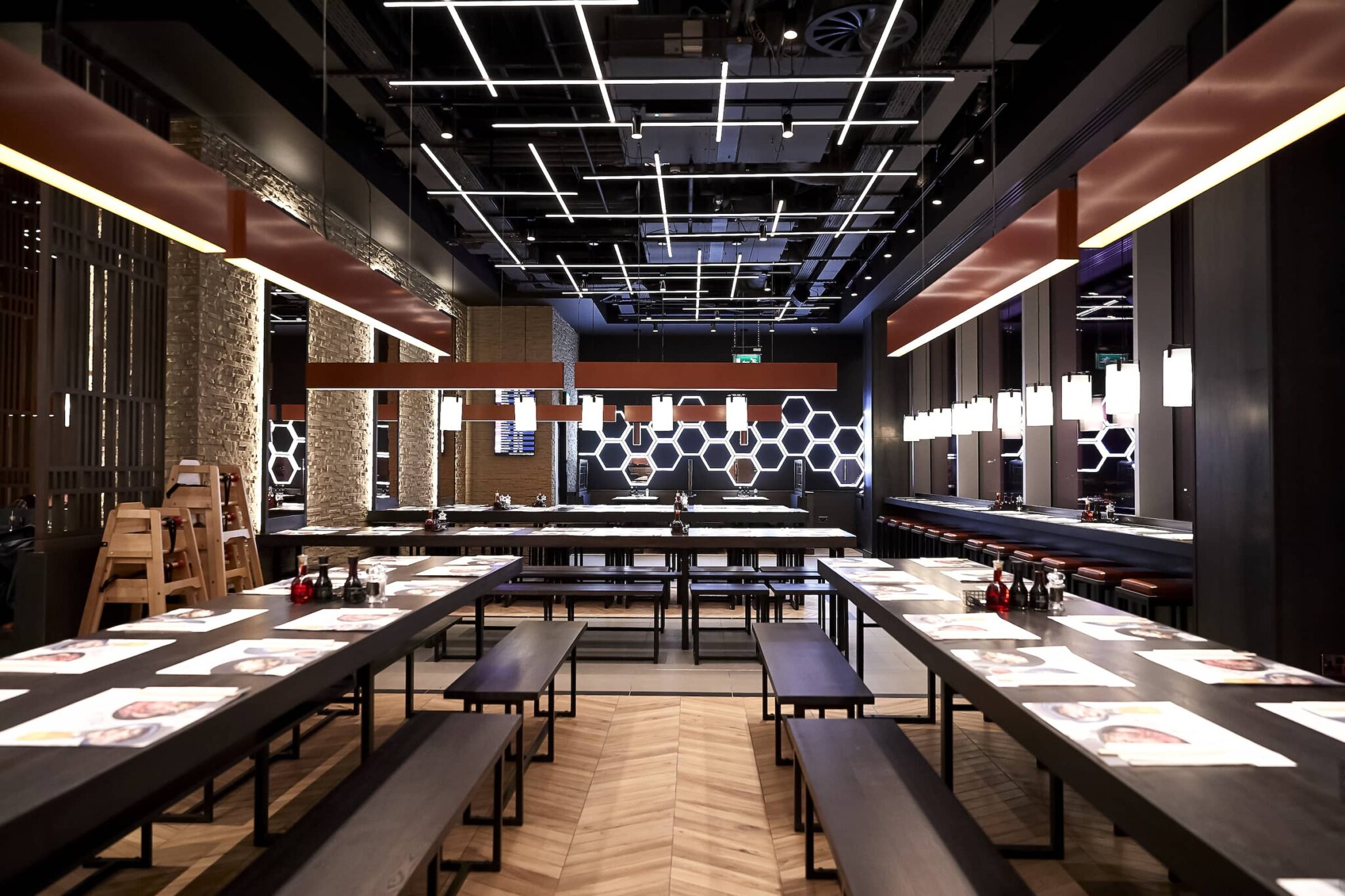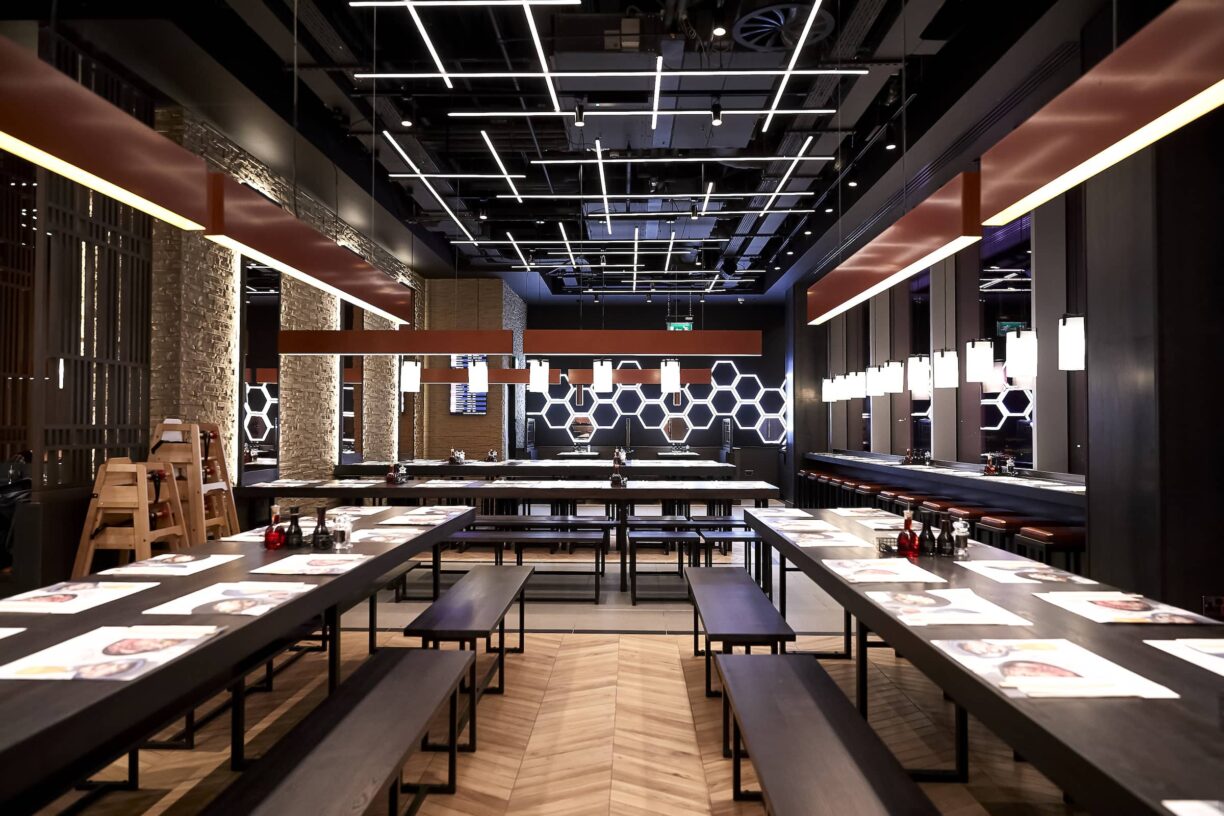 Gatwick South reopened on Wednesday, March 30th after having been closed for the whole pandemic quickly followed by the brand new Manchester Terminal 2 which opened its doors for the first time on Friday, April 1.
This will then mean that all five airport wagamama restaurants will be open (Gatwick South + North, Heathrow T3 + T5 and Manchester T2).
"We are so excited to finally be able to open all of our airport restaurant locations to meet the growing demand for international travel. We have welcomed our guests to enjoy our airport exclusive breakfast, as well as our main menu for several years now in Gatwick and Heathrow, and due to demand, are excited to be opening a brand new restaurant location at Manchester Airport T2 and reopening our iconic Gatwick South restaurant. We look forward to being able to continue nourishing the nation with a pre-flight pick me up."

wagamama Marketing manager Alice Eagle
Like all wagamama airport restaurants, Manchester + Gatwick South will be serving the delicious breakfast menu until 11 am, which includes loads of vegan options! The Manchester restaurant also has an exclusive juice on the menu and an exclusive gin served with Thomas Dakin, aptly named g+t2.
The Manchester restaurant is located in the brand new terminal of the airport and includes some beautiful interior design elements bespoke to Manchester, including large neon bee and honeycomb style wall fittings.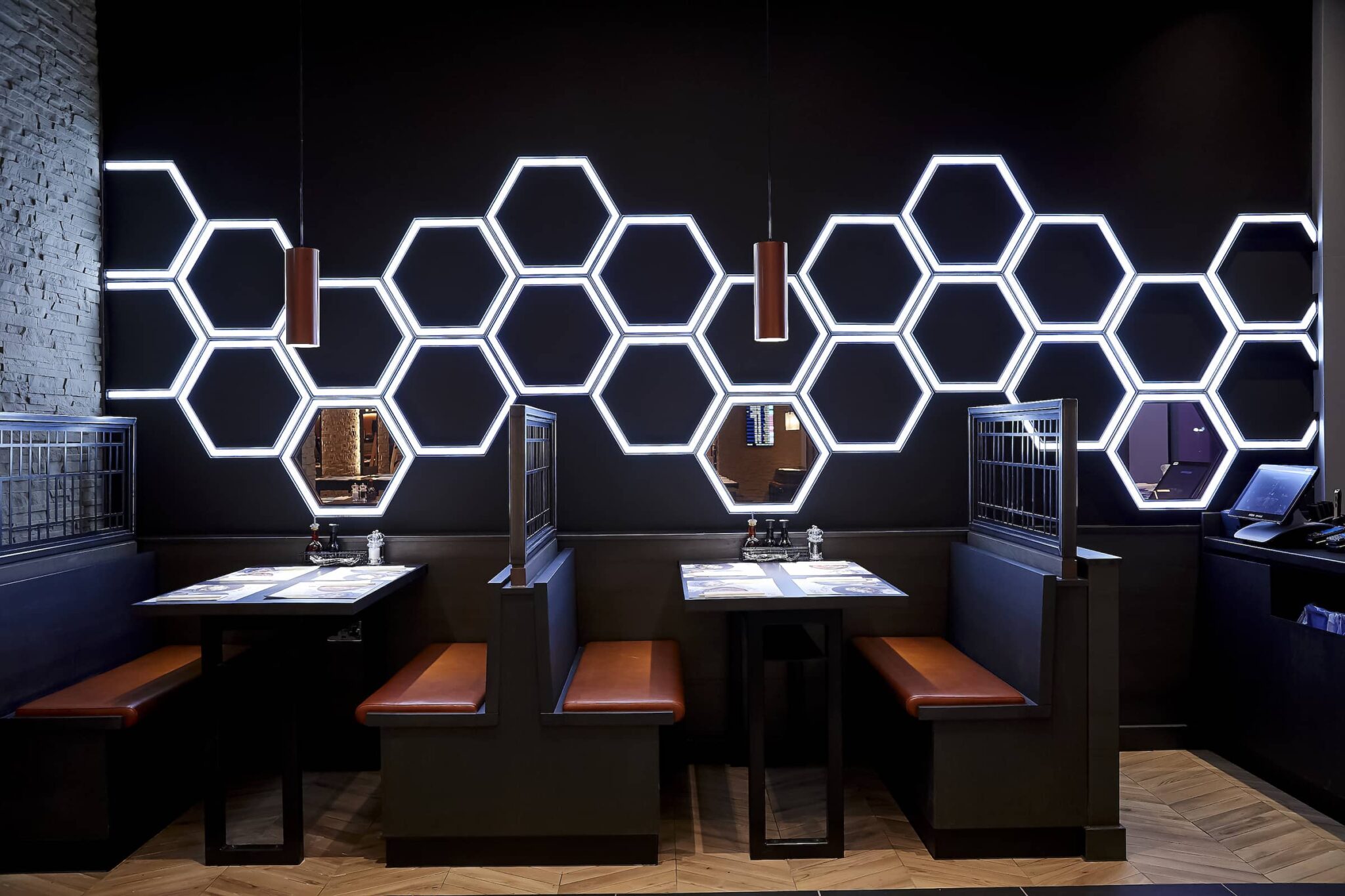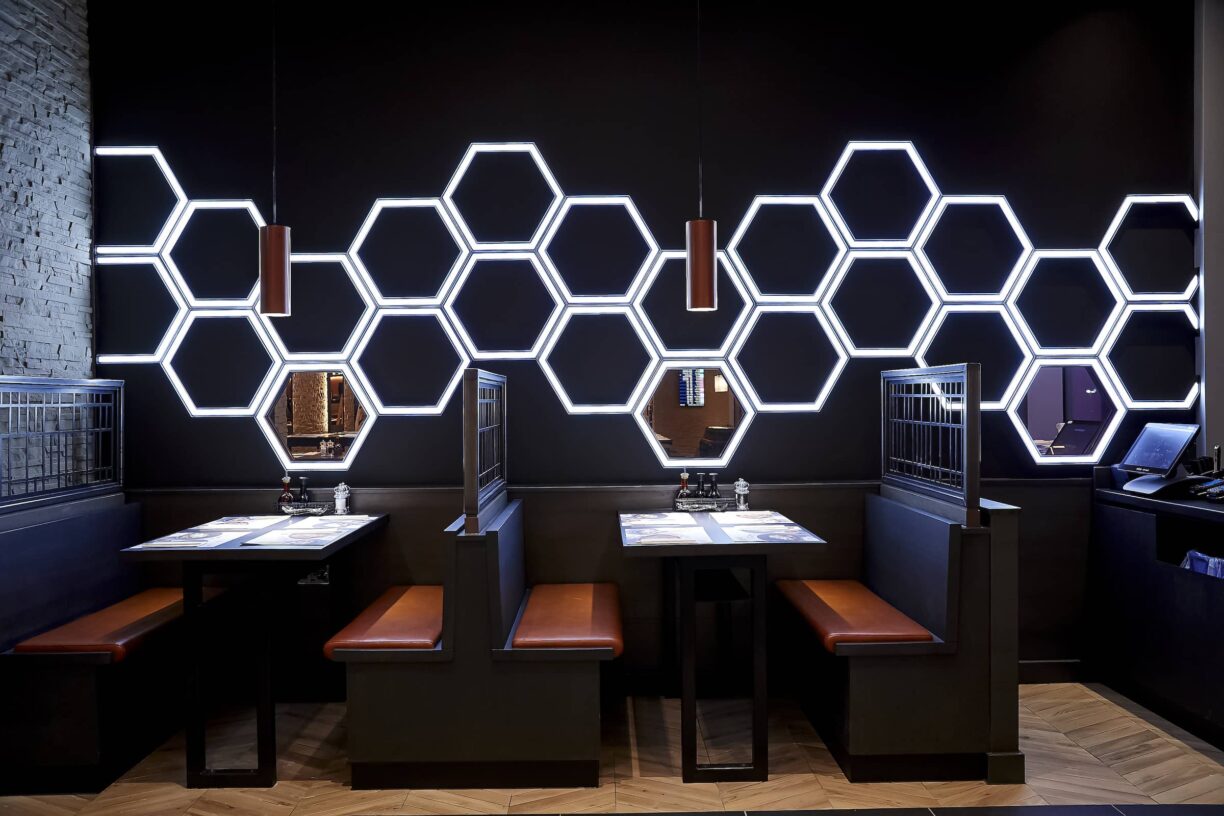 Gatwick South has 179 covers and will be reopening with wagamama's brand new spring menu featuring a twist on the iconic chicken katsu – the katsu salad, alongside with some fresh new mains and sides to enjoy before travellers fly.
The Heathrow restaurants have enjoyed increased demand at both terminals 3 + 5 with the lifting of restrictions and passengers travelling once again.
As well as our airport breakfast offering, both Heathrow terminals also offer two bespoke menu items, not to be found at any other wagamama in the estate.
The warming yasai gyoza ramen – a twist on our iconic side of gyoza. This dish is one of the newest showstoppers on our 50% plant-based menu and features fried vegetable gyoza, on a bed of udon noodles in a warming vegetable broth, garnished with bok choi and chilli sambal paste.
The menu also features the Bloody Samurai, the wagamama twist on a Bloody Mary, flavoured with sake and teriyaki and garnished with cucumber and lime, the perfect pre-flight pick me up before a holiday.