Last updated on September 8th, 2022 at 02:02 PM
Tough Mudder UK welcomes all as it returns to Heaton Park, Manchester on October 22nd-23rd for an epic weekend of teamwork and determination.
The worldwide renowned adventure course will bring a selection of new and classic obstacles, compiled to test participants of all ages and abilities.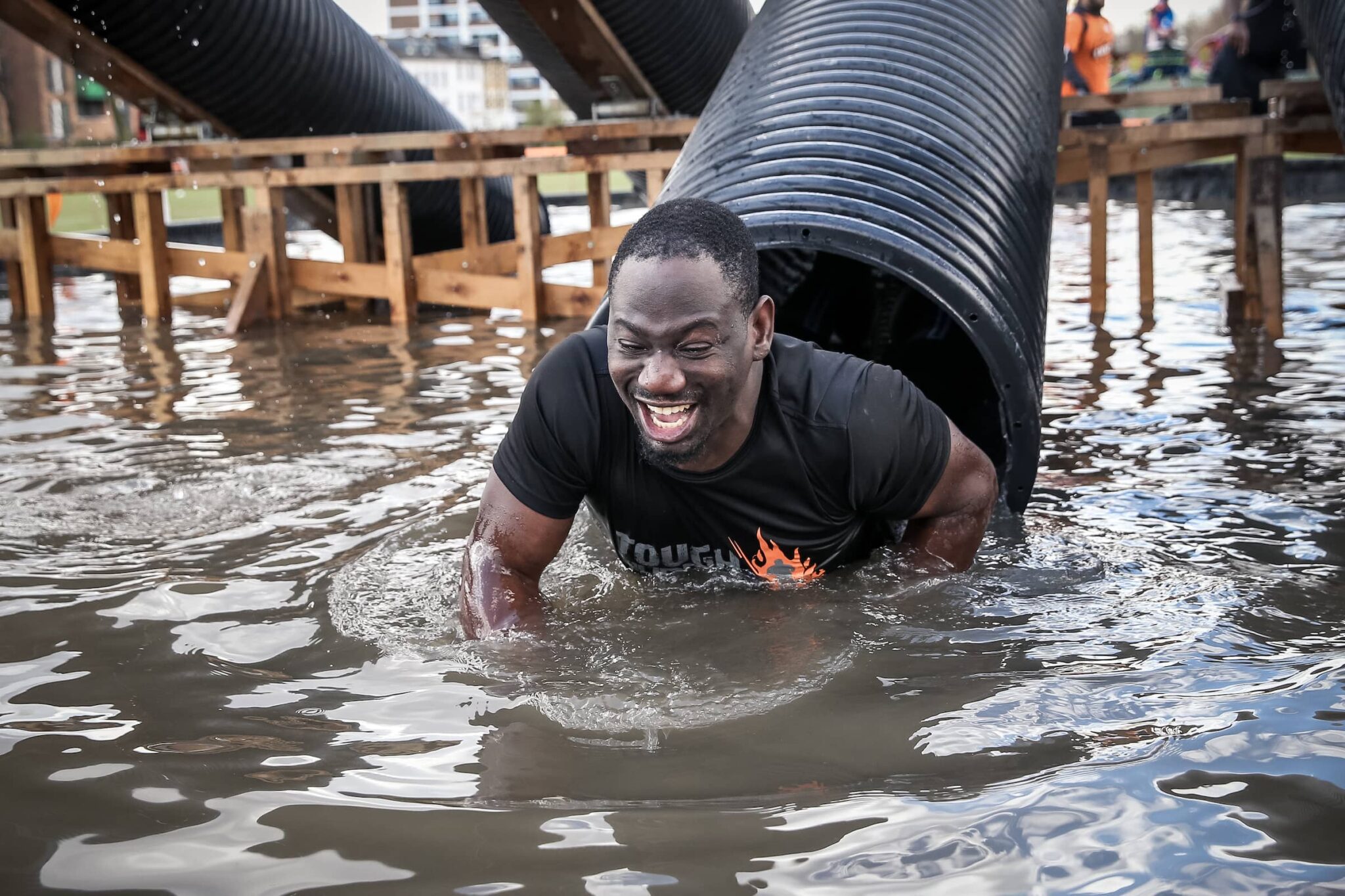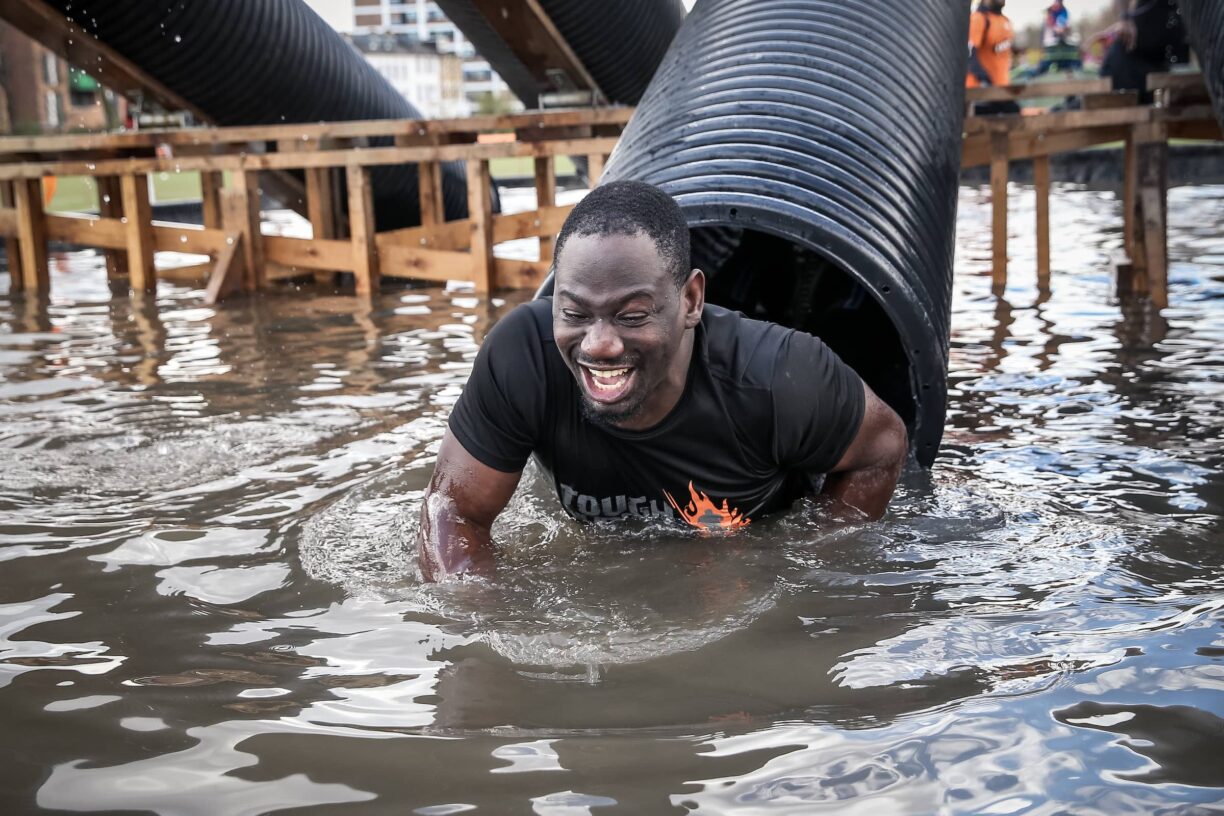 In the last event of the season, Tough Mudder will be pulling out all the stops to test participants' teamwork and camaraderie as they take on the challenge. What's more, water obstacles will be making their debut appearance at the event.
Event details and distances:
● Tough Mudder 5K: A popular Tough Mudder classic, this course is loaded with 13 of the world's craziest obstacles, encouraging strangers to become teammates to work together to conquer the course.
● Tough Mudder 10K: Containing 20 world-famous obstacles between the start and finish for you to tackle, Tough Mudder 10K is the newest adventure in the obstacle course line-up.
● 1 Mile Lidl Mudder Adventure: With many obstacles included, the one-mile obstacle course encourages children to work as a team and take on an adventure of their own.
Matthew Brooke, Managing Director of Tough Mudder expressed his excitement: "Tough Mudder Manchester is always great fun – we're excited to be back! Perfect for newcomers and seasoned pros, this weekend of events is really made for everyone to try, so we welcome all to come down and get involved. We promise you won't regret it."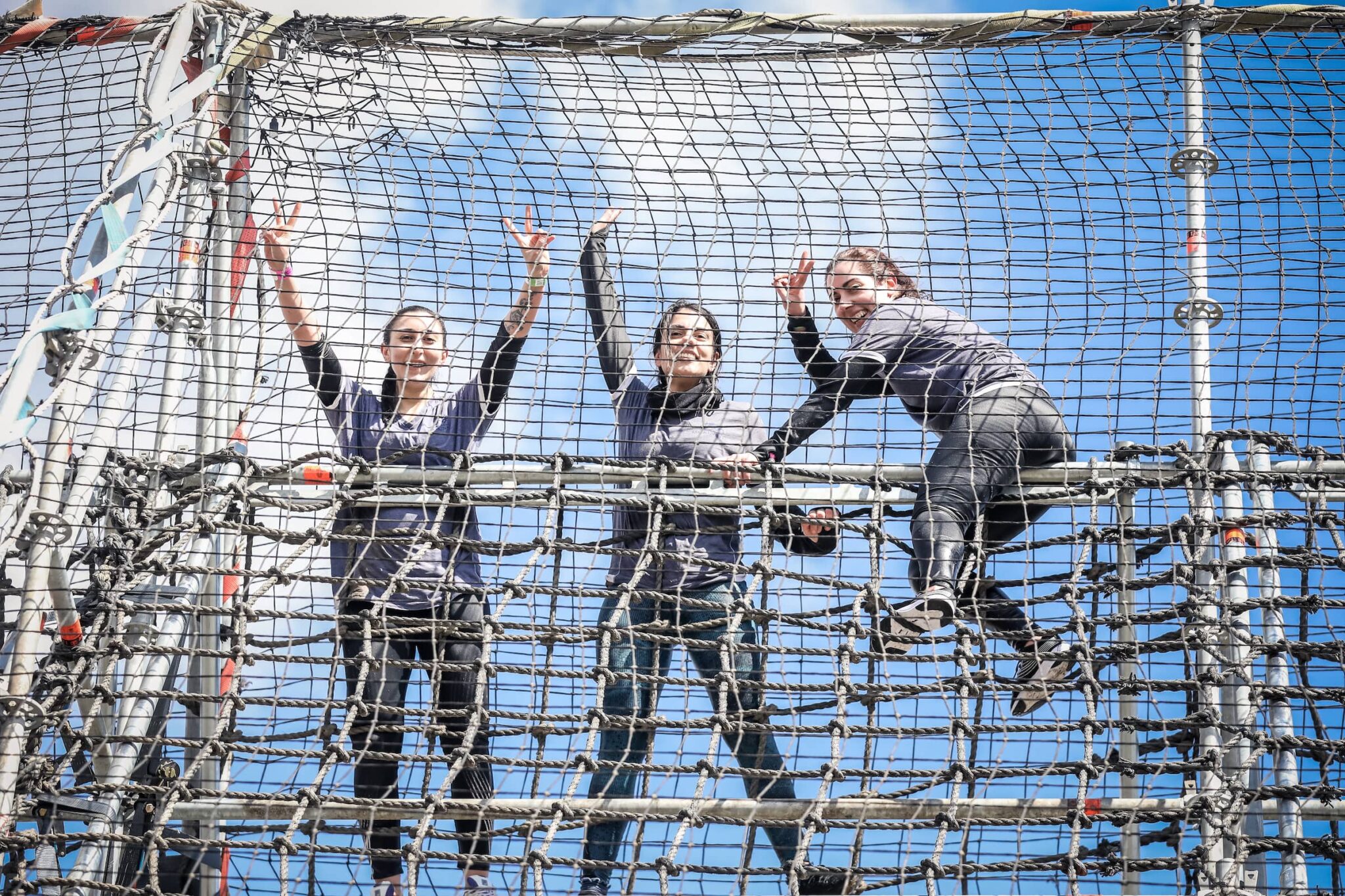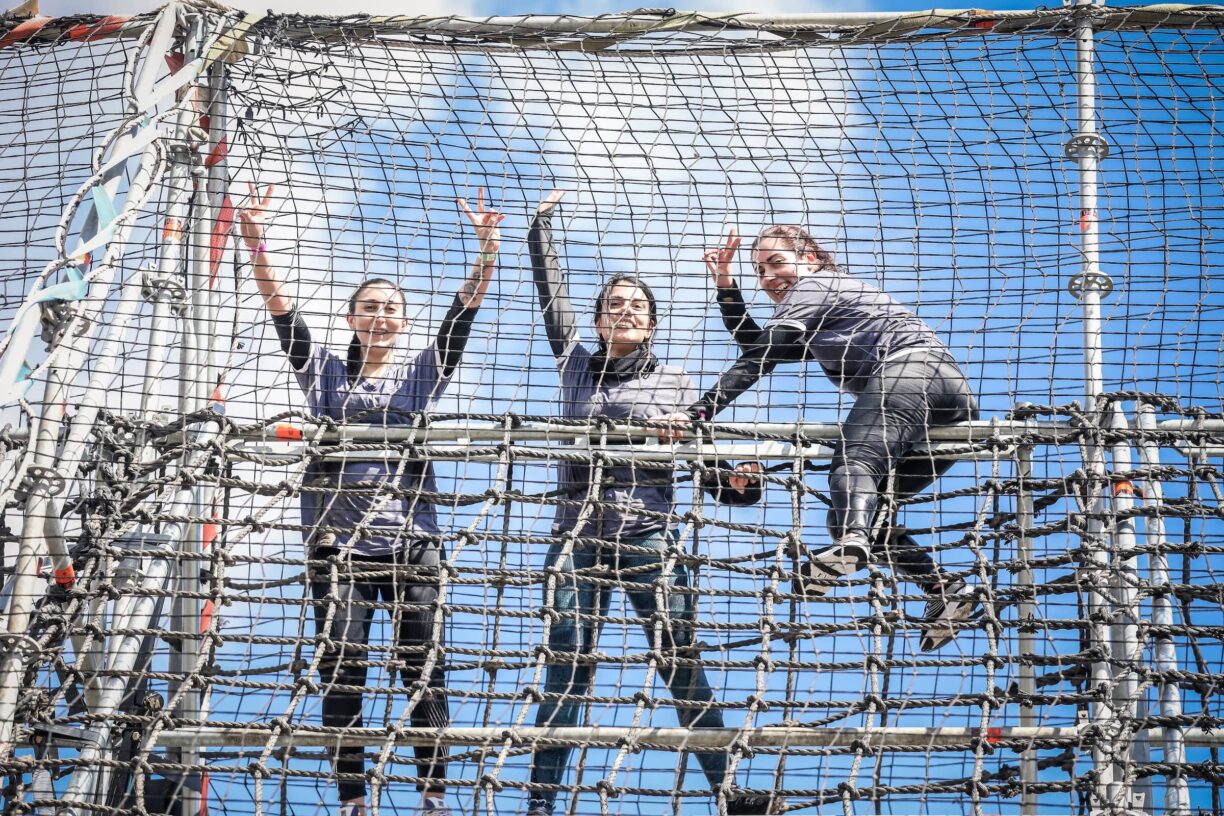 Tough Mudder welcomes people of all ages, sizes and fitness levels with open arms to come out and challenge their mental and physical toughness.
Whether participants are returning for the challenge or newly attending, it's set to be an adventure-packed and adrenaline fuelled weekend. 
For more information and to register, visit: https://toughmudder.co.uk/events/manchester/