Last updated on January 19th, 2022 at 04:32 PM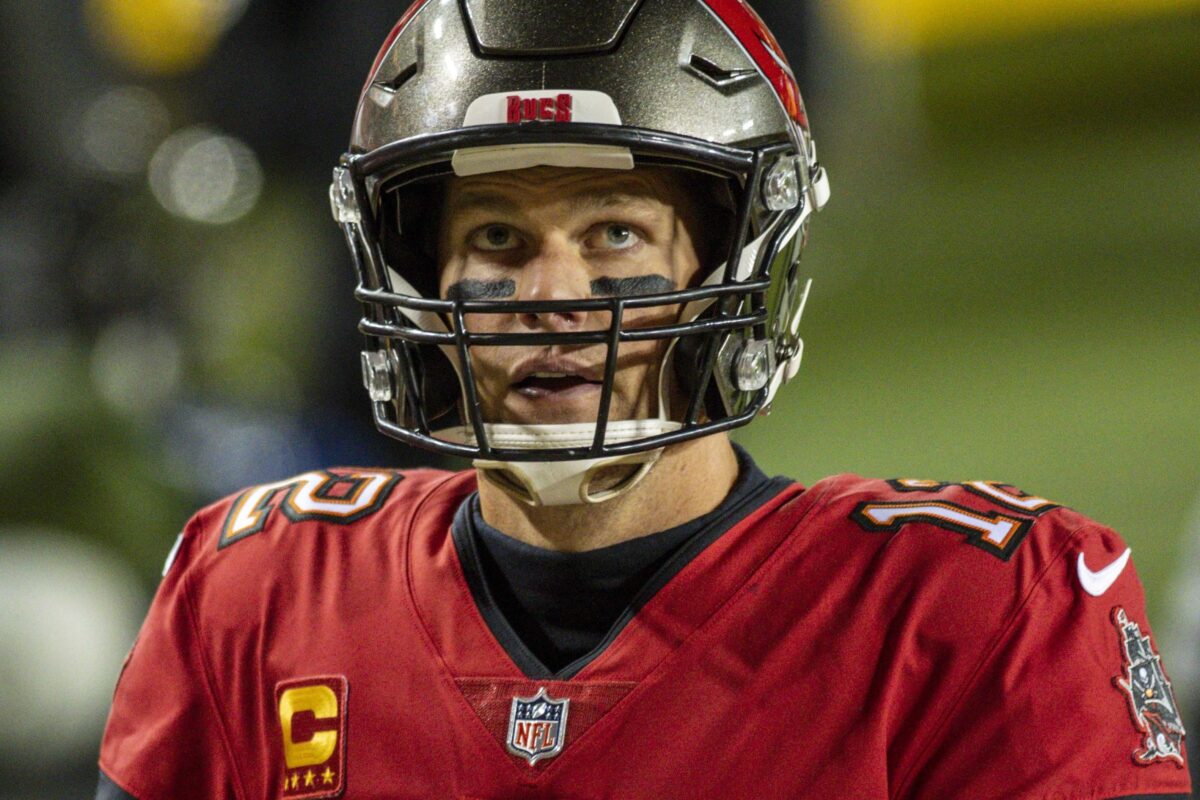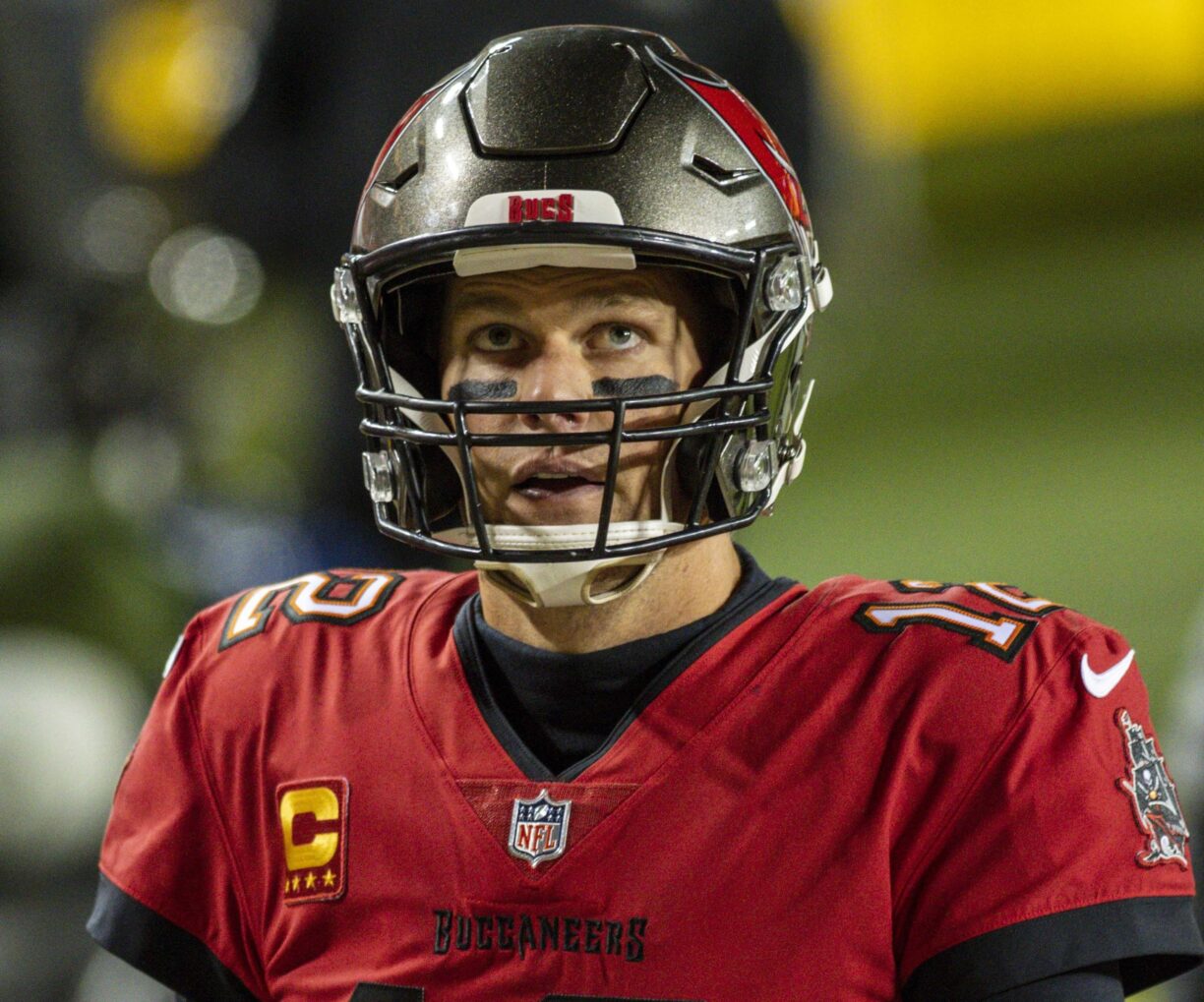 Whatever happens from this point, it is safe to assume that Tom Brady will be back for more with the Tampa Bay Buccaneers in 2022-23. A competitive fire that was first lit with the New England Patriots in 2000 continues to burn as bright as ever more than two decades on.
Considerable success does, without question, make it easier to keep putting your body on the line any given Sunday, with tangible reward making the endless hours of work in the gym and on the training field all worthwhile.
For Brady, though, it is not all about winning. He is not one to settle for second best, but it is the race for the summit that keeps him coming back for more. Reaching the top is one thing, but getting there year after year is quite another.
Right now, Super Bowl 2022 betting at Paddy Power has the reigning champion Buccaneers at 6.5 to repeat their success from 12 months ago and go back to back on the NFL's grandest stage.
They could not wish to have a better man under center as they look to chase down that target.
Brady has been there, done it and cleaned out the merchandise store of t-shirts. He has seven rings to his name and will like the sound of eventually boasting one for each of his history-making fingers. That remains a big ask, but to write him off at this stage would be asking for trouble.
The greatest
Brady has found a formula that allows him to remain in pursuit of constant improvement when plenty of others would have thrown in the towel.
He does not need to lace up a pair of cleats ever again, there is nothing left for him to prove, but professional goals continue to be found.
Others, across all walks of life, can struggle to conjure up the required level of motivation to remain competitive when every hurdle placed in their path has been cleared with consummate ease. Some, though, are cut from a different cloth.
It is that which will ensure that Brady returns to Raymond James Stadium next season. He is tied to a contract, but that piece of paperwork would be ripped up if the greatest of all-time decided that enough is enough.
Hoisting the Vince Lombardi trophy aloft at the SoFi Stadium on February 13 would see questions asked of his next move. He may even present himself with a few of those posers if another opportunity to bow out on the highest of highs present itself.
When the day does finally come to walk away from the huddle, Brady will want to ensure that he departs on his own terms. He has earned that right multiple times over and nobody, regardless of team allegiance, would want to see that decision taken away from him.
In the present, it is a case of more of the same, with post-season action being taken in by a man who lives and breathes for such occasions.
His future is yet to be determined, but it would be a shock of seismic proportions if the GOAT is not back in the Tampa Bay paddock come September.