Last updated on September 28th, 2023 at 07:33 PM
Leading sportswear brand PUMA and King of Trainers, JD are making another smash release with the future-retro PUMA RS-X. Having already made waves with its disruptive design, fresh material mixes, and bold colours in 2018, the RS-X is back to leave a stronger impact.
The RS-X combines an angular design aesthetic and progressive elements for our streetwear enthusiast consumer. The tooling still features the recognisable design and now includes a grippy outsole rubber coverage. This pack features a nylon upper with synthetic leather overlays and a reflective formstrip.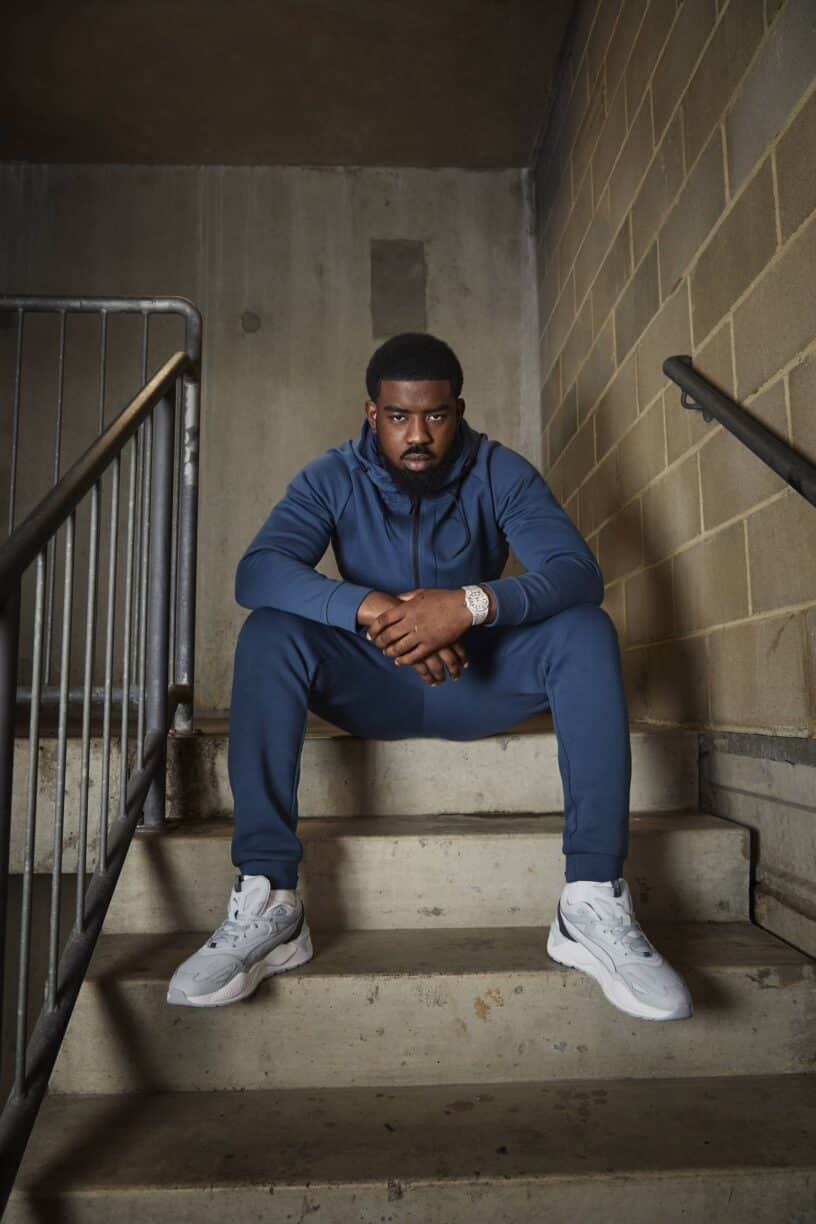 Partnering with PUMA and JD is pioneer north London rapper Tion Wayne – taking the lead in bringing the silhouette to a new generation of consumers who live to express their individuality.Wayne reached over 500 million streams on Spotify in 2022, and is set to headline a number of UK festivals in his 2023 tour.
The Puma RS-X is available in-store and on the JDsports.co.uk website at RRP £100.
PUMA RS-X is here to start a revolution of self-expression.