Last updated on August 22nd, 2021 at 04:50 PM
International lingerie and swimwear brand, Pour Moi proudly launches their newest charity campaign, #GetYourWiggleOn and pledges to raise £50,000 for charities chosen by their customers.
Launching (18th January), what is commonly known as 'Blue Monday', Pour Moi aims to counteract the negative association of the first month of the year with an energetic and fabulous campaign that everyone can get involved with! That's right, every shape, every size and every age, all while giving back to some amazing causes.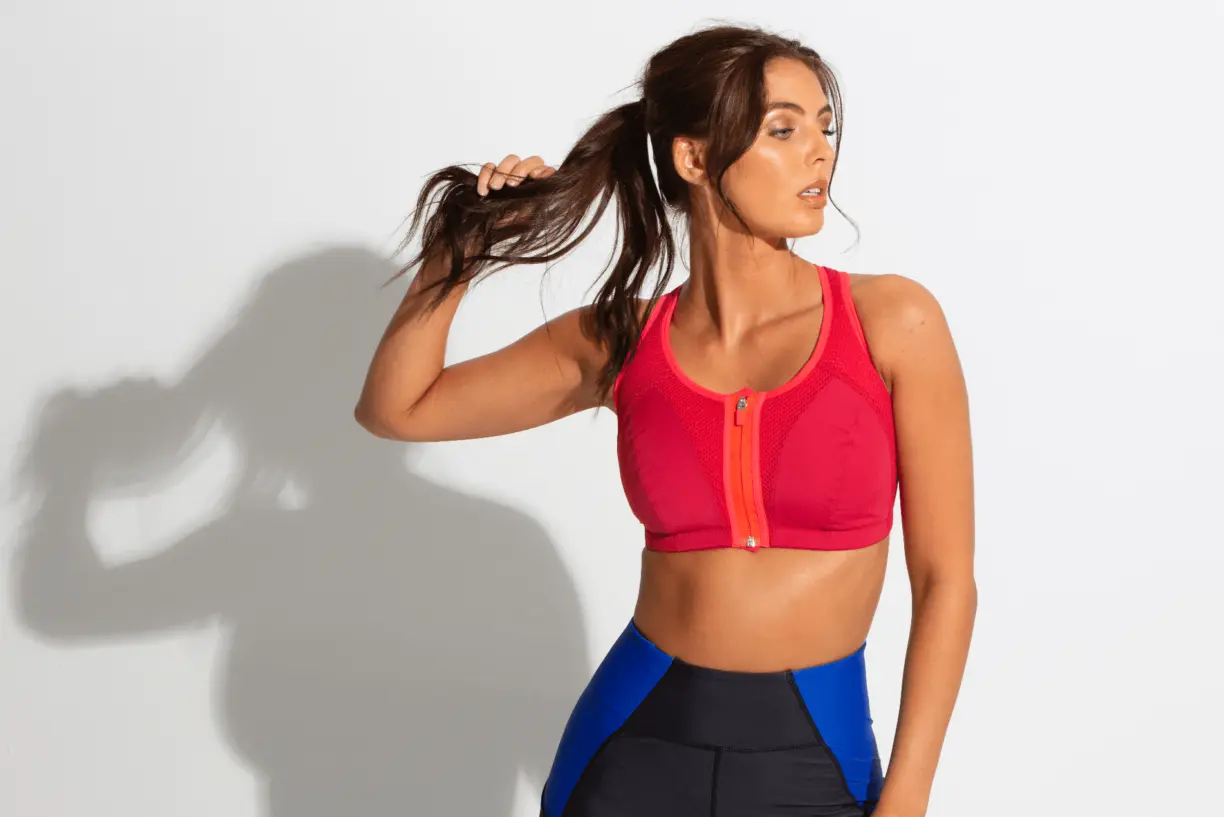 In 2021 Pour Moi is on a feel-good mission to help their customers embrace their bodies, inject some fun into getting active and to really get their wiggle on!
With a 70% surge in activewear sales in 2020, it's become clear that in uncertain times, more people than ever are stepping up their exercise routines to de-stress and make themselves feel amazing.
As a brand that embodies empowerment and self love, Pour Moi wants everyone to feel confident within themselves and get involved with #GetYourWiggleOn through a movement of their choice.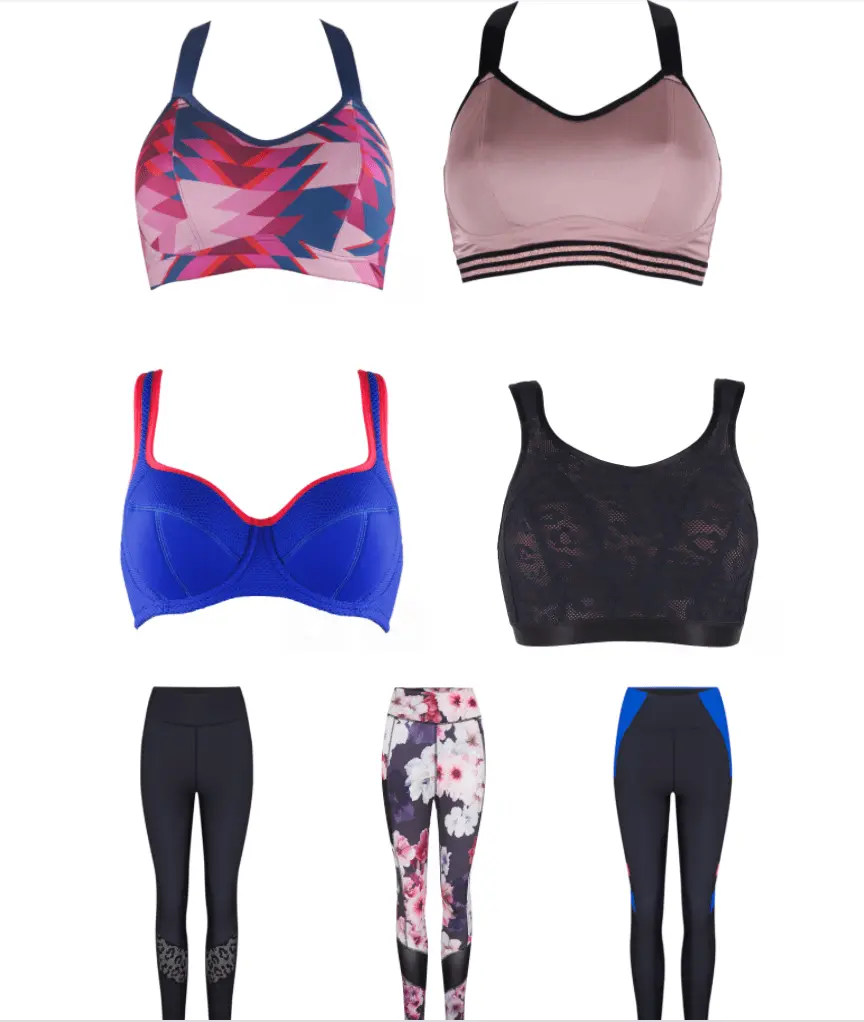 It could be anything from a brisk walk in the park with a friend, a family kitchen after-dinner disco, a sweaty virtual workout or tackling a 'couch to 5K' run.
Entering couldn't be easier, everyone that posts a picture of themselves wiggling with the #GetYourWiggleOn and tags @pourmoiltd on Facebook, Instagram or Twitter, can nominate a registered UK charity of their choice in their post to receive a £10 donation.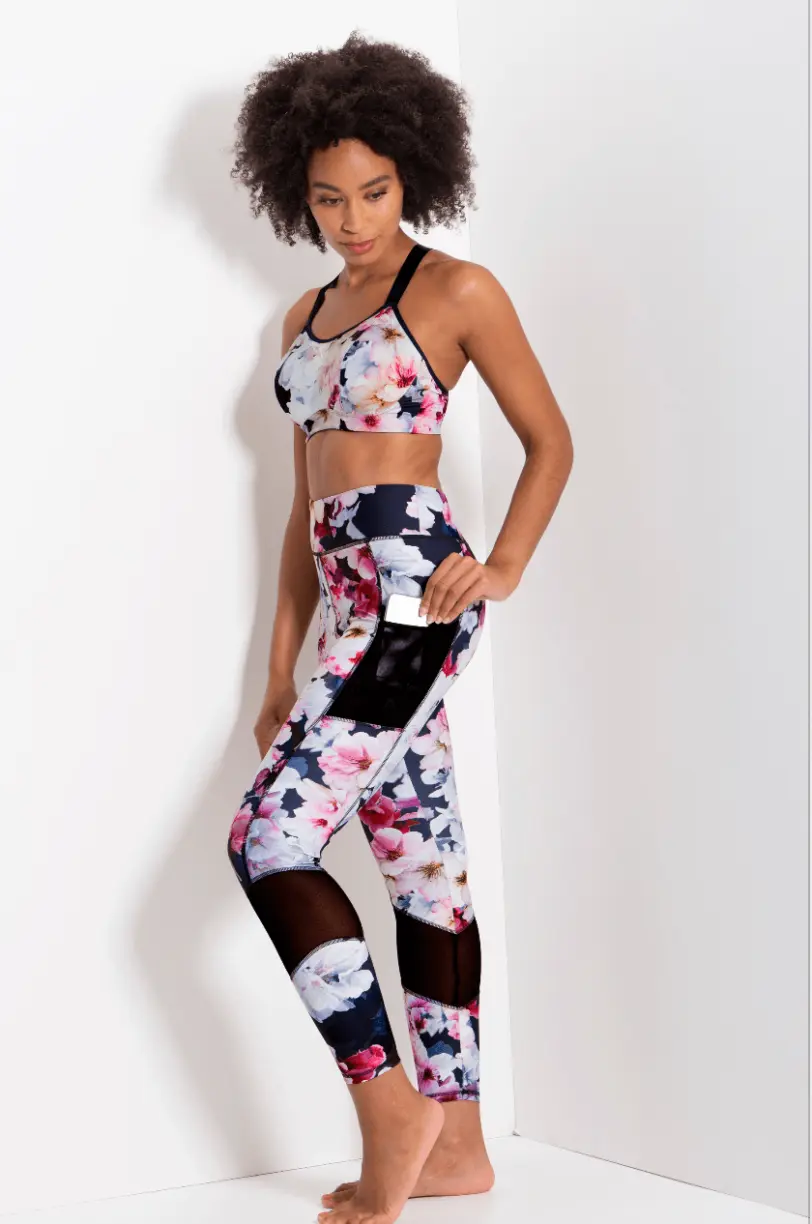 With a grand total of £50,000 up for grabs, there are certainly a lot of charities that will benefit from this initiative.
Michael Thomson, Founder of Pour Moi said:
"Our new charity campaign, #GetYourWiggleOn, isn't just about the health benefits of staying active, but also the feel-good factor too and we want everybody to get involved!
It could be dancing, hoovering, running, yoga or outdoor swimming, your wiggle could be anything and everything. We're so excited to be supporting so many great UK charities that make a real difference to people's lives.
We want to help lift people's spirits and beat the blues this January, bringing some fun into the mundane and hopefully get to the total really quickly!"
Pour Moi is a brand best known for championing inclusivity with chic yet affordable designs from A-J cup created to help everybody feel and look good, no matter their size and shape.
The newest Activewear is the ultimate workout wardrobe upgrade, offering high impact sports bras, printed squat-proof leggings and slogan t-shirts.
2020 may not have done much for our quality of life, it's true. But, from the serotonin-boosting Joe Wicks sessions to those calming walks in the park, it's taught us that physical and mental health are linked – and more important than ever before.
So, this year, fitness isn't just about looking good, but feeling good too and all while making a positive impact.