Last updated on December 6th, 2022 at 06:45 PM
Today, Peloton announced the launch of Motivation Languages, inspired by the cultural continuum of Love Languages, to help people motivate friends and family to get through the busy holiday and Christmas season, while also taking care of themselves.
To understand the role of motivation in overcoming the many challenges that come with the holiday season, Peloton commissioned a five-market research study.
In the UK, this found the vast majority of people (78%) prioritise their loved ones, but more than half (53%) wish they prioritised themselves during this demanding time of year.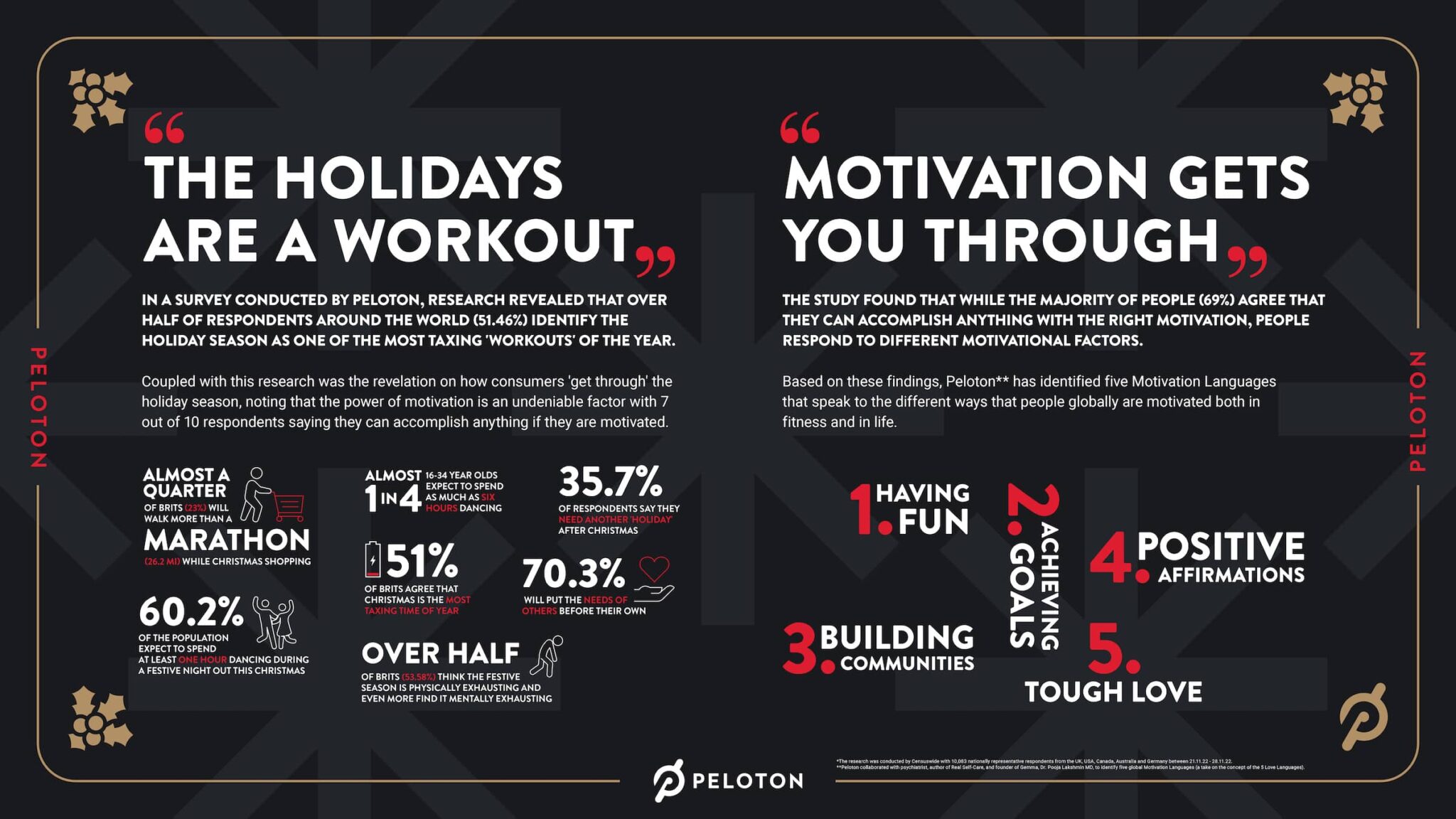 The power of motivation is undeniable with 7 out of 10 survey respondents saying they can accomplish anything if they are motivated, however, people are motivated in various ways and by different people including friends, family, a partner or a trusted fitness instructor. 
Based on these findings, Peloton collaborated with psychiatrist, author of Real Self-Care, and founder of Gemma, Dr. Pooja Lakshmin MD, to identify the five global Motivation Languages that speak to the different ways that people globally are motivated in fitness and in life.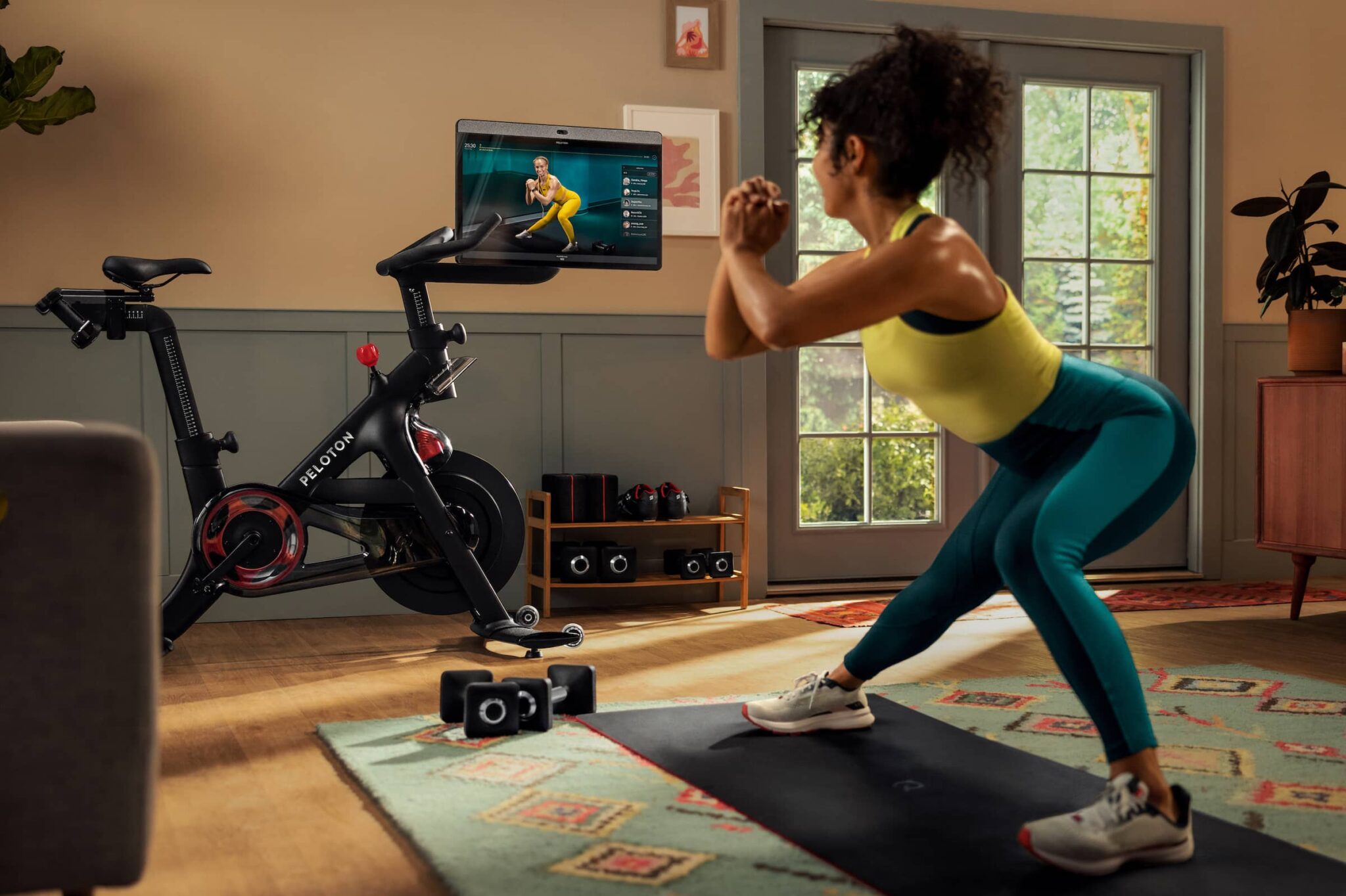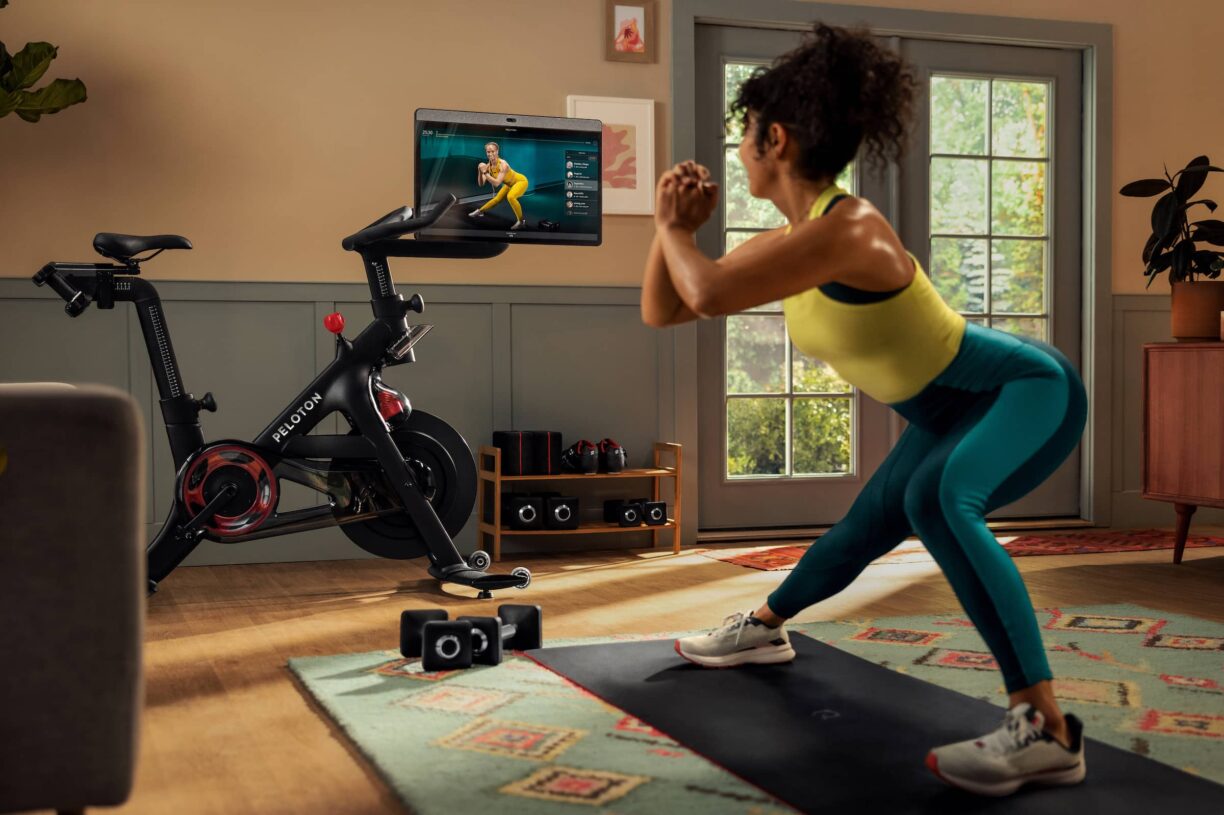 "Everyone comes to health and well-being with different motivations, whether it's release and relaxation, connection and community, or working toward performance goals.
What I love about the motivation languages is that they encourage us to think more deeply about how we care for not only others but ourselves during the holiday season and bring the ownership of self-care back into our own hands," said psychiatrist, author of Real Self-Care, and founder of Gemma, Dr. Pooja Lakshmin MD.
"We know that motivation is key not only when it comes to fitness routines, but also in daily decision-making. In collaborating with Peloton on this motivation language framework,
I am excited to give folks an invitation to interrogate how they are most effectively motivated– particularly in this season of more more more– when it's most difficult to take time for yourself." 
The Motivation Languages are framed in five foundational categories:
Having Fun – You're motivated by having fun and enjoying yourself, letting loose, relaxing and having a good time.
Achieving Goals – You're motivated to perform your best, meet your goals, reach a new milestone, feel the best you ever have.
Building Community – You're motivated by connecting with others, inviting friends and families to join and encourage you, working out is a collaborative experience.
Positive Affirmations – You're motivated by kindness, encouragement and positivity that you give to yourself and share with others.
Tough Love – You're motivated by structure, strong words, and a no-BS attitude.
"Motivation is at the heart of everything we do at Peloton," said Peloton Instructor, Matty Maggiacomo. "Understanding what inspires our Members is one of the most important parts of our job description.
We understand the highs and lows, the milestones and the setbacks, and that's why we remain committed to motivating our Members to be the best, most authentic, version of themselves every single day.
As we approach the busy holiday season (which can be tricky for a lot of people) it's important to emphasise the impact the right words can have in helping people achieve their goals or even just make it through their day.
Being able to give the "gift" of motivation, as it relates to their unique Motivation Language, is an exciting and fun way to remind people to support others and encourage self-care and self-love during the holiday season."
Peloton is now inviting people to give the #GiftofMotivation to their loved ones – in the Motivation Language that speaks to them – through a series of digital holiday cards featuring mantras from Peloton Instructors. Peloton's holiday cards are available to download via Peloton's Pinterest page and come with a 30-day free trial to the Peloton App. 
Additional UK Survey Findings:
51% of Brits agree that Christmas and the holiday season is the most taxing time of the year
Over half of Brits (53.58%) think the festive season is physically exhausting and even more find it mentally exhausting
Over a third of respondents say they need another 'holiday' after Christmas, with women finding this more than men (39.2% vs 30%) and people in Wales and Scotland (both 43%) saying it the most
Almost a quarter (23%) of Brits will walk more than a marathon (42.1KM) while Christmas shopping and over half of respondents (53.7%) will average 3-6 shopping trips
We like to move – 60.2% of the population expect to spend at least 1-hour dancing during a festive night out this Christmas, with one in four (26%) of younger generations (16-34-year-olds) expecting to spend as much as 6 hours dancing
36.1% of Brits are motivated by having fun and letting loose, with 20% motivated by having 'me' time.
1 in 5 (22.8%) of Brits consider 'having fun' as one of their top motivational languages
Over 60% (66.65%) of Brits feel they can accomplish anything if they have the motivation to do so
Over 40% (44.45%) agree that they need people around them to motivate them to get through the festive period
Almost one in five (19%) prioritise 'me time' to get them through the holiday season, motivating themselves in the same way that they approach fitness
Survey Methodology
The research was conducted by Censuswide with 10,083 nationally representative respondents from the UK, USA, Canada, Australia and Germany between 21.11.22 – 28.11.22.
Censuswide abides by and employs members of the Market Research Society which is based on the ESOMAR principles and are members of The British Polling Council.