More and more, professional sportspeople are seeing the extraordinary benefits of following a regular exercise regime that allows greater longevity when ordinarily, players would have been retiring.
With this in mind, perhaps there is no better example than the legacy that Novak Djokovic has built.
At 36, Djokovic is the favourite for Wimbledon 2023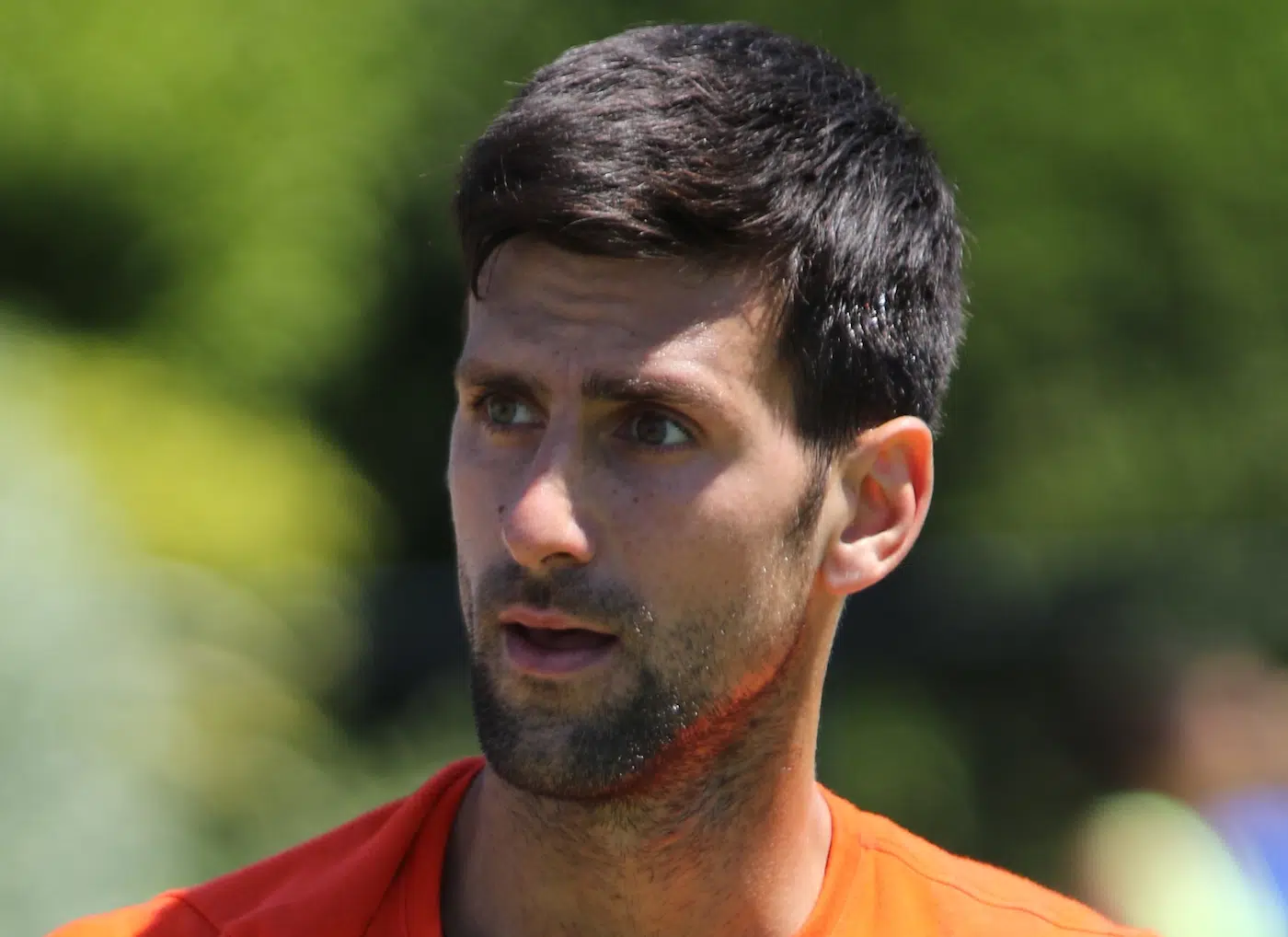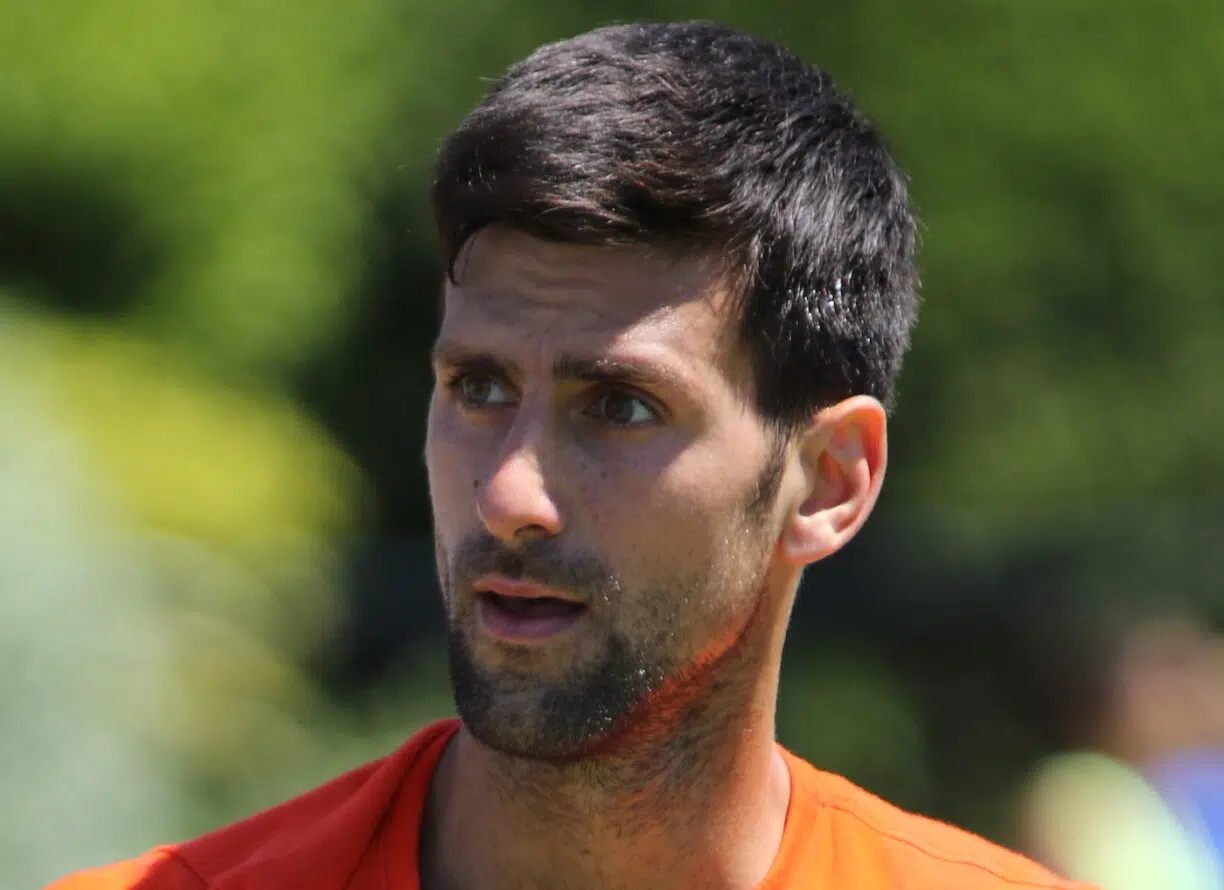 On the 22nd of May 2023, Djokovic will turn 36 – yet six weeks later, the Serb will fly into London to defend his Wimbledon title. In addition to this, Djokovic won't be making up the numbers in SW19 or be there as a past champion who was miraculously able to enjoy one last swansong the year before.
On the contrary, at 6/5 in the latest tennis odds for the summer tournament in England, Djokovic currently stands as the favourite to win Wimbledon.
It is nothing short of remarkable that this is the case and the Serb's career-long dedication to his fitness regime will, in all likelihood, give him the platform to end his career as the most successful men's player of any era.
Indeed, the expectation is that Djokovic will continue to win Grand Slam titles as he approaches his 40th birthday. So, what is the secret behind Djokovic's exercise routine that has seemingly enabled him to defy the ageing process?
Meditation
Without fail, Djokovic begins his day by meditating for half an hour every morning. According to the Serb, it is a process that gives him a sense of complete calm and helps to train his mind.
In addition to the serenity it brings, Djokovic also says that being present and centred is the foundation that he uses to achieve peak performance throughout the day. In other words, Djokovic resets every morning so that he has the energy to continue his march to eternal greatness. 
On court practice
Following the vitally important exercise of his mind, the Serb then takes to the court for close to two hours every morning in a bid to get as much match practice in as possible.
You would think at this stage that a man who has over 20 Grand Slams titles to his name would be trying to prolong his career by practising on the court when it was only ever necessary, but for Djokovic, daily practice on the court is non-negotiable. 
Resistance training
The 2022 Wimbledon champion then spends sixty minutes in the gym with the focus being on resistance training as he builds core muscles.
It is, after all, core strength that provides any tennis player with better stability, more flexibility, and crucially, a rock-solid base in which to send powerful shots back at an opponent. 
Back to the court
Having concluded in the gym, it would be logical for most people to assume that this was the end of Djokovic's backbreaking daily training schedule but following his time in the gym, the Serb heads back to the court to practice for another hour before warming down and calling it a day.
What lessons can be learned from Djokovic's routine?
Getting a closer look at Djokovic's uncompromising routine has the potential to make anyone feel quite lazy but it's important to remember that tennis is his livelihood.
With that said, this is a man who is determined to make the most of the talents he has been given which is hugely admirable. As for the lessons that mere mortals can take on board, the biggest one is the benefits of repetition.
Essentially, whatever you do in terms of getting fit, like Djokovic, you have to stick to it consistently. The encouraging news is that when you do, the results will inevitably follow.