It may have been a 4-3 defeat by Latvia for Great Britain in the World Championship this afternoon, but there were two very special moments that saw Cade Neilson and Lewis Hook score their first goals for their country.
After Brett Perlini had put GB ahead with the man advantage, Neilson's powerplay goal at the backdoor went to video review which deemed the puck had legally come off his skate and into the net.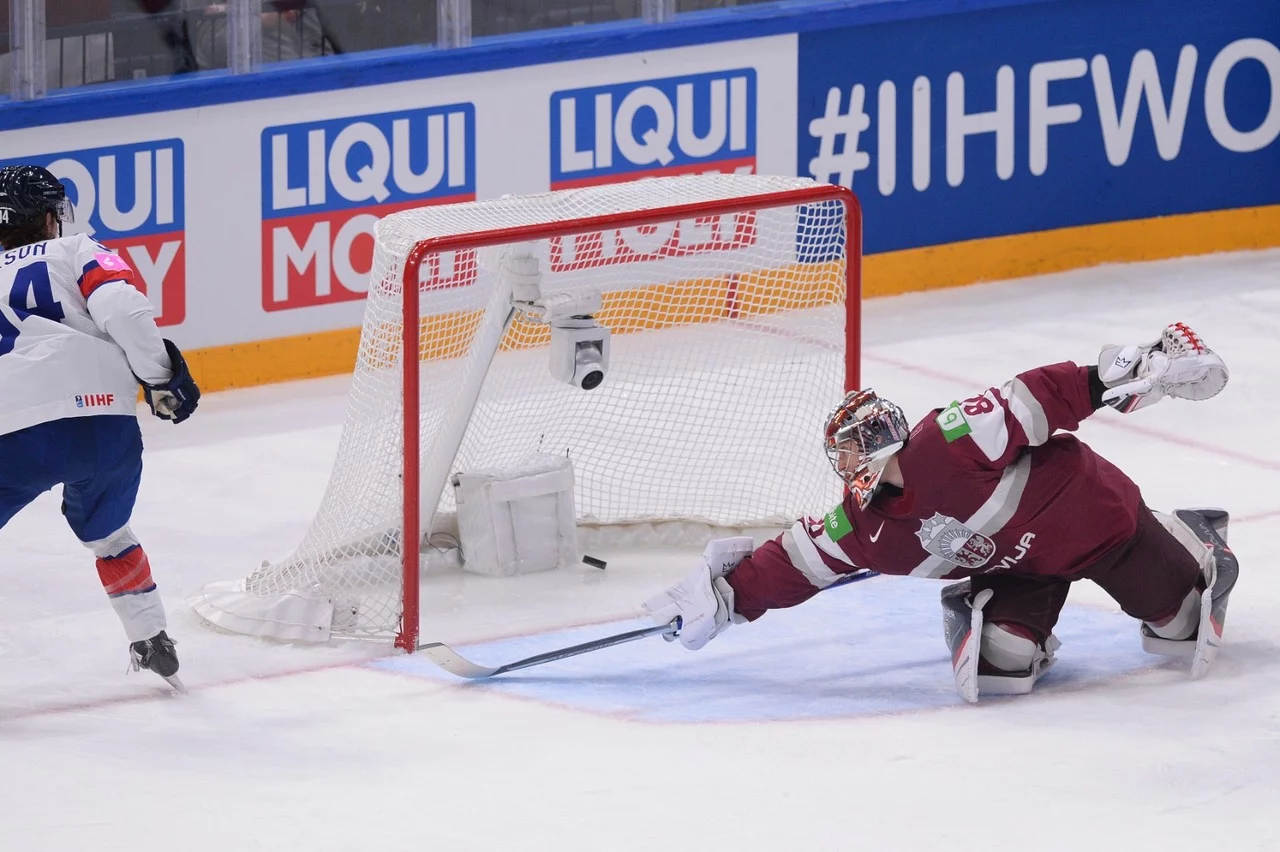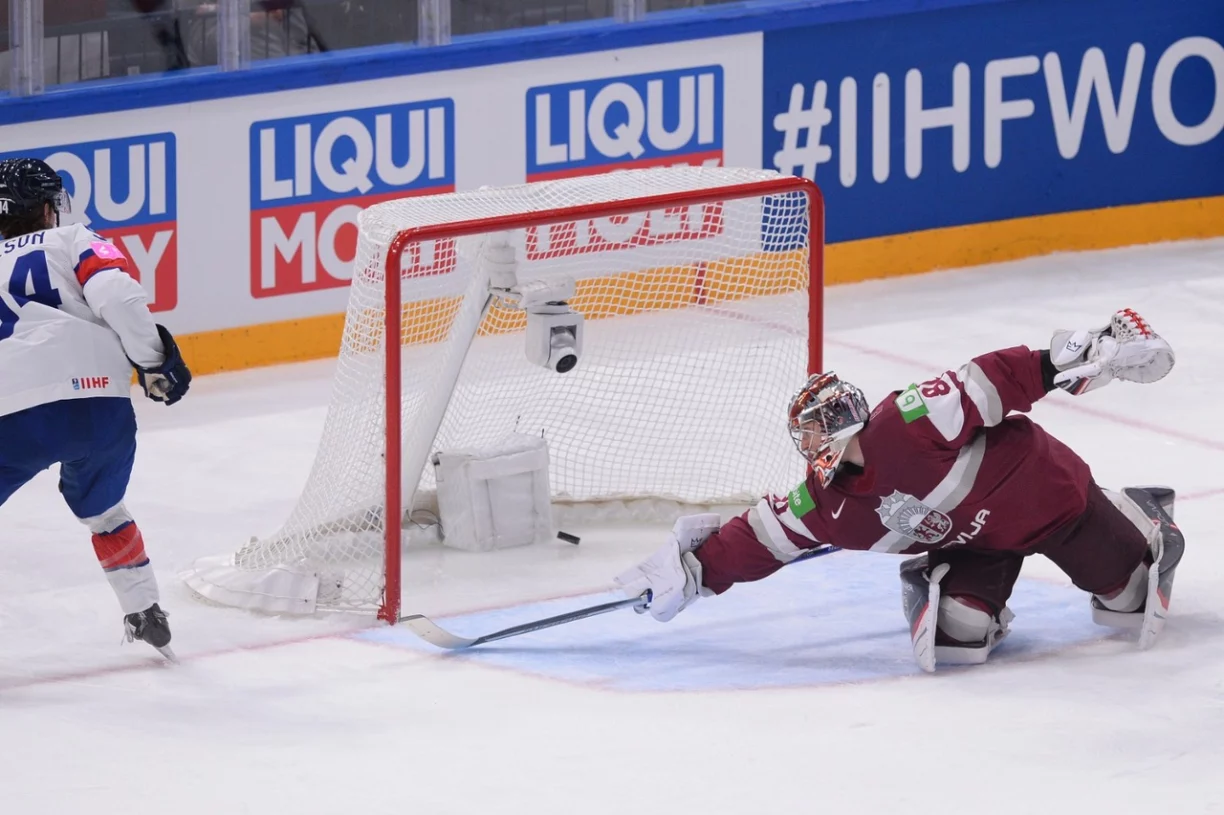 The 21-year-old, who celebrated his birthday last Sunday, has been one of GB's stars in his debut tournament.
Neilson said: "I was thinking it should be a goal and I didn't think I had kicked it. I am glad it was a goal but I wasn't focusing on that.
"The key was for us to build momentum. Whatever happened was going to be a positive."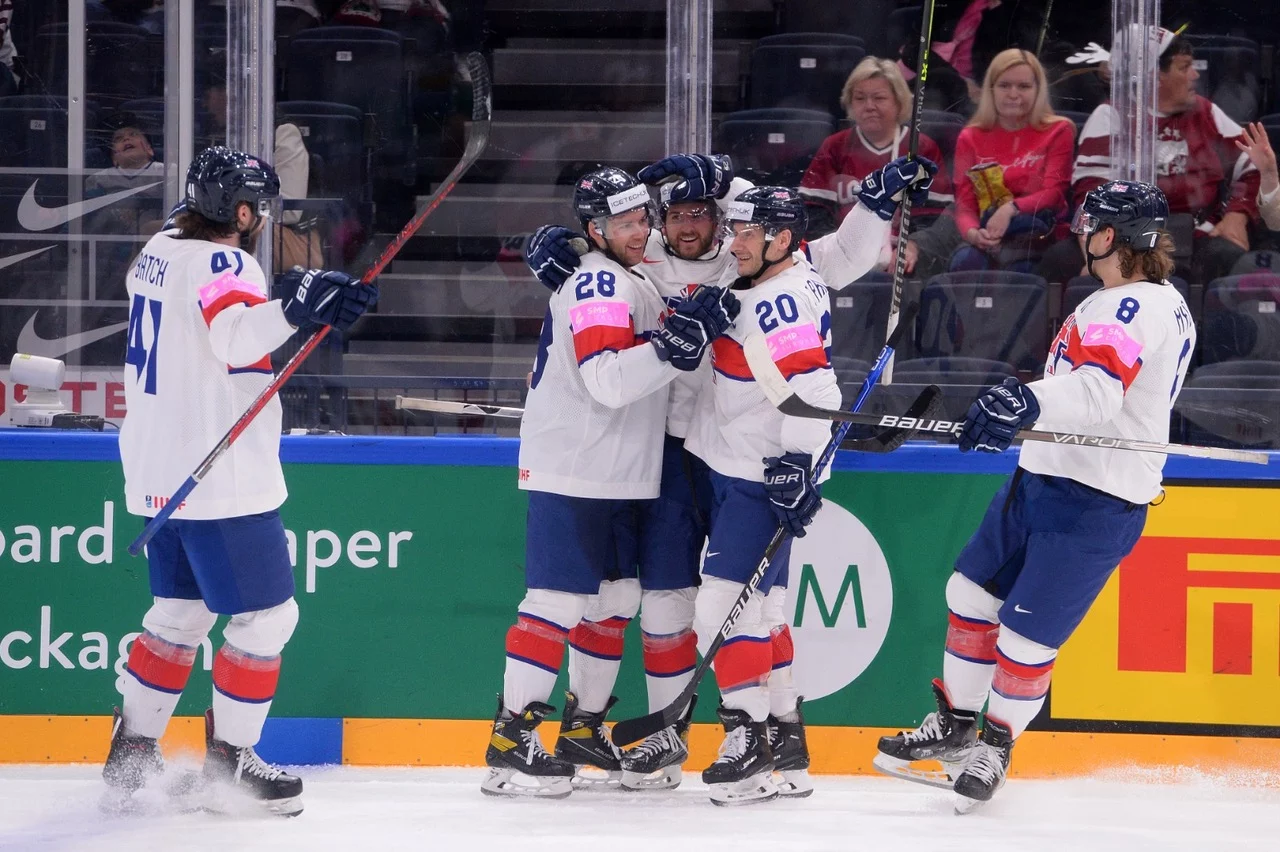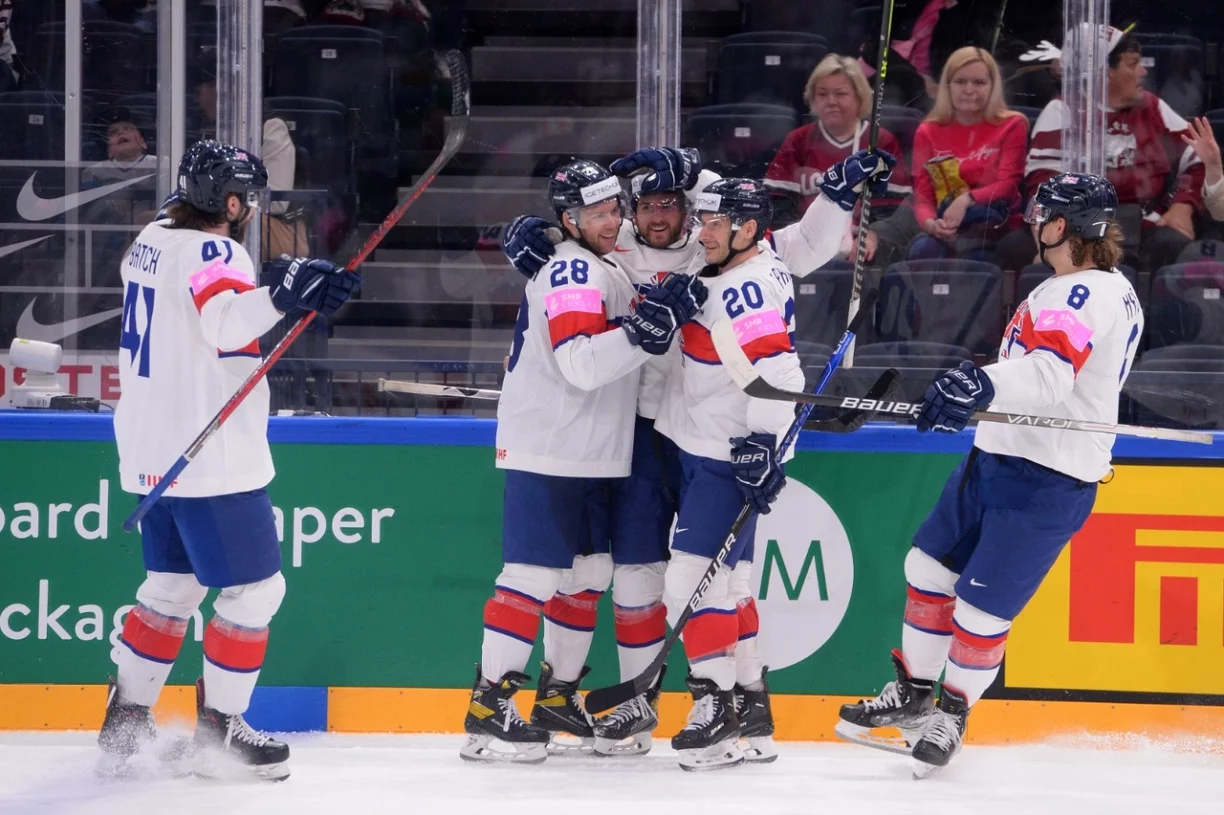 Hook put GB 3-1 up with a superb finish from the right circle when he broken into the offensive zone.
The 25-year-old is playing in his second successive World Championship after making his debut last year in Latvia.
"I got a slick pass and then got the shot away quick," said Hook. "I think that is what fooled the goalie.
"There was a lot of noise in the building this afternoon. Our fans are always great so it made for a good atmosphere."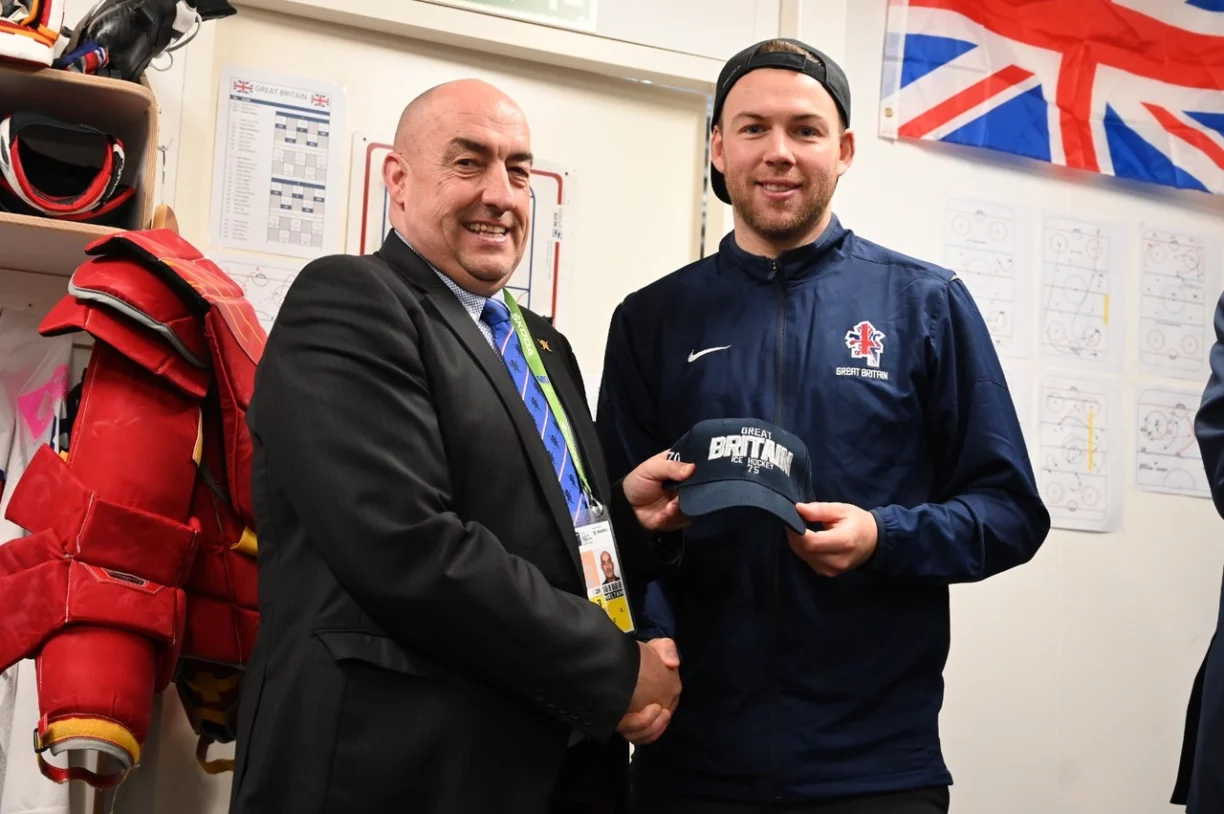 GB now need to beat Austria in regulation time to ensure their top-level World Championship survival after Latvia came back with three powerplay goals to win the game 4-3 in the Nokia Arena.
But both players can see plenty of positives from the GB performance.
Neilson continued: "There are some great points that we can take into a big game against Austria.
"This is our main focus and it has been the game in our calendar for a while now."
Hook added: "I think for the most part against Latvia we played really well. We got powerplay goals which we hadn't done so far in this tournament, so that was huge
"We ran into a little penalty trouble in the third, but five-on-five we definitely held our own and we should go into tomorrow with a lot of confidence."
Ben O'Connor wins 75th cap – Defenceman Ben O'Connor made his 75th appearance for Great Britain against Latvia.
He was presented with a special cap in the dressing room in a presentation led by GB General Manager Andy Buxton and Ice Hockey UK General Secretary Andy French.
O'Connor is the 12th player and only fourth defenceman to be presented with a silver cap for reaching 75 appearances.
The 33-year-old made his first GB appearance in the Olympic Qualifiers in November 2008, before making his World Championship debut in the 2009 World Championship Division 1 Group B in Poland.