Last updated on January 11th, 2022 at 11:52 AM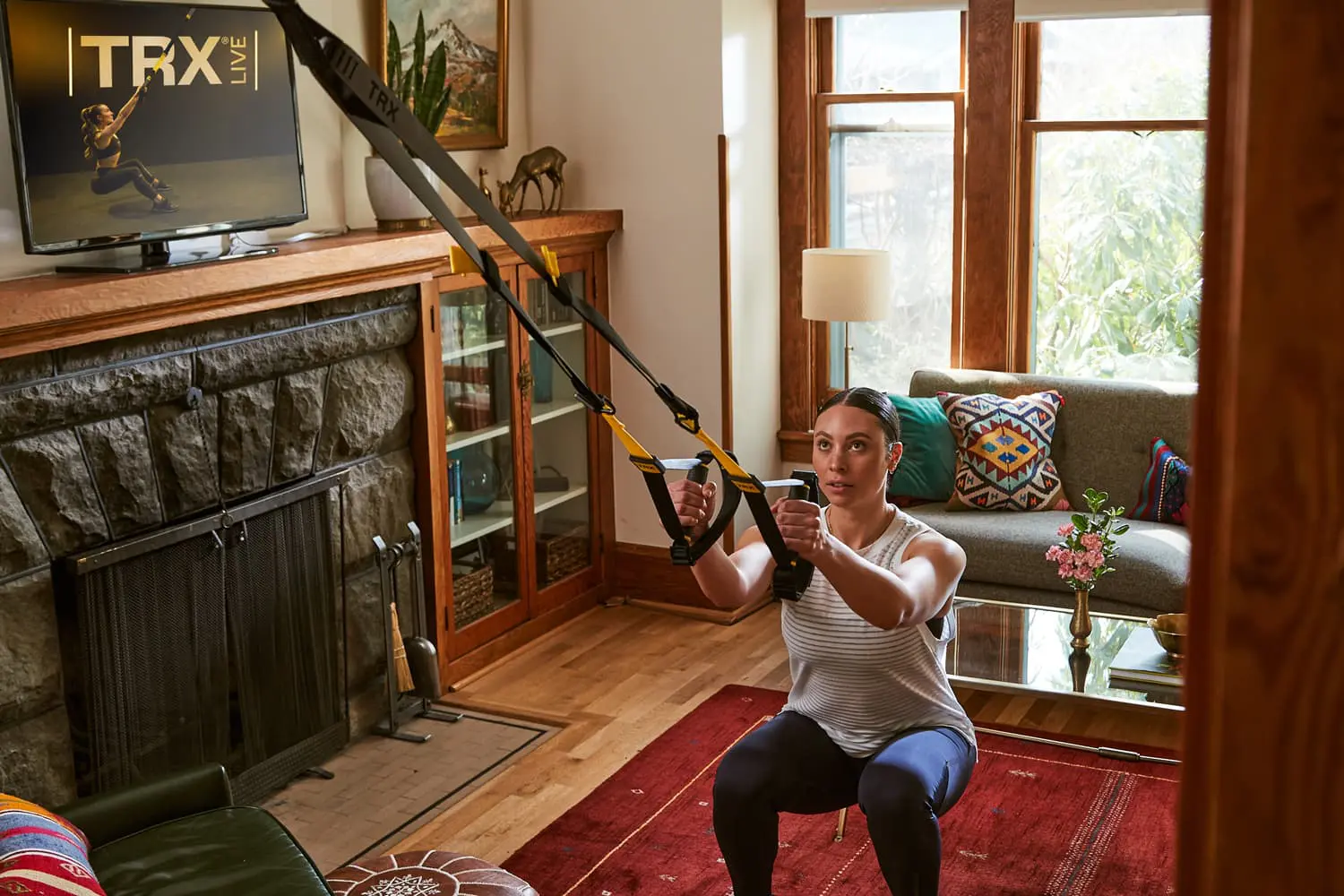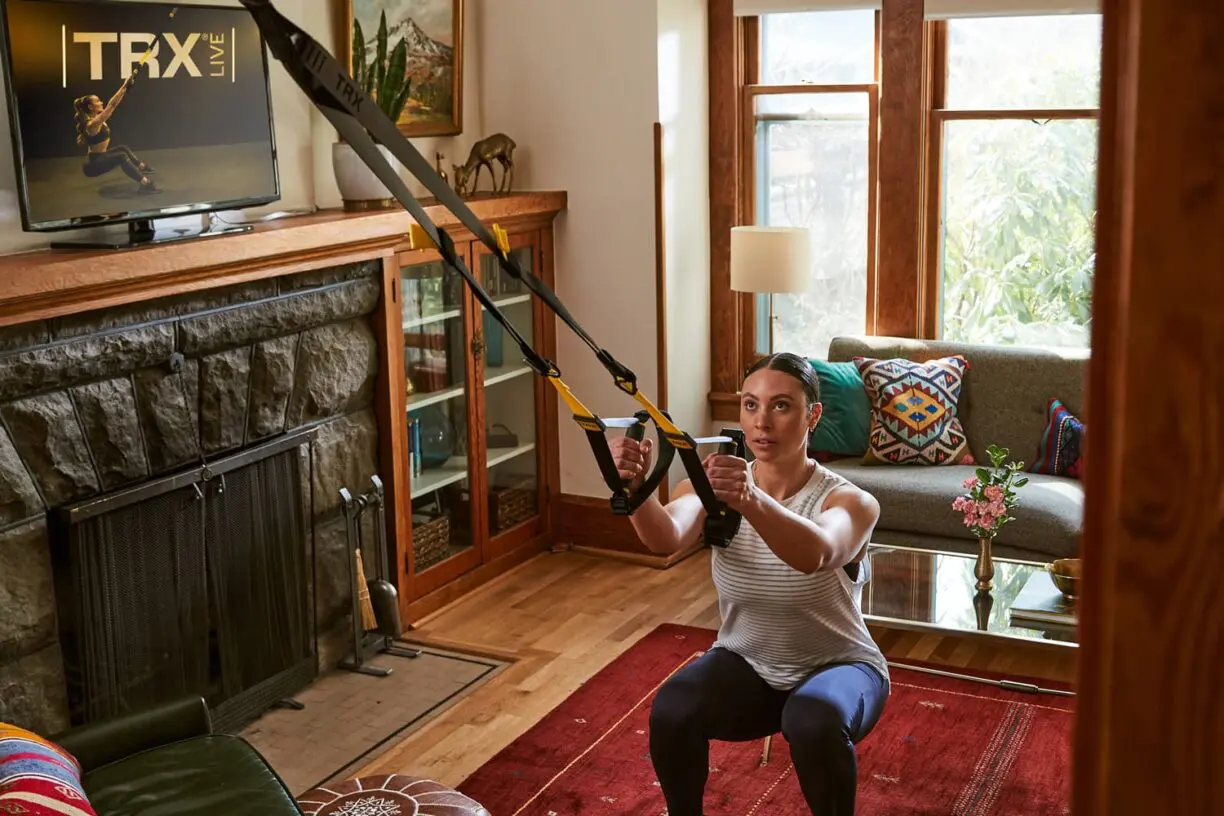 TRX, has extended its partnership with leading health and fitness industry training provider, Premier Global NASM.
With over 50 years of combined experience developing leading health and fitness professionals, the education provided by Premier Global NASM helps set students up for success in the industry with a scientific and evidence-based training system. 
Many go on to work in the best gyms and become renowned private personal trainers, nutrition and fitness coaches – forging successful careers and enterprises throughout the health and wellness industry.
Fraser Quelch, TRX Founding Partner, commented: "I am so excited about our new alignment with Premier Global NASM for 2022!
I can't imagine a more powerful way to change lives and move the world than by bringing two of the most respected brands in training and education together in a partnership unlike any other. This is going to be amazing!"
The new "TRX Master Trainer" bundle being sold by Premier Global NASM includes:
TRX Pro4 Suspension Trainer
TRX Suspension Training Course
TRX Sports Medicine Suspension Training Course
TRX for Yoga Foundations
TRX Virtual Training Course
Dan Rees, Managing Director at Premier Global NASM, says: "Suspension Training offers an almost limitless catalogue of full-body training options that can be coached anywhere, inside or out, making its inclusion the perfect addition to any personal trainer's knowledge and skill arsenal.
Most gyms and training spaces now offer TRX, so understanding how to optimise the training system will provide personal trainers with a professional advantage, making them a valuable addition to any fitness operation.
"We have worked with TRX for many years on various projects, so it is fantastic to now be able to add this official training bundle to our education portfolio."
For more information, www.premierglobal.co.uk/