Last updated on February 16th, 2022 at 08:51 PM
PUMA is revving up the F1 engines with the launch of the Spring / Summer ´22 Collections of Mercedes-AMG Petronas F1 Team and Oracle Red Bull Racing Team. Ahead of the season the two lines are already generating heat being inspired by futuristic visions and joyful energy.
Only a couple of few weeks before the Formula One engines are ignited for the first GP of the season at the Bahrain International Circuit PUMA is offering the latest lifestyle looks of last season´s fiercest contenders – Mercedes-AMG Petronas F1 Team and Red Bull Racing.
For the Spring / Summer Collection of the Silver Arrows Team was inspired by a vision about the future without a defined shape, without standardized formats and unusual positions. The Mercedes F1 Team has always had a futuristic vision being a pioneer in the search for innovations.
For this season we decided to elevate the product and create a fusion between the products and the graphic itself being one. Like a luminous spark the streetwear collection is featuring translucent and clear details blend with premium materials while the Statement Collection comes with star focused graphics on hoodies, tees, and pants.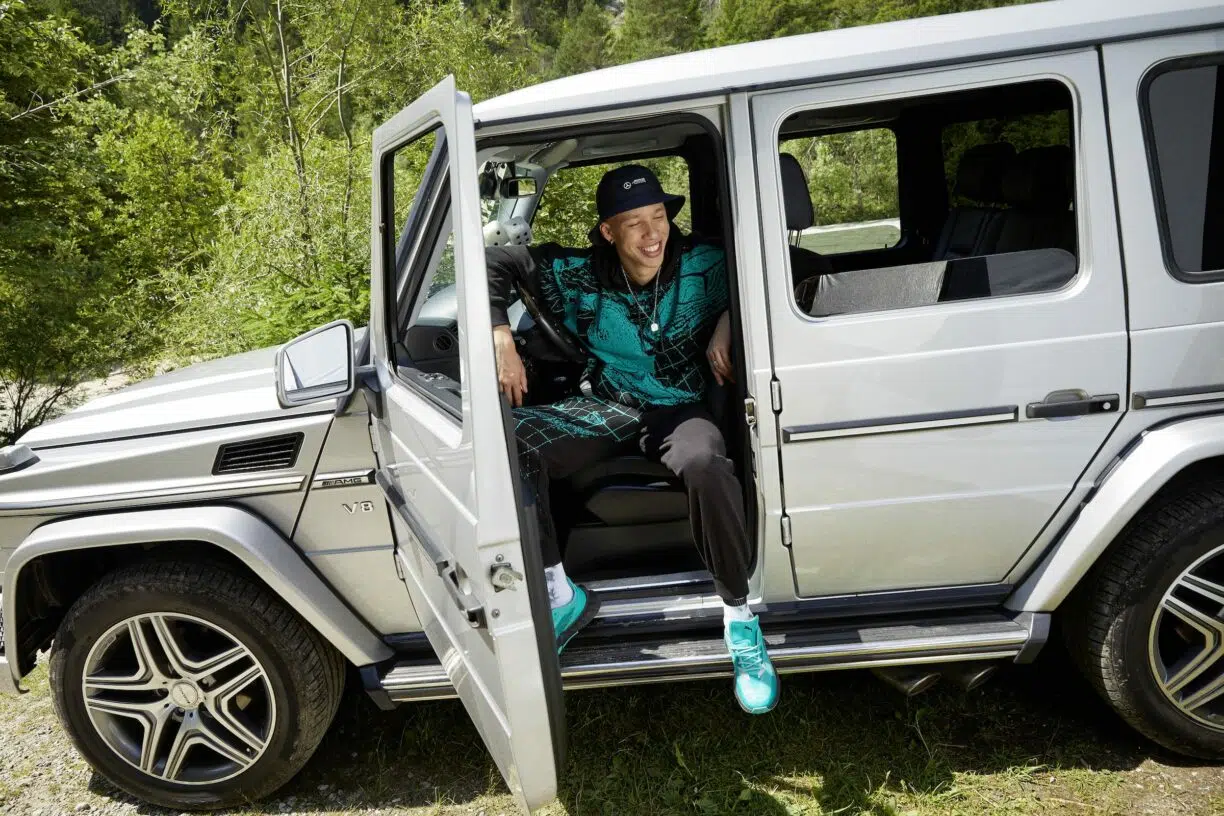 Further collections like the vintage and SDS lines are completing the male range. The female look is consisting of tees, hoodies, leggings, and pants in PUMA black and arctic ice.
Joyful Energy is the inspiration of the Oracle Red Bull Racing Spring / Summer ´22 Collection. The line is fusing the Formula One world with streetwear playing with bold graphics which are embracing the Spielberg Bull Statue and the energetic DNA of the race team.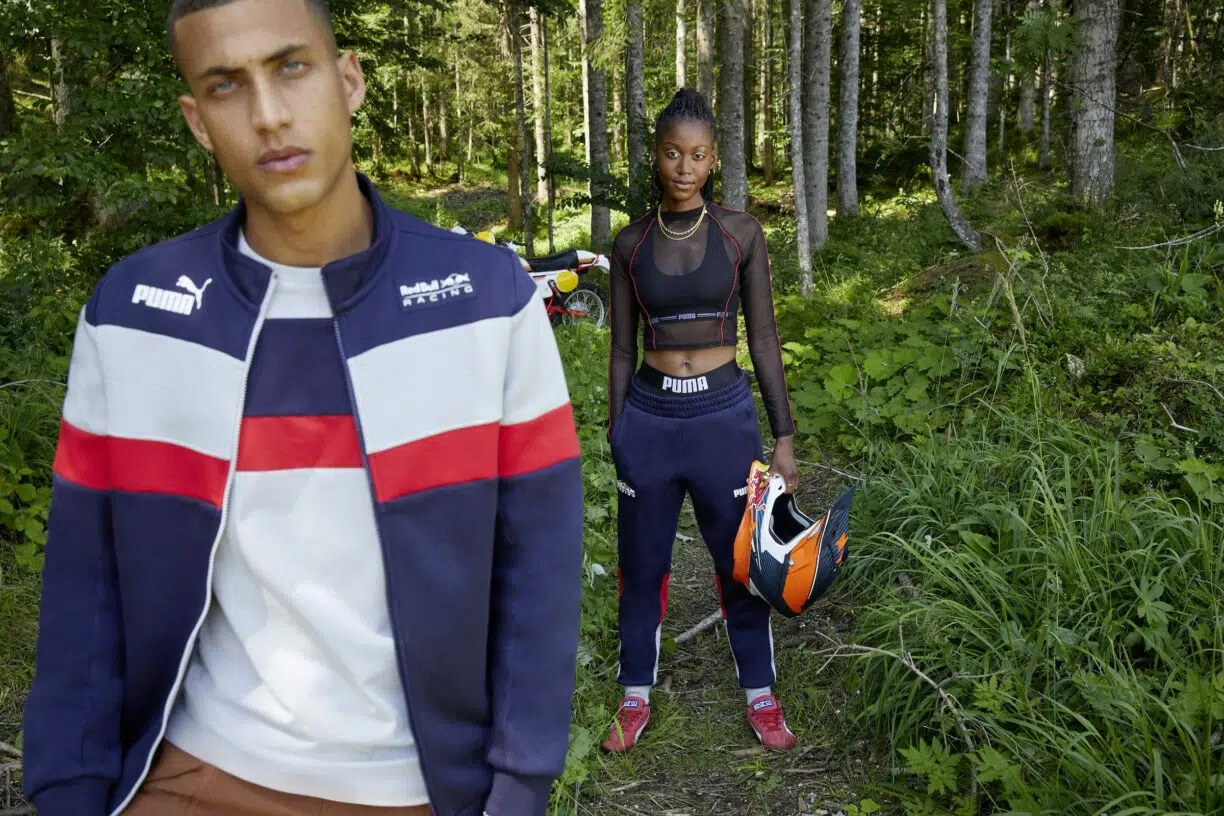 The collection embodies defined energy and rebellious daring with duotone expressive blocking on the apparel. Oversized looks are offered by the All-Over-Print (AOP) line consisting of hoodies, tee, and pants while the SDS range is tapping into a retro Motorsport-inspired style. The collection is completed by the core range. 
Prepare yourself for another nerve-wracking Formula One season and get your latest Mercedes-AMG Petronas F1 Team and Red Bull Racing Spring / Summer ´22 Collection in selected PUMA stores and on puma.com.