Last updated on June 2nd, 2022 at 11:15 AM
adidas and Juventus reveal the club's 4th kit, designed in collaboration with legendary Brazilian street artist, Eduardo Kobra.
Together, the partners look to extend the borders of the sport and build connections with the realm of art to celebrate a more diverse and inclusive world.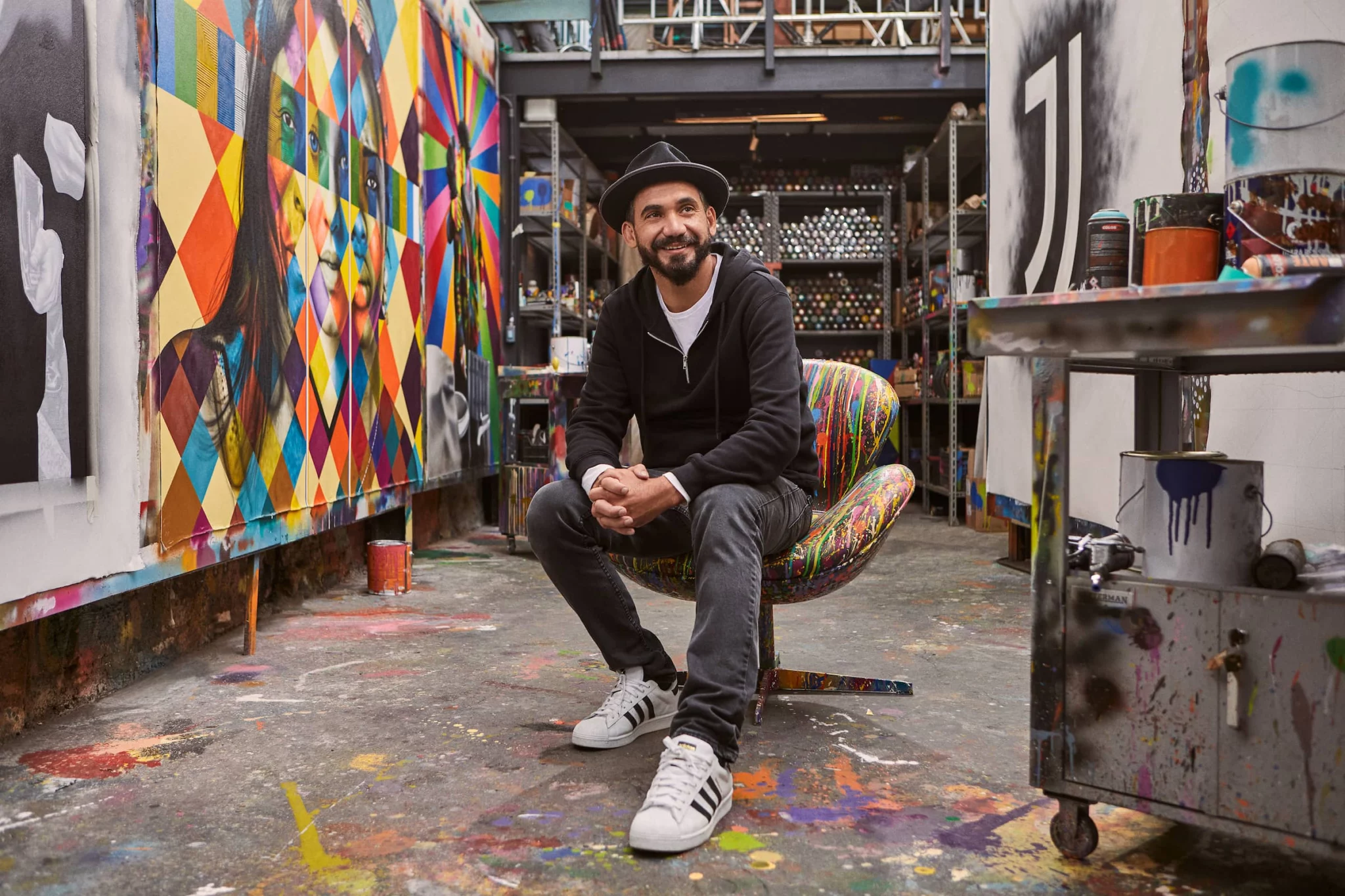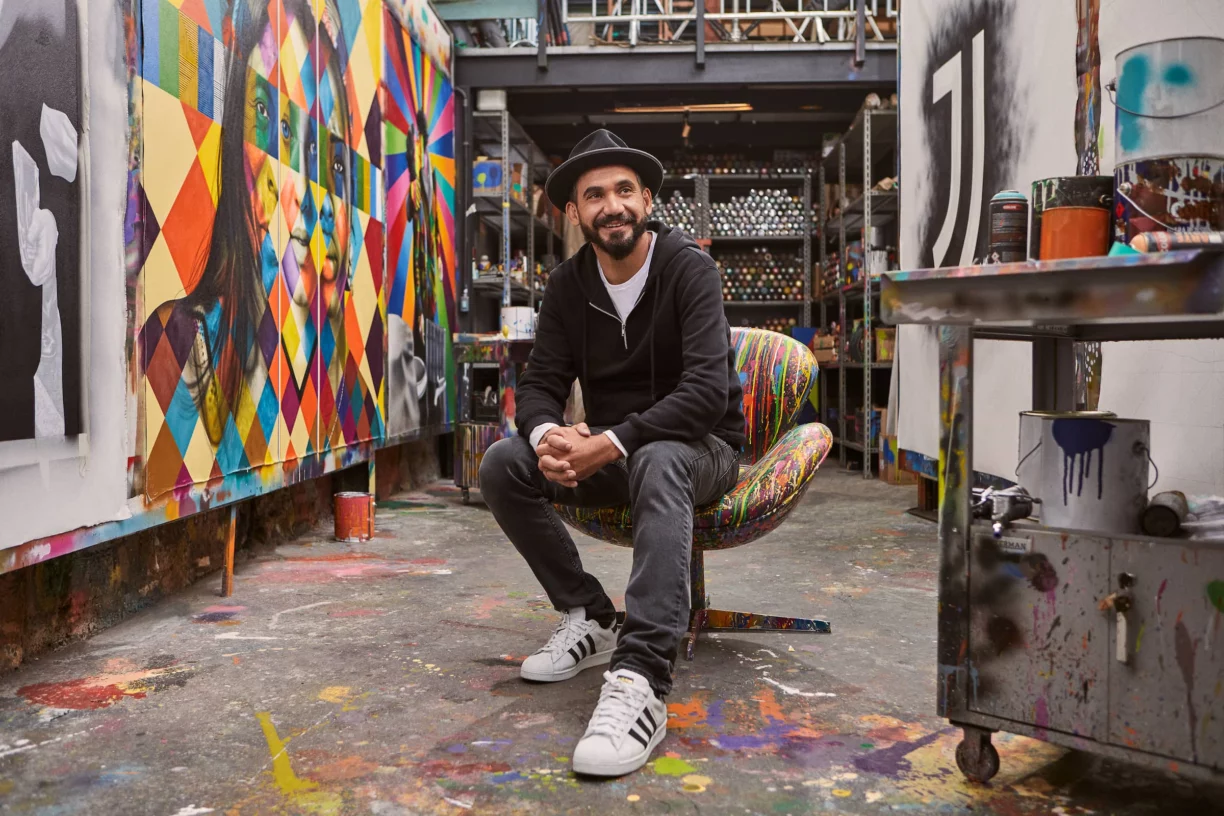 Kobra, born and raised in São Paulo, is famed for his (record-breaking) photorealistic street art murals which often challenge deep cultural and societal issues, and inspire and provoke thought with messages hidden within the art.
Kobra's artistic expression and the values of Juventus draw many parallels, from being born in the streets to working as a platform for socialization that brings people together – both contributing to society, culture, and the new generations.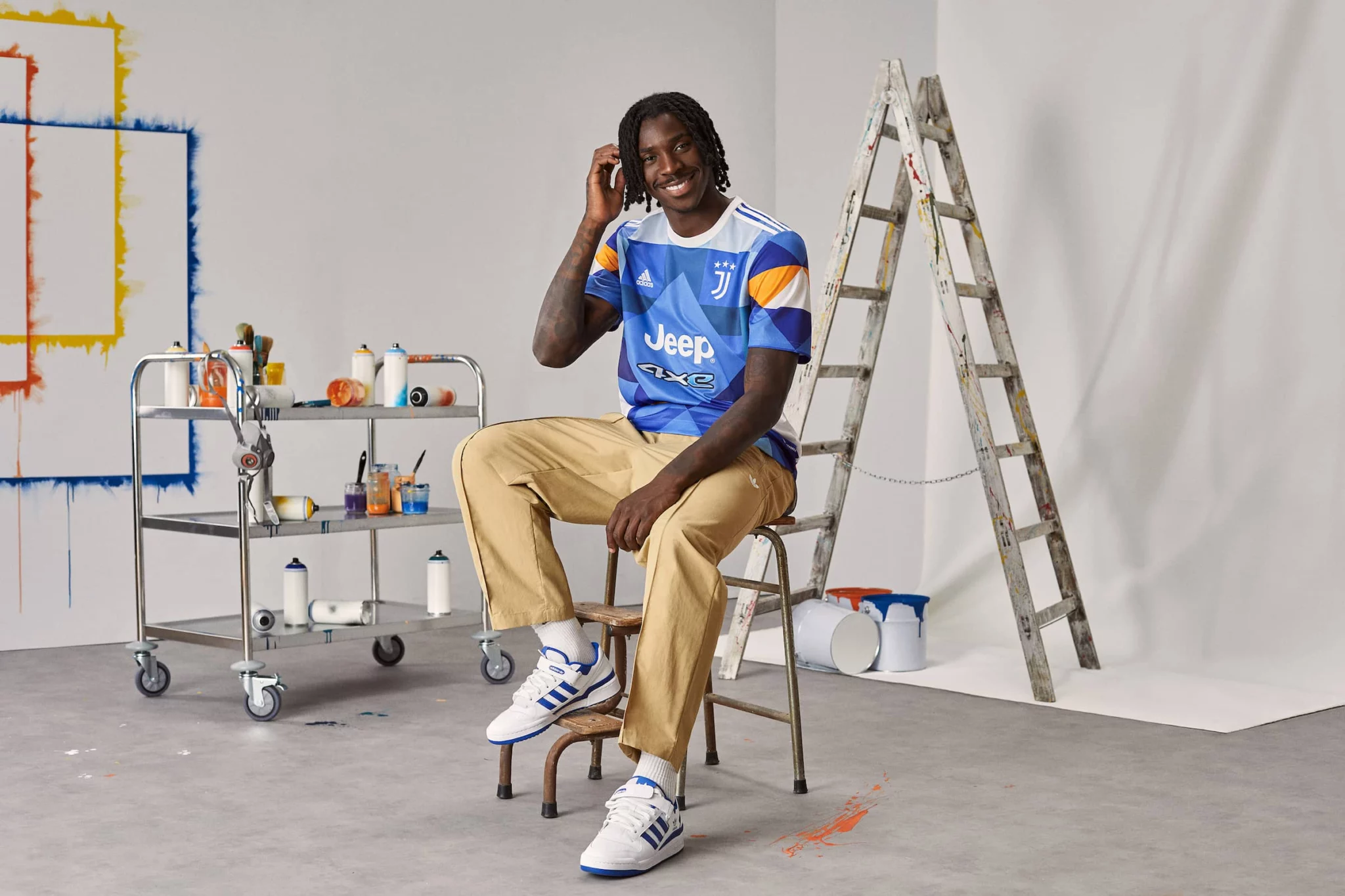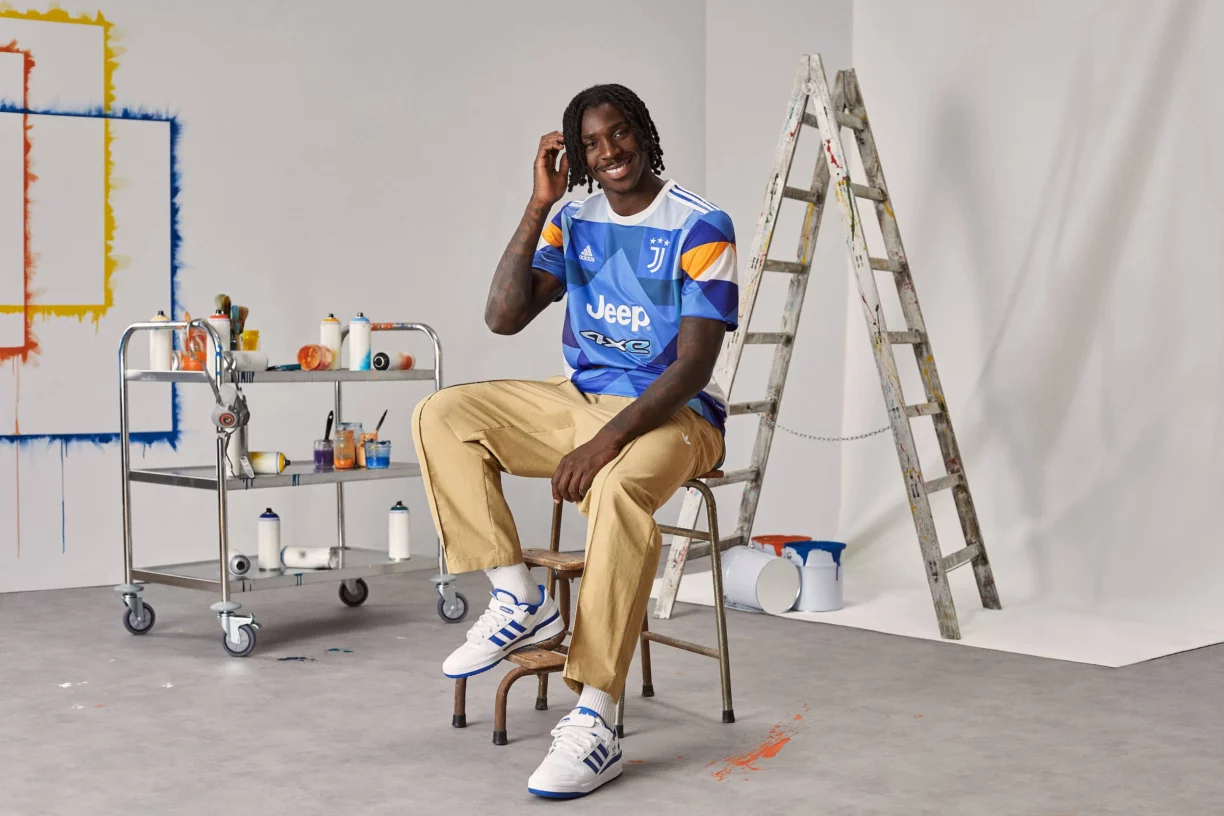 With adidas's focus on creativity, telling real stories about real people, and the belief that sport has the power to change lives, the collaboration carries a powerful and unified message that helps bring to life the most authentic side of football.
"What we express and the way we do it speaks about who we are. We cannot be our best version if we don't embrace diversity. Our differences are what makes us unique, which is why adidas and Juventus have been such perfect partners to work with on this special project. I hope it resonates with people as much as I enjoyed creating the artwork for it."

Eduardo Kobra
The jersey design is instantly recognisable as one of Kobra's own, featuring his signature geometric style with the playful and expressive use of bright colours and bold lines, allowing the club's diverse fanbase to express itself in a different way.
The adidas and Juventus logos are embroidered into the fabric with the jersey finished by Kobra's distinct signature as a back neck sign-off.
Inigo Turner, Design Director, adidas said: "The kit represents a celebration of football and street art as platforms that bring people together. Wearing this jersey means not only to support the club or like the design, but to make a bold statement of who we are. Through the collaboration we are expressing ourselves and inviting our fans to do the same."
"Once again Juventus and adidas innovate through disruption – observes Giorgio Ricci, Juventus Chief Revenue Officer – with an exceptional project that goes beyond the ordinary collaboration model.
Together with our partner adidas, we have embraced Eduardo Kobra's visionary mindset with a surprising and colorful kit that celebrates inclusion and excites our audience around the world".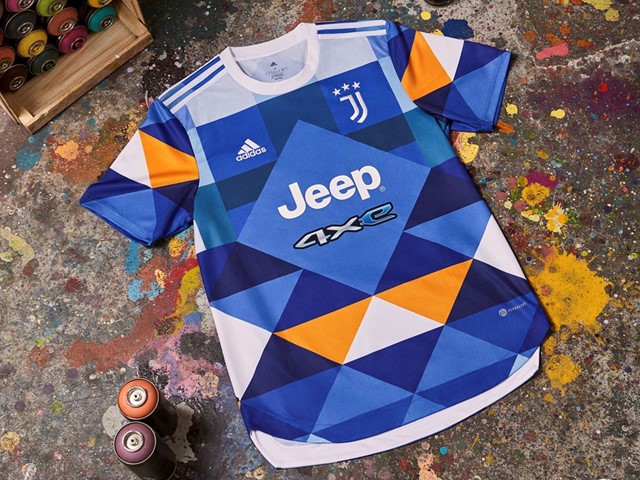 The new jersey is made with recycled materials, putting sustainability at the heart of the garment. It features the latest in adidas' temperature regulation technology, AEROREADY – FEEL READY, keeping fans cool when the temperature starts to rise.
It will be worn for the first time on pitch from 16 April and will be available to purchase at the adidas online shop (https://www.adidas.com/football), and the Juventus club and online store from 15 April.
For further information please visit adidas.com/football or follow @adidasfootball on Instagram or twitter to join the conversation.