Last updated on March 26th, 2022 at 10:04 AM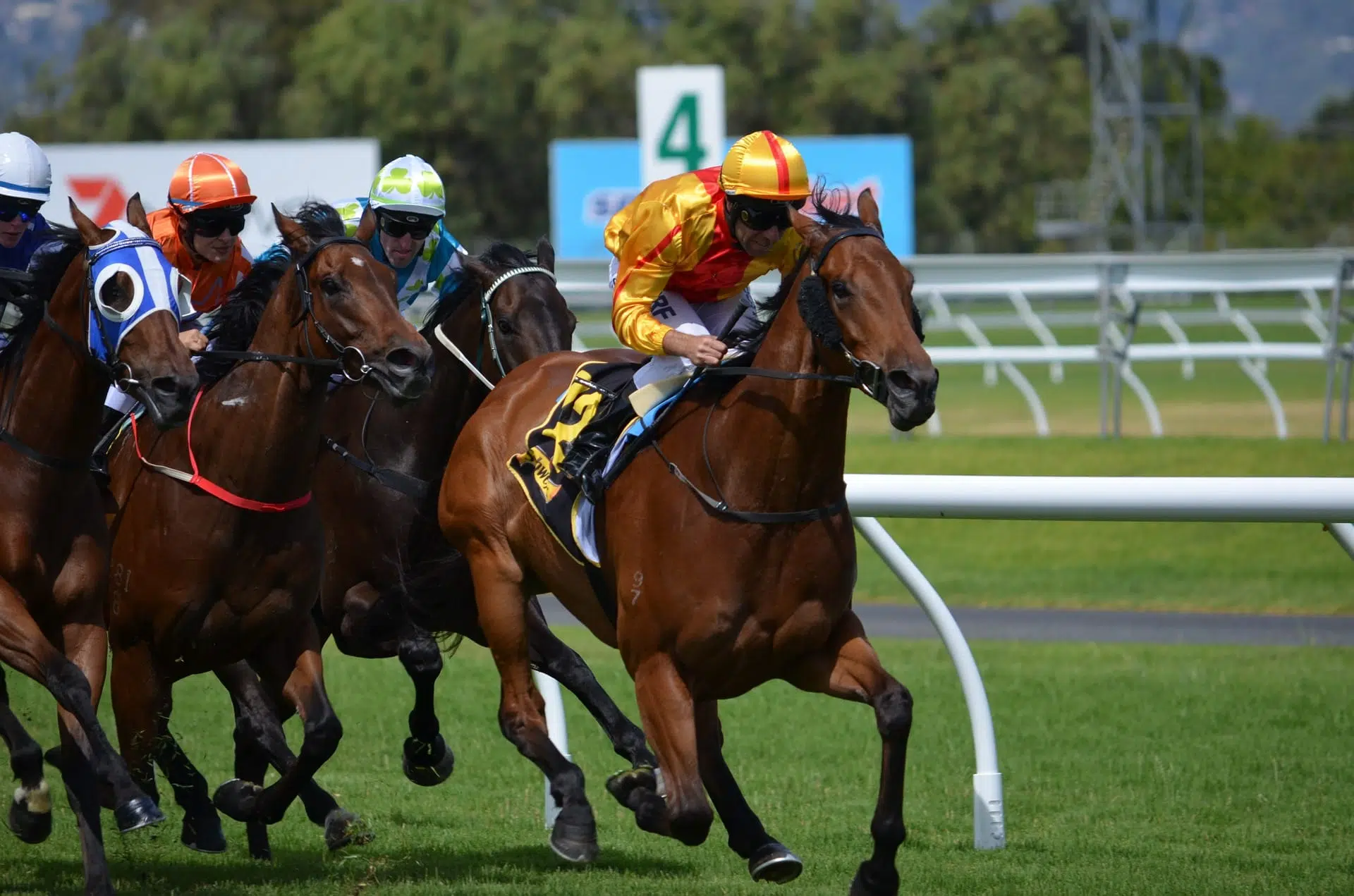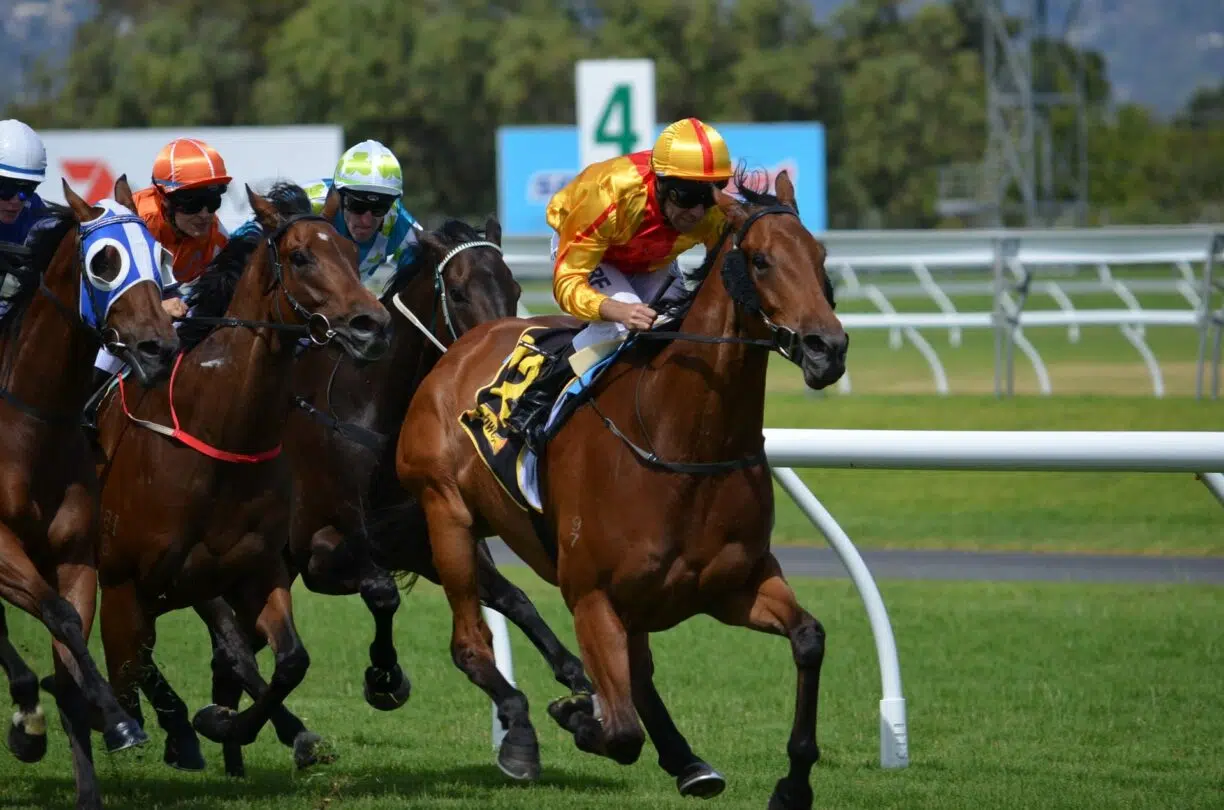 Jockeys in horse racing have to keep a very close eye on their weight, as it is vital to their job, and will have an effect on their horse's performance.
Staying below a certain weight ensures they are able to pick up rides in more races on the track.
Although their weight needs to be low, they also have to maintain strength.
This is because in close finishes, it can come down to the rider who drives their horse out the strongest who prevails. Jockeys, therefore, can often be found in the gym performing some form of weight training.
Every jockey dreams about winning the biggest races in the sport. The Derby in Flat racing and the Grand National in National Hunt racing are the ones that most aspire to come out on top in.
Last year, Rachael Blackmore won the latter, becoming the first female jockey in history to prevail in the race.
She won aboard Minella Times, a horse that is now 16/1 in the betting on horse racing to win the Aintree feature again in 2022.
Those big race wins are the ones that motivate jockeys to keep working hard. Once they reach the top, it all becomes worthwhile as the prize money can be lucrative, and they get the thrill of riding some of the best thoroughbreds in the world.
Diet
Jockeys tend to eat three meals a day. They tend to have a diet high in fibre which ensures they remain full for longer. It also includes meat, fish and lots of vegetables.
Like all sports professionals, jockeys look to avoid saturated fat. Eating too much of this food could lead to weight gain, something they desperately need to avoid.
Calcium-rich foods are also important for jockeys, as they help strengthen bones. This type of food is vital for jump racing riders, as they tend to fall when jumping obstacles, breaking bones more often than their Flat counterparts.
Running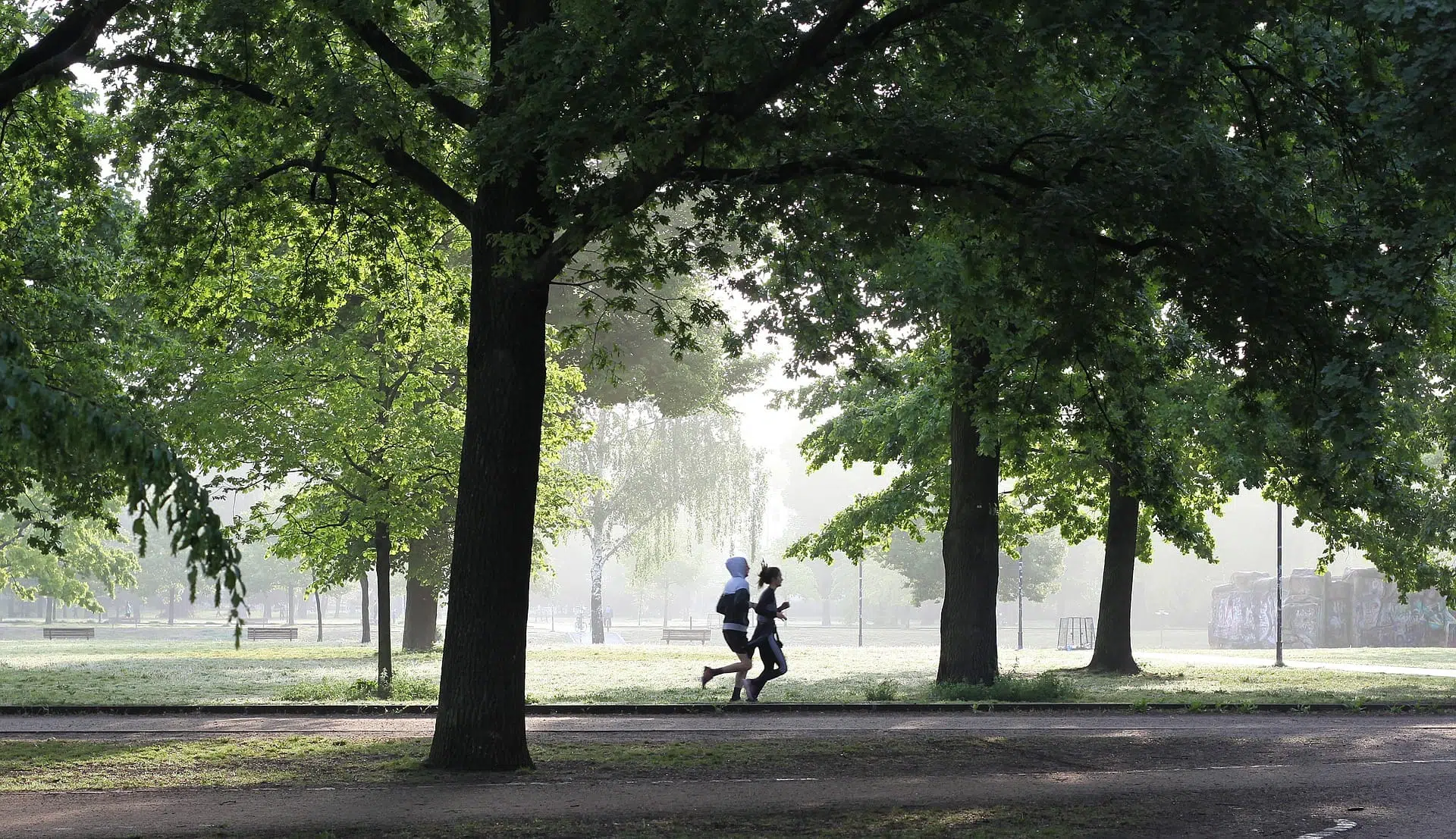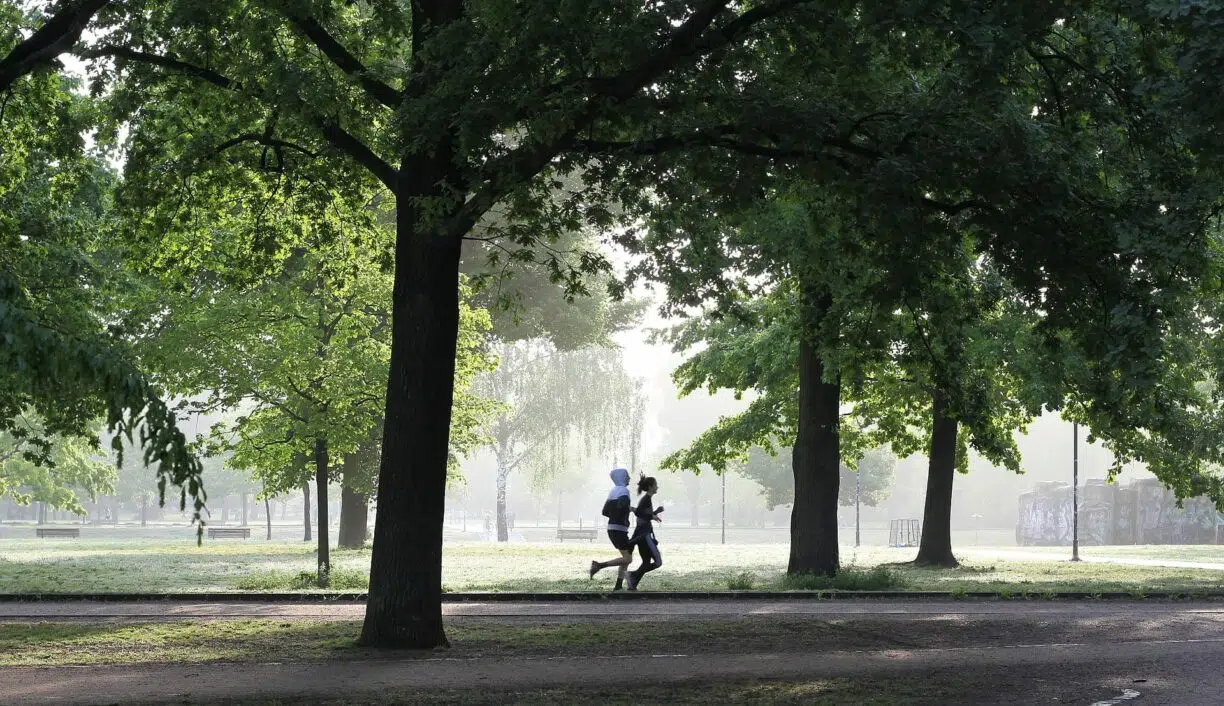 You will often see jockeys running around a racecourse before the meeting begins. They will do this with lots of layers of clothes on.
This is done to lose a few pounds of water weight which could put them overweight for their ride. Boxers might do this before a weigh-in for a fight as well.
Running is obviously great cardio for all sports people, so jockeys clock up lots of miles across a week as part of their training routine.
When they're not riding, which is physically demanding in itself, they will go on long runs to help maintain their weight.
Simulation Riding
One of the newest additions to a jockey's training routine is riding a simulated horse indoors.
Not only does them help them to work on their technique in the saddle, but it also ensures they are burning calories.
Many of the leading yards have these simulated horses, as do the British Riding School, who help the next generation of jockeys get into the sport.
The simulator can obviously be used at any time of the day, which means that when the ground outside is frozen, jockeys can still get on the back of a horse and ride out.
A lot of credit must go to jockeys around the world as it is a tough sport to make it in. For many, it is a way of life and something they have done since they broke into horse racing as an apprentice.