Last updated on June 3rd, 2022 at 03:06 PM
With the first-ever event being held in 2014 at Brunel University, the Hoopsfix All-Star Classic has become the premier showcase of up and coming British basketball talent.
Moving to Brixton in 2015, the event has sold out every year, whilst being live-streamed to a global audience, inviting the top Under-19 males and females to battle it out against each other in All-Star games, along with a 3-point shootout, dunk contest, and a kids clinic and coaching clinic.
So it was great to see the next generation of basketball stars from the UK starred in front of a 1500 capacity crowd at the 2022 Hoopsfix All-Star Classic in Crystal Palace.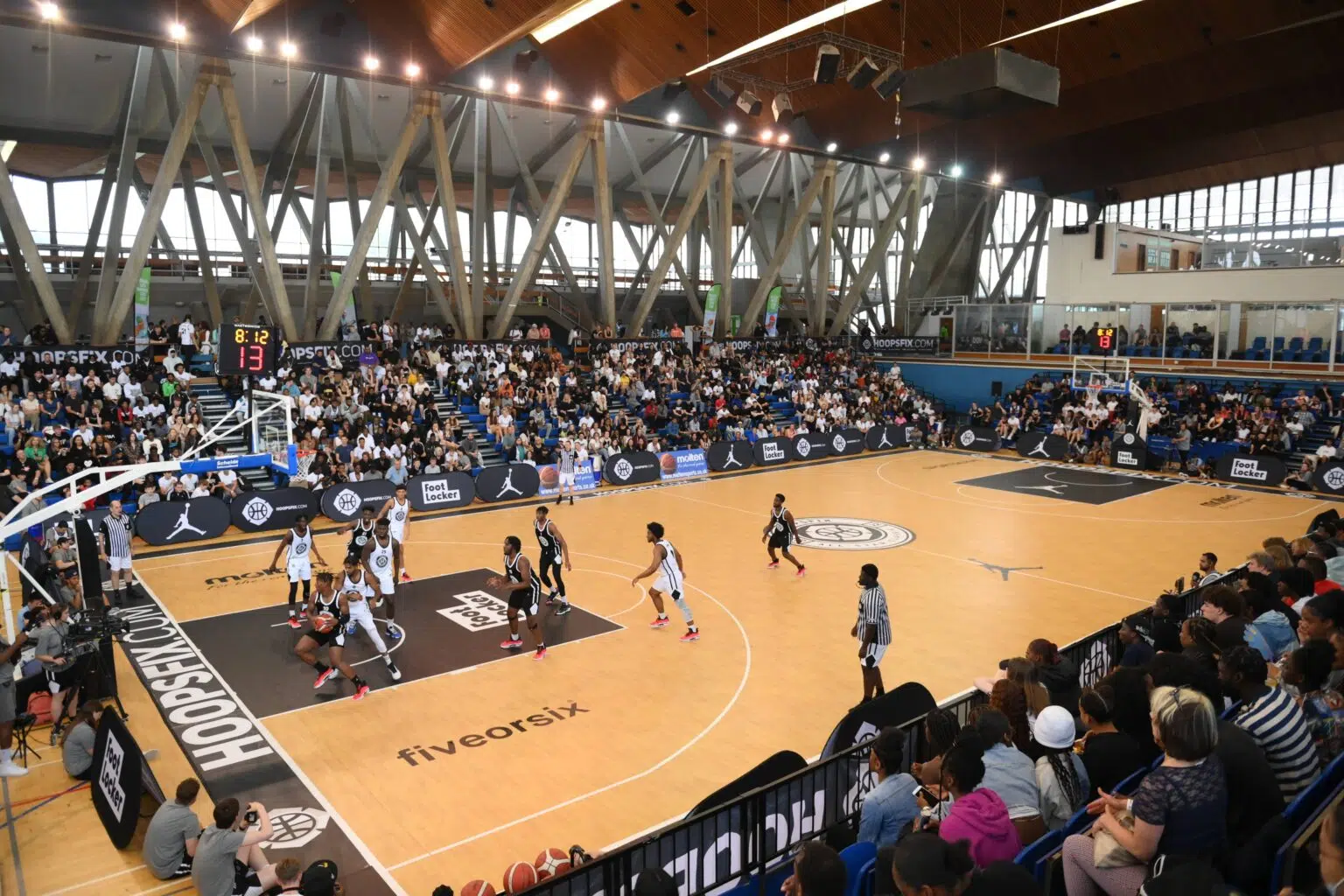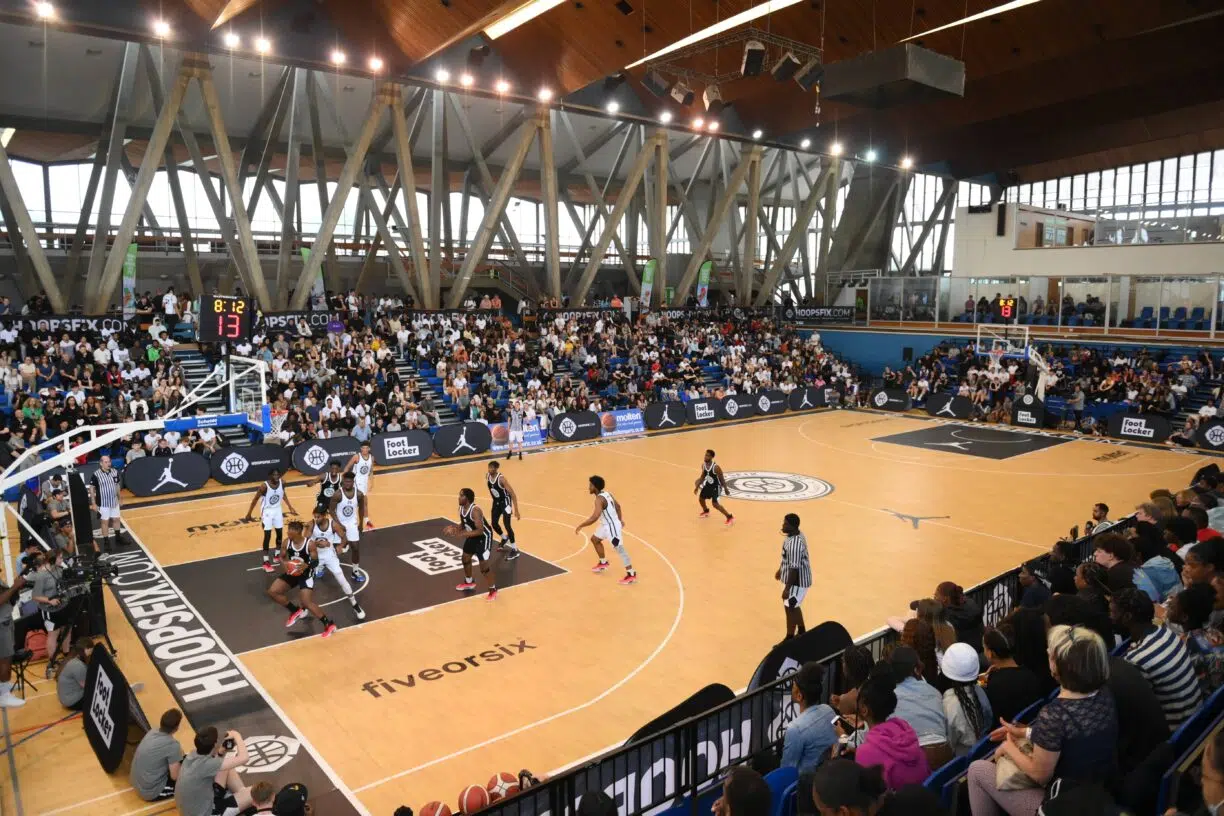 The invite-only event, organised by the Hoopsfix Foundation, has the backing of global powerhouses Jordan brand and Foot Locker and will use the proceeds from the day to reinvest back into British basketball.
Quinn Ellis, who is from Sheffield but plays professionally in Italy, was the biggest winner of the day, being crowned champion in the Foot Locker 3-Point Contest and claiming MVP honours in the Under-19 Men's game with a 15 point, nine-rebound, eight assist outing.

"It was amazing to be here, to be a part of it, and play with guys I don't get to play against being in Europe" Ellis said. "It was a great event to showcase the best of British basketball talent.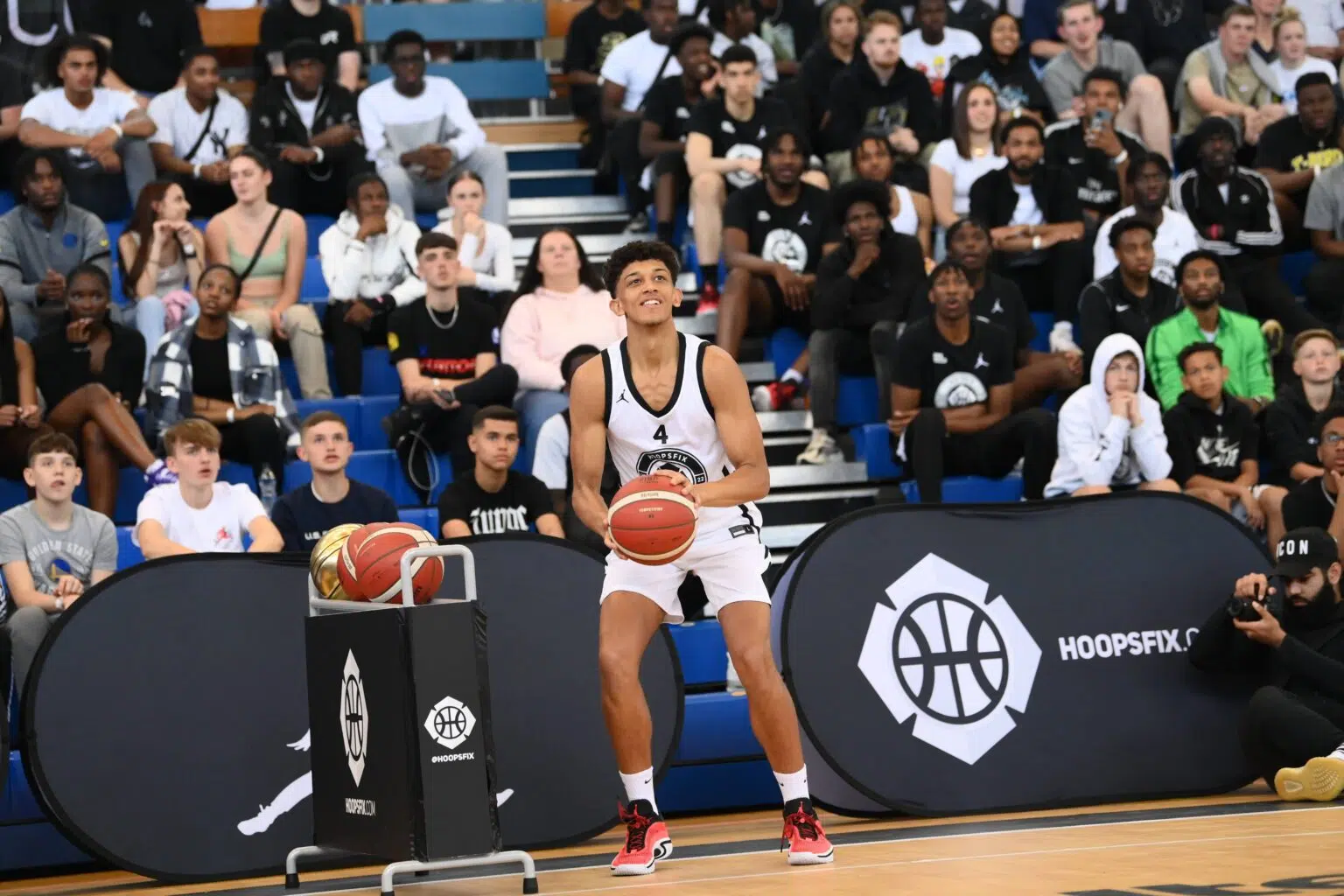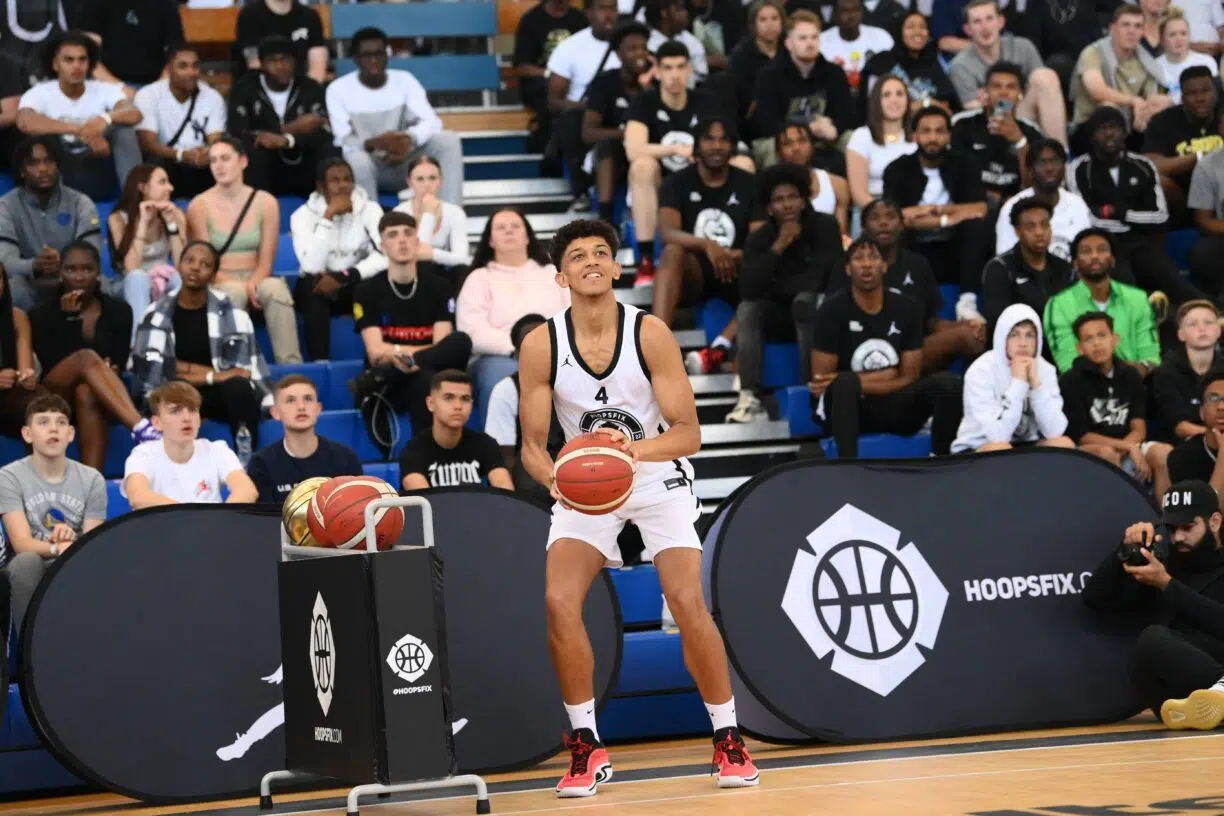 "The fans were incredible. It was a once in a lifetime experience, they brought it for 40 minutes, cheering and shouting to get behind us."

Welsh prospect Issy Bunyan starred in the Under-19 Women's game, finishing with 14 points, six rebounds and two steals in just 16 minutes of action having played a key role in the pivotal run in the third quarter.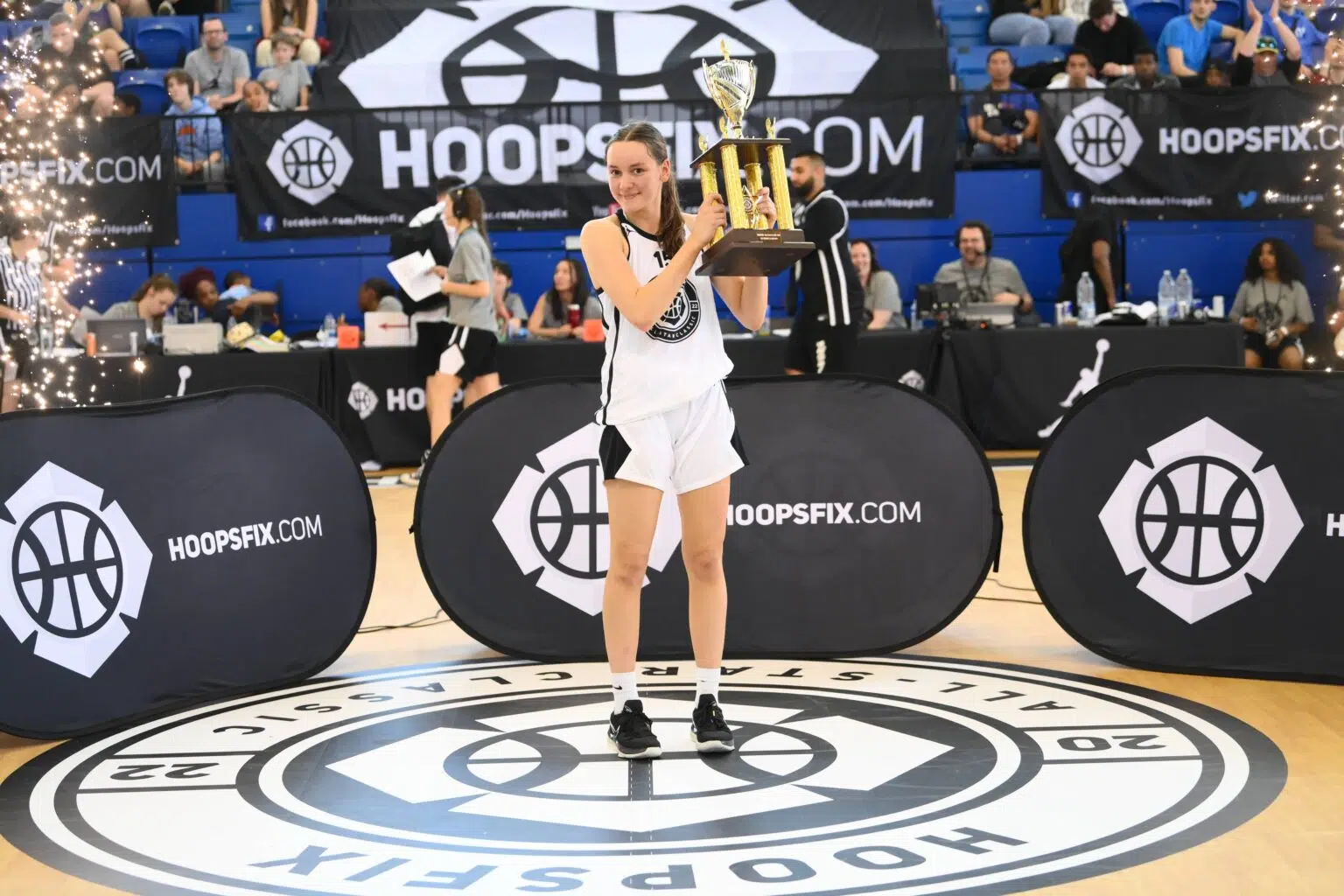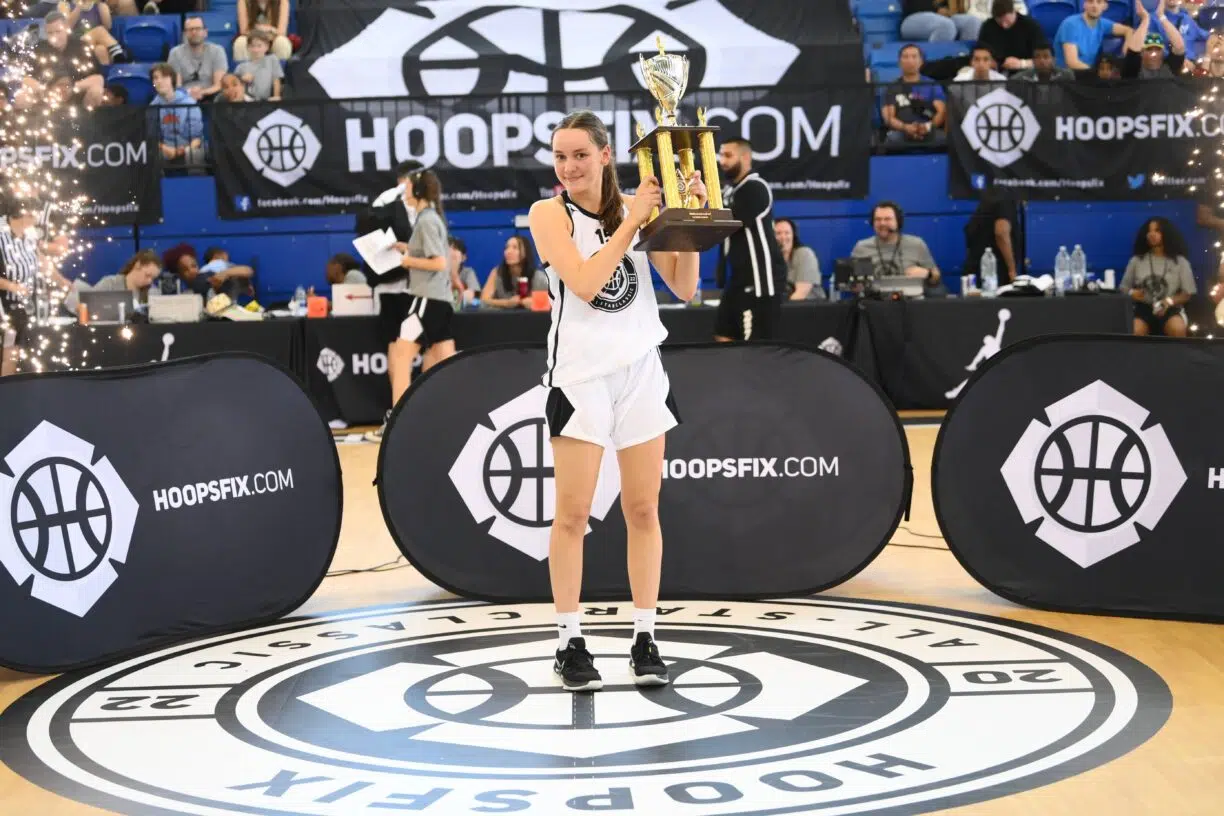 "It feels great, I'm very shocked," said Bunyan post-game on receiving the award."The game was very fun and I really enjoyed it. We just needed to pick up our defence and then our offence would come."

Meanwhile, Sheffield's Charles Okafor took home the Foot Locker dunk contest, showing off his athleticism with a 360 windmill and a take-off from a foot inside the free-throw line.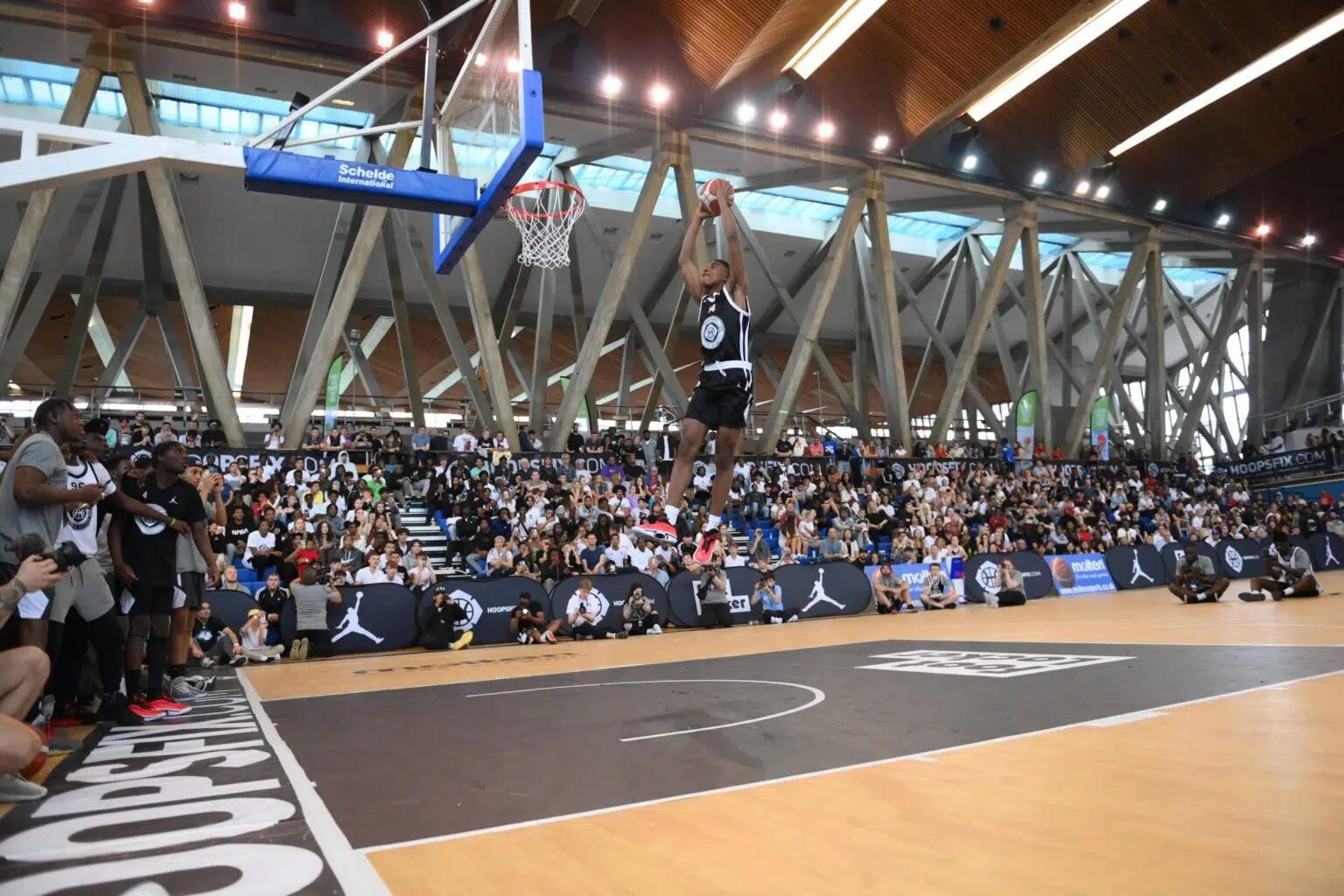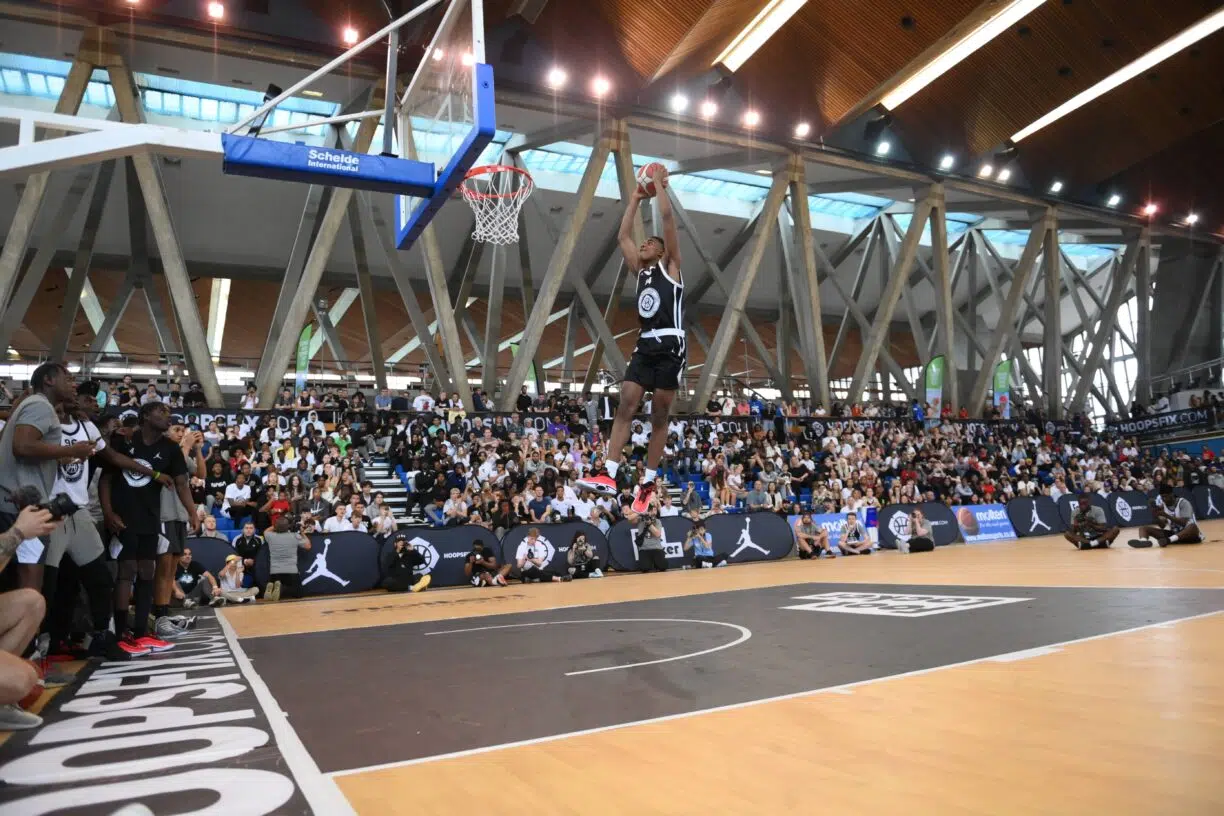 "It feels amazing, genuinely feels amazing," Okafor said. "I've worked hard all year. I want to shout out to all my guys in Sheffield, my coaches, my family, and everyone that has helped me get here."

Foot Locker 3-Point Shootout
Winner: Quinn Ellis

Under-19 Men's Game:
Team Black 85-96 Team White
MVP: Quinn Ellis
Box score.
Foot Locker Dunk Contest
Winner: Charles Okafor

Under-19 Women's Game
Team Black 61-79 Team White
MVP: Issy Bunyan
Box score.
Additionally, in the morning there was a coaching clinic for 25 coaches who had registered, delivered by four of the UK's brightest minds in Creon Raftopoulos, Mark Clark, Jackson Gibbons and Adam Sewewll, along with a kids clinic for local under-12s, led by GB internationals Luke and Kyla Nelson.
To find out more about the Classic, visit https://hoopsfixallstarclassic.com