Last updated on May 18th, 2022 at 07:43 PM
FP Movement is to launch a limited-edition collaboration with performance footwear and apparel brand HOKA®, a division of Deckers Brands.
This collection marks the first time HOKA and FP Movement have collaborated together and is a colorful unification of FP Movement's fashion-forward functionality and the HOKA brand's innovative performance technology.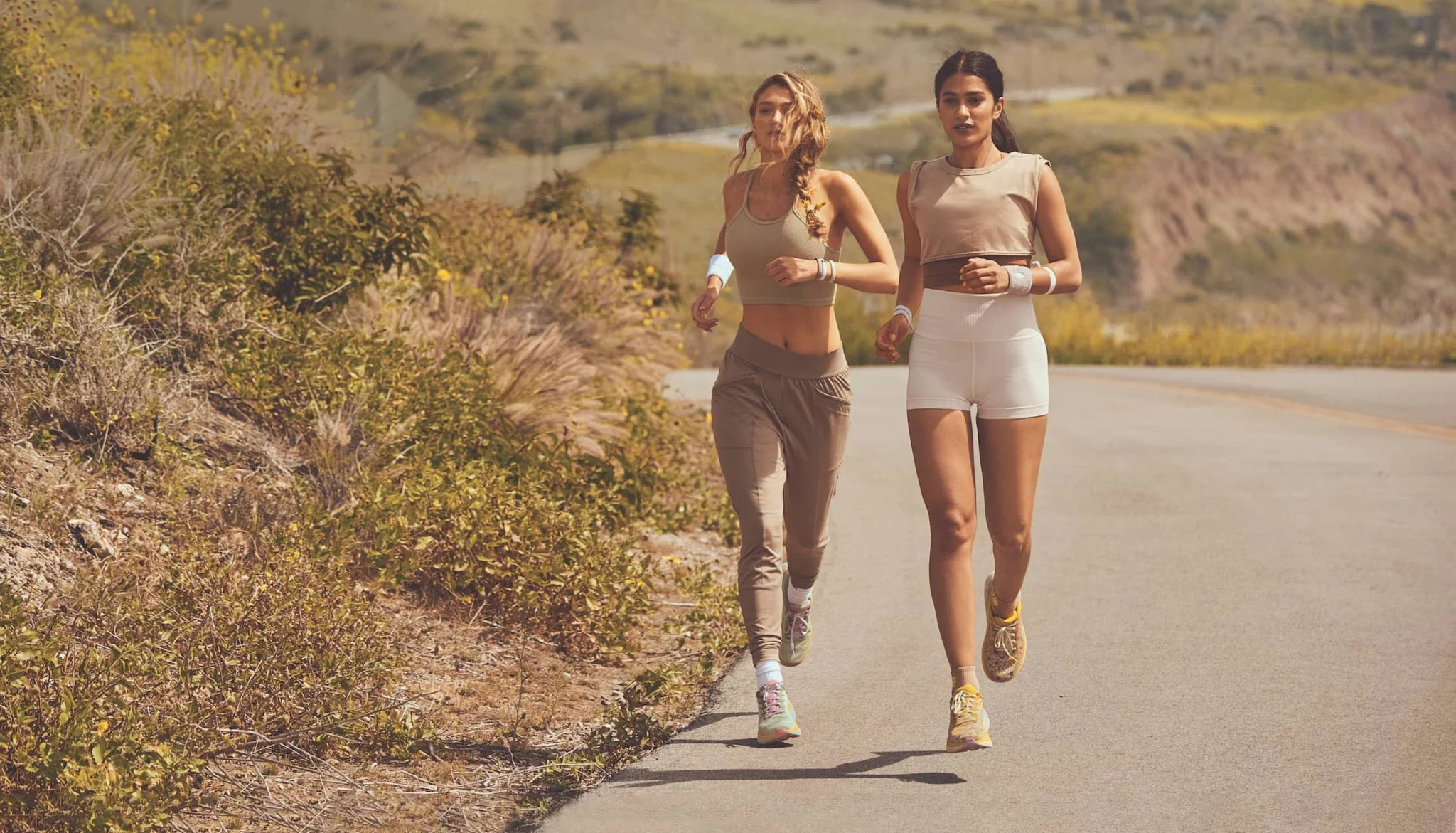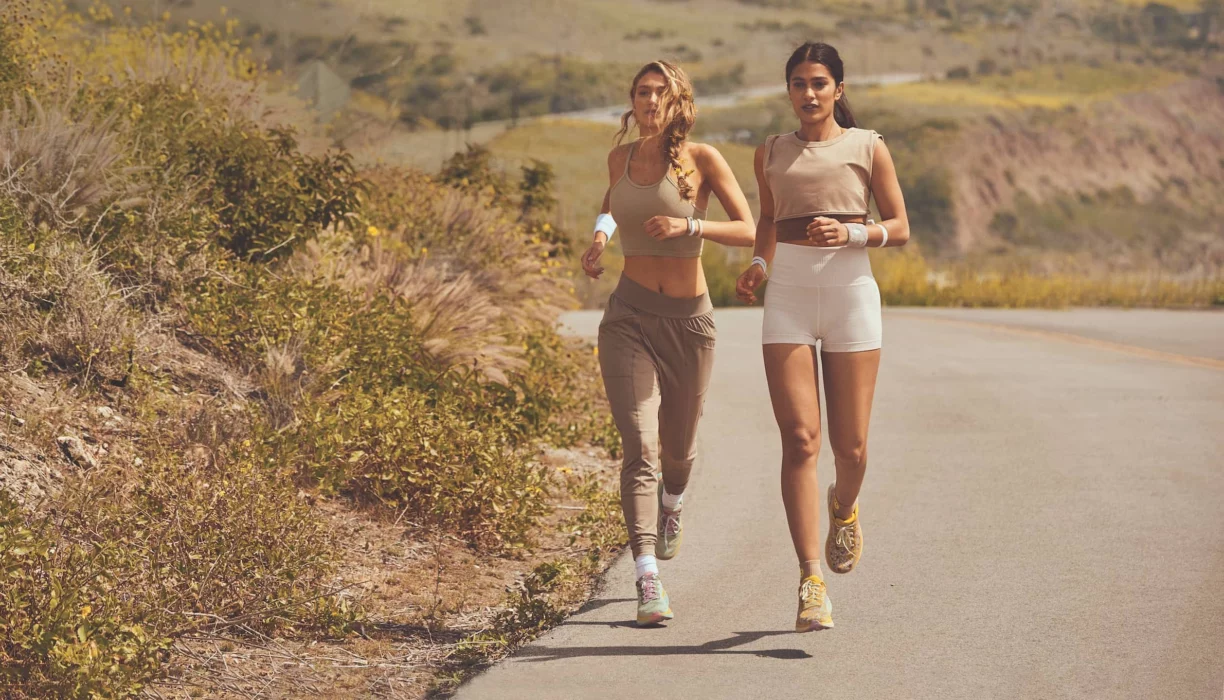 Featuring an FP Movement x HOKA Clifton 8 and ORA Slide, each brought to life in two unique colors and prints, inspired by FP Movement's S22 apparel collection.
"We were thrilled to partner with HOKA on this 1st-time collaboration. There is a natural synergy between the brands and being able to partner with their team on designs that match the FP Movement aesthetic was very exciting. After seeing so much success with our launch of HOKA last spring, it felt like a natural fit to deepen our partnership and create these styles exclusive to our brand."

Devon Irwin, Buyer for FP Movement
The FP Movement x HOKA Clifton 8 will retail at £135 and come in two special colorways; Seaweed/Green Tea will feature a speckled outsole detail, and Golden Coast Floral boasts a colorful floral print across the upper.
The FP Movement x HOKA ORA Slide will retail at £40 and also feature two colorways; Euphoric Lilac and Luna Marbled, which feature a unique marbled design. All styles include FP Movement's signature logo, the Buti.
"HOKA couldn't be more excited to partner with FP Movement, a true leader in the fashion-forward fitness and wellness space.
Our design teams worked together seamlessly to create a beautiful collection that celebrates how color can infuse excitement and joy into everyday movement." Said Gretchen Weimer, Vice President of Product at HOKA.
The special edition collection will be available exclusively at select FP Movement retail stores and FreePeople.com from 16th May 2022, and at HOKA.com worldwide on 17th May, 2022.