Last updated on March 20th, 2023 at 02:03 PM
Gympass, the world's biggest corporate wellness platform, has partnered with Calm, the #1 app for mental fitness.
With immediate effect, all Gympass users can let Calm guide them to sleep better, stress less and build resilience for a happier, healthier life.
Since launching in April, the Gympass Wellness digital platform has simply gone from strength to strength. It is already home to a collection of leading global wellness apps, mixing both on-demand and live content and includes the likes of Fiit, Yogaia, Healing Clouds and EXi.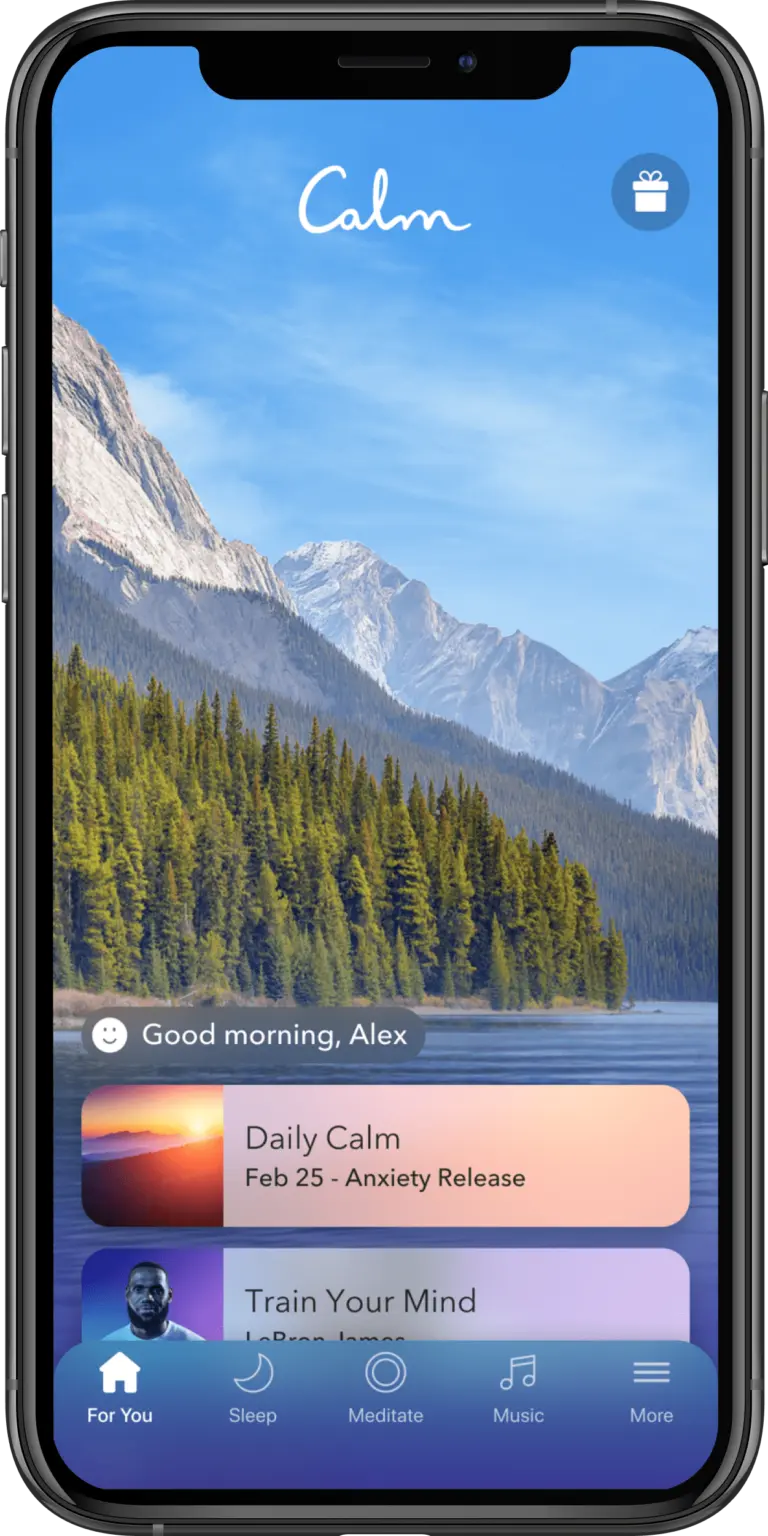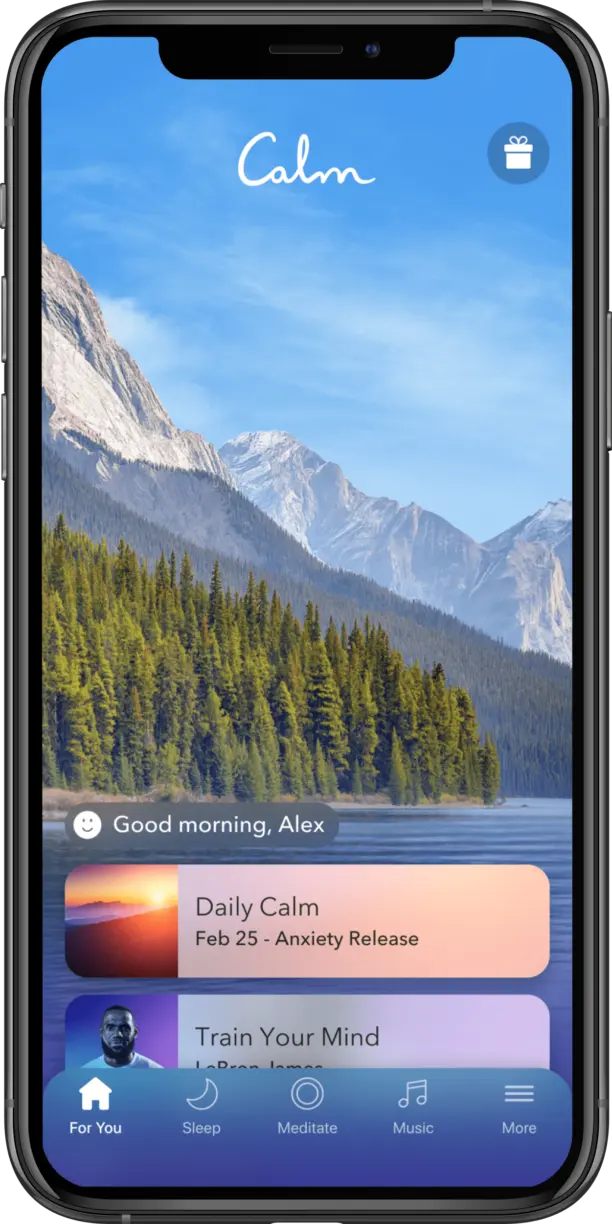 Calm is the perfect addition to Gympass as it offers a wealth of mindfulness and relaxation tools and short guided sessions to help people manage stress, work productively, relax properly and sleep well including:
Sleep Stories, bedtime stories for adults, narrated by many well-known voices including celebrities including Harry Styles, Matthew McConaughey, Kelly Rowland and more
Meditation content, ranging from 30 seconds to 30 minutes, designed to teach the lifelong skill to find inner peace and calm
Breathing exercises and mindfulness check-ins to reduce stress
Skills and new habits to strengthen the mind, cultivate mindfulness and build resilience
Expertly curated music tracks, soundscapes and meditations and nature sounds to sharpen the mind and help you find flow
Light stretching and physical exercises designed to relax the body and mind
"The Gympass Wellness platform brings together the very best of fitness and wellbeing resources," says Luke Bullen, Gympass CEO for UK/IE. "There's simply no other platform on the market offering anything in terms of this choice, making it unique. Calm adds an exceptional mental health offering to our platform and truly enhances our holistic wellness solution."
"We are thrilled to partner with Gympass and welcome the opportunity to extend our reach to its users," says Alex Will, Chief Strategy Officer at Calm. "Gympass offers a dynamic and diverse range of wellness solutions, prioritising mental health and taking a holistic approach to wellbeing. This is the perfect setting for Calm which has applications for work and home, to help people lead happier, healthier lives by building resilience and mental fitness."