Last updated on December 23rd, 2021 at 04:31 PM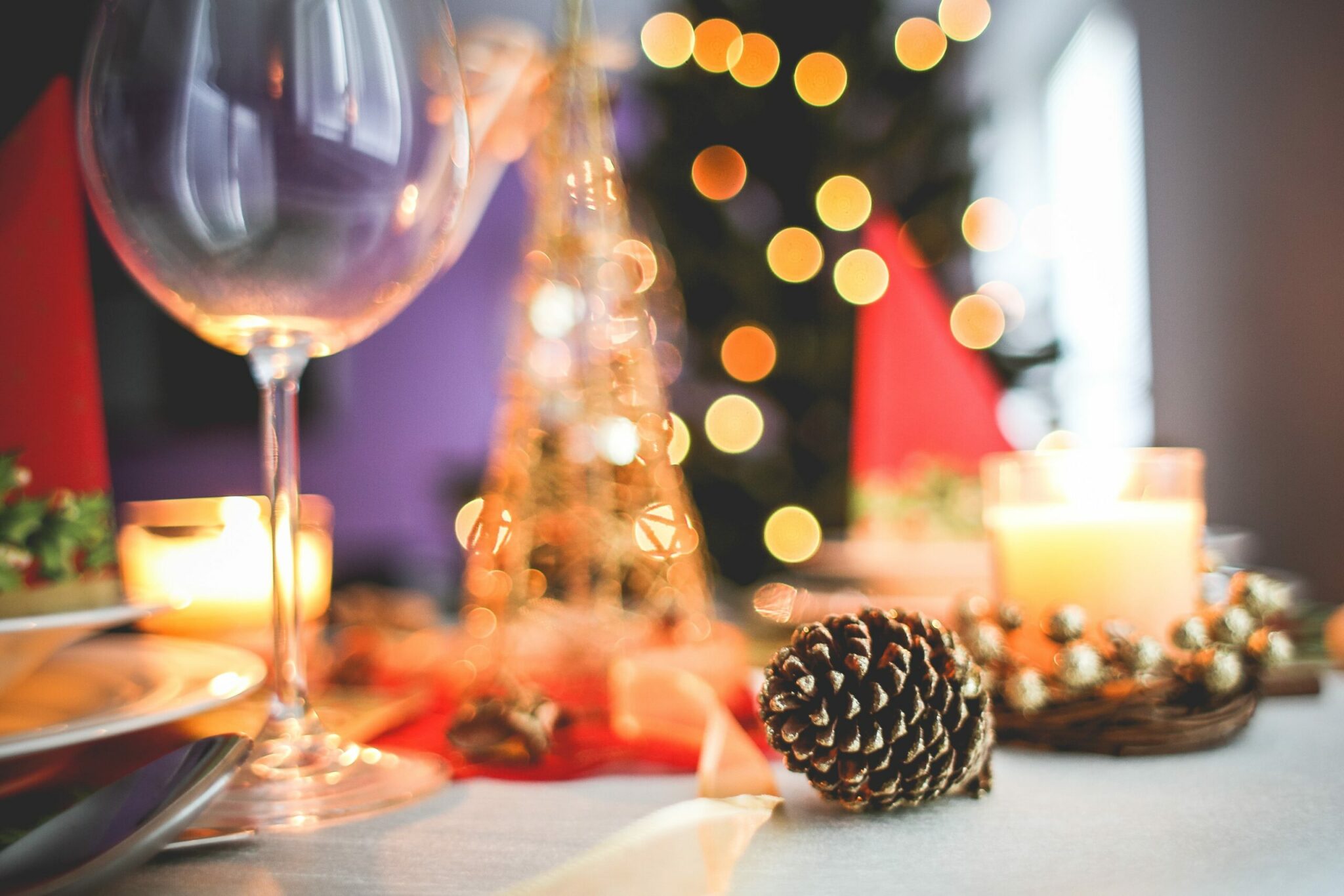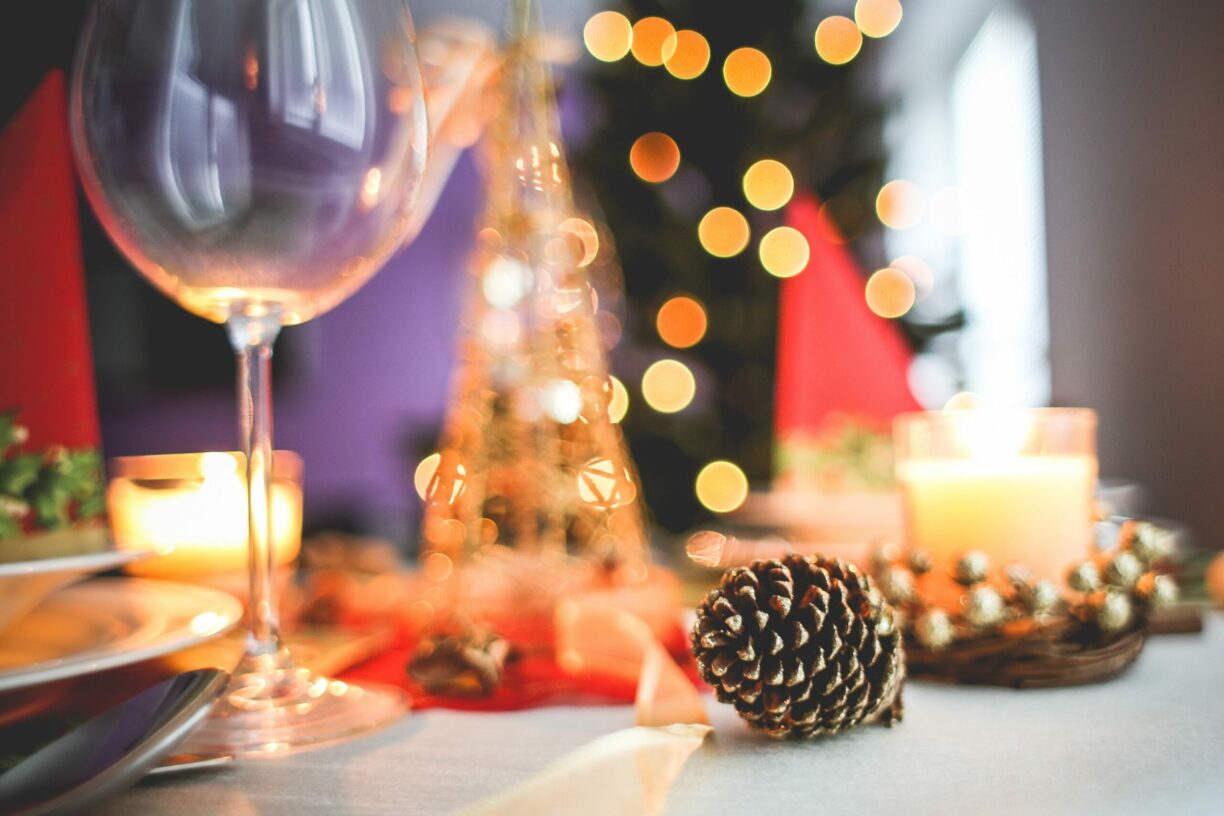 We all tend to overindulge at Christmas, but for people living with diabetes, it can be a tricky period to navigate, with blood sugar busting sweet treats available at every turn and an endless stream of canapés, not to mention your mum/auntie/gran's homemade Christmas pudding.
Don't panic, as there are plenty of delicious foods that anyone with diabetes can enjoy over Christmas.
WW's new PersonalPoints™ Programme is the first-ever WW plan that can be tailored for those living with diabetes and here are some of the dishes we recommend for diabetics this Christmas:
Turkey – a fantastic choice for your Christmas/lunch or dinner and far better than a honey glazed ham, that has added sugar and may contain preservatives that have been linked to an increased cancer risk.
Turkey is extremely low in saturated fat and packed with protein, which keeps you fuller for longer.
Protein builds muscle, strengthens bones and is unlikely to cause a blood sugar spike.
Roast your turkey in its own juices, without adding oil or butter and remove the skin before eating.
Beans – you can enjoy some roasties with the rest of your friends and family, but for an even better choice, why not mash your potatoes and add in some smashed white beans.
They are high in fibre and protein and are low on the glycemic index, which means they won't cause your blood sugar levels to rocket. According to the NHS, beans and pulses reduce your risk of contracting type 2 diabetes.
Sprouts – a great non-starchy vegetable that's high in fibre and can help you feel fuller for longer. With the WW PersonalPoints™ Programme, you earn an extra point to add to your daily budget, every time you eat a handful of veggies.
Poached fruit – Christmas pudding is a long-held tradition in this country, but it isn't a great food for diabetics as all that dried fruit and candied peel means it is loaded with sugar.
For a Christmassy flavour, poach your favourite fruit in some cloves, cinnamon and vanilla.
This works well with plums or pears. Top with some low-fat Greek yoghurt and roasted flaked almonds, which add a nice crunch and some healthy unsaturated fats.
Research suggests that eating nuts decreases the risk factors for type 2 diabetes.
Gin – avoid wine, champagne and beer in favour of spirits such as gin and rum, with a no-sugar mixer, lots of ice plus some sliced lemon or lime.
Beer contains maltose, which has an even higher glycemic index than cane sugar, cocktails should be avoided due to their high sugar content and while wine has a very low glycemic index score, distilled drinks like vodka and gin, contain only a trace of carbohydrates. Don't overdo it and try to drink a glass of water after each alcoholic drink.
Dinners
Chicken Enchiladas
Mushroom, Bacon Caramelized Onion And Spinach Pizza
Pulled Pork Burger Braised Lamb with Borlotti Beans, rosemary, Leek and roasted capiscum
Snacks/entrees
Cherry tomatoes stuffed with blue cheese and bacon
Rainbow fruit and yogurt bark
Veggie egg cups
About the WW PersonalPoints plan WW PersonalPoints can help anyone with diabetes establish a healthier pattern of eating.
When a member indicates they are living with type 2 diabetes, the PersonalPoints algorithm will calculate their Points Budget along with a personalised ZeroPoint foods list unique to the member, guiding them toward foods that are less likely to impact blood sugar levels e.g. lean protein, high fibre legumes and healthy fats.
The app will also provide members with custom, diabetes-specific content to navigate healthy living. Designed specifically for the individual – no two plans are alike so you can live your fullest life, enjoying the foods you love with no restrictions or deprivation, whilst still losing weight.
Each members' PersonalPoints Budget is just the starting place. With WW's new programme, you now have the opportunity to add Points for doing healthy things such as eating non-starchy veggies, doing exercise and drinking water.
The Points you earn will be added to your weekly budget so you'll never have to worry about going hungry again!
WW also offers a vital online tool that can determine if you are at risk of developing Type 2 diabetes.
Eligible candidates will now be able to self-refer to the Healthier You programme and gain access to the WW app and its new programme, PersonalPoints, for FREE.
Head of Health Solutions at WW, Jo Measures: "Our new programme is making it easier for our members who are living with, or at risk of, developing type 2 diabetes by offering them a tailored programme to meet their specific needs.
PersonalPoints will guide them towards a healthy and sustainable lifestyle for the long term, whilst allowing them to still eat the foods they love, as well as supporting them to lower their risk of type 2 diabetes or even reversing it."