Last updated on January 3rd, 2023 at 01:57 PM
Professional dancer and media personality Dianne Buswell will bring her infectious energy to the award-winning fitness and wellness platform Gymondo in an exclusive workout programme available from the 2nd of January 2023.
Together with Dianne's own personal trainer Alison Kelly, the duo have created a dance-inspired series to make the benefits of dance-fitness available to those at every level.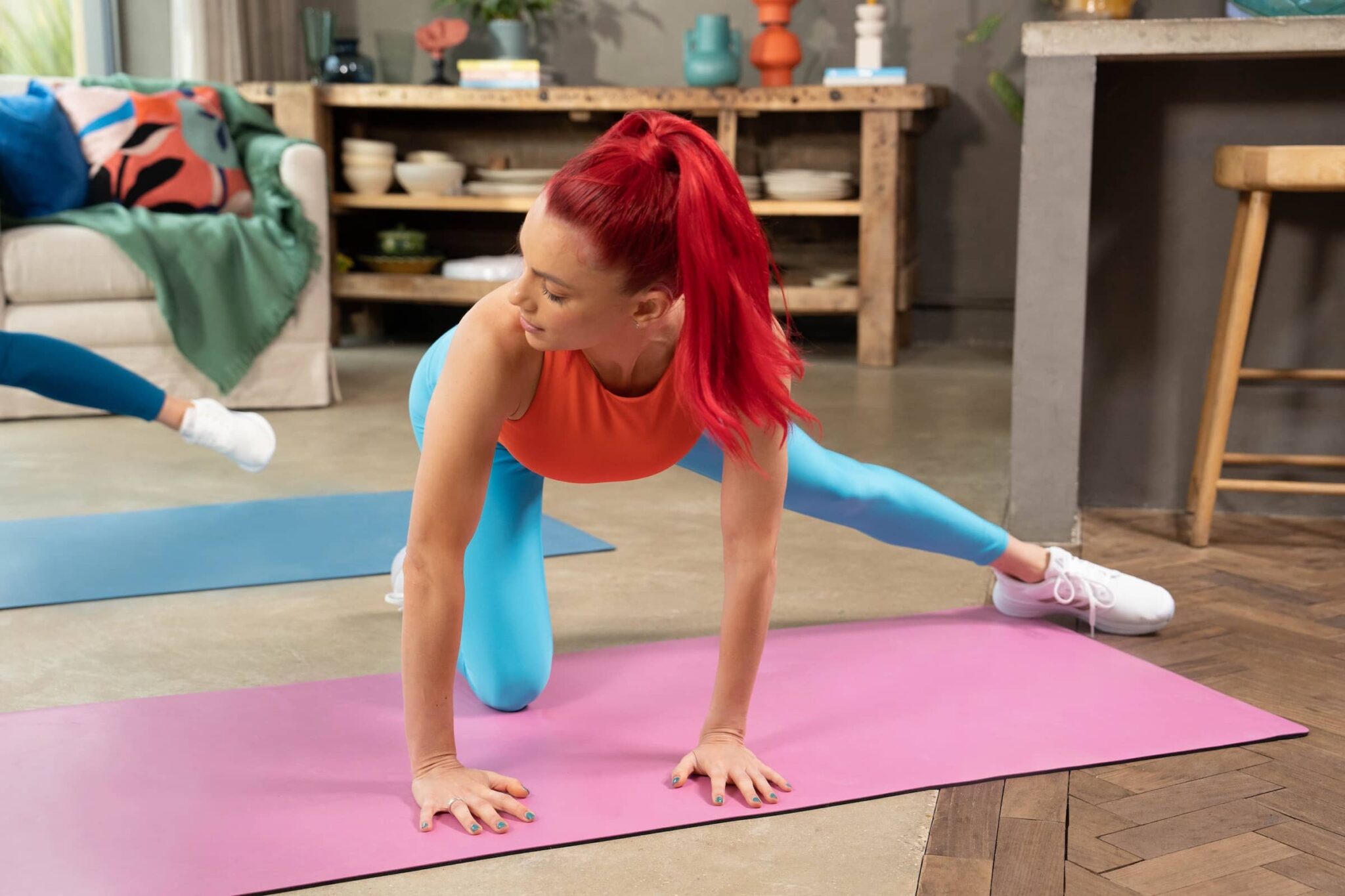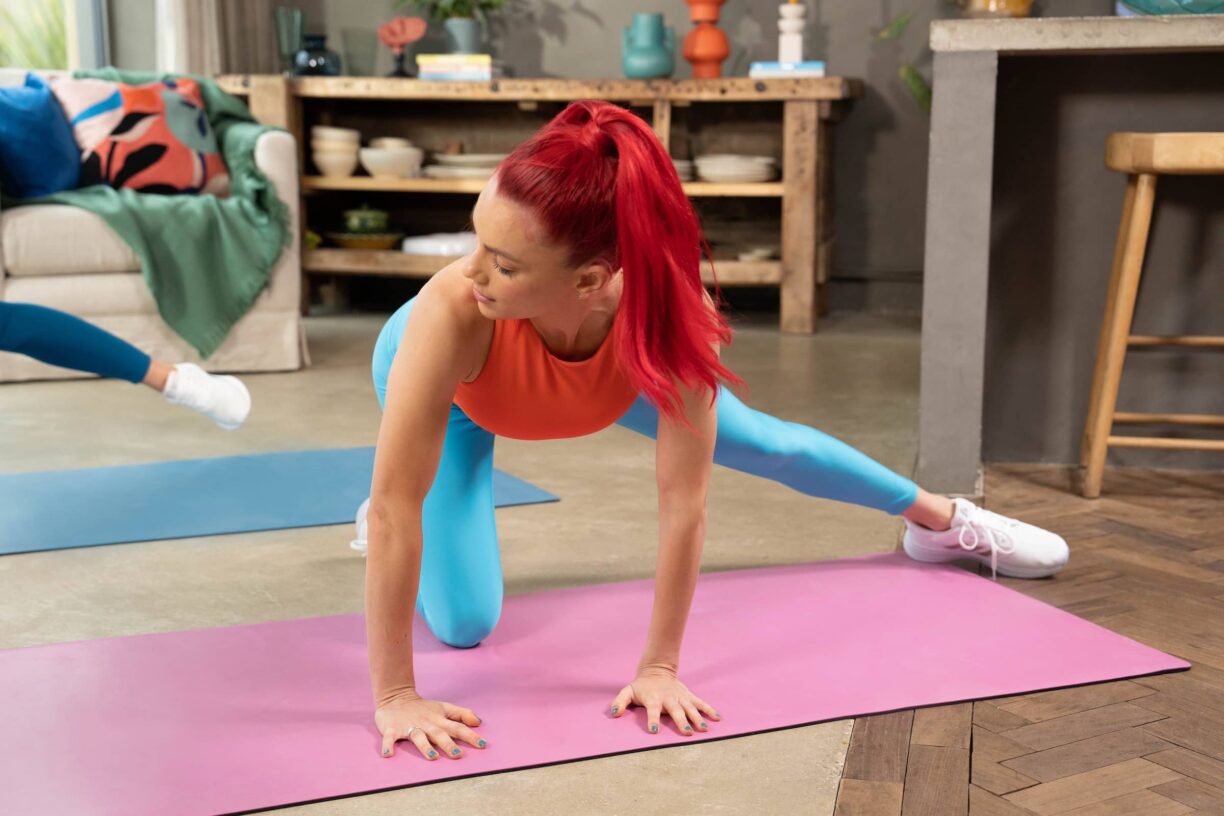 DANCEWORKS by Dianne Buswell will launch exclusively on the dynamic fitness and wellbeing platform, home to 40+ programmes, 500+ workouts, and thousands of easy-to-make recipes. The platform is favoured by over 1.6 million users across Europe and is united by the desire to get fit and feel happy.
DANCEWORKS by Dianne Buswell will feature dance-inspired toning workouts across a six-week programme, incorporating methods and movement from hip-hop, ballroom, and ballet to samba.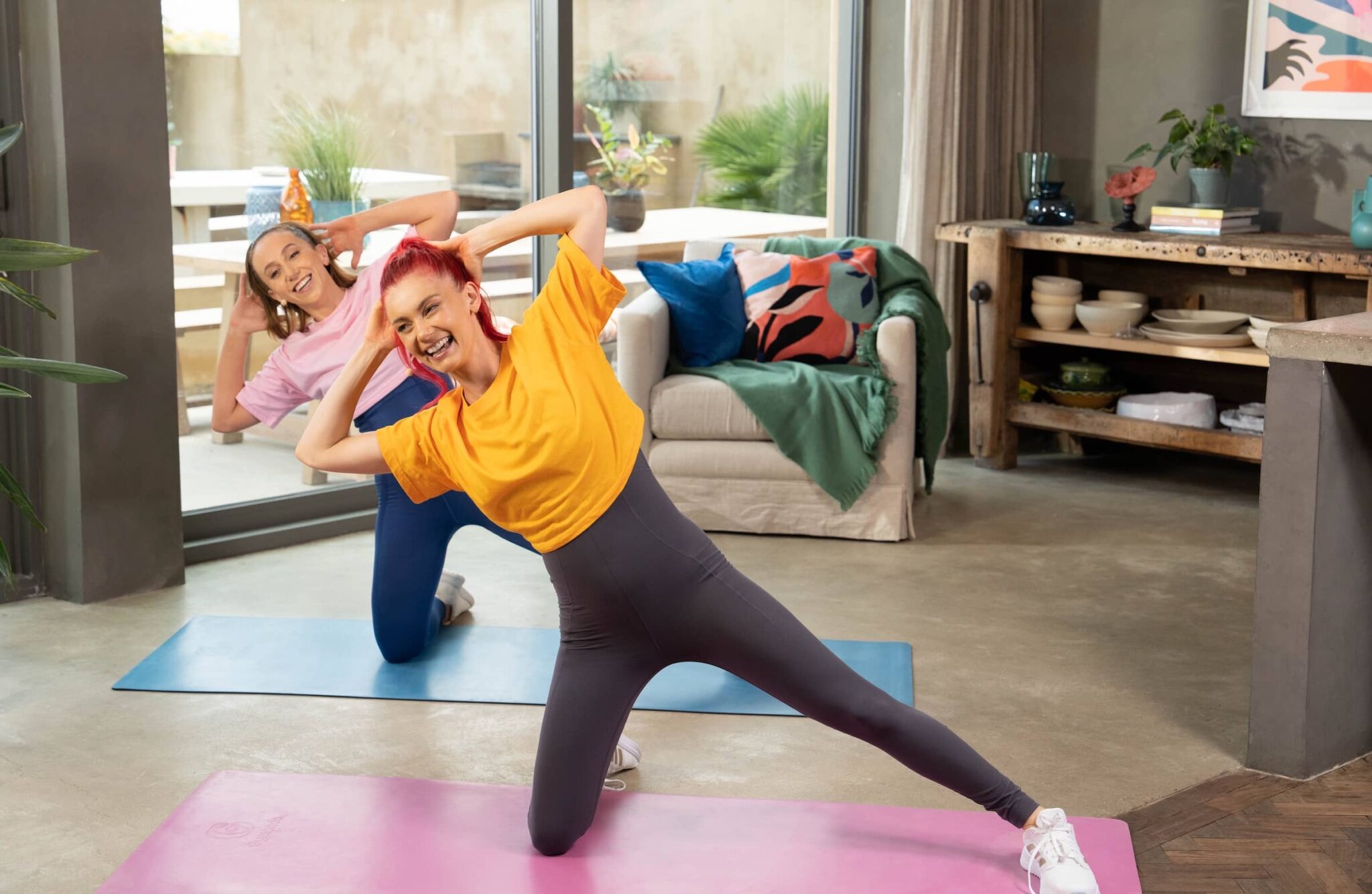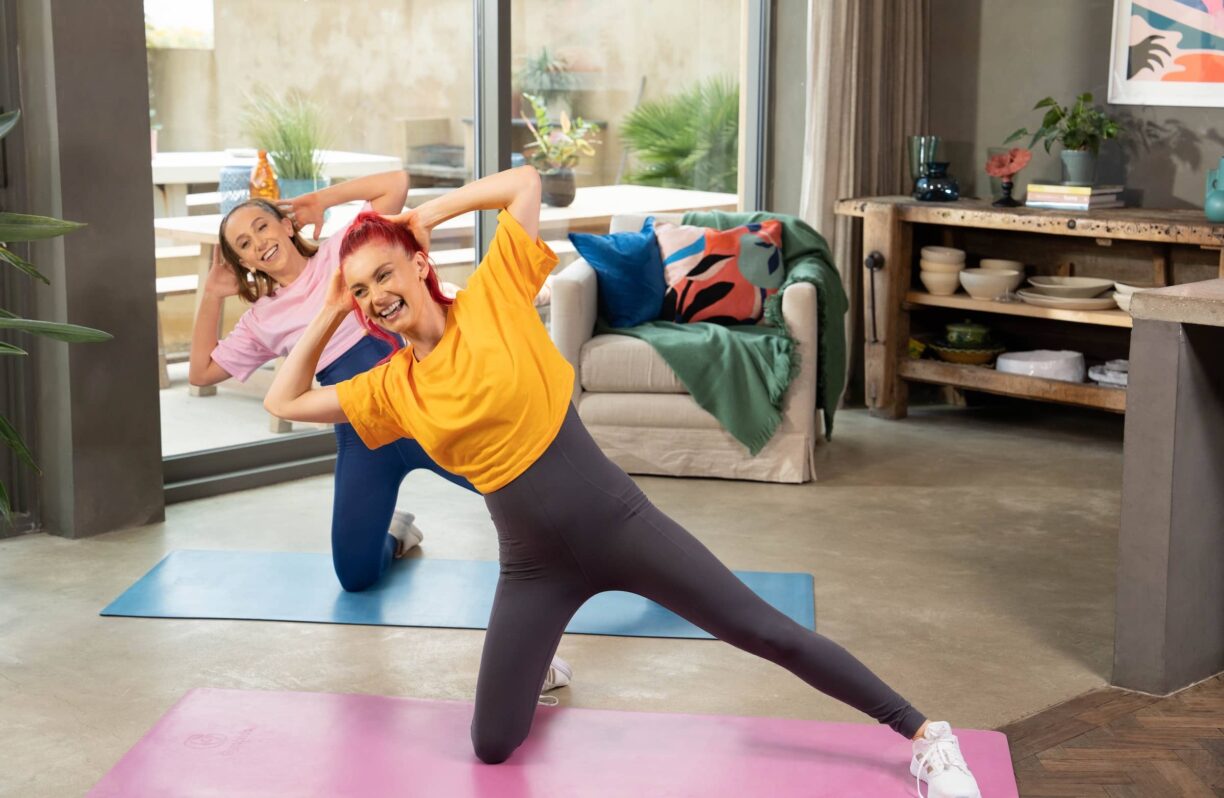 Each high-energy session whether 10 or 20 minutes is designed to build confidence whilst physically transforming the body, increasing strength and flexibility.
Dianne and her own personal trainer will guide users through easy-to-follow choreographed sequences to connect body and mind, with the goal to challenge, empower and fall in love with moving in brand new ways.
The Gymondo community will gain exclusive access to Dianne's training gained through her extraordinary career, as she sets to inspire those at every fitness level to introduce dance and movement into their fitness regimes.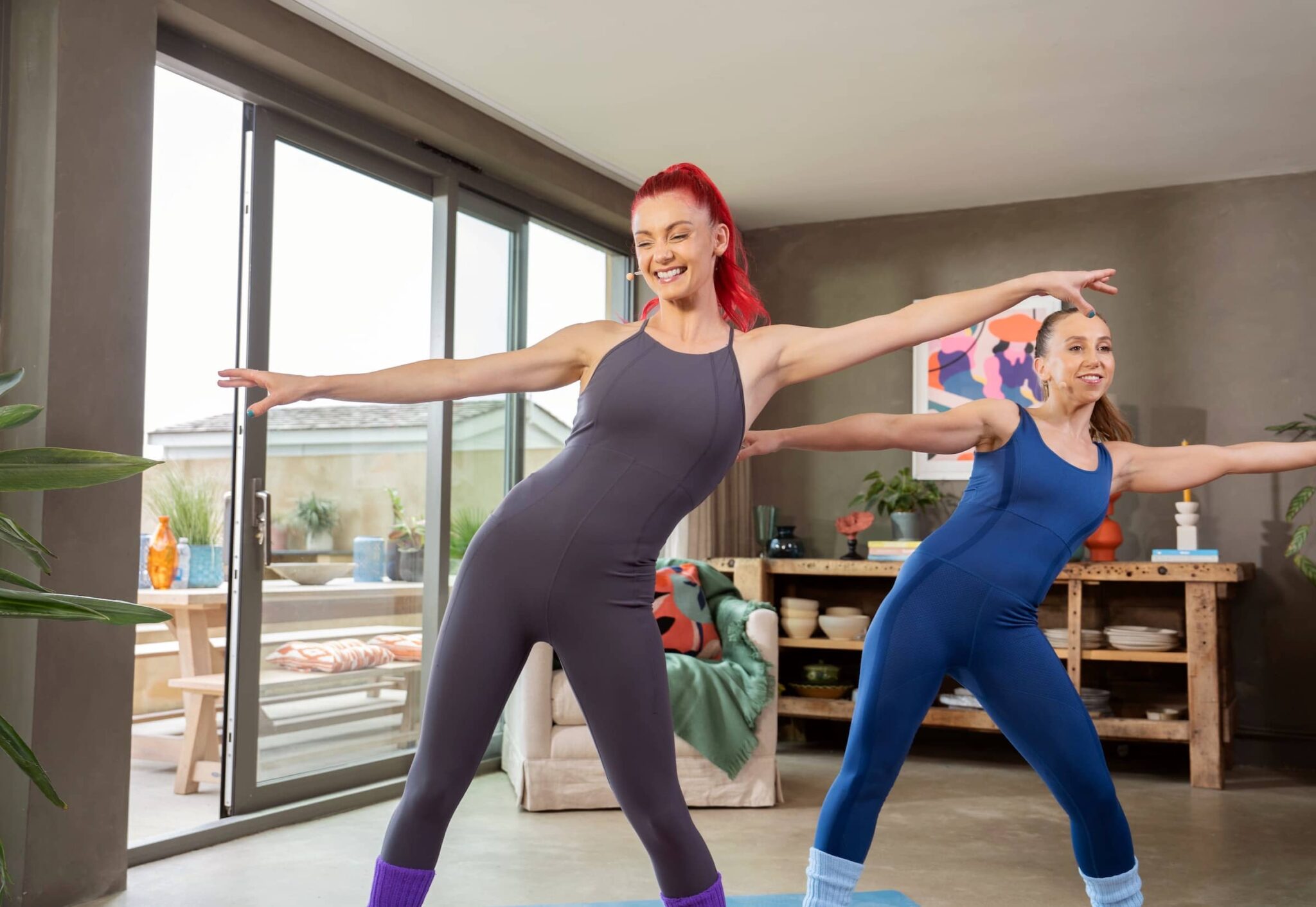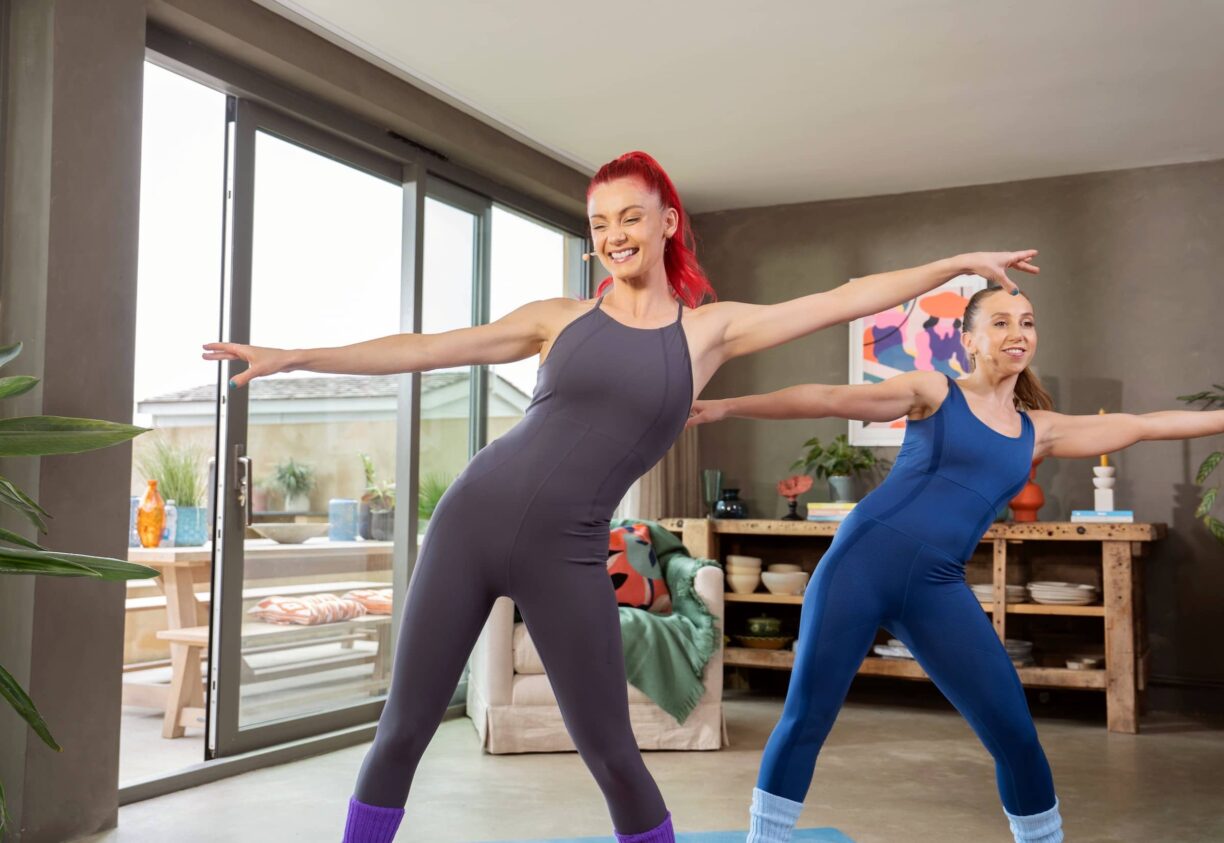 Sessions will include a stamina-building 'Paso Strong' with pistol squats and deadlifts, a full body sculpt and tone celebrating graceful moves in 'Ballet Fit', with 'Jazz & Hiit' introducing high voltage choreography and cardio to keep heart rates up and smiles wide!
In 'Ballroom Basics' fans get dancefloor-ready as Dianne leads students through a one-of-a-kind body-sculpting class. This one masters a strong frame, solid posture with big leg movements and curtsy lunges. It's a 10!!
DANCEWORKS by Dianne Buswell is set to take your fitness to the next level. The Highlights:
Get results in 20 minutes or less with dance-inspired workouts that can easily fit into your busy lifestyle.
Get coaching & breakdowns directly from Dianne & trainer Alison Kelly to crush your goals & stay on track.
Get Toned – Build long lean muscle with Dianne's favourite full-body toning exercises for dancers.
Feel Happy – Raise your spirits & your heart rate through effective, cardio-based dance training.
Gain Confidence – Become your most confident self in six short weeks with Dianne Buswell as your guide.
Dianne comments, "The physical, mental, and emotional health benefits of dance are endless. Dancing has been my life since I was four years old and I love it.
We know that dancing can improve our confidence and you don't have to be a natural to feel the benefits! I hope to help break the fear-barrier and feelings of self-consciousness that can be connected to dance, a tool that can be applied to all areas of our lives.
To share the benefits dance can bring to all of us at every level, not just as a professional dancer, is a privilege. I love the flexibility of the programme and the fact it can be practised at home, anywhere, anytime, with zero equipment. As well as the incredible physical benefits, we can all just let ourselves go for a few minutes a day – and that's powerful!"
DANCEWORKS will join over 40 fitness plans, ranging from two to twelve weeks, and over 500 classes, from 10-30 minutes. A go-to source for wellness, Gymondo is designed for setting healthy intentions for users of all fitness levels.
Classes led by expert instructors include HIIT, Yoga, Barre, Pilates and Weight Training, plus 1000+ easy-to-make inspired recipes available across the platform 24/7. Available on your favourite device—Web, iOS, Android, Apple TV, Android TV & Amazon Fire TV.
Gymondo CCO, Marife Sanvictores, said; "We are thrilled to partner with Dianne Buswell and her personal trainer Alison Kelly, launching DANCEWORKS to our Gymondo community.
At Gymondo, our focus is on empowering our users to be the strongest, happiest versions of themselves by incorporating fitness into their daily routine.
Whether you're new to fitness or an experienced athlete, the benefit of taking time for yourself each day, to move and breathe, even for 10 minutes, will have a lasting impact on your physical and mental health.
As an advocate of the importance of prioritising both physical and mental well-being, Dianne exemplifies Gymondo's mission to empower others to live a fit, positive and fun life!"
Dianne & Gymondo have partnered with Work for Good, whose mission is to work with small businesses to financially support charities through fundraising.
For every DANCEWORKS purchase, Gymondo will donate £1 to Mind via Work for Good. Subscribers will support mental health charity Mind to ensure no one has to face mental health problems alone.
Try Gymondo
Sign up at https://www.gymondo.com/en/checkout/package/ or download the app at https://apps.apple.com/gb/app/gymondo-fitness-yoga/id1011796416 to start your one-month free trial with no financial commitment,
Flexible membership options from £9.99 a month or £59.90 for 12 months.
Average programming commitment of 3 x 30 min/week training
Unlimited access to over 40+ workout programmes and 500+ workouts
Available online, and offline on Smartphone & TV Apps
Life happens – pause or cancel at any time
Meal planning is made easy to suit your dietary needs or preferences with 1000+ delicious healthy recipes
All-access membership to 40+ fitness programs, from HIIT, pilates, yoga, weight training & mobility programs for all fitness levels
Take advantage of Gymondo's New Year offer saving 25-50% on annual subscriptions purchased across select dates from end of December 2022 until the end of February 2023.
To discover more about Gymondo, visit https://www.gymondo.com/en/