Last updated on June 25th, 2023 at 06:40 PM
Emil Johansson's remarkable journey on the Crankworx World Tour reached new heights as he secured a momentous victory in the Crankworx Innsbruck Slopestyle event on Saturday, surpassing Brandon Semenuk's record with an astonishing 12 Slopestyle golds.
Despite battling challenging wind conditions and fierce competition from Poland's Dawid Godziek, the Swedish rider displayed his exceptional skills and emerged triumphant with an impressive score of 97.25.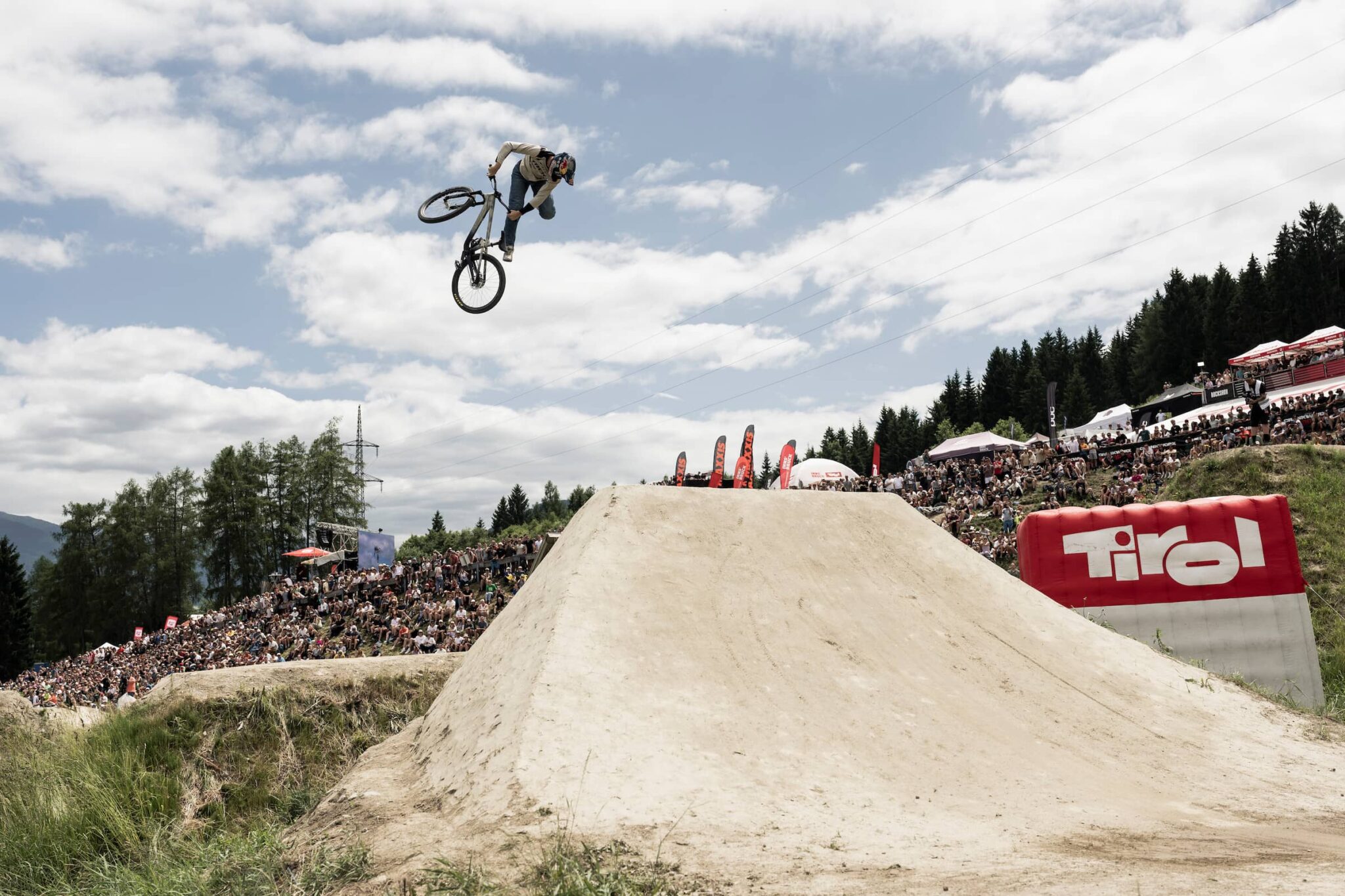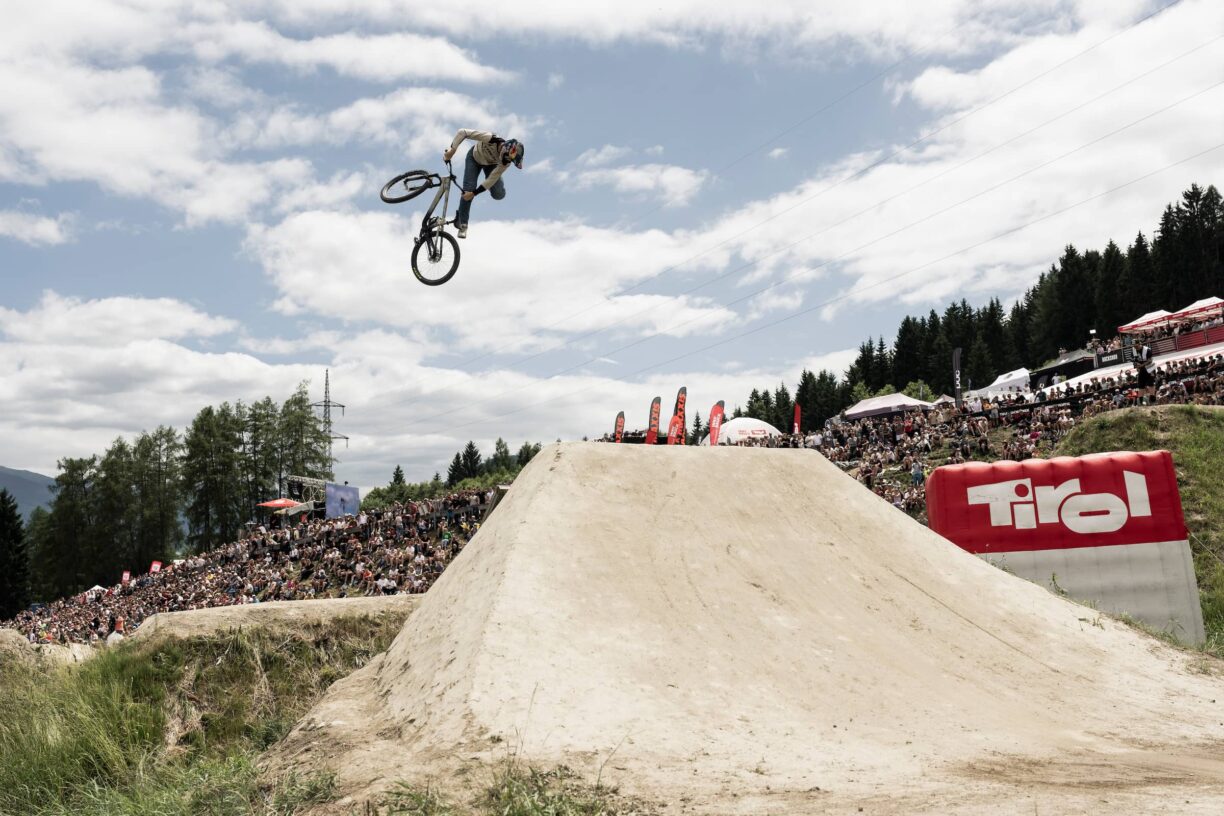 Lucas Huppert from Switzerland and Italy's Torquato Testa also impressed with their initial runs, securing scores of 85 and 83.25 respectively, trailing behind Johansson's leading score of 92.50.
In the second round, Sweden's Max Fredriksson (82.12) and the French duo of Paul Couderc (79) and Timothé Bringer (80.87) climbed the leaderboard.
However, Godziek delivered an exceptional performance, earning an impressive score of 95.25 by executing complex combinations like a triple tailwhip followed by a cashroll barspin and a cashy whip on the final jump, surpassing Johansson momentarily.
Nevertheless, Johansson's dominance in Slopestyle was evident once again as he delivered an impeccable run with a score of 97.25, breaking Semenuk's record and securing the prestigious Triple Crown of Slopestyle Award for the third time in 2023.
Reflecting on his achievement, the 24-year-old Johansson expressed his elation, saying, "It was unreal. I felt like I nearly had a heart attack after the first run because the wind was affecting me so much.
When I got halfway down the course, I could just feel the wind, and I thought 'I just gotta make it down this time, please!'. Then making it down, I was so out of breath, I'm glad that one worked out.
Then sitting up top and seeing when Dawid bumped me – it's tough knowing that you actually have to pull out the things you've been prepping for."
Describing his outstanding tricks, Johansson shared, "I did an oppo 3 windshield wiper on the last one, I did an oppo 3 unturndown to regular double downwhip.
I brought the switch truck to double downwhip out in Rotorua, and that kind of opened up my mind to how I can flip this and make it different. It feels unreal as Semenuk for me is the GOAT. He has been a huge influence as well as multiple other riders. Definitely a surreal moment."
Huppert, who achieved his first Crankworx podium finish in third place, acknowledged the formidable level of competition and the challenging conditions, saying, "The level was insane, the conditions were super tough.
One of the reasons I cased the first hip and had to do a tailwhip on the second one was due to the wind. Somehow I could muster through it and make a run happen."
Emil Johansson's triumph in the Crankworx Innsbruck Slopestyle event showcased his exceptional talent and cemented his status as a dominant force in the world of Slopestyle mountain biking.