Last updated on January 9th, 2023 at 11:05 AM
As the cost of living continues to skyrocket, we've entered a new, golden age of entrepreneurism characterised by the exponential growth of the side hustle and a boom in solopreneurs and micro businesses launching to help Brits make ends meet.
For many, if not all, growing a business is hard work and while larger companies can afford specialist marketing teams to run ads online that give them more eyeballs, web traffic and an edge, not all entrepreneurs want to spend on costly agencies or experts or have the time and patience to learn how to do it themselves.
Balloonary is set to become a must-use tool, designed to help make business growth quicker and pain-free for time-poor entrepreneurs and side hustlers.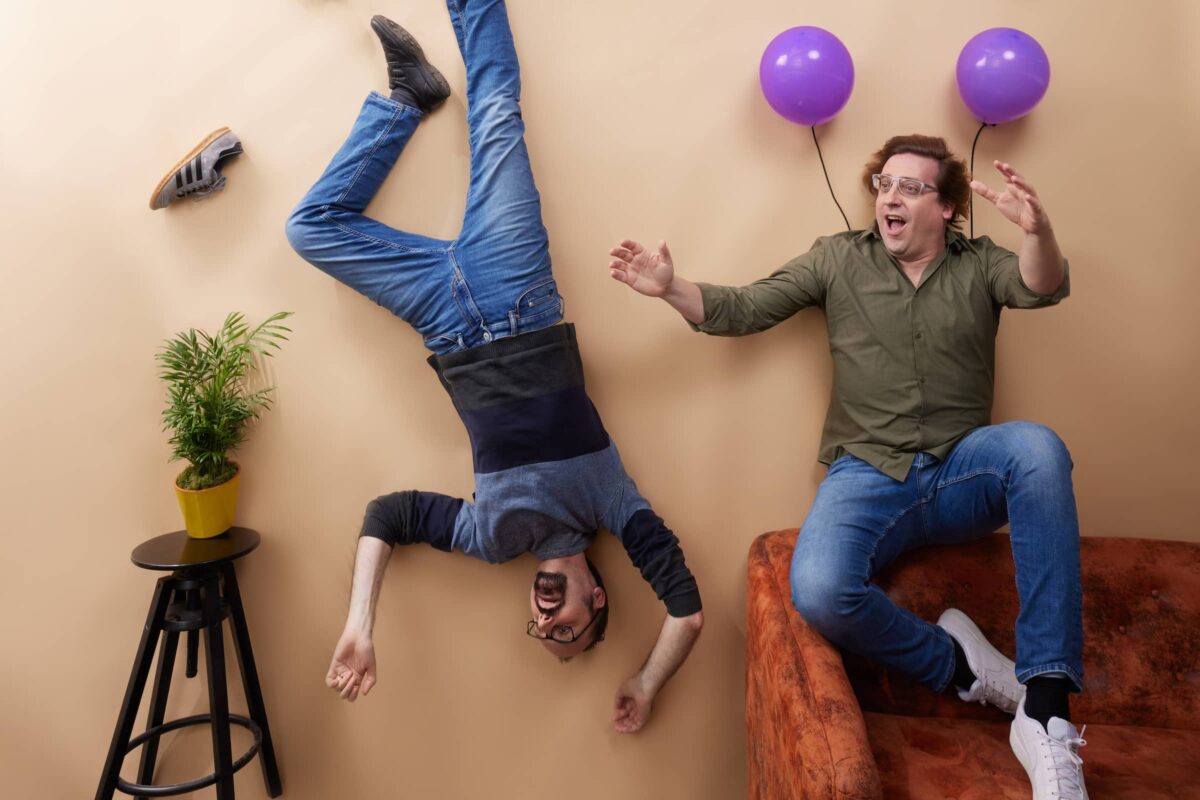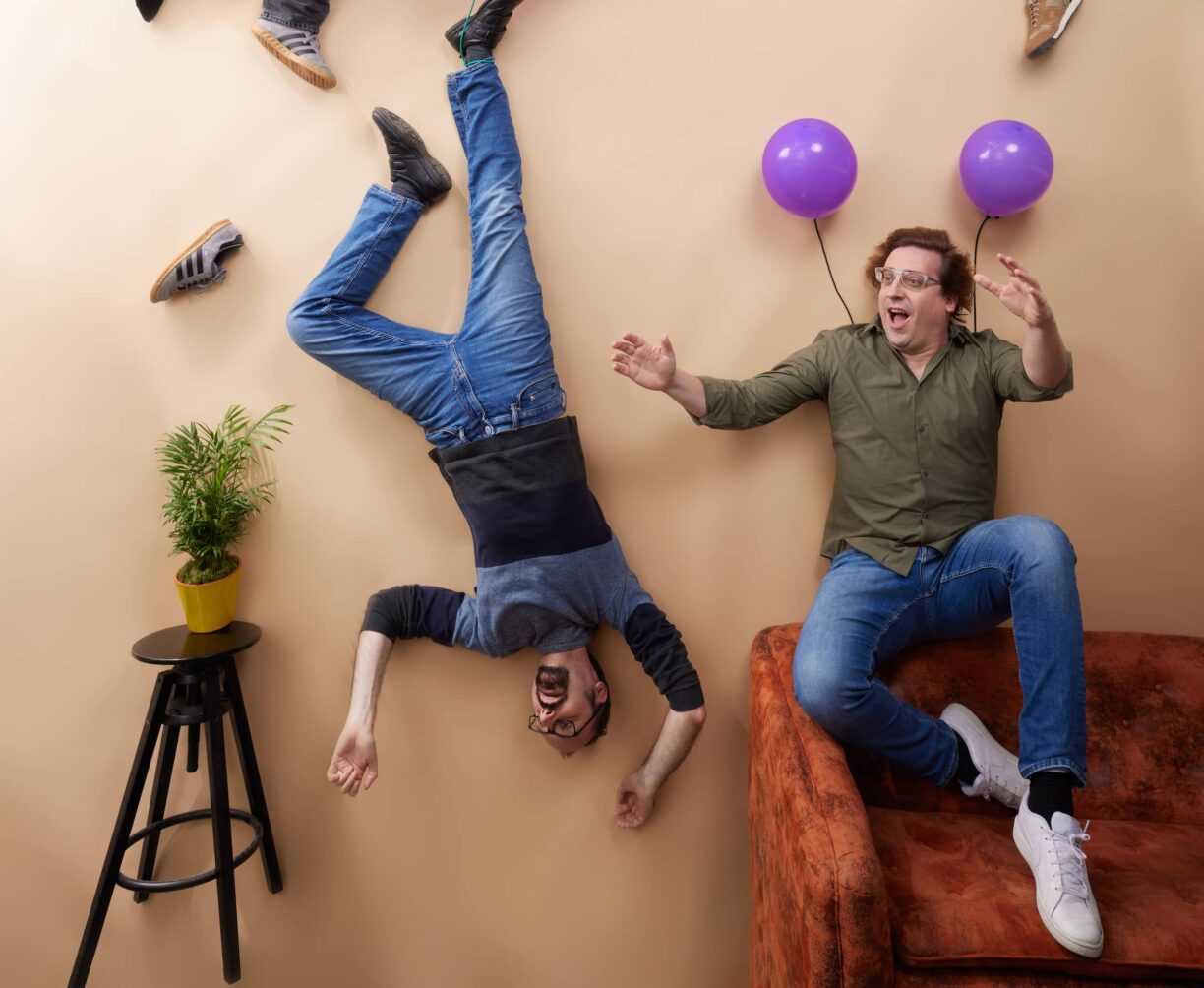 In fact, business owners can get started by entering their website URL and letting Balloonary's AI do everything else. From writing the advert text and suggesting which photos to use, to targeting the correct audience and launching, no prior copywriting, design or advertising experience is required to launch a campaign that will start driving high-quality traffic to maximise online sales and leads.
Consisting of three simple steps, setting up and running your own online ads with Balloonary is hassle-free and incredibly easy:
1. Generate – Balloonary's advanced AI technology scans your website, learns about your company and creates ready-to-launch custom ads using your brand colours, imagery from your site and across the web, plus a range of advert text written for you to choose from
2. Adjust – effortlessly customise the ad to your exact preference using the intuitive drag-and-drop interface, and simply tweaking text and imagery until your ad is exactly as you wish
3. Launch – precisely target your customers and audience for maximum success, and receive a forecast from Balloonary experts which shows the results you can expect and finally put your ad live to drive sales and boost traffic to your website
Balloonary's unique technology allows you to reach hundreds and thousands of potential customers and attract highly motivated traffic interested in your offering.
Once you are happy with your ad design, you can run it on all the supported platforms including Facebook, Google, and Instagram, to ensure you hit your target audience, converting strangers into loyal customers.
Using Balloonary, you will also be able to manage your ads from one platform, eliminating the need to juggle multiple ad builders, payment setups, or results dashboards.
To offer further support and help users navigate and simplify the world of digital ads, Balloonary also includes several features to track, analyse, and compare campaigns so that you have a clear idea of what's working via understandable insights.
A real one-stop-shop for anyone looking to see how digital advertising can boost their business, Balloonary has been expertly devised to deliver agency results without the costly overheads and crucially to put you in control.
You'll also have access to Balloonary's "ask-us-anything" support to ensure launching your online ads runs as smoothly as possible and that your adverts comply with your chosen platforms.
With solutions for a number of business models including professional services, commerce, education, and companies that use SaaS, Balloonary gives you the confidence and tools to run successful ad campaigns for as little as £8 a month*.
The brainchild of founders, Brice Dondelinger, Bob Krier, Dylan Thompson, and Marc Donis, Balloonary is determined to give small businesses the power to stand out and get noticed by the right audience.
Based on a core belief that smaller businesses should be able to harness the expertise and tools that larger companies use for sales success, Balloonary is on a mission to help small businesses grow and run impactful ads independently.
It's time to make marketing easier than ever and watch your business take off with Balloonary, the one-stop shop for creative and productive digital ads for side hustlers, solopreneurs, and microbusiness owners.