Shoot for Love; a YouTube channel popular for putting famous footballers through vigorous football challenges; has managed to create its very own World Cup Final by putting two former legends from France & Argentina up against each other. 
French Legend David Trezeguet went head-to-head in a 1vs1 challenge against Argentine Legend Javier Zanetti on the Shoot for Love YouTube Channel. The two were known for their feisty temperament on the pitch and the pair did not disappoint. 
As well as on the international stage, the pair also have a history in Serie A for their respective clubs. David Trezeguet played over 300 games for Juventus in a span that lasted a decade. Javier Zanetti is a bonafide Inter Milan legend.
He is their most-capped player with 858 appearances and is now the club's vice president. With over 10 years of experience playing against one another in Italy, this was always going to be a battle for the ages. 
The first challenge was a classic 1vs1. Trezeguet had 10 attempts to get past Zanetti and score at least 3 goals. If Trezeguet scored 3 goals past Zanetti, France win.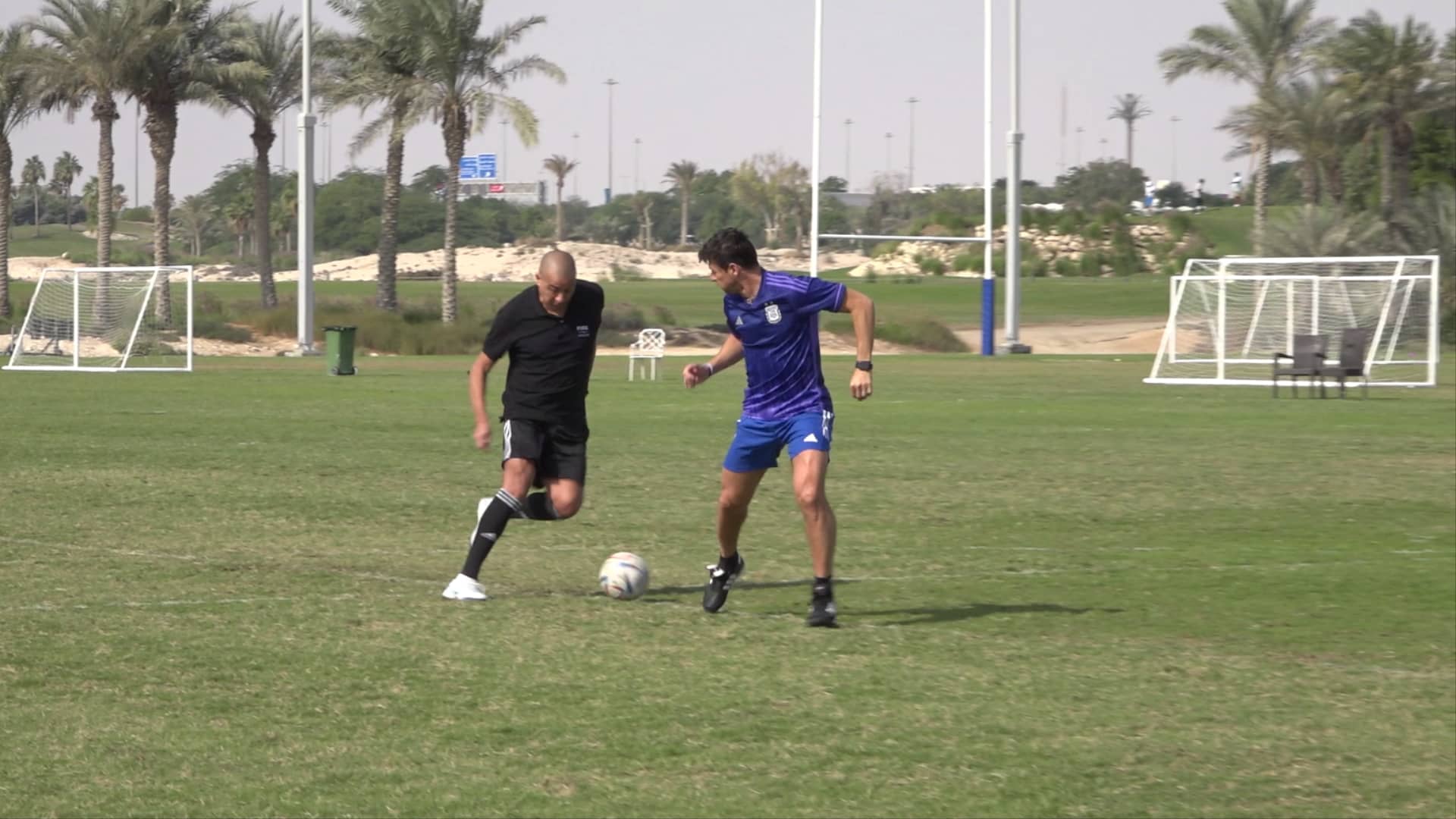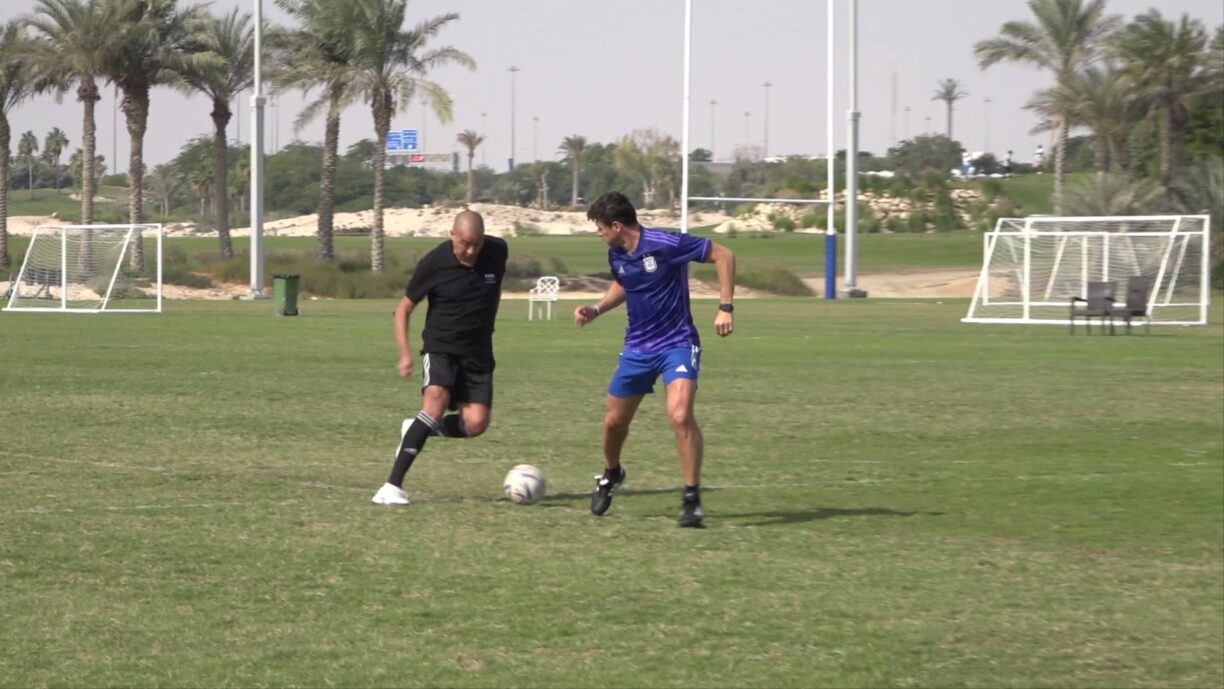 If Zanetti prevents less than 3 goals out of the 10 attempts on goal from Trezeguet, Argentina win. While the pair retired from football many years ago, class is permanent and the two put on a show. It took until the final few attempts, but Trezeguet got the job done and secured the victory for France. 
The second challenge was a penalty shootout. The first player to score 3 penalties, wins. Despite not being known for his penalty prowess, Zanetti was clinical from 12 yards and carried the game to sudden death.
Trezeguet on the other hand, despite being a master marksman (which he proved in the first challenge), re-lived nightmares from 2006 where he missed a penalty vs Italy in the World Cup Final. Argentina had redeemed themselves courtesy of Javier Zanetti. 
Both Trezeguet and Zanetti agreed, the 2022 World Cup Final would be an entirely different encounter with the main battle being between Lionel Messi and Kylian Mbappé.
Only time will tell who earns the right to call themselves World Champion but until then, the spoils are being shared between former rivals Javier Zanetti and David Trezeguet.