Last updated on April 25th, 2023 at 09:35 AM
Unlocking your best version doesn't require you to spend all your time running after beauty standards. If you have a busy daily routine and want to boost your looks, you can still do so by following a personalized routine.
Read on to find the five tips that I swear by that will help you look your best without spending a lot of time or money in the long run.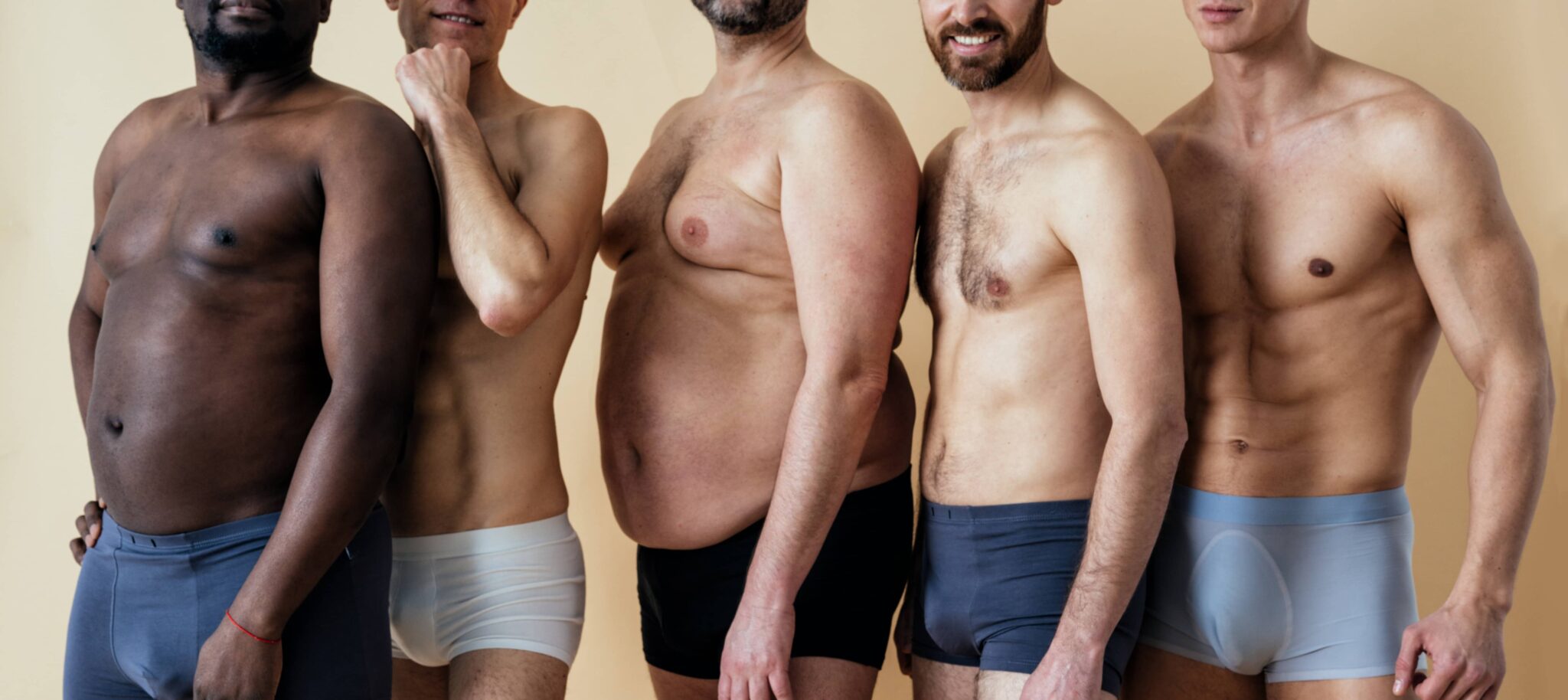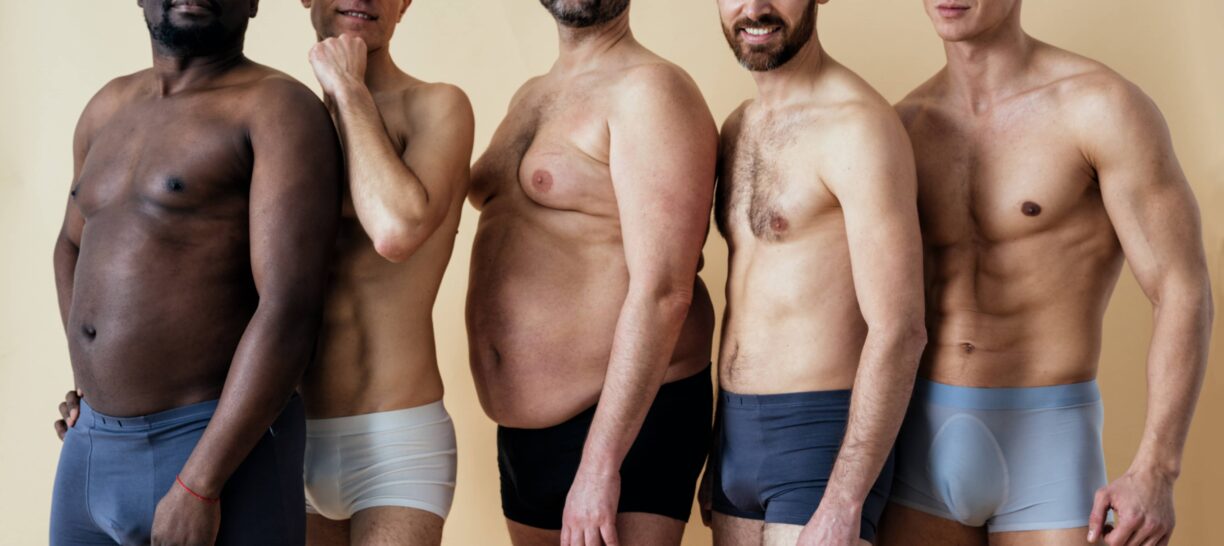 Exercise
Exercise is a great way to tone your body and boost your looks. Doing exercise regularly can help you enhance your appearance and also strengthen your body and mind.
Contrary to the popular misconception, you don't need to join a lavish gym or need a lot of gym buddies to exercise properly and enhance your looks. It's possible to do exercise at home and achieve all the beauty goals you set for yourself.
For example, you can try butt workouts with dumbbells to work on your back and make it look toned. Allocate some time from your daily routine for exercise so you can exercise without disturbing your work-life balance.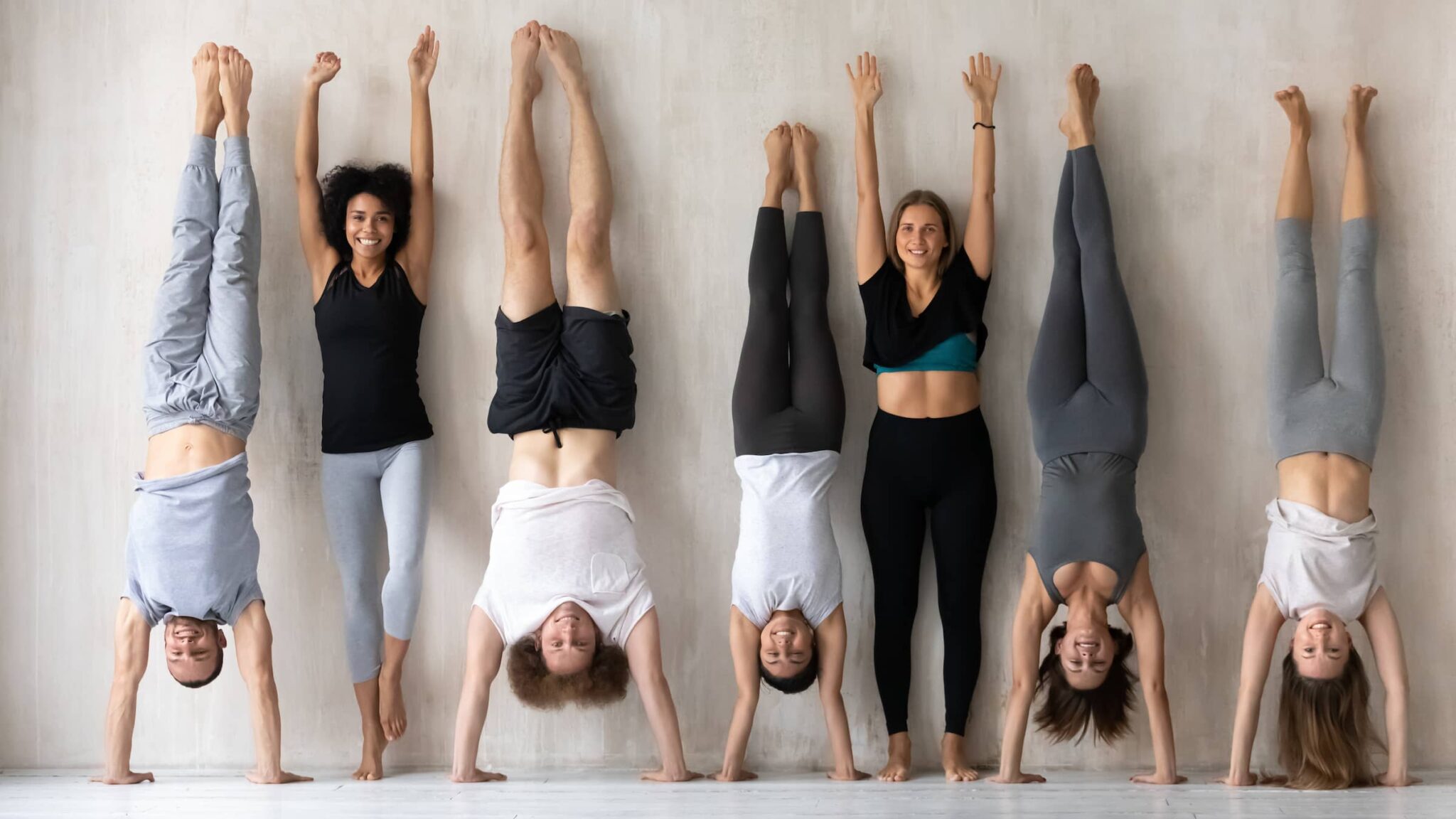 Take Care of Your Diet
It's important to improve your diet so you can nourish your book from the inside to boost your looks. The good thing about eating healthy foods is that it brings a glow to your skin and saves you from falling into the trap of using harsh skin products.
Fixing your diet isn't an expensive thing to do. You can boost your diet over time by getting started with embracing healthy foods. Instead of eating pizza and other junk foods, you should consume more to maintain the level of nutrients in your body.
veggies
fruits,
and dairy products
Boost Your Skin Health
Good skin health can help you look younger and captivate people with your looks. Healthy skin can also help you avoid skin diseases and ensure that you can stay confident in your life.
To boost your skin health, you don't need to search for any secret formulations that can boost the glow on your skin overnight. It's better to take baby steps that can boost the looks of your skin over time. For example, drink water regularly to keep your skin hydrated and avoid skin problems.
Get Quality Sleep
Not getting quality sleep can cause accelerated ageing of your skin and dull your beauty. To ensure that your skin stays healthy and achieves physical and mental health goals, you should try fixing your sleep routine.
Follow a routine of getting into bed on time and getting up early in the morning. Avoid using your smartphone or laptop in bed to ensure that you can fall asleep easily.
Choose the Right Hairstyle
You won't be able to look your best if you choose a hairstyle that is not appropriate for your face shape. Instead of trusting your gut feeling, you should find out what type of hairstyles are perfect for your face and easy to rock.
Identifying your face shape is the first thing to do to choose the right hairstyle. You can consider reading online guides on finding your face type or reaching out to a professional to learn about your face type.
Once your face type is identified, you can start exploring different hairstyles that look good on you. First, you should get help from a stylist to ensure that you rock your hairstyle properly and don't have to do anything by yourself.
Then you can start trying out different hairstyles at home so you don't have to visit your stylist again and again.
Wear Clothes that Suit You
No matter how glowy your skin or how amazing your hairstyle is, if you don't wear clothes that are appropriate for your persona, you won't be able to look your best.
Find your body type and choose the clothes that suit you most. Instead of shopping from expensive clothing stores, you should consider visiting online stores where you can find good clothes at affordable prices.
You can also ask for advice from your friends and family to have their input on whether some clothes look good on you or not.
Seek Professional Help
In some cases, you might not be able to boost your looks even by doing exercise and following the other practices mentioned above. The ineffectiveness of these practices might be an indicator of underlying health problems.
Instead of trusting your gut feeling and making random decisions, you should consider visiting a doctor to get proper health advice and boost your looks.