Last updated on February 20th, 2022 at 08:20 PM
New Balance have officially announced that the 2022 New Balance Nationals Indoor Championship is on.
The event for the very best US high school track and field athletes will be held at the New Balance Track and Field Centre at the Armory in New York City from Friday, March 11 to Sunday, March 13, 2022.
New Balance is excited to give future world record holders and world champions their start once again.
From competing at the professional level to breaking National and World Records, the winners of New Balance events have successful futures ahead of them.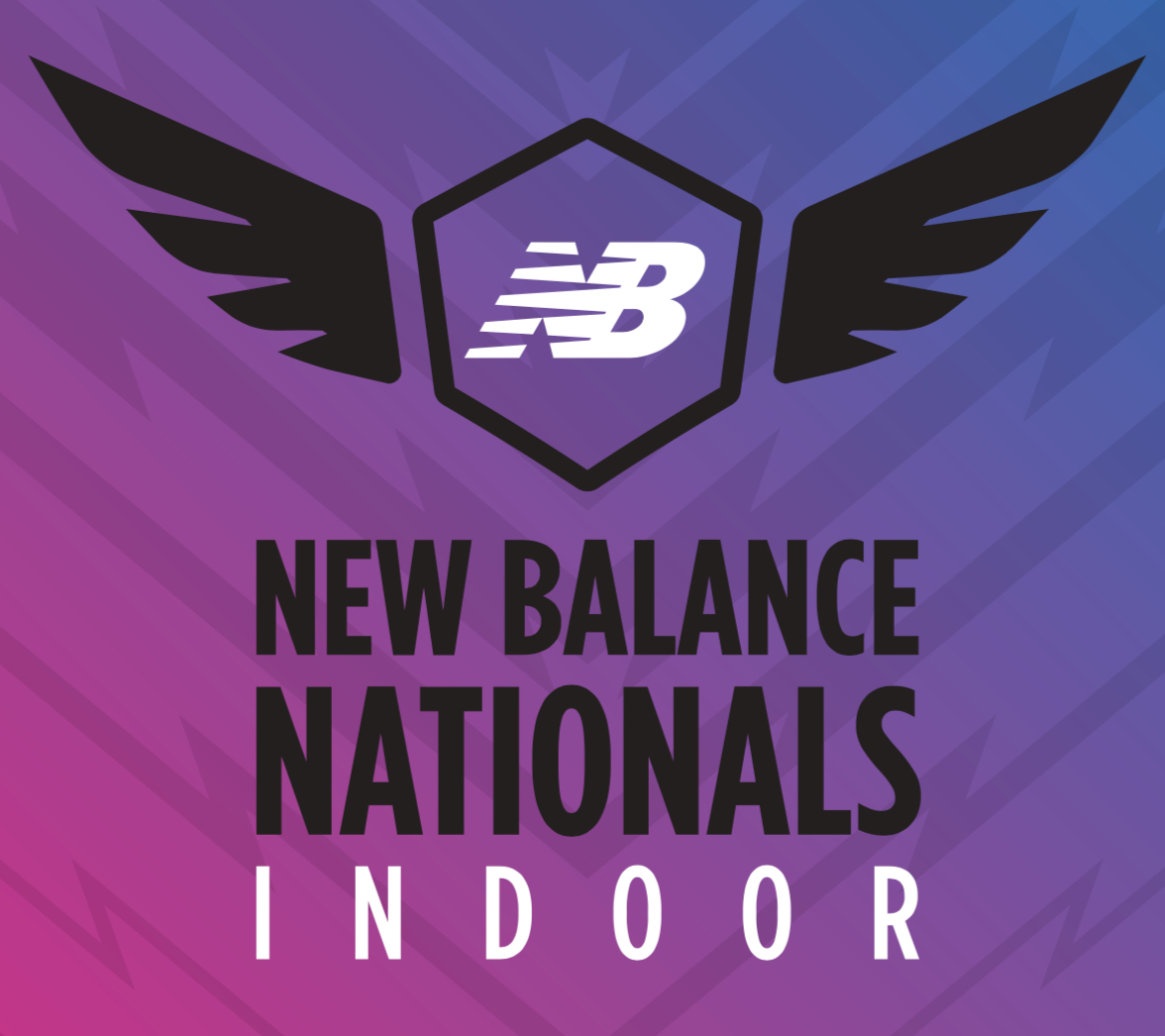 A sneak preview of the coveted NBNI 2022 backpack design can be found on the New Balance Running Instagram page, and on the New Balance Nationals website in the coming months.
"We are excited to put on this premier high school event," said Tom Carleo, Vice President of Performance Running at New Balance. "These athletes are the future of our sport and train all year for this event.
We look forward to celebrating their accomplishments on the track, but also giving them an unforgettable experience."
Registration for this event will go live on the New Balance Nationals page in early December.
* For any questions or further details, please check out the same New Balance Nationals site.
New Balance will continue to remain diligent in the face of the ongoing COVID pandemic, and will be abiding by all local, state and federal regulations as they arise and change.