Following a feature that appeared in the Times newspaper on one of my contributing writers Wayne Lèal. Google Analytics revealed that over 4,000 logged onto Sustain Health magazine to find out more about him.
I called him to say what the article had done, and he said, 'That's just the tip of the iceberg. I've had over 30,000 searches on my website, 800 people sign up to my Newsletter, added 600 Instagram followers and have dozens of requests for my services".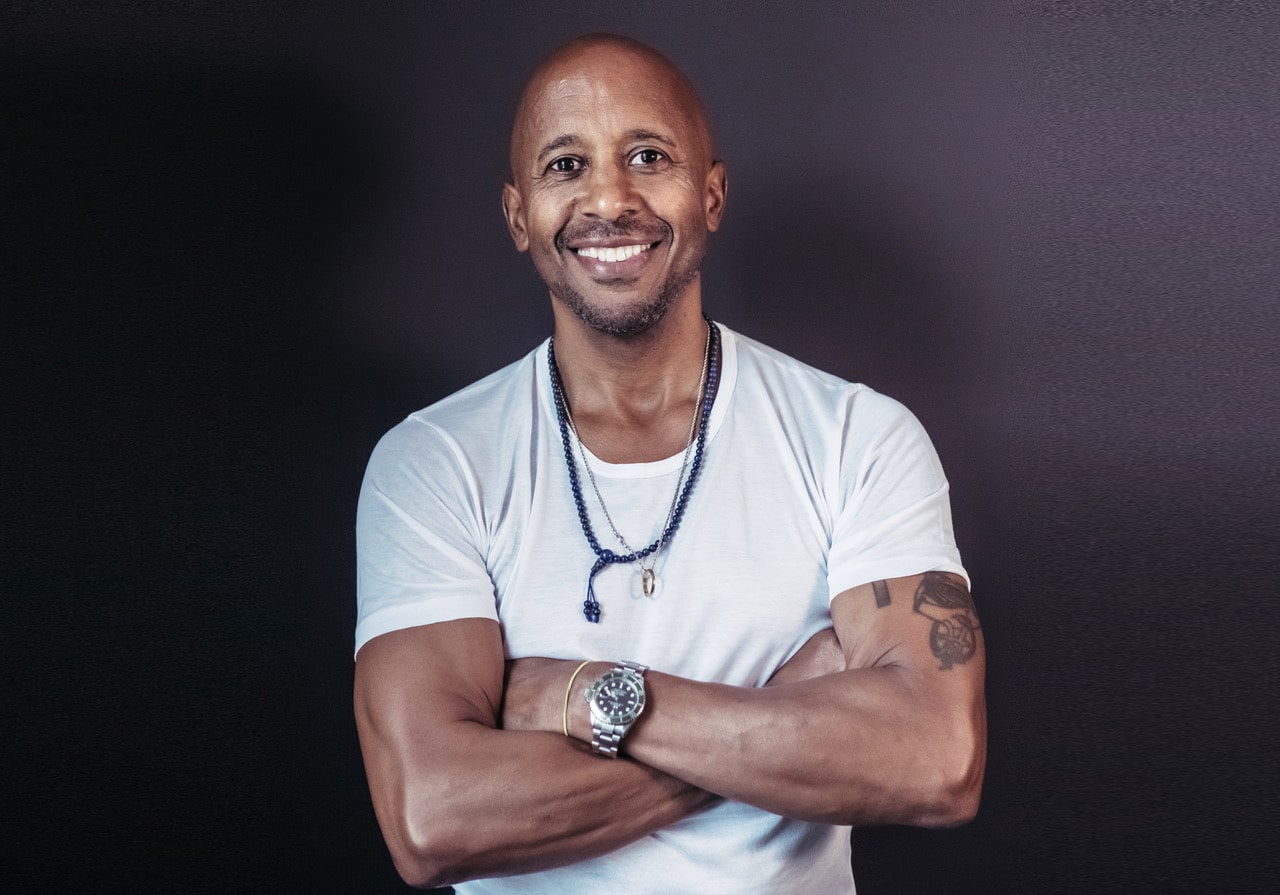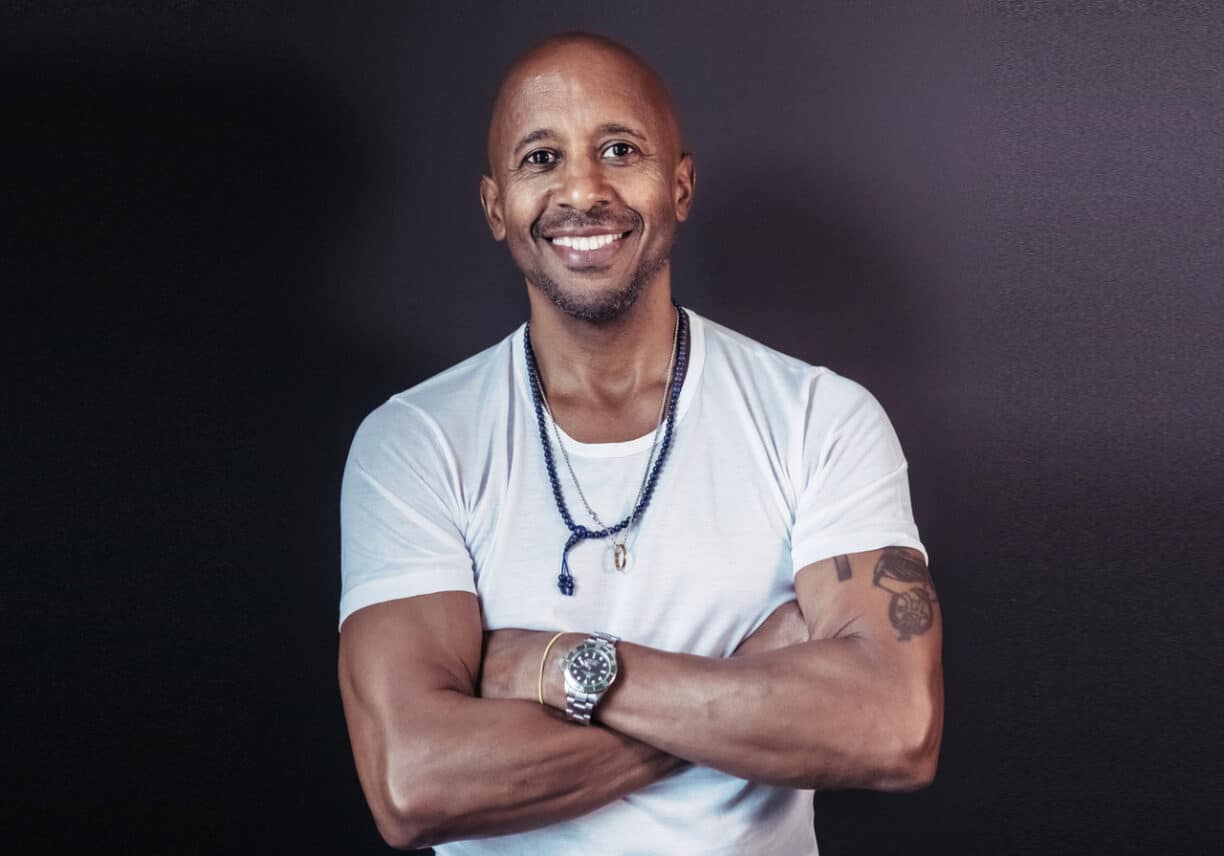 I asked him why do you think so many people responded so positively. He said 'I think the article resonated with people over 50.
I mean, the headline said it all, really 'How to stay fit over 50? Stop training like a 20-year-old'. I have been in and around the fitness profession for over forty years, and I can honestly say that I have encountered everything.
I can use this information to produce better results for my clients. After years of trial and error, I have refined my training programs JUMPGA and KUN-AQUA to create the best possible results for the older body.
Being my age, I have a better understanding of adjusting the movements to deliver the results based on what a client needs. My life experience is advantageous.
I teach clients how to overcome problems that can happen to the ageing body from lessons I have learnt through injuring every major joint in my body. Lastly, they know that expecting a young trainer to comprehend the elder body is ridiculous.
I asked Lèal why more people should hire a personal trainer.
He said, 'Whether you want to build a tailored programme to support your weight reduction objectives, get in shape, or believe you would benefit from additional accountability or instruction, a personal trainer can be a valuable resource;
Not Seeing Any Results
There are several ways in which a trainer can assist you if you've been exercising regularly for several weeks or months without achieving your goals (whether you're trying to reduce weight, improve your performance at a sport, or gain strength).
• Evaluate Your Current Strategy and Objectives
A trainer can provide ways to make your workouts more efficient and productive by analysing what you are currently doing.
• Keep You Motivated and Pushing Forward
A trainer can help you establish weekly goals and then check in frequently to see how you're doing, keeping you encouraged and pushing you toward your objectives.
• Provide Skilled Counsel
A trainer is a source of knowledge, whether you want to learn how to lift weights correctly or try a new workout. From the outside, a trainer can observe your problem more clearly and give you a fresh perspective.
You Have No Idea Where to Begin
Nobody is born knowing how to exercise, how to construct a programme, which exercises to perform, or how to fit exercise into a hectic schedule.
A trainer can assist you with the fundamentals. The workouts you perform should adhere to the F.I.T.T. principle: you determine the frequency, intensity, duration, and type of training and alter these variables over time.
You've Grown Tired of Your Workouts
Repeating the same exercises can cause a training rut. This can lead to plateaus, overuse injuries, and burnout, in addition to being monotonous.
A trainer provides a unique viewpoint and innovative ideas to push your body and mind. Even if you only have a few sessions or meet once weekly, trying out various activities and exercise equipment can be beneficial.
You Need Challenge
Trainers might catalyse change if you have reached a stalemate in your progress. They can alter your programming to increase the volume or intensity to maintain your development.
A trainer can also participate in your workout, providing a competitive element or assisting you with partner exercises. You will find it difficult to slack off when a trainer stands over you and urges you to complete one more repetition.
You Wish to Learn How to Exercise Independently
Hiring a trainer for a few sessions will assist you in learning the proper approach to performing a new activity. This is especially true if you are unfamiliar with strength training and require practice in techniques.
You Must Have Accountability and Inspiration
By employing a trainer, you create motivation in multiple areas:
• Responsibility and Accountability
Accountability, our trainer will likely inquire about your week, wanting to know if you exercised. Knowing you will be required to report can reduce your likelihood of skipping workouts.
• Money and Time
You are not just investing money; you are also investing time, which is a valuable resource. Some individuals feel more driven when they have made a financial commitment.
You Suffer from an Illness, or Injury
Your doctor may recommend exercise if you have a specific injury or condition. This is the role of an experienced trainer with specializations that allow them to deal with clients with particular needs.
Creating a programme that targets problem areas without risking new or re-injury and addressing old or chronic injuries.
You're Preparing for a Sport or Other Event
A personal trainer might significantly assist you if you are involved in a specialised activity or training for an upcoming event. Whether you're a boxer, runner, or cyclist, there is undoubtedly a trainer that can assist you in improving your performance. Ensure that they have specialised training in sports conditioning or a comparable subject.
How to Evaluate a Personal Trainer
Most gyms employ personal trainers and provide enticing individual training packages. The cost of a personal trainer varies depending on your location, goals, and the package you select, and the trainer's experience and rates.
There you have it, hiring a personal trainer can be an invaluable investment. Take your time to ensure your chosen personal trainer meets your unique requirements. Wayne Lèal is probably London's most innovative trainer.
And I will leave you with Phil Hilton of the Times newspapers words about Lèal. 'He is a ludicrous 64 — lean, muscular, athletic — and he's making me question everything.
He's rethinking health for the 50-plus age group, and his youthfulness is located in his bearing. He stands, walks and sits young. There's a bouncy, relaxed fluidity to him that's more effective than any cream, hair dye or Botox injection'.