How Crossfit Works
CrossFit is a branded fitness regime created by Greg Glassman. and Lauren Jenai back in 2000, CrossFit is a lifestyle characterised by safe, effective exercise and sound nutrition.
The program is an all-inclusive fitness regime that works for everyone from beginner to experienced fitness fans, and if like me you get bored of the same old routines then Crossfit is definitely something you should be looking into doing as the workouts are different every day and modified to help each athlete achieve their goals.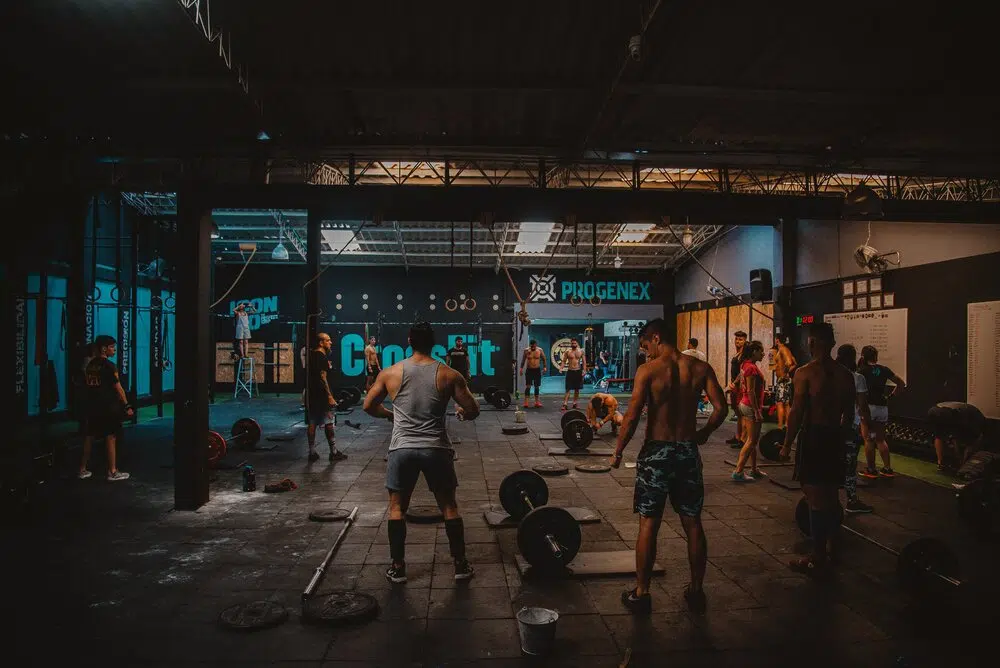 The beauty of Crossfit is that you can do it almost anywhere, there are an abundant amount credentialed CrossFit trainers if you like the personal touch or you can find a supportive, motivating community at a licensed CrossFit affiliate,
Crossfit for Beginners
If you decide to go to a CrossFit class, the qualified instructor will tell you exactly what to do, how to do it, and when to stop.
So knowing a thing or two about the program means the instructor will get you working every major muscle group in your body so as it get its fair share of punishment.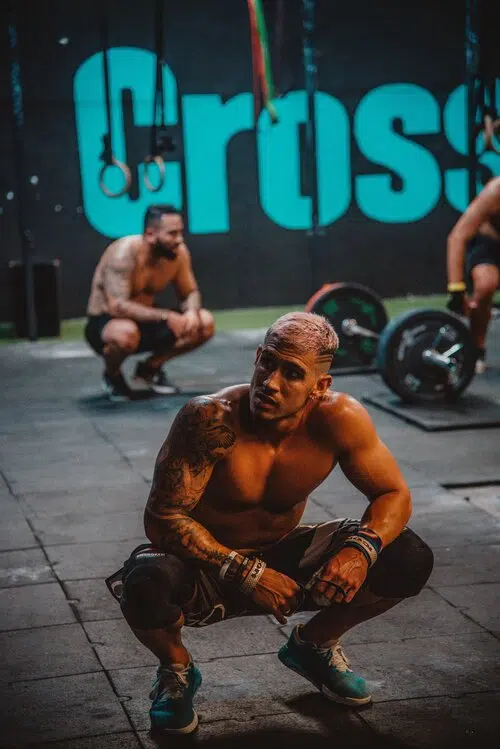 Crossfit for experienced gym goers
But if you like to work on your own you can do CrossFit in your garage or home gym by studying the resources found on the official Crossfit website here
You can start CrossFit no matter what your current fitness level is. As you become fitter, workouts are designed to become more challenging to keep you further engaged.
Exercises are usually combined into "WODs" (Workouts of the Day), which typically last 5 to 15 minutes. Performance is normally tracked and ranked to encourage friendly competition and measure your progress.
Celebrity Crossfit Fans
It is easy to understand why Crossfit is so popular to millions of people from around the world and even many top celebrities found CrossFit the perfect way to do intense training and have used it to gain fast results for film roles.
Jessica Alba, Jessica Biel, Jason Statham and Chatham Tanning are all big fans of the fitness regime.
For more information about CrossFit, click here.