A good workout is the key component of some of the most successful people's daily routines. Not only does exercise boost your energy, but it also relieves stress and releases feel-good endorphins which make you feel like you can take on the world and conquer any tasks.
If some of the world's busiest and most successful people can make time to exercise regularly, then so can you… And one thing's for sure, you won't regret it.
Sneak more exercise into your day by trying some of the following tips:
Switch Up your Workout
When you're not in the mood to work out, going to the gym, doing your usual at-home workout, or running your normal route can all seem tedious.
To overcome monotony and makes sure you stick to your fitness routine, regularly switch up your exercise regime to include different workouts, which will not only eliminate boredom but keep your body guessing and accelerate results.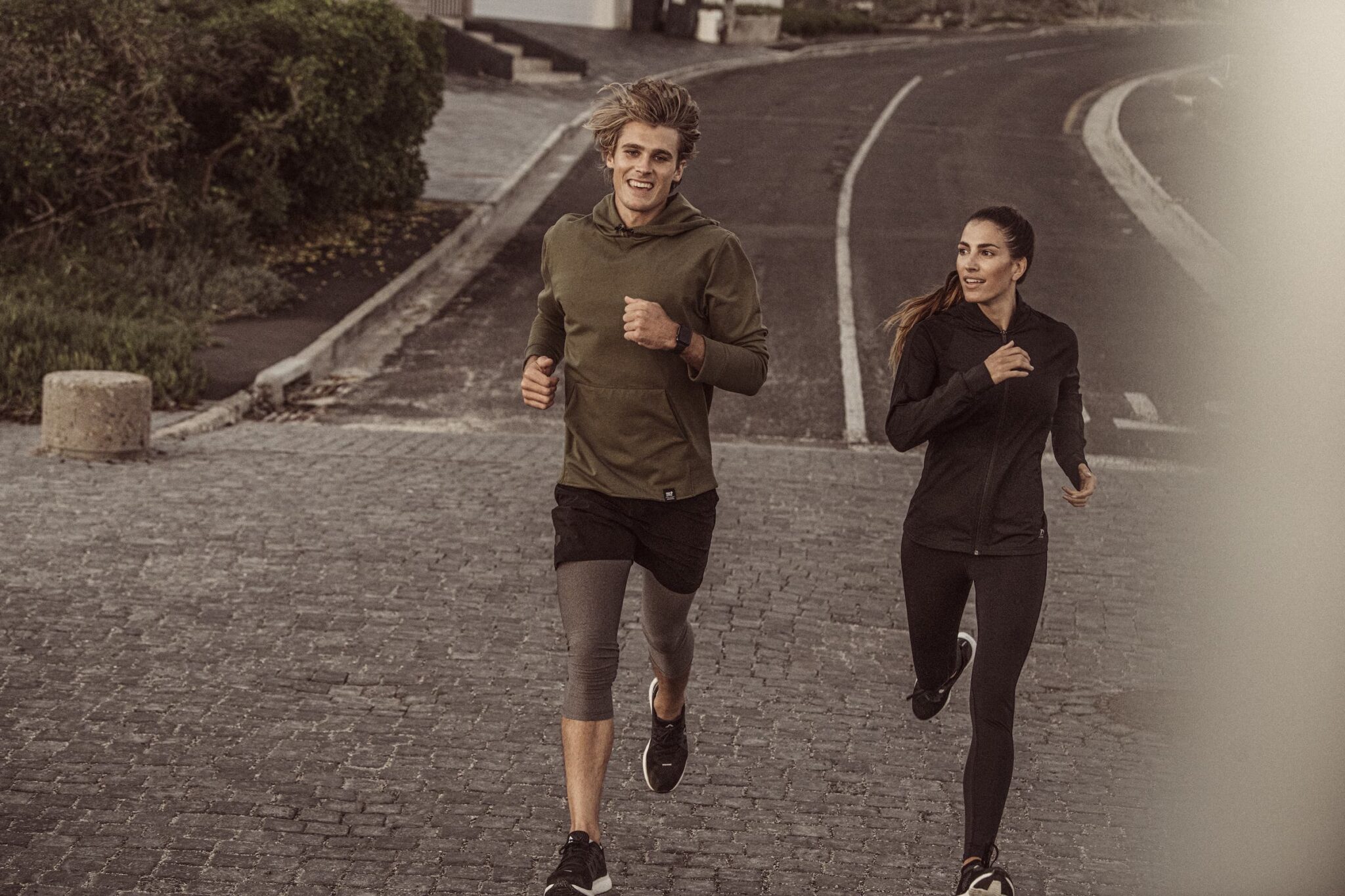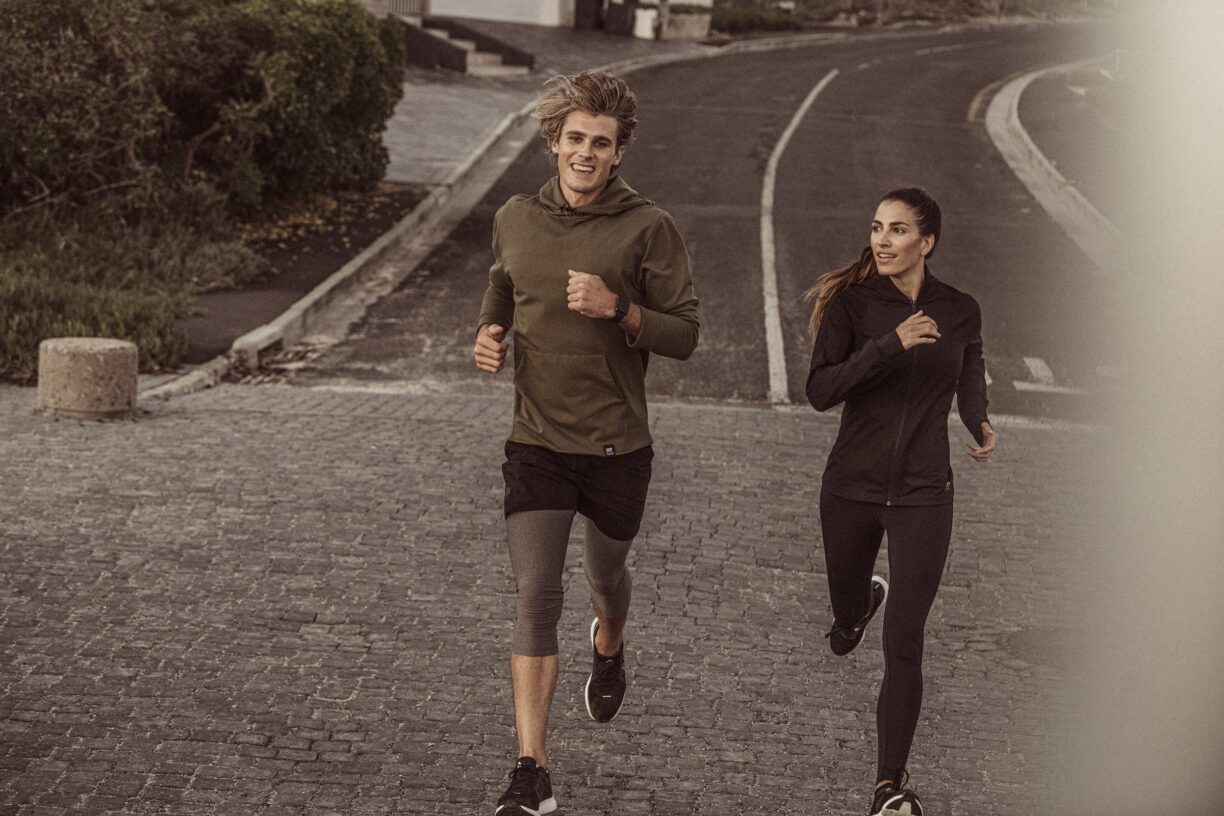 Drag Friends into the Equation
Working out with friends means you're less likely to skip your next training session. Working out with a friend can also make exercise more enjoyable, motivating you to keep up the good work and giving you a chance to socialise while you burn calories.
So, if you're too busy to exercise because you've got a hectic social calendar, working out with friends will give you the best of both worlds.
Utilise your Body Weight
Bodyweight training is incredibly effective, and one of the beauties of this style of training is that you don't need any equipment, meaning you'll spend less time waiting around to use the machines or the free weights.
It's an incredibly versatile way of training, and you don't even need to be in the gym. If you're really pushed for time you can get a quick, effective full-body workout wherever you are, and whenever works best for you.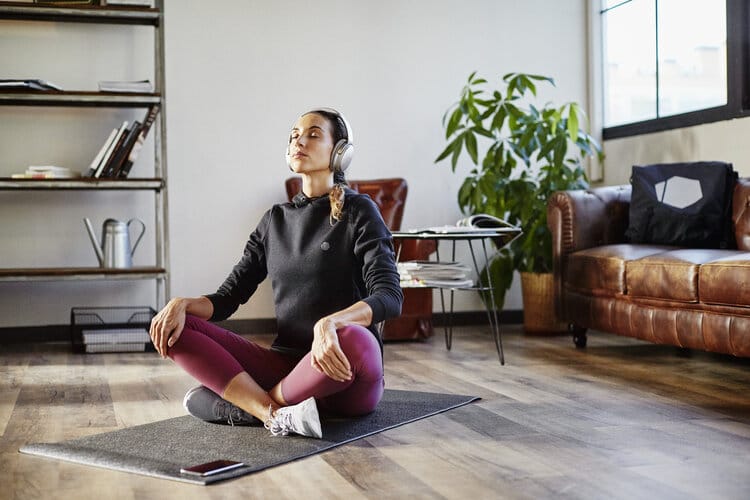 Embrace Shorter, Sharper Workouts
High-Intensity Interval Training or HIIT as it's better known is the best way to save time in the gym and sneak exercise into a busy schedule.
Interval training is a great way to increase your fitness levels and calorie burn and it's performed by alternating intense periods of physical activity with short periods of rest so that your body can recover briefly before you up the intensity again.
Not only is this style of working out a great time saver, but it's also brilliant for building endurance and boosting the metabolism. A full-body HIIT workout needn't be longer than 15 minutes, and who doesn't have 15 minutes to spare?
If you're not sure where to start, Freeletics has recently launched a 15-minute Training Journey which offers six weeks of 15-minute bodyweight-only workouts which can be done anytime, anywhere and with no equipment.
Put your gym clothes on
Simply putting on your kit can drastically change your motivation, mindset and mood. If you're tempted to miss a workout, pack your gym bag the night before, or if possible, put your gym clothes on first thing.
If you look the part, there's no reason not to exercise, even if it's just for a little bit. Kit which makes you feel good can also help you to push yourself harder while you're working out, so it could be time to invest in some exercise gear you're excited to wear to further boost your motivation.
Set Realistic Goals
Don't let missing one workout be the catalyst for you to miss a whole week of training. Being realistic about what you want to achieve is key because when you start seeing results, you'll be inspired to work out more and as a result stay committed to your training plan, even when you're super busy.
There's no harm in setting yourself a big goal, but break it down into smaller, micro goals so that you can celebrate your achievements and progress often.
To celebrate National Fitness Day and introduce people to a new, effective way of exercising, Freeletics are offering a 30-day free trial of the app using the code FREE_LETICS4ALL (Ts and Cs below).
Code: FREE_LETICS4ALL
Validity: This code can be redeemed until October 21, 2022
How to Redeem
1. Visit www.freeletics.com/redeem and enter your code
2. Login or sign up for free and confirm your registration
3. Choose a subscription and length and select "Get Coach"
4. Complete the check-out (you won't be charged)**
5. Download the Freeletics app
6. for Android or iOS, sign in with your account and start your fitness journey
***Please note: With this code, you'll have free access to the Freeletics Coach for 30 days upon activation.
This will be labelled as a ''Free Trial.'' In order to activate your code, you are required to enter your payment
information for technical reasons.
To avoid being charged, simply cancel your subscription before the end of the trial period on the settings page (freeletics.com/en/settings).