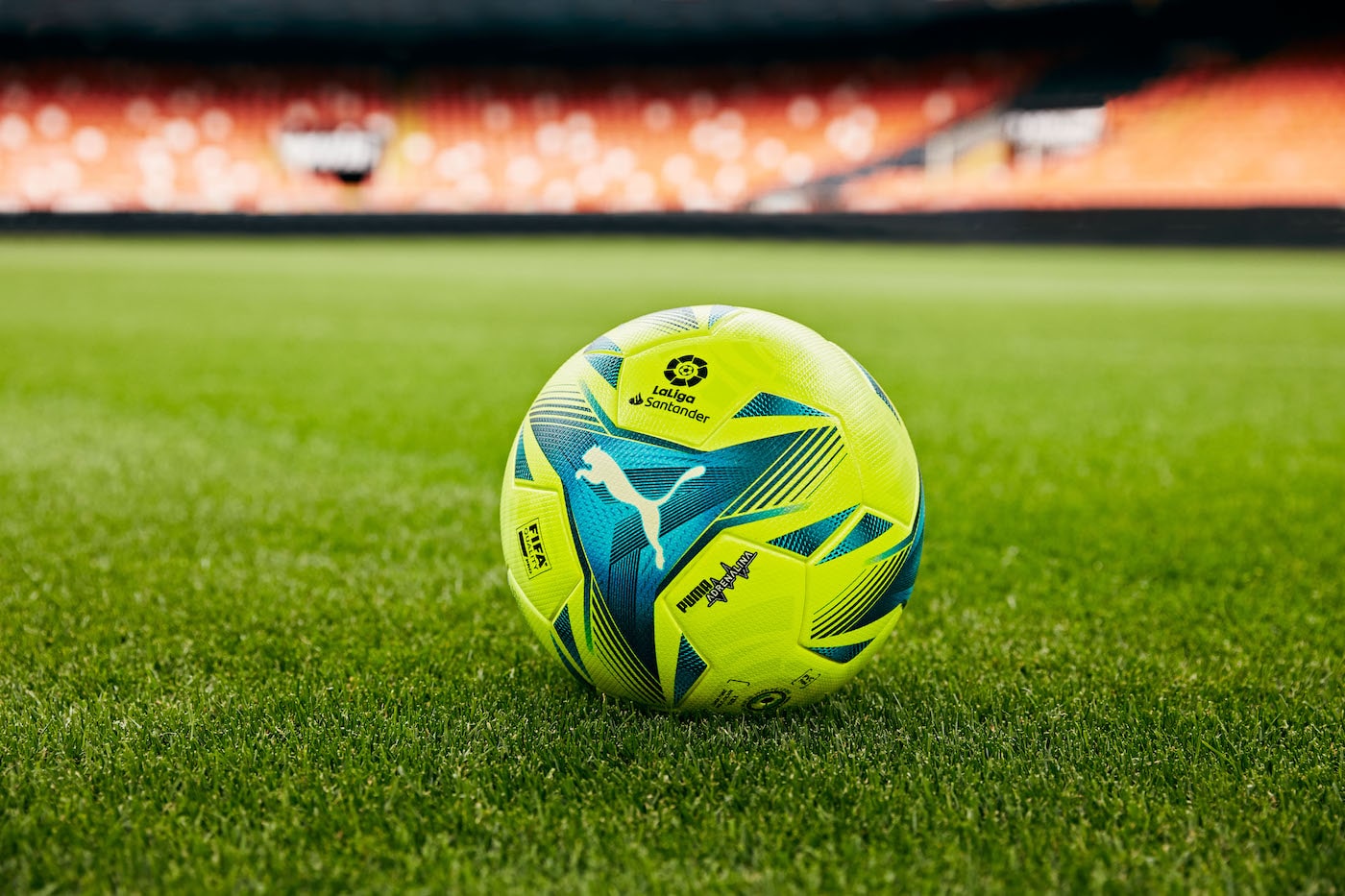 PUMA and LaLiga have unveiled the second official match football for the 2021/22 LaLiga season: the ADRENALINA.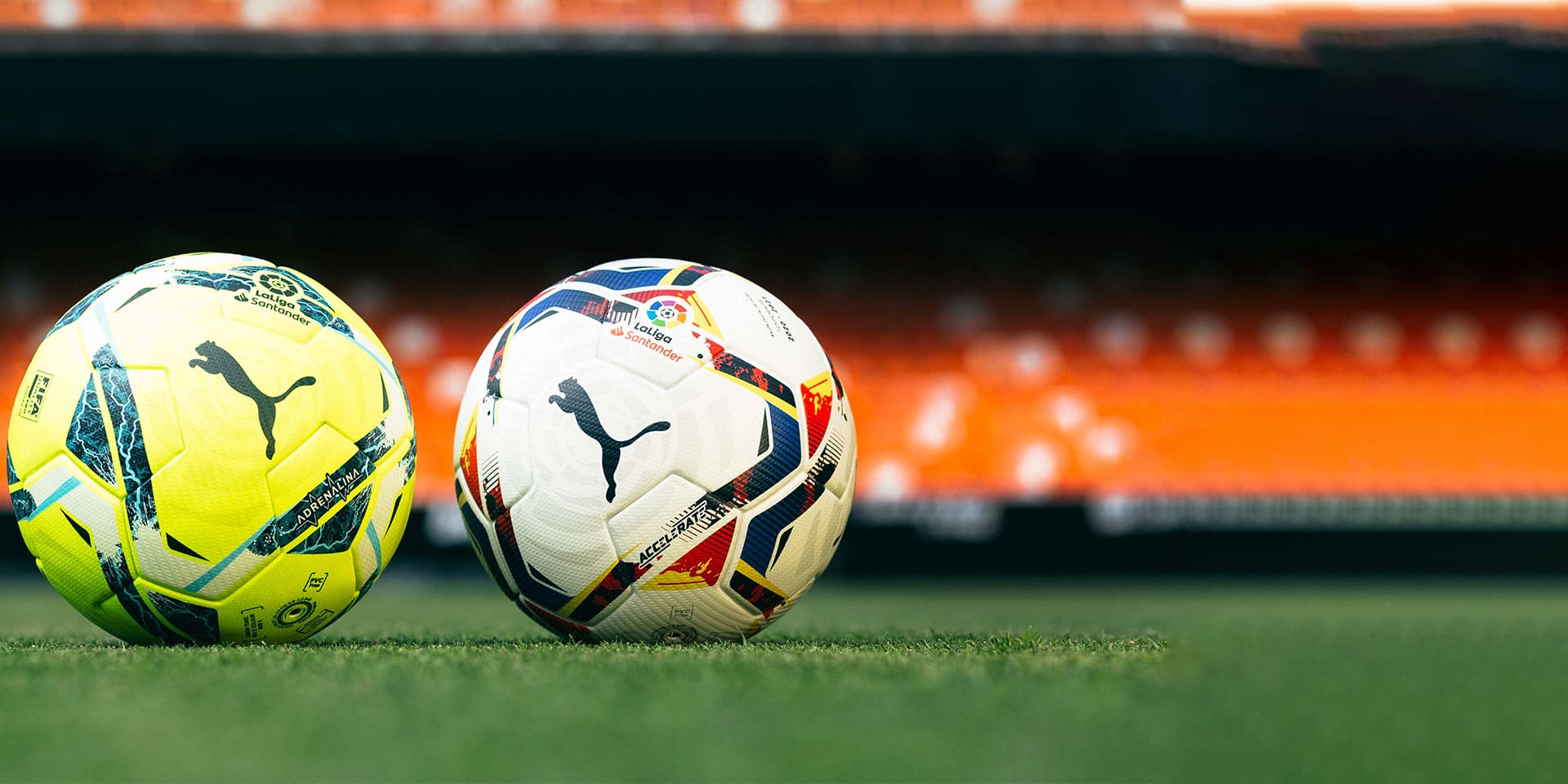 The Accelerate match football will be utilized for the majority of LaLiga fixtures. The ball is designed to adapt to the precise and fast paced…
PUMA presented the Official 2019/2020 Football, which will be used for all of the LaLiga Santander and LaLiga 1|2|3 professional matches.