Last updated on September 27th, 2021 at 08:52 PM
Today Reebok unveils its newest walking shoe: DailyFit. DailyFit was designed to meet women's increasingly active lifestyles and further Reebok's mission of supporting a life in motion.
While women are spending more time on their feet, they are not necessarily doing so at the gym.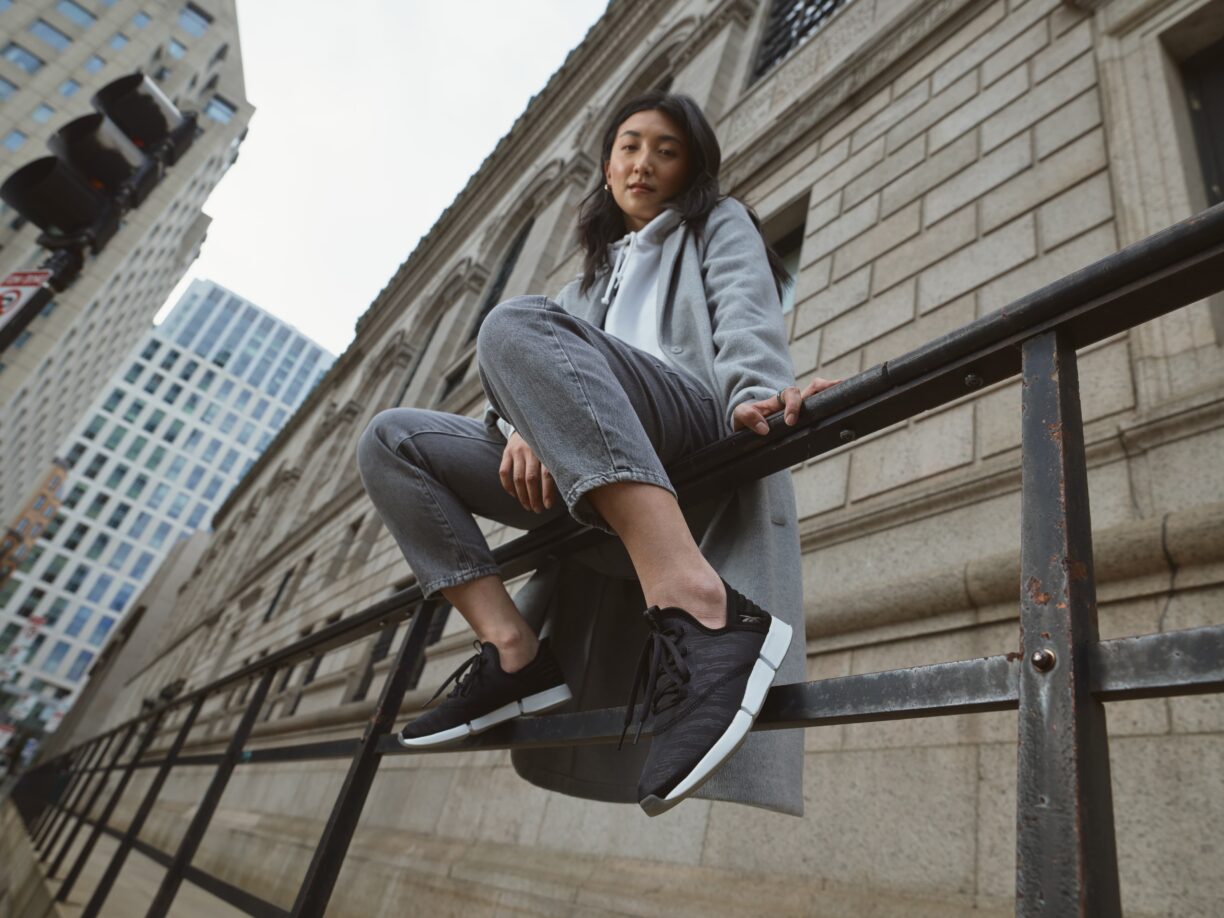 In the past year people have found more ways to stay active, with many turning to walking as an alternative form of exercise.
However, typical athletic shoes are static and can leave feet tired and in pain if you spend many hours in them.
So, Reebok created a walking shoe specifically designed to help allow the wearer to be comfortable on their feet and active all day.
"We created DailyFit for that busy woman on the go. Her days are non-stop, so we wanted to create a shoe that fit seamlessly into her everyday life," said Kendra Lee, Global Product Manager at Reebok.
"We built a shoe that prioritized all day comfort but didn't sacrifice on style and is versatile enough to wear with leggings and jeans from day to night.
She can go about her day, feeling healthy and confident, while crushing her goals without having to give a second thought of being comfortable. With DailyFit she can stand up, move more and be fit."
DailyFit is powered by the next evolution of Reebok's signature DMX technology: Triple Max Air Moving Technology.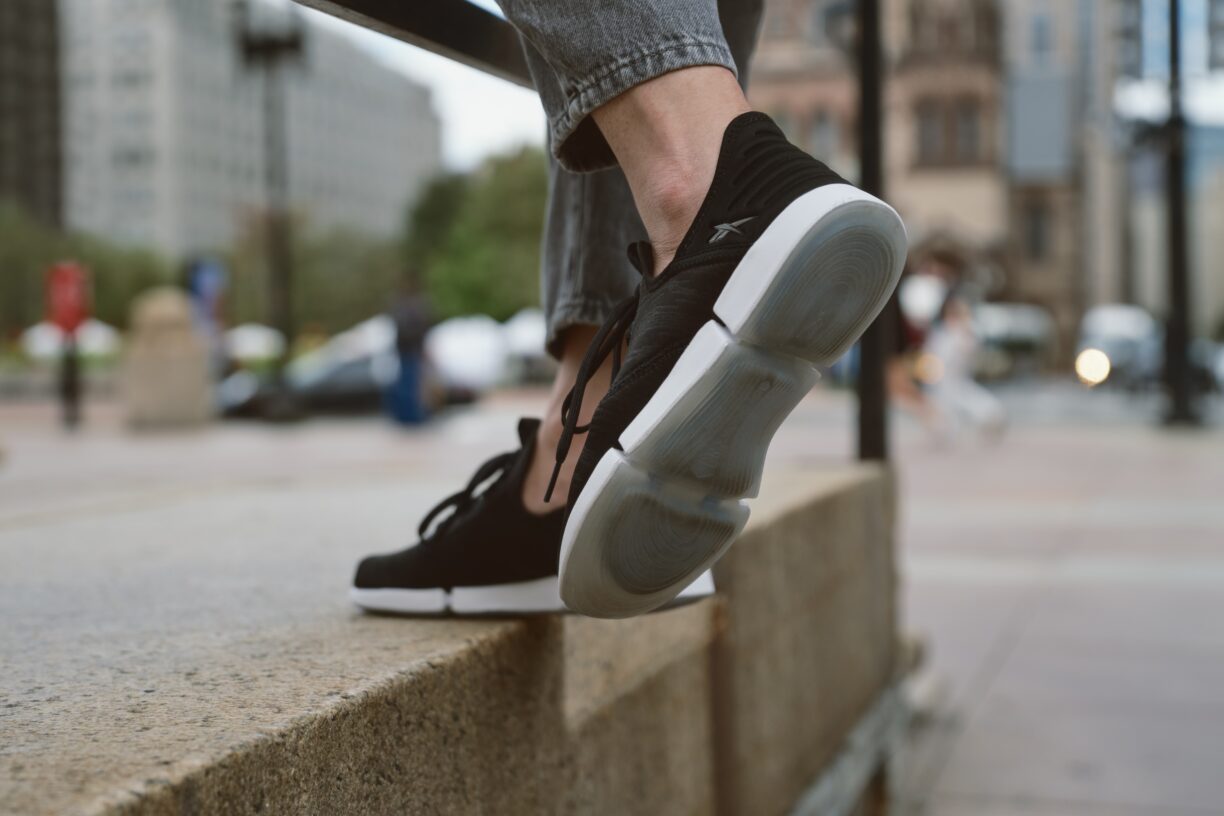 This advancement, featured in the shoe's midsole, is incorporated into a 3-pod bladder designed to provide active cushioning which helps create foot stimulation and arch support, helping your feet feel energized all day long.
Highlights of DailyFit include:
Ample Air Flow: Reebok's DMX Triple Max Air Moving Technology sends air to different zones of your feet depending on whether you are in motion or standing to provide maximum support.
Increased Heel Security: The satin-like molded heel "hugs" the back of your heel for additional luxe comfort and ensures the sneaker stays in place all day long.
Slip-On Upper: DailyFit is even more convenient for active women on the go thanks to the fashion-forward slip-on silhouette to easily allow you to take the shoe on and off while moving throughout your day.
DailyFit is now available for $80 on Reebok.com in women's sizing in three colorways: Black, Navy and Grey. In March the silhouette will launch in additional colorways on DSW.com.