Last updated on June 14th, 2022 at 05:09 AM
'The Lunchtime Webbonars' is a new series with Rob Webbon, Presca's CEO, who will be having casual chats with a selection of inspirational people from the Presca network and world of sustainability.
Listening in will give insight into topics of endurance sports, to the industry supply chain, to the environment and why we need to care for it.
Rob Webbon is fully equipped with all the knowledge that is needed to host this series, with a degree in Environmental Science but also an MA in Environmental Coastal Engineering.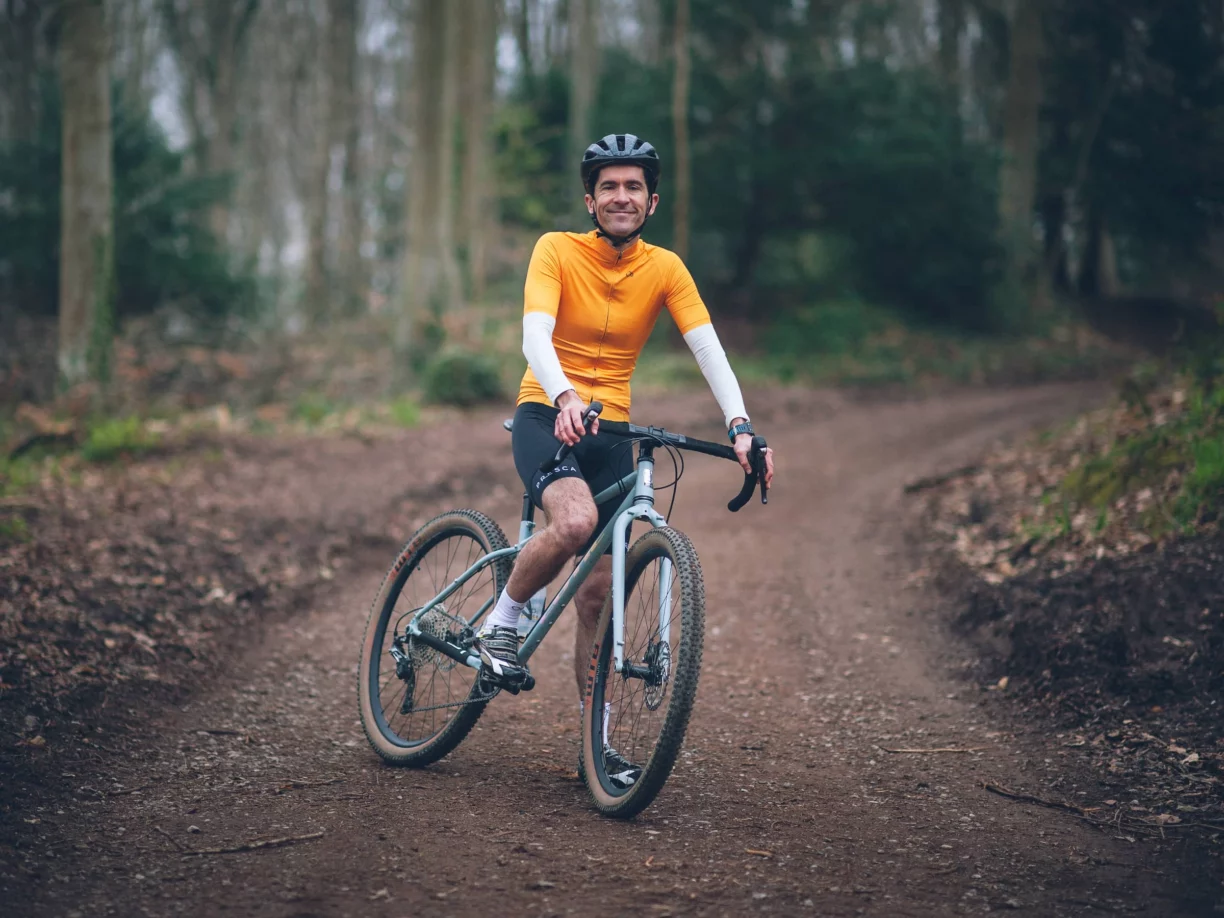 He is knowledgeable with all aspects surrounding the ecosystem as an entirety. His expertise in both our current climate, endurance and adrenaline sport, and the wider sporting industry is something he is always passionate to discuss.
Listeners can listen to a new episode of The Lunchtime Webbonars every Friday, kicking off on Friday 10th June. The series will be available via Eventbrite, all of which will be free to book on to.
The first episode to be released will feature triple world record holder endurance athlete as well as positive activist and sustainability consultant Kate Strong.
At the moment, Kate is preparing for a 3,000-mile bike ride on a bamboo-bike that she is making herself, all in support of action towards climate change.
There is a great selection of guests featuring on this mini-series associated with Presca and beyond. From Louisa Holbrook, who is head of sustainability at Brompton Bikes to Isaac Kenyon, motivational speaker, adventurer and climate explorer. With guests such as these, there will be some really insightful discussions to listen in to.
Rob Webbon said "I am so excited to be able to have this opportunity to not only discuss the areas of my life that I am so passionate about but share with others who hold the same ideals and goals as I do when it comes to our environment and creating positive action for our planet's benefit.
I hope to create momentum behind this series to help the wider public understand in more detail why we need to continue making eco-conscious decisions to benefit our futures in both the sporting and activewear industry."