Last updated on July 23rd, 2022 at 07:19 PM
New Balance has released a fresh colourway of the Audazo v5 futsal shoe.
The latest drop arrives in a striking Vivid Coral shade, complete with Outerspace Grey detailing, for a game fresh feel on and off court.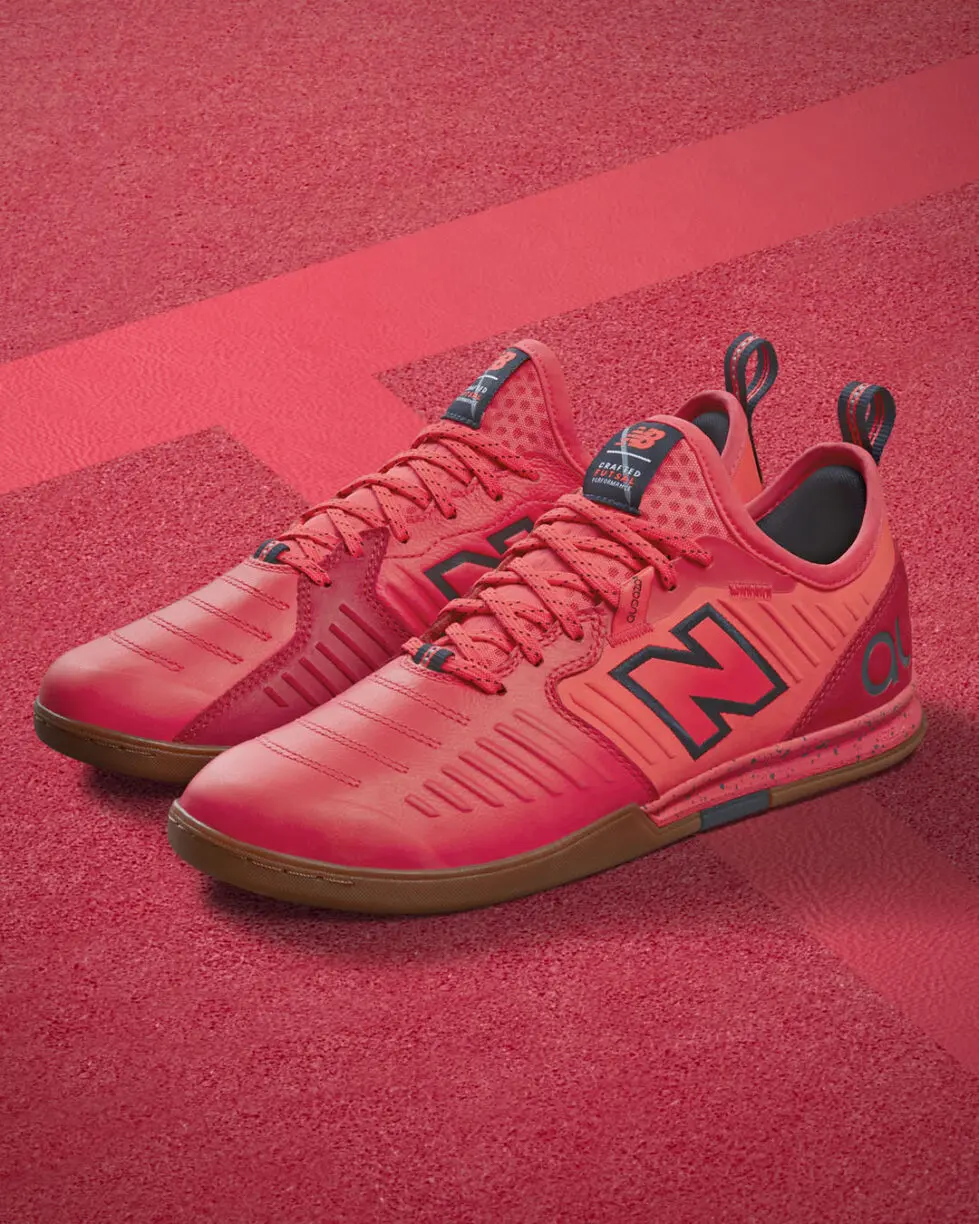 Audazo v5 combines classic looks from New Balance signature lifestyle footwear, with technology to achieve maximum performance – Including outsole grip, midsole cushioning and full upper and sole lockdown.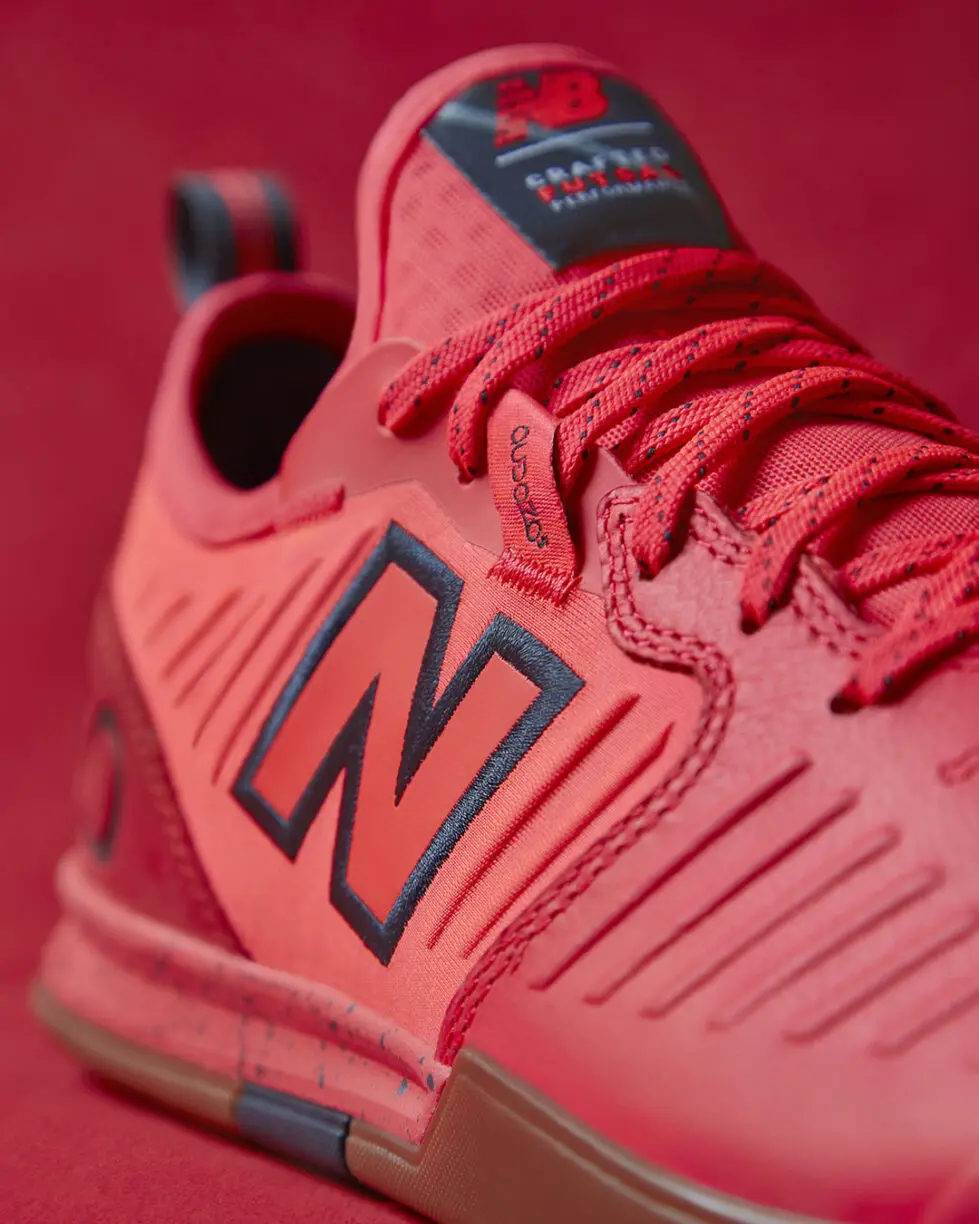 AUDAZO v5 IN FOCUS
Ortholite Performance and Comfort Inserts with Infinigrip Anti-Slip top cloth
Breathable boot construction for superior ankle lock in with Ariaprene® synthetic foam, providing a balance between stability, compression, stretch and breathability
REVlite ¾ length cushioned midsole with internal shank for support
Internal high abrasion toe box for shape retention and toe-punting
Suede heel foxing in high abrasion areas
Audazo v5 will be worn by Futsal European champions and Portuguese internationals Bruno Coelho and Pedro Cary plus F.C. Barcelona's Joselito.
On-sale from 9AM GMT on 22 February. The shoes will be available worldwide from selected retailers and online at www.newbalance.com/football (US residents) and www.newbalance.co.uk/football (UK residents)