Last updated on February 7th, 2022 at 05:12 PM
Reebok launches "Life is Not a Spectator Sport," a bold new campaign directed by Senior Director of Marketing Creative & Design, Jide Osifeso, that inspires consumers to pursue their passions, celebrate their individuality and become active participants in the world around them.
Front and center throughout is Reebok's iconic Classic Leather, a timeless and versatile design that will expand its legacy this Spring/Summer '22 season.
Building upon the brand's refreshed creative direction led by its in-house agency model that debuted in 2021, the new Spring/Summer 2022 campaign marks an exciting rebirth for the sports and lifestyle brand.
Originally debuting "Because Life is Not a Spectator Sport " in 1984, Reebok is returning to its roots and once again rallying around the timely premise to reintroduce as the brand platform nearly 40 years later.
In this next chapter, Reebok empowers individuals to participate in whatever moves them—whether it be fashion, sport, music, art or activism.
The campaign kicks off with a visually stunning hero film featuring a range of inspirational, creative and determined talent, each with a unique, moving story to share—all of whom never watch life from the sidelines.
Each featured partner strives to be the antithesis of stagnant, choosing to embrace and commit to a life of passion, movement and growth—creatively, musically or athletically:
Set against the background of an original piece of music by Arca and narration by Brent Faiyaz, the powerful film spotlights each individual in their element: "Life doesn't happen all at once.
It's a collection of right nows, beginnings, afters and beforehands. The invitation surrounds you: life.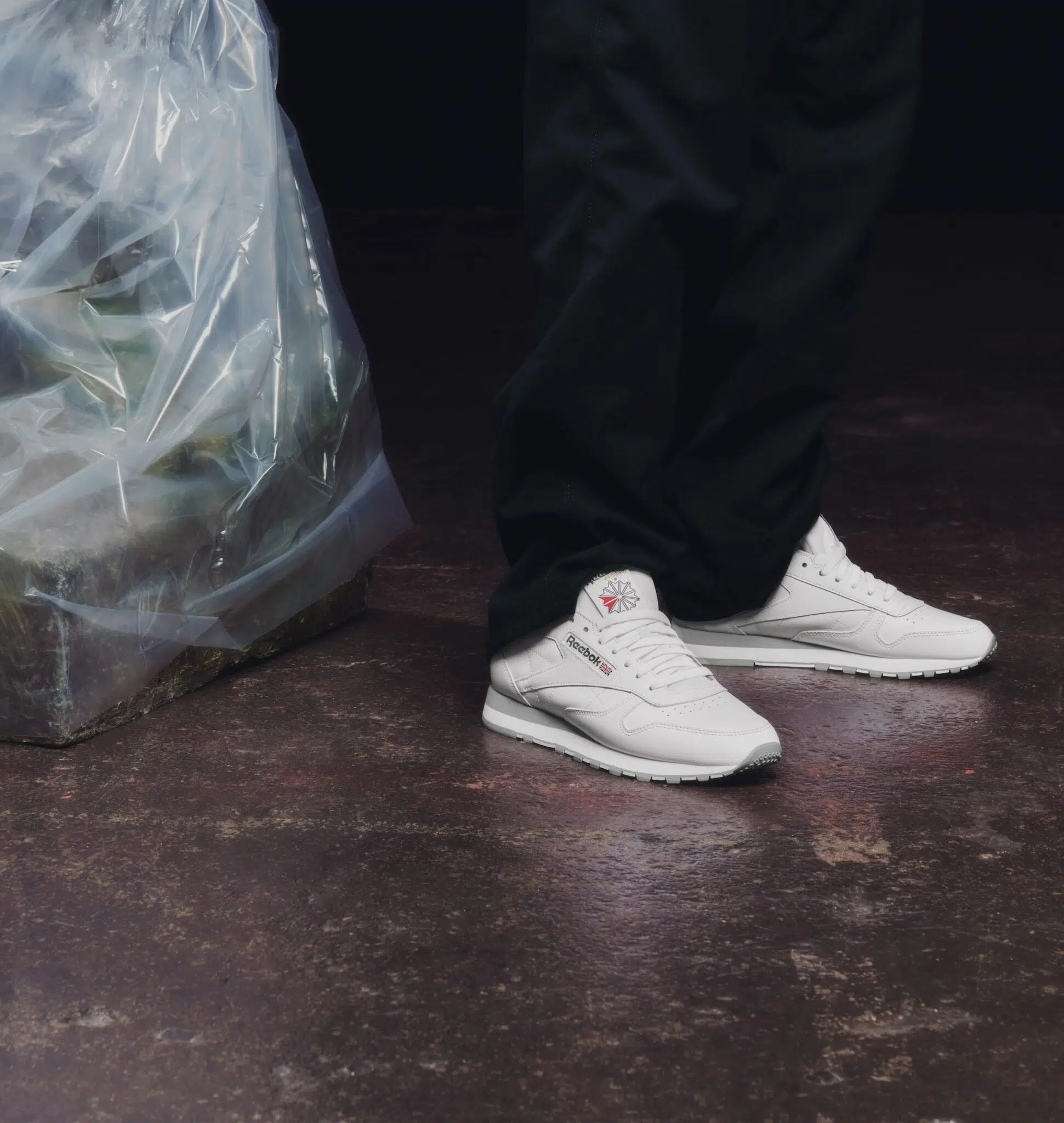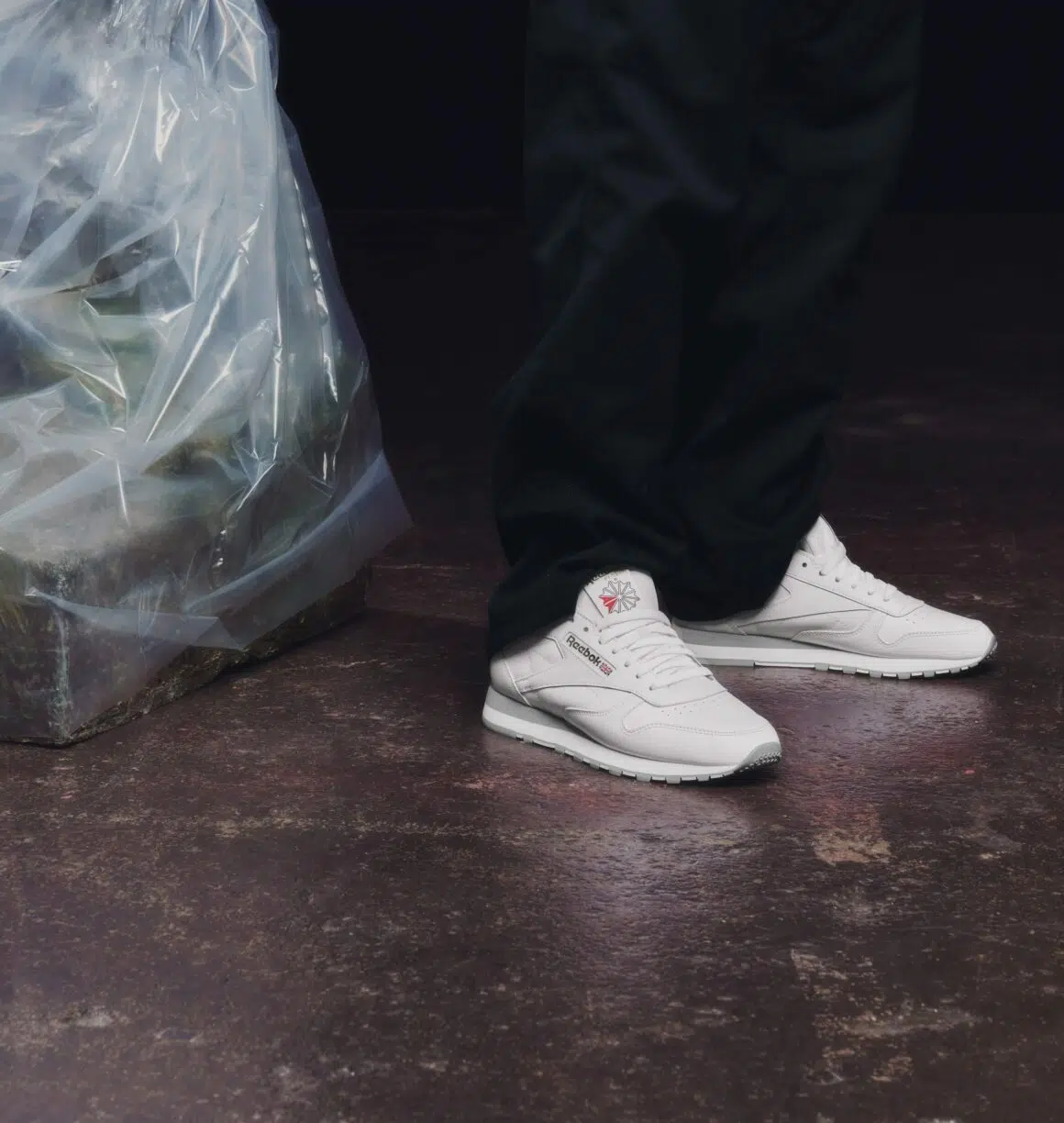 Asking you to join in. Because life is happening. Life's been happening. Life will happen. The only thing is—you gotta happen too."
Accompanying the hero film are individual vignettes of each artist and athlete in Reebok's iconic Classic Leather footwear dissecting the meaning of "Life is Not a Spectator Sport," and defining what "Classic" means to them.
The videos are set against unique backdrops that match each talent's individuality and catch them at their quirkiest, most expressive and most powerful.
The final films capture the key lessons and knowledge they've obtained by choosing to participate in life and paving a path to authenticity.
In his individual film, long-time Reebok partner and cultural icon Allen Iverson breaks down the meaning of the campaign in his own words, sharing, "Life is not a spectator sport.You are involved in it; you are a part of it.
As much as the world sees me, what they don't know about me is the honesty, the truth and not being afraid."
Speaking to the campaign creative, Reebok's Jide Osifeso said, "With this campaign, we wanted to continue the conversation we began last year.
A conversation around exploring one's life and being an active participant in its wonders. The artists in 'Life is Not a Spectator Sport' are iconoclasts, each of them driving culture in new, provocative ways that hopefully encourage people to be iconoclastic in their own right."
"Life is Not a Spectator Sport" is a fully integrated global campaign across digital, social and traditional media platforms.
In addition to the lineup of talent, Reebok's Classic Leather takes the stage in the campaign as an iconic part of the brand's heritage in sport and culture.
A truly classic design that has withstood the test of time, Classic Leather will expand its legacy this Spring/Summer 2022 with new colorways, refinement and styles.

To learn more on Reebok's Life is Not a Spectator Sport visit Reebok.com/Life_Is and to shop current Classic Leather offerings, visit Reebok.com/ClassicLeather.