Last updated on January 13th, 2023 at 10:20 AM
Leading rugby brand, Canterbury, has announced that it's bringing elite-level GPS technology to grassroots players, in a new collaboration with tracking specialists PlayerData.
The brand partnership, which is the first of its kind in the sport, is a significant step towards making sure all players are at the heart of decision-making when it comes to their performance.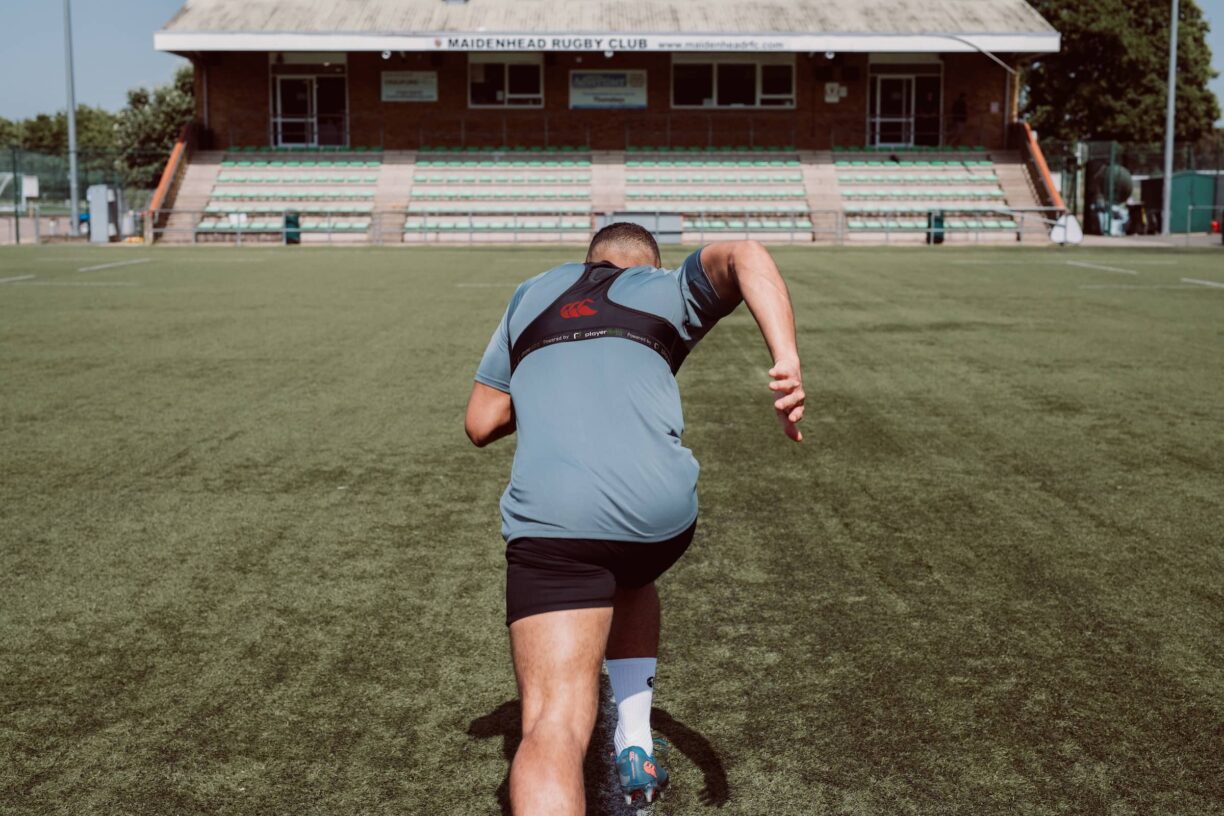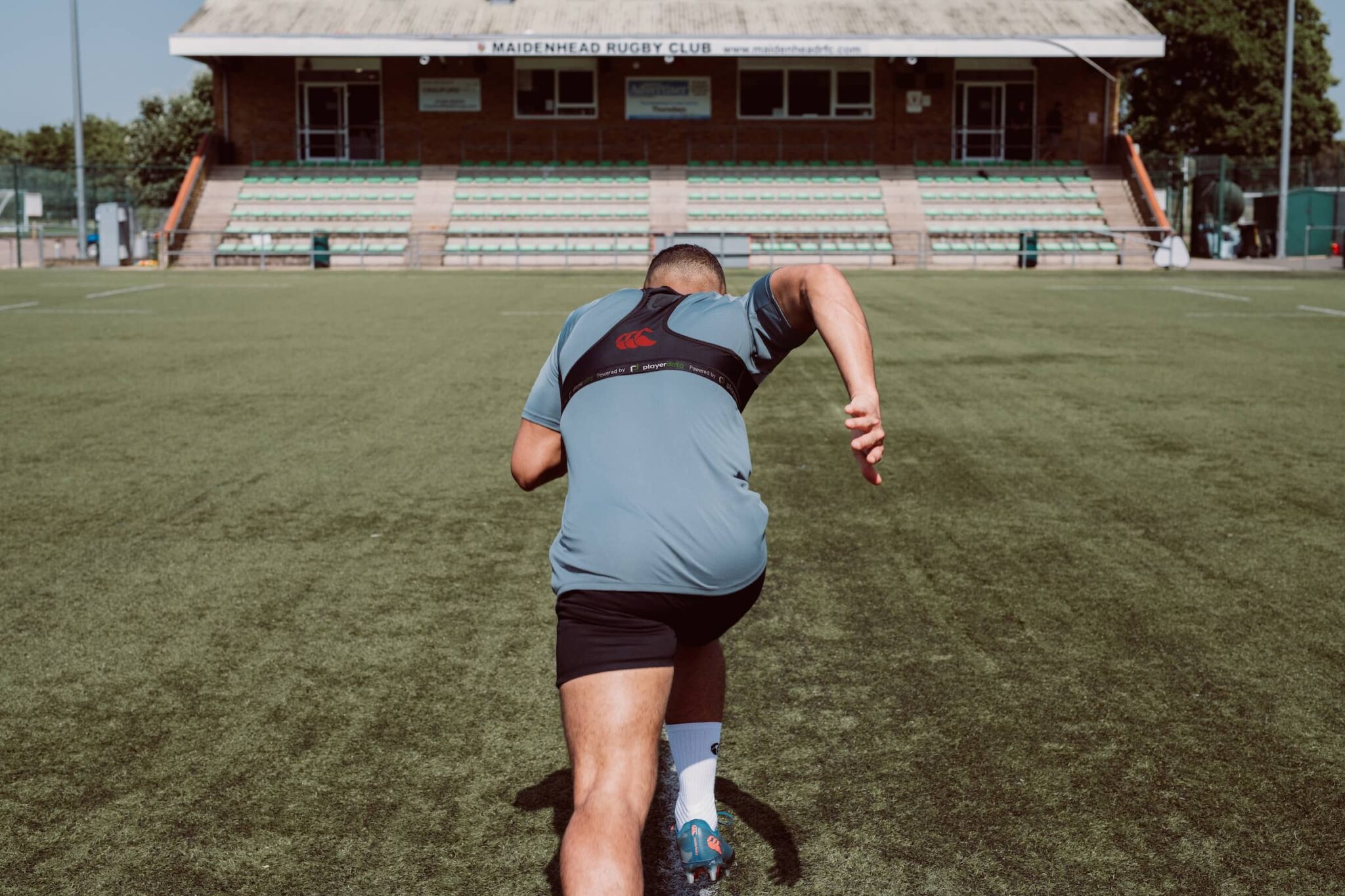 To drive innovation at all levels of the game, Canterbury is bringing PlayerData's world-class tracking technology into a specially designed vest.
The vest, which is now available at canterbury.com and playerdata.com, can be worn by players to access elite-level GPS technology that provides quick and easy performance tracking and feedback.   
PlayerData's state-of-the-art EDGE tracking technology, which is World Rugby-approved, is designed to transform the way athletes train and behave on the pitch.
As the most accessible wearable technology on the market, it enables coaches and players to monitor core metrics, make comparisons and identify trends that improve performance and reduce the risk of injury.
Supporting the wearable tracker is a dedicated mobile app that offers easy access to data on speed, distance and intensity; vital tools for all athletes looking to improve their game.  
With 120 years of knowledge in rugby, Canterbury's ambition is to help players at all levels to push the boundaries and reach the peak of their performance.
The partnership is driven by the brand's ambition to bridge the gap between grassroots and elite sports through world-class innovation. With shared values of openness, accessibility and progress in the game, both Canterbury and PlayerData recognise that grassroots sport is at the forefront of future change.  
Vice President of Canterbury, Jack Richardson, says: "When you start making this level of tech accessible, it can only progress the sport. Our partnership with PlayerData offers grassroots teams the very best in performance innovation, so anyone can access data to play at the top of their game. 
"We'll be using it as a chance to spend more time with clubs and players, learning from them to help us develop a rugby-first product that players want.
We're already making plans for this year and beyond, looking at how we take Canterbury and PlayerData on the road to drive greater engagement, energy and participation within rugby as a whole." 
Roy Hotrabhvanon, CEO of PlayerData, says: "This partnership means we can show players and teams at grassroots levels what they are missing. The tech they never thought was for them can now become a staple.
With Canterbury's help, we plan to revolutionise the playing field for each and every one of them and then look ahead to how we can harness the power of that data for the player. It's all about giving these athletes ownership of their data and using it to enhance sporting communities."      
PlayerData has a strong existing client roster, working with over 10,000 athletes and 550 teams globally, including the Samoa national rugby union team.
Canterbury will drive scale for the partnership through its network of over 3,000 teams, helping more grassroots players access the elite GPS technology.  
The Canterbury X PlayerData vests will be available to buy from canterbury.com and playerdata.com. The EDGE for Teams kit costs £8 per player per month with a one-off cost of £18 for the vest.