Last updated on July 6th, 2023 at 03:32 PM
As the Solheim Cup approaches, the Aramco Team Series presented by PIF – London is set to play an important role in Team Europe's preparations.
From July 14th to 16th 2023, the renowned Centurion Club will host Aramco Team Series – London, serving as one of the final team events in women's golf and offering a valuable opportunity for some of Europe's top golfers to hone their skills and foster their teamwork abilities in the lead-up to the eagerly anticipated Solheim Cup.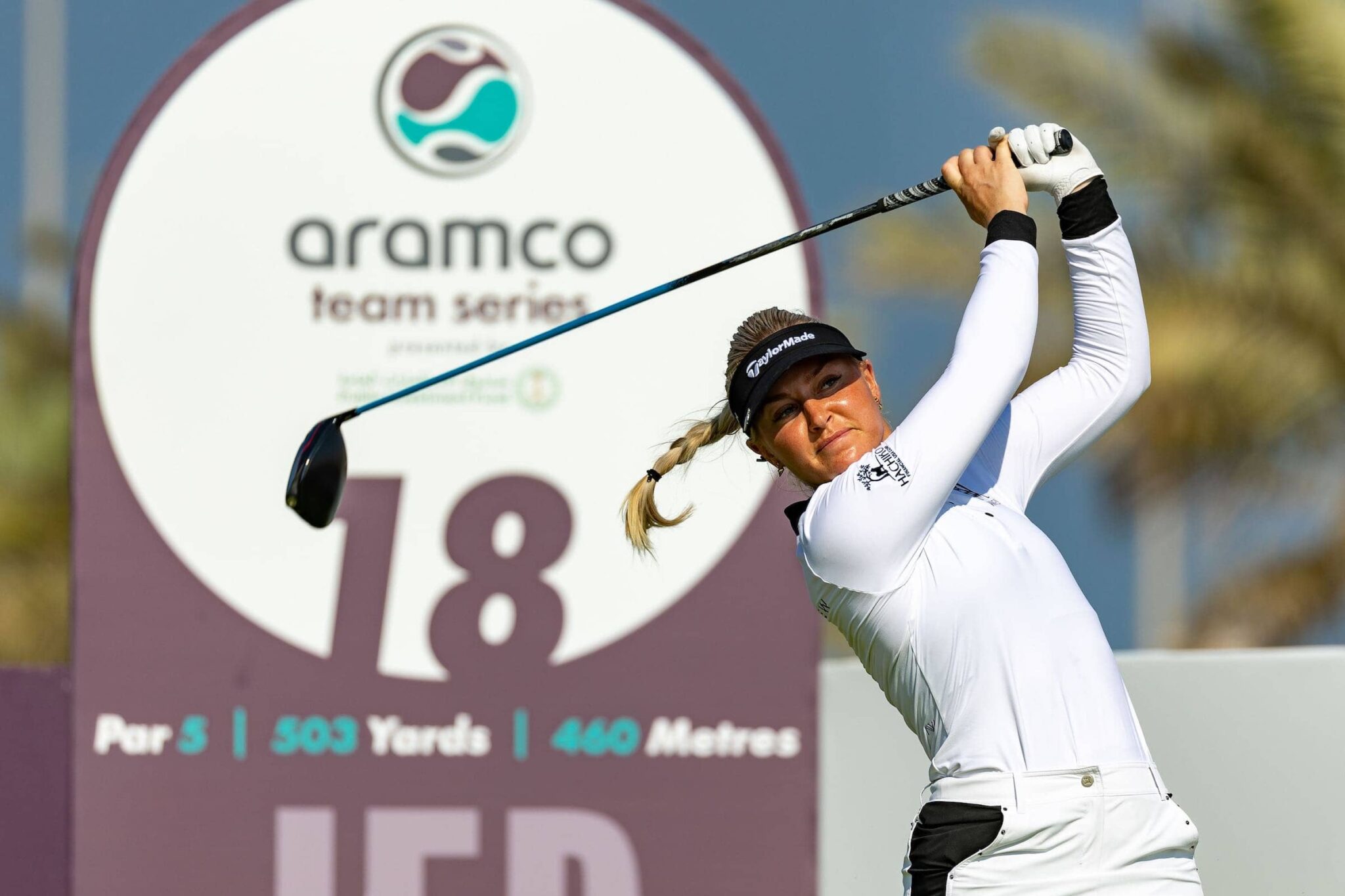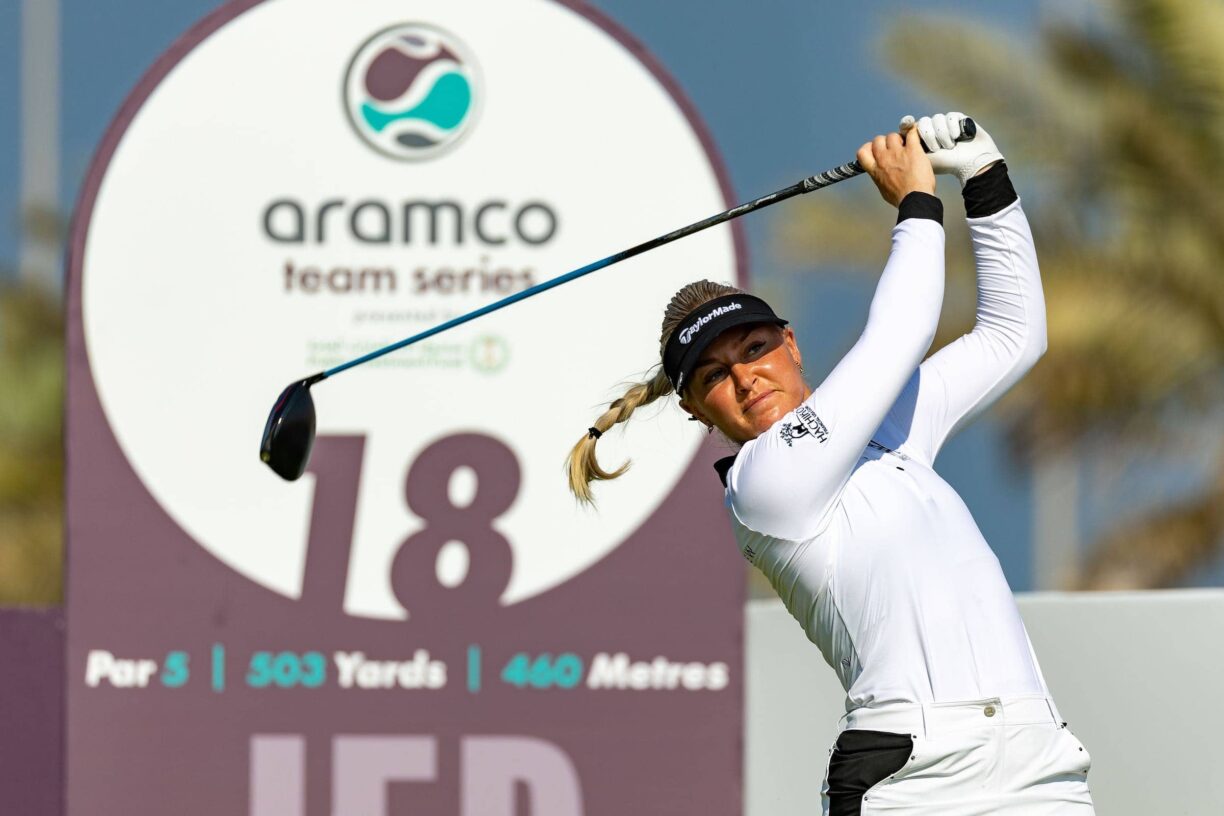 With her wealth of Solheim Cup experience, Britain's Charley Hull expressed her unwavering determination to retain the coveted title and the collective strength of the European players competing in the Aramco Team Series – London and said: "Our focus remains on defending our title and performing exceptionally as a team in Spain.
I believe that the Solheim Cup success of Team Europe in recent years has been tied to the remarkable growth and strength of the Ladies European Tour (LET).
The players from the tour have consistently elevated their game to new heights. As we prepare for the Solheim Cup, Aramco Team Series – London presents an incredible opportunity for us European players to fine-tune the teamwork component of our game and build strong chemistry amongst ourselves."
For the LET players participating in Aramco Team Series – London, this event also serves as a platform to showcase their abilities in individual and team formats, enhancing their prospects of being selected to represent Team Europe at the prestigious Solheim Cup.
Reflecting on her experience, major winner Georgia Hall, who first competed in the Solheim Cup in 2017, highlighted the importance of putting on a stellar performance at Aramco Team Series – London and during the remaining qualifying events.
Hall shared: "I recall how my performances in 2016 and 2017 played a pivotal role in earning my spot on Team Europe in 2017.
The Aramco Team Series provides an invaluable opportunity for players to prove themselves and thrive in a team environment. It allows us to showcase our skills, camaraderie, and potential contributions to a team's success."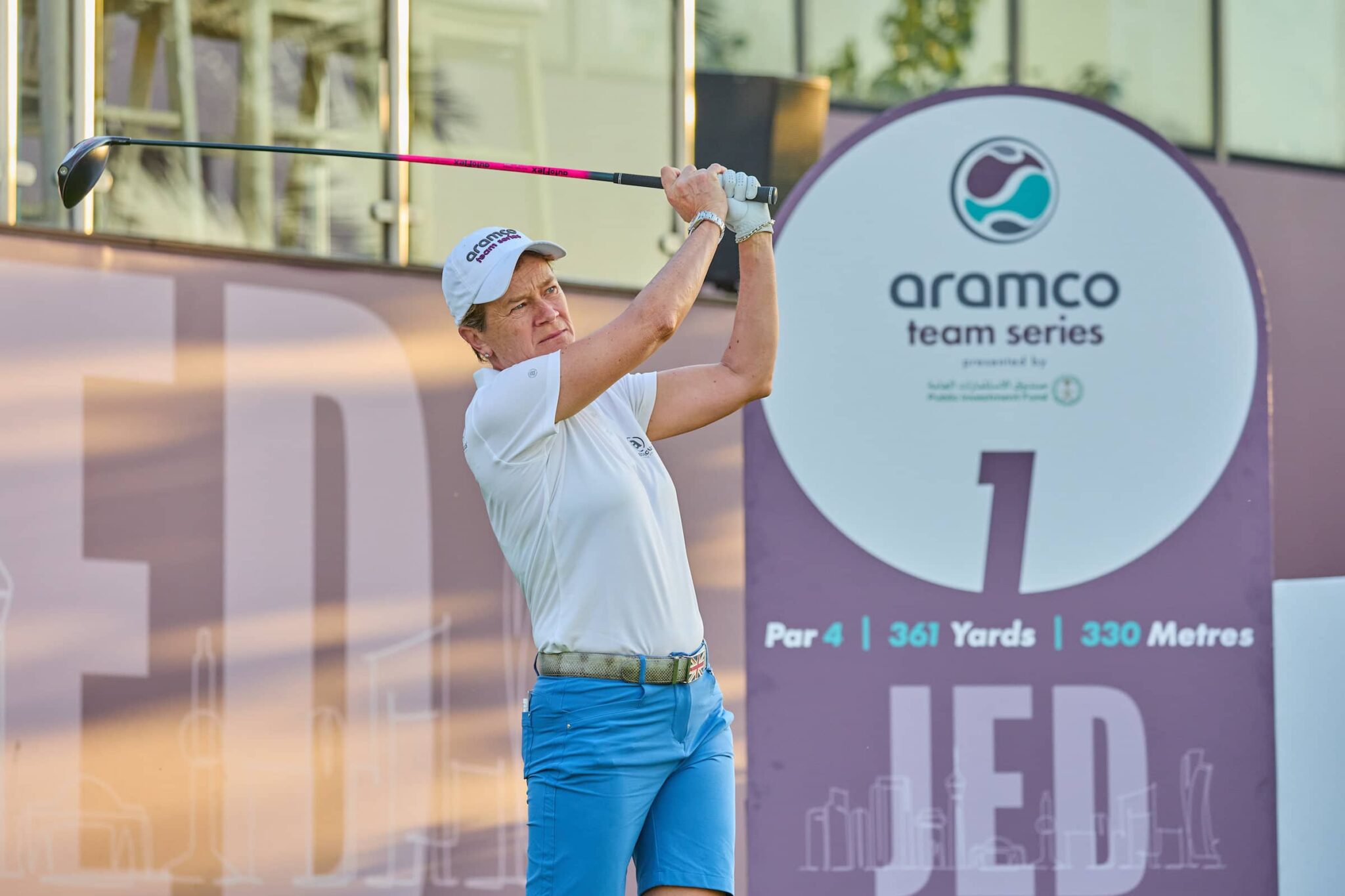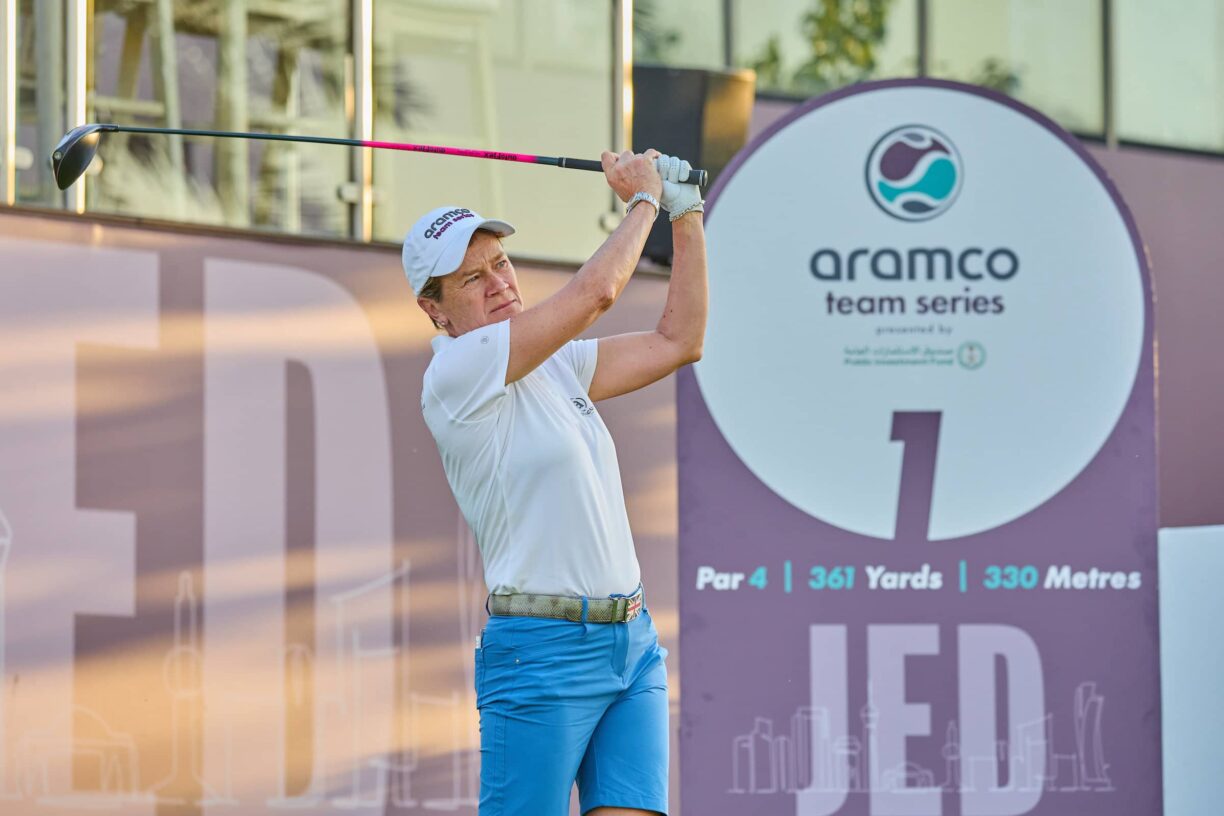 Two-time Solheim Cup captain Catriona Matthew shared her perspective on team selection, and stated, "Having been in the captain's role before, I understand the significance of events like Aramco Team Series – London for players aiming to secure a spot on Team Europe.
This tournament provides a fantastic platform for players to showcase their abilities in both individual and team formats, thereby increasing their chances of being selected for the prestigious Solheim Cup."
Tickets to witness the world's best competing and to be a part of all the activities happening at Centurion Club from 14 to 16 July 2023 are now available through Universe to purchase adult tickets priced at £5 for Friday and £10 for the weekend, while those under 18 can attend for free.
For further information on the Aramco Team Series, please visit aramcoteamseries.com or follow the event on social media @aramco_series.