Last updated on October 16th, 2021 at 10:14 AM
Earlier this week, model and ring girl, Amber Fields, started an online campaign to get the YouTube boxer Jake Paul to accept the challenge to fight Brazilian pro boxer Anderson Silva: "It would be iconic".
Jake Paul has previously expressed his respect for UFC legend Anderson Silva – but is concerned that the age gap makes any kind of fight unviable.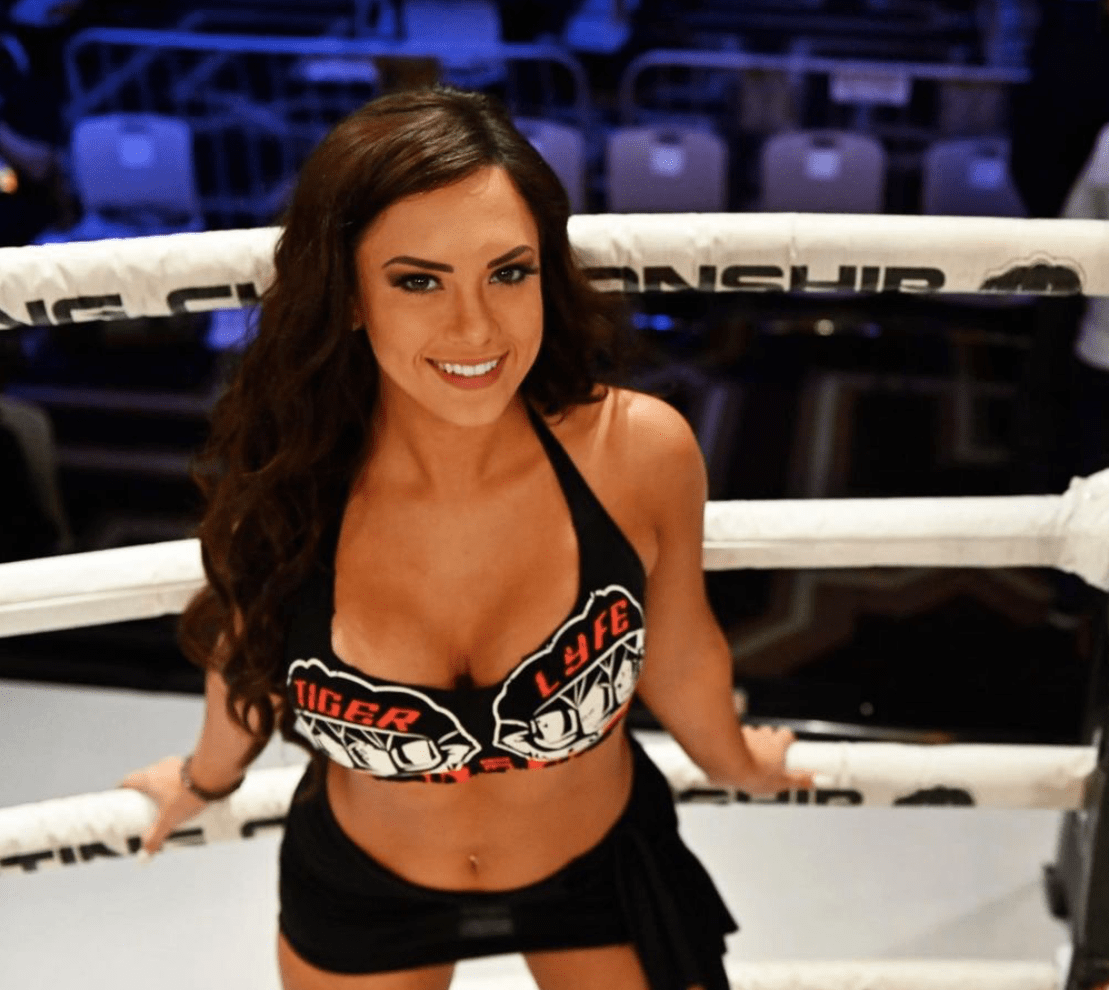 The 24-year-old agreed to rematch Woodley after the fight, but with that now seemingly off the table, he is actively pursuing his other opponents.
The Model, actress, and social media personality Amber Fields originally rose to fame for her bold images on her missamberfields Instagram account is keen to get the fight to go ahead with an online campaign she recently put together.
"I would love to watch this fight as I have been keeping up with both of their careers", says Amber Fields. "I think everyone would like to see this fight, Dana White himself suggested it for a reason", she laughs.
"In the end of the day, I believe everyone wants to see him getting hurt", she adds. "There would be no better entertainment than to see him losing to Anderson in like a single round. That's why I'm campaigning to get this fight to happen".
Paul who describes Silva as one of his idols who he watched whilst growing up, is unsure about pursuing a fight with the UFC legend.
Fields has even teased Jake telling him: "Don't be a chicken, train a lot and prove us all wrong!".