Last updated on July 17th, 2022 at 05:15 PM
adidas launches its first product in collaboration with Spinnova.
The adidas TERREX HS¹ is the first knitted product to be made in part with Spinnova technology. At least 30% of the fabric in this mid-layer hiking hoodie comes from wood-based SPINNOVA® fibres (other fibres)* and 70% from cotton (organic).
Adidas is committed to helping End Plastic Waste via a three-loop strategy that consists of using recycled materials, materials that can be made to be remade and in the case of Made with Nature, products created in part with natural ingredients, such as the adidas TERREX HS1.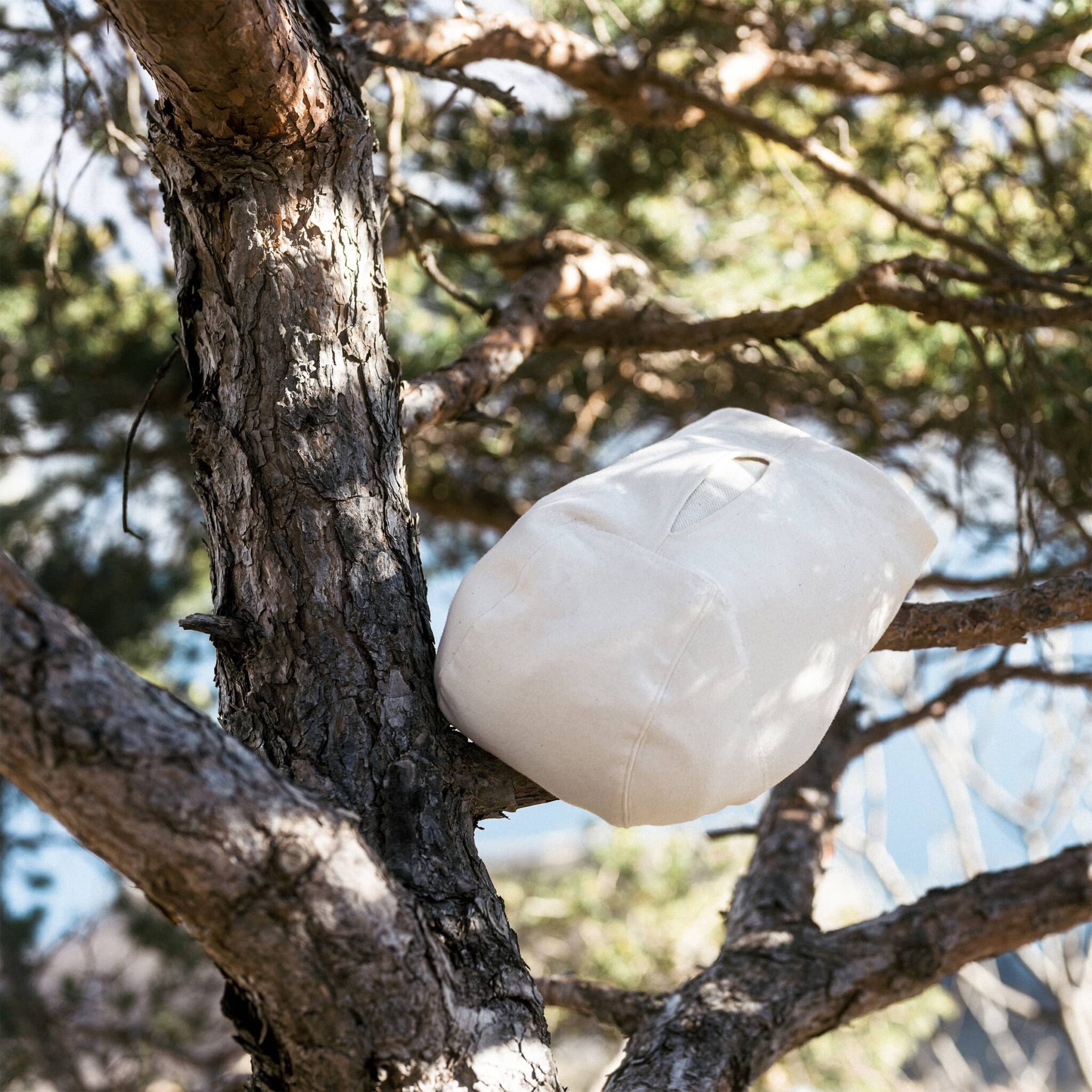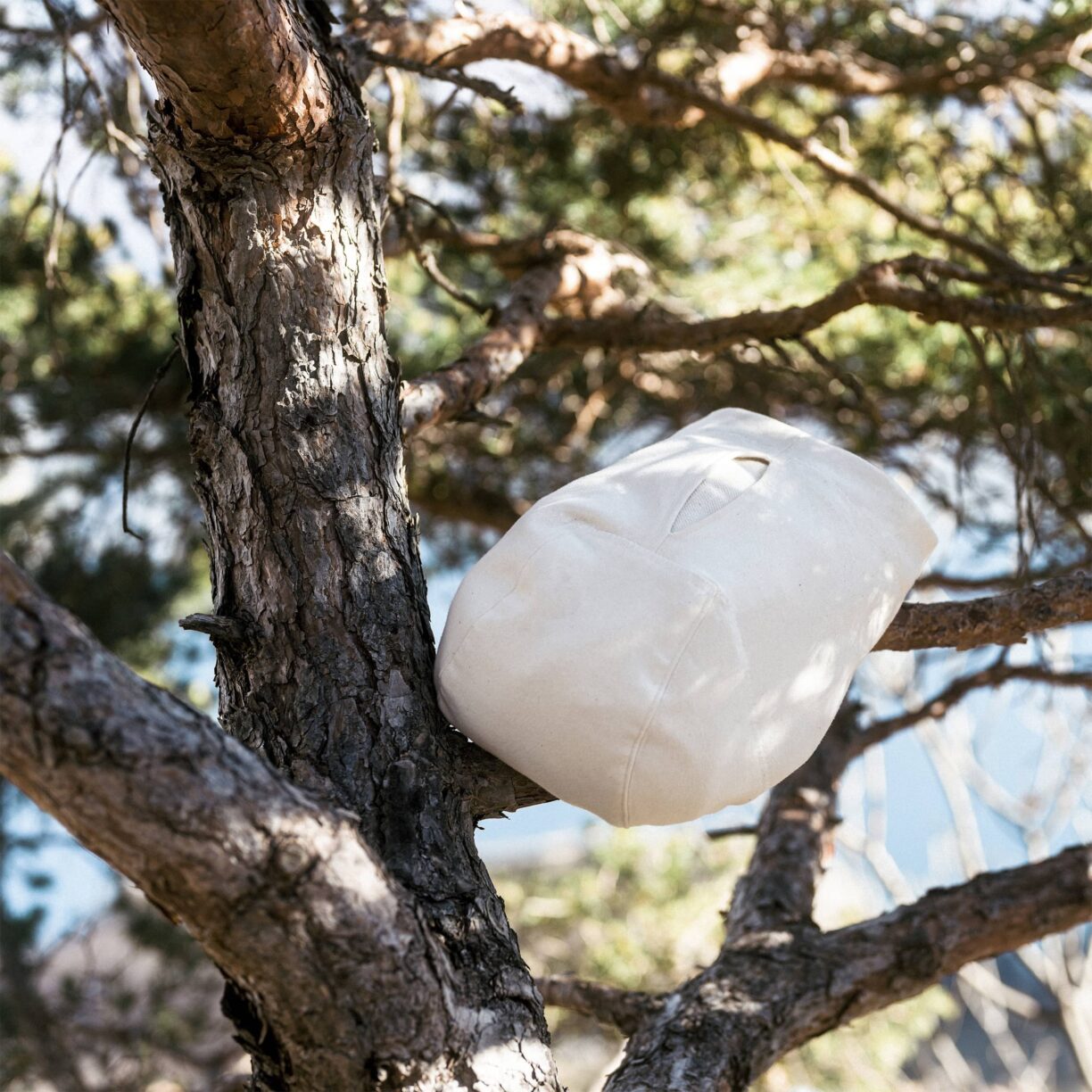 Leading this innovation is its outdoor brand, adidas TERREX.  By learning from others and questioning its own material choices, adidas TERREX is aiming to drive better product solutions for adventurers.
Carla Murphy, General Manager of adidas TERREX, explains why the partnership with Spinnova is so important: "adidas' commitment to sustainability is longstanding.
Progress is about learning and constantly moving forward – and for adidas this also means partnering to innovate in new areas. Working with Spinnova is another step forward in our journey to designing the future in balance with nature."
The first product to emerge from this partnership, the adidas TERREX HS1 mid-layer is a piece of multi-functional gear that works on the trails and then rolls up into its hood for easy storage or to create a pillow on longer adventures. It was designed using UNITEFIT – an all-gender fit system created with a spectrum of sizes, genders, and forms in mind.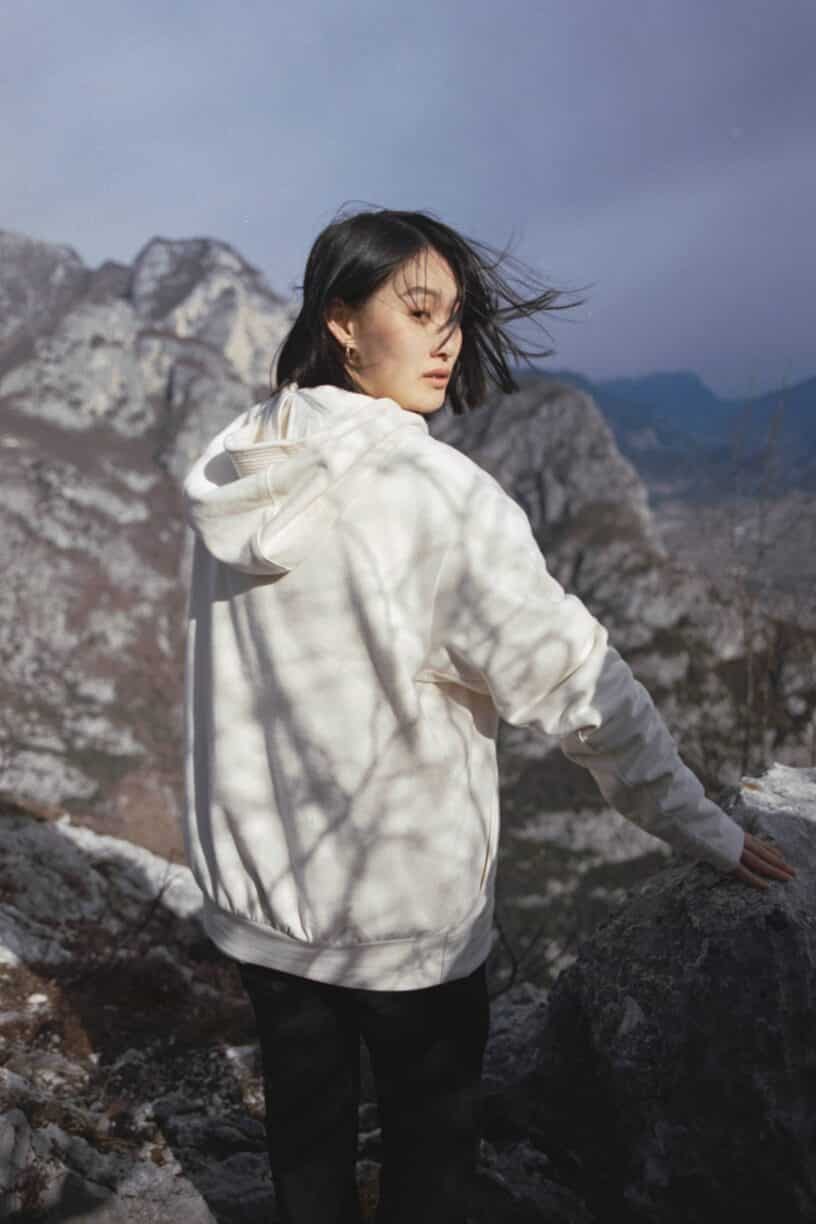 Made in part with Spinnova technology, a minimum of 30% of the fabric in the adidas TERREX HS1 comes from wood-based SPINNOVA® fibres (other fibres)* that are made by grinding wood pulp with water into a paste and then spun into a textile fibre.    

The product also works with the material's natural colour. Since no dyeing or bleaching is applied, in turn this uses less water compared to the standard dyeing process.
"Spinnova is on a mission to transform the raw material base of the global textile industry by providing radically sustainable and high-performance textile materials.
We are very proud of the revolutionary results our teams have accomplished together. Today's launch is a major milestone on our joint commercial journey," says Spinnova's CEO and co-founder Janne Poranen.

A limited number of the adidas TERREX HS1 will be made commercially available on adidas.com and in other selected retail outlets from 15 July in Europe and globally from 1 September.
 *(Rayon) in US, (New type of cellulose fibre) in China