Last updated on July 23rd, 2022 at 07:19 PM
Adidas reveal their latest sleek football boot the  COPA SENSE, representing a significant update to the COPA franchise to help athletes become the best version of themselves on the pitch.
Designed from the inside out using anatomical insights on the human foot, COPA SENSE features new adidas design innovations, SENSEPODS, TOUCHPODS and SOFTSTUDS to deliver an enhanced feel and optimum touch for the wearer.
Starting with a detailed examination of the intricate workings of the human foot, the team at adidas mapped a variety of different sole shapes, to understand where the foot connected most with the ball.
This led to the creation of precisely-placed SENSEPODS, a new innovation designed to minimize and eliminate the negative space found around the ankle and achilles. 
Foam elements are anatomically placed within the inside of the heel, filling this space to create a seamless connection between boot and foot.
The second innovation within the new COPA SENSE are TOUCHPODS, placed on both the medial and lateral sides of the boot.
These are designed to absorb impact energy off the ball at the points of the boot where connection with the ball most often occurs.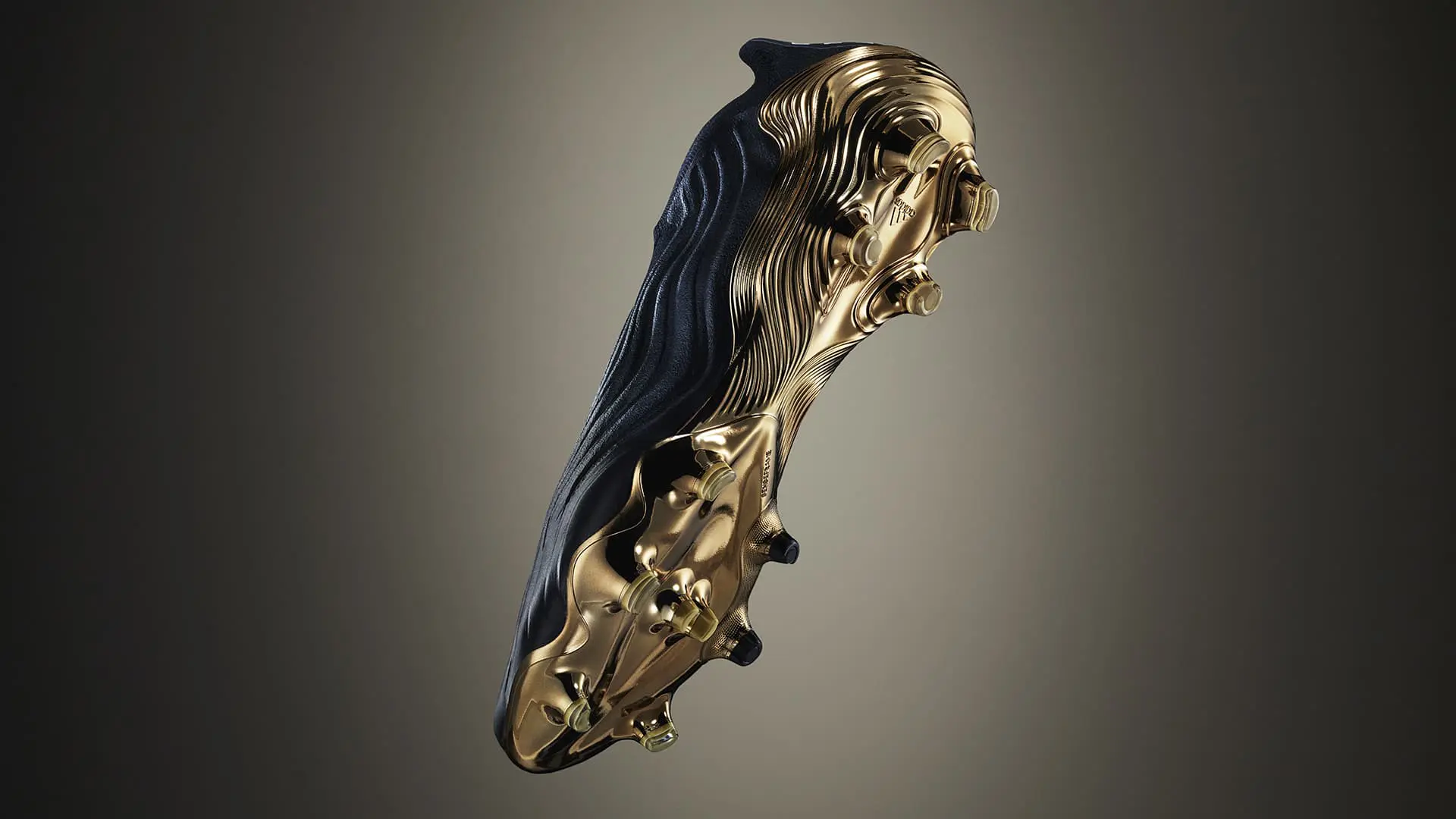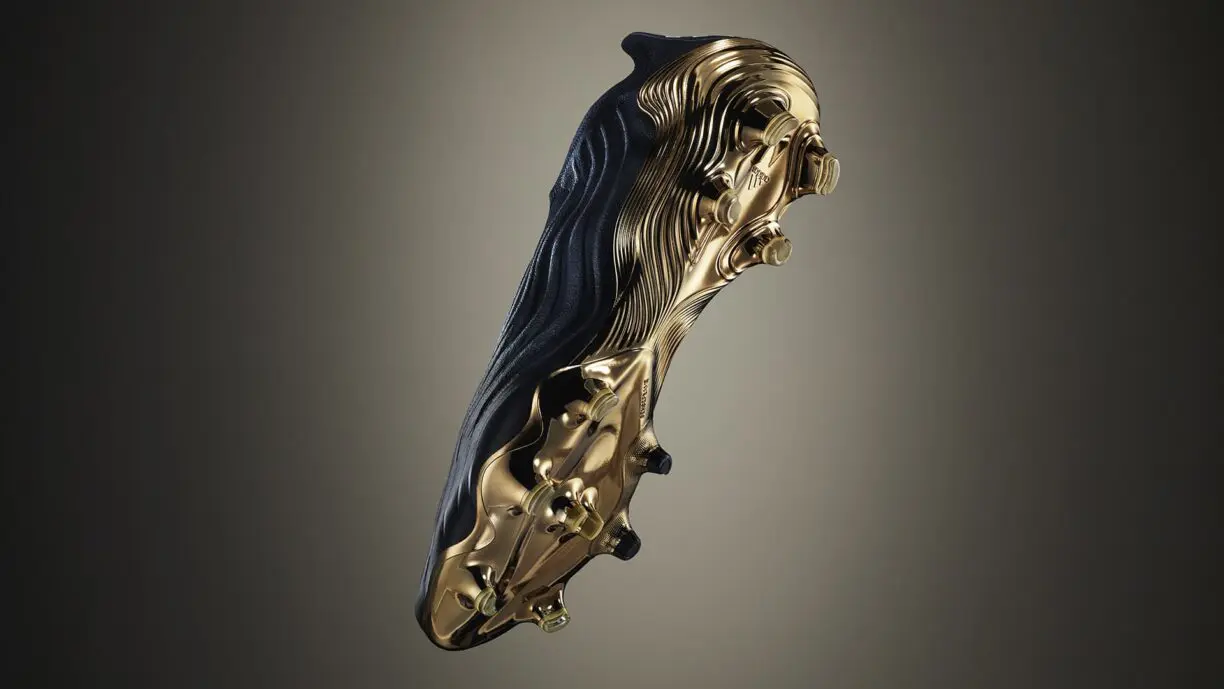 COPA SENSE also introduces SOFTSTUDS. Two medial forefoot studs are injected with a softer material, so they bend upon impact with the ball.
The classic-look upper features FUSIONSKIN, a material that moulds to the shape of the foot.
Made from a material which seamlessly fuses leather and PRIMEKNIT, FUSIONSKIN also reduces the water absorption rate and improves flexibility.
Finally, the collar shape of the COPA SENSE is slightly rotated and opened to the lateral side to follow the shape of the ankle.
This has been engineered in a way to provide an anatomical fit, allowing the boot to stretch with the respective foot shape, made possible thanks to a soft elasticated material used in the construction process.
COPA SENSE (RRP €280) will be worn by some of the world's best players including Paulo Dybala, Melanie Leupolz, Jude Bellingham and Martina Rosucci, and is available for pre-order worldwide via adidas.com and selected retailers from today.