Last updated on December 13th, 2022 at 10:09 AM
Sweden's Armand "Mondo" Duplantis has been named the 2022 World Athlete of the Year after a long, intense season where he repeatedly broke the men's pole vault world record again as well as claiming both World Indoors and Outdoors titles, European Championships gold outdoors and the Diamond League trophy. 
The son of a Swedish former heptathlete mother and American pole vaulter father, he grew up with a pole vault pit in his Lafayette garden and cleared 5.90m at just 17 to signal his immense talent.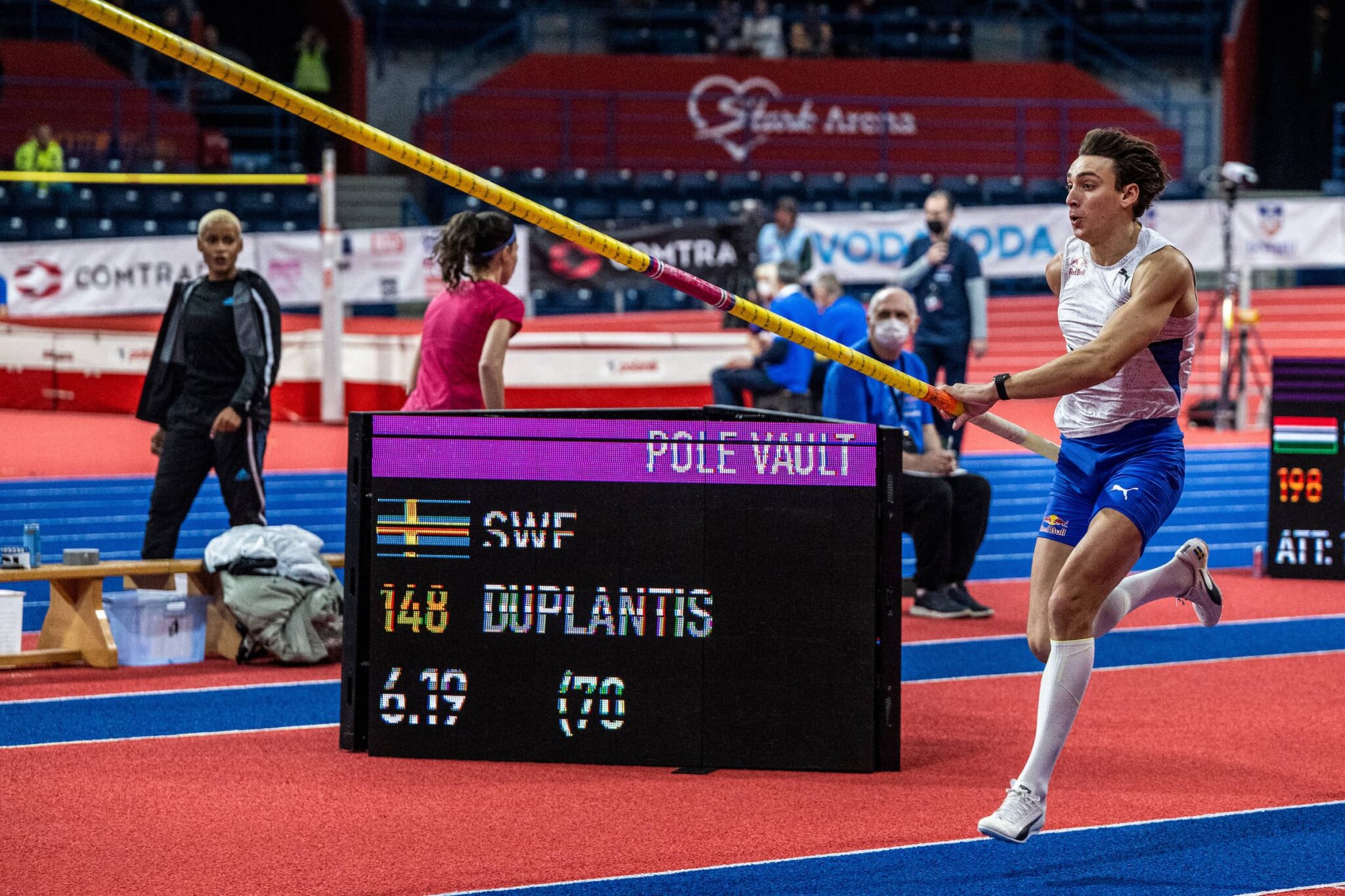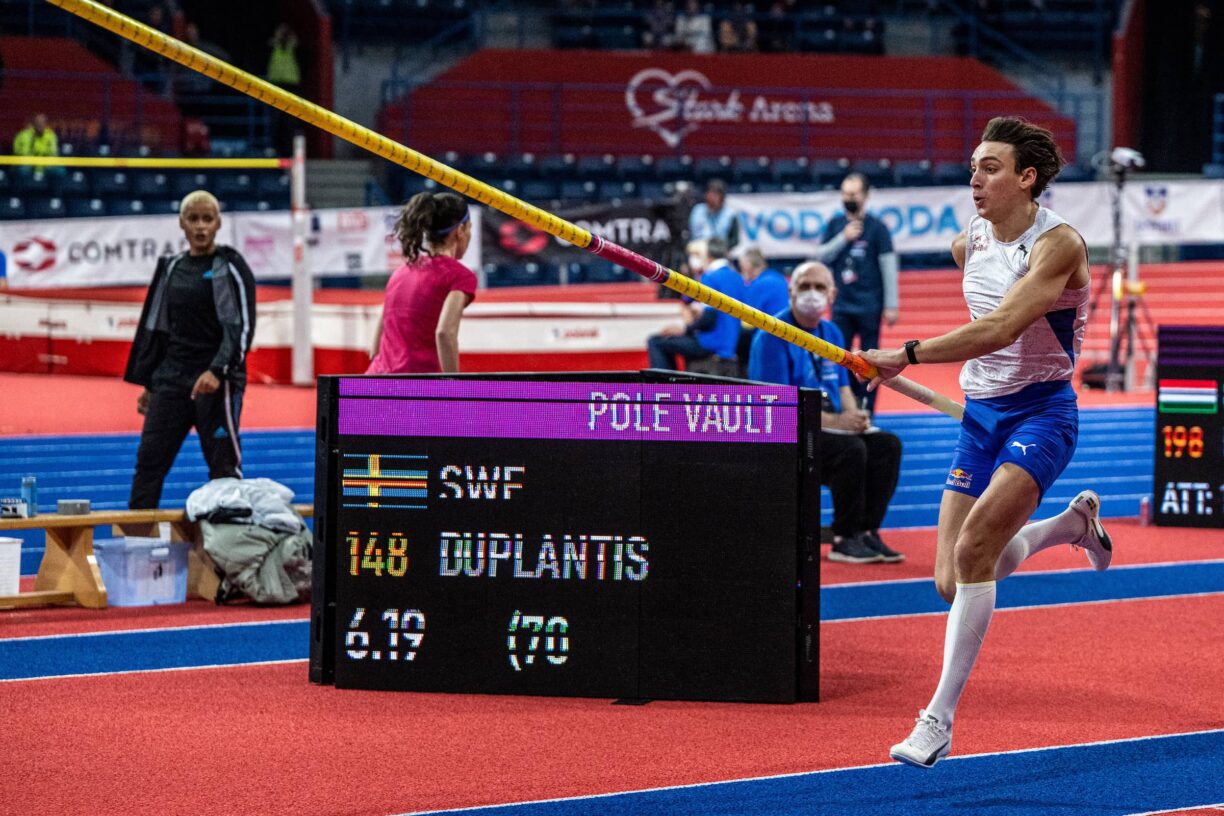 The 23-year-old won the Rising Star award in 2018 and was also named World Athlete of the Year for the first time in 2020 after taking the pole vault discipline to a completely new level on his own.
After Olympic and European Indoors golds in 2021, Duplantis started out 2022 strong in March by breaking his world record again at the Belgrade Indoor Meeting with a 6.19m mark then went one centimetre higher that same month to secure a comfortable World Indoors gold in Belgrade.
At the time, he said: "To break the world record two times in two weeks, I can't complain. The sky's the limit. Another title, another world record – it's been a pretty good day. Going over 6.20m for the first time, it's hard to explain. It's something that you can only dream of."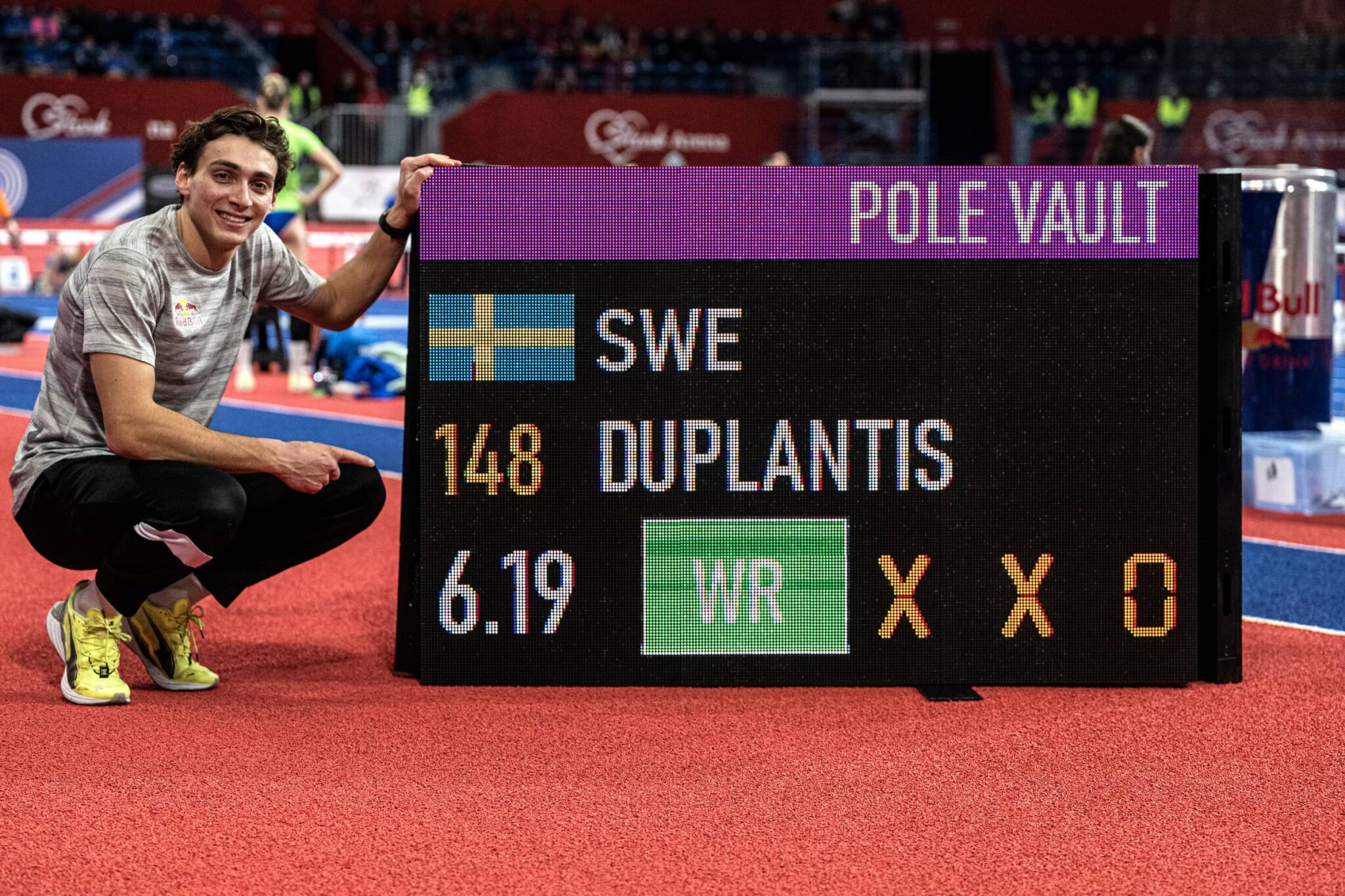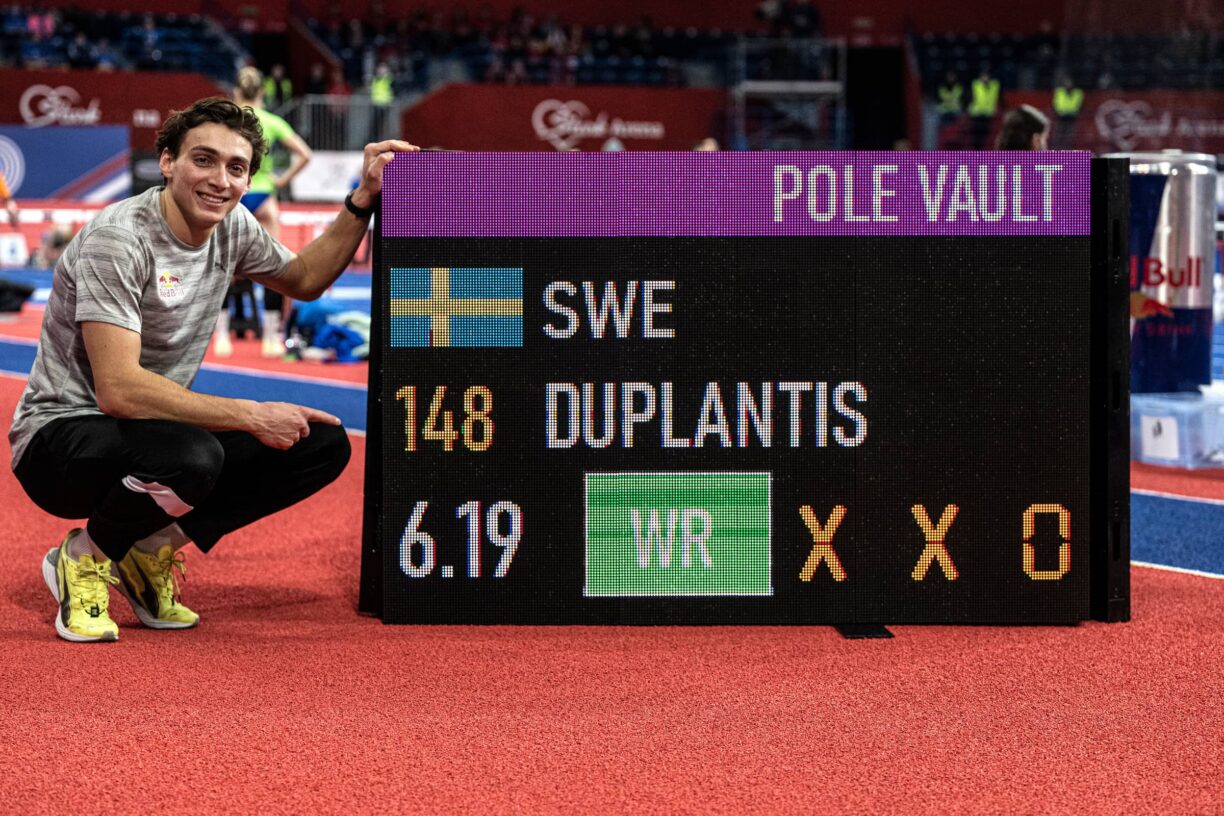 In July, Duplantis produced another superb performance in front of his native Swedish fans to set a new world outdoor pole vault mark of 6.16m at the Diamond League meeting in Stockholm.
At the World Championships outdoors in Eugene later that month, Duplantis won gold with a 6.00m clearance then went over at his first 6.06m attempt to break the championship record before clearing the bar at his second 6.21m attempt to seal yet another world record.
It was the first time that Duplantis had broken the world record outdoors and he overtook the great Ukrainian Sergey Bubka when it comes to career six metre-plus clearances – whose mark had stood at 46.
August saw Duplantis break the European Championship record with a clearance of 6.06m for another gold medal, then he followed it up in September by retaining his Diamond League pole vault title in Zurich.
After accepting the award from Sebastian Coe, he told World Athletics: "Going into the year, not only was it very important for me to try to break the world record a few more times, but we also had the World Indoor Championships and the outdoor World Championships – the two titles that I was missing. To go into both of those and break the world record at the meets that were the most important to me, I can't complain."