Last updated on August 15th, 2020 at 02:06 PM
Four months after UEFA announced the suspension of its 2019-20 competitions due to the COVID-19 pandemic, its elite club competitions return to play with a series of straight knockout tournaments hosted by the national associations of Portugal (Champions League), Germany (UEFA Europa League) and Spain (UEFA Women's Champions League).
When these were announced in June, UEFA president Aleksander Čeferin was quick to show his gratitude to the national associations for their cooperation.
"I would like to give a special thanks to all the federations that have been involved in the changes that have been made to the locations of the venues," he said. "When I spoke with them, they all agreed, immediately, to change the venues to adapt to the situation and they showed great solidarity. That is crucial for our work in the future.
Creating, organising and delivering the new tournament formats within a three-month period has required unprecedented levels of collaboration and coordination between UEFA, national associations, clubs and other stakeholders.
"The whole of the football community has worked hand in hand together to arrive at the point where the game can resume, and I thank everyone from the football world and from the governments who helped us to come to the situation we are [in] today."00:00 of 00:30Volume 0%00:0800:30 UEFA Champions League clubs say "Thank You" to key workers
Focus on UEFA Champions' League hosts: the Portuguese Football Federation
Collaboration between the Portuguese Football Federation (FPF) and UEFA has been critical in relaunching this season's Champions League.
"The relationship between all levels of UEFA and the FPF must be fluid with a basis on trust, communication, and shared experiences," said Daniel Ribeiro, FPF director. "As the luxury of time does not exist, quick planning, clear decisions must be made in partnership with the objective of delivering an event that seems to have been planned for years.
"Once the dust settles, we will be able to get an idea of what we ended up delivering as it is very dynamic. One impressive stat is the time taken to plan and deliver such a high-profile event. From June to August, in less than three months everything would have been done from start to finish."
Where will UCL matches take place in Lisbon?
– Estádio do Sport Lisboa e Benfica
– Estádio José Alvalade
2019/20 UEFA Champions League schedule
Quarter-finals: 12-15 August
Semi-finals: 18-19 August
Final: 23 August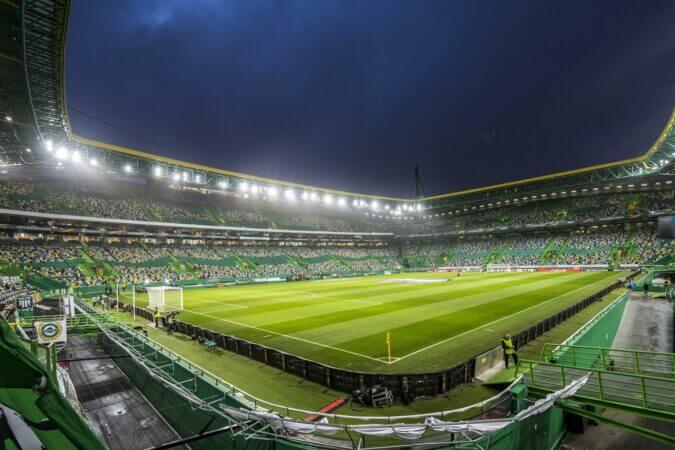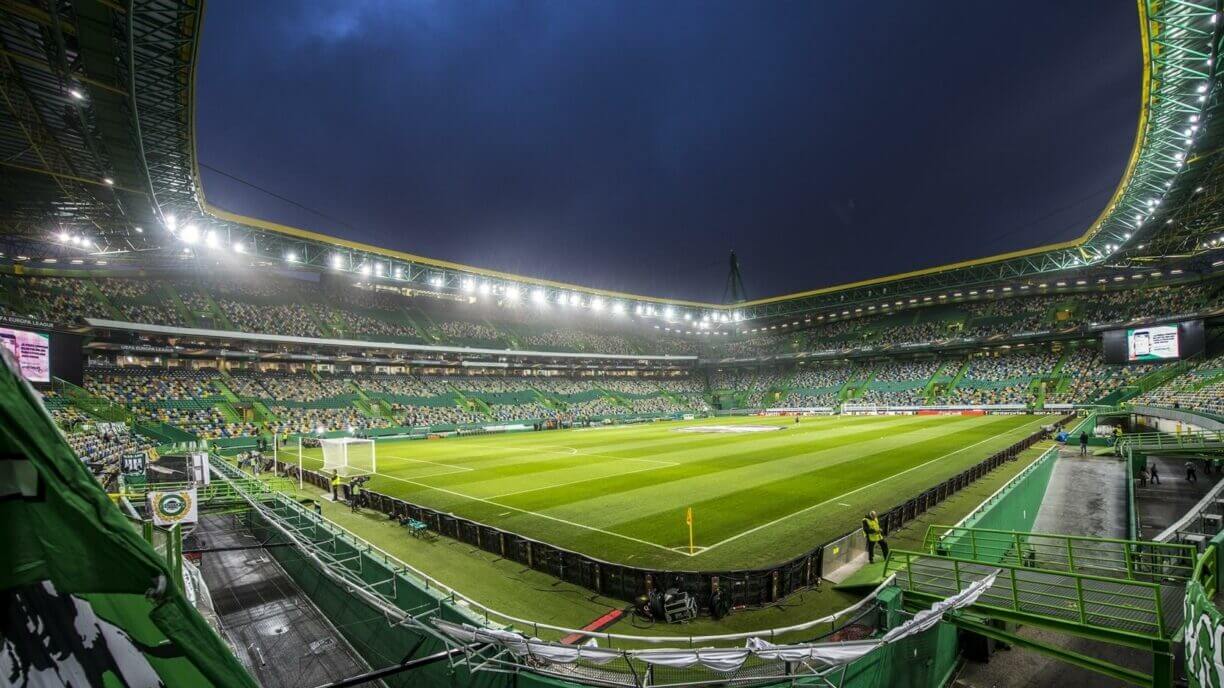 The full UEFA Champions League draw can be found here.
What helped Lisbon prepare for the UCL Finals so quickly?
Speaking at an event alongside the Portuguese President and Prime Minister, FPF President Fernando Gomes said: "The Champions League happens in Portugal right away because we have clubs that invest in excellent infrastructures and maintain them at a high level. Not only its stadiums, but also the training centres that will be so relevant in this unprecedented [final eight]. Without the clubs we would not be here."
"Lisbon has really provided a case study in how full commitment and having everyone pulling in the same direction are the key pillars to the efficiency and effectiveness of any operation," Ribeiro explains. "It started with the Portuguese government supporting the event from the highest level, including the health authorities and the two clubs, Sport Lisboa e Benfica and Sporting Clube Portugal making their stadia and training grounds available."
What will be the main challenges for UEFA and the FPF?
"One of the biggest challenges was aligning the hotels and training grounds closest to the hotels available to meet each team´s requirements," adds Ribeiro.
Hotels and air travel required close coordination to guarantee simple, private and safe environments for each of the travelling teams. Lisbon benefits from two world-class stadiums, nine high-standard training facilities and a plethora of suitable hotels, which were chosen by the individual clubs.
"This is a pure team services event, that should focus on the teams and meeting the best conditions possible for each of them when they arrive in Lisbon."00:00 of 01:49Volume 0% The best goals of EURO 2004
Portugal's history of hosting major UEFA events
1967 – UEFA European Cup final
1992 – UEFA Cup Winners' Cup final
2004 – UEFA European Championship
2005 – UEFA Cup final
2006 – UEFA Under-21 Championship
2014 – UEFA Champions League final
2014 – UEFA Women's Champions League final
2019 – UEFA Nations League finals
*This list does not include two-legged UEFA Cup finals in which Portuguese teams were competing as a home team.