Fitness fans looking for a new challenge can now try the SailGP Workout, giving them a unique insight into the extreme physical challenge of the world's fastest sail racing.
The workout demonstrates the immense levels of endurance SailGP's world-class athletes need during a competition, by recreating the moves that they undertake during a high-pressure 16-minute race.
With input from each of the teams' fitness trainers, this high-intensity interval training routine is a combination of strength, conditioning, agility and endurance training.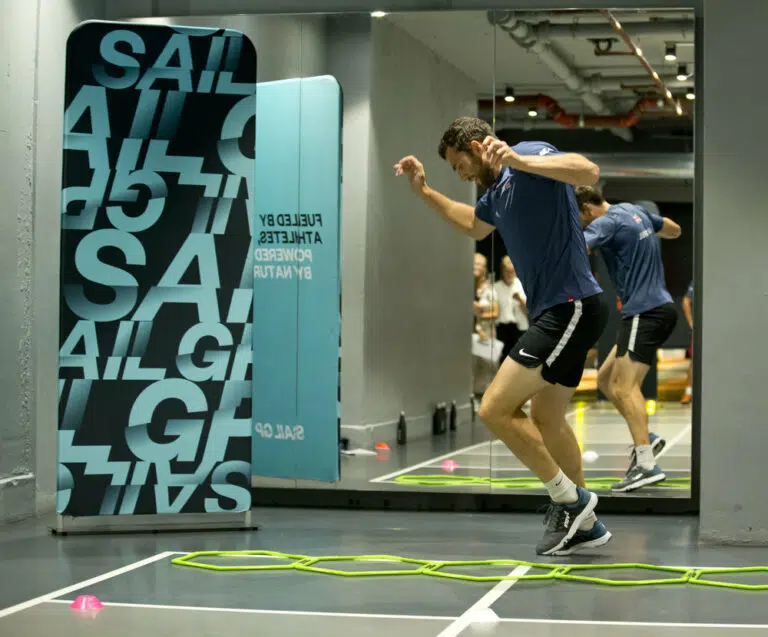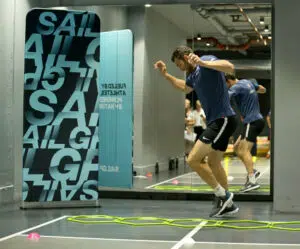 The workout includes four minutes of strength endurance, followed by a six-minute heart rate-focused conditioning block, designed to get the heart rate elevated to 85 – 95 percent of your maximum, replicating the levels achieved by the athletes during the races.
The intensive workout ends with 8 minutes of metabolic conditioning training – a mixture of strength, conditioning and agility exercises to mirror the athletes' metabolic endurance required during grinding bursts and crossing the boat while travelling at high speeds.
SailGP Workout // Preview
SailGP Workout
Time: 20 minutes
Format: 3 blocks with 1-minute transitions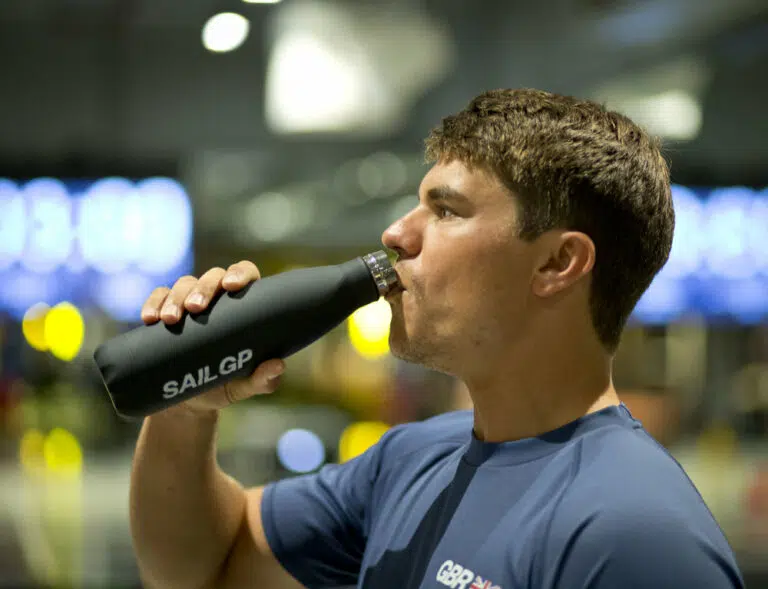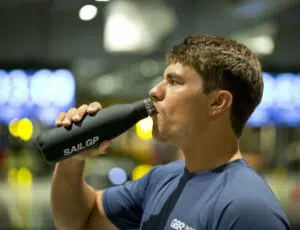 The full 20-minute workout can burn over 300 calories. Over the course of a race day, athletes can burn between 1,200 – 2,200 calories during the three races – with the grinders achieving the maximum level.
Try the SailGP Workout and see if you have what it takes.
The world's fastest sail racing boats are coming to Cowes with the SailGP global Championship on 10-11 August. Expect high speed, high tech and high drama in a thrilling nation-versus-nation battle. Tickets now on sale at SailGP.com/Cowes.
A downloadable version of the full SailGP Workout can be found here.
Watch the full YouTube playlist here.