Last updated on February 22nd, 2022 at 09:04 PM
Sadhana Live offers thousands of live and on-demand yoga classes from globally renowned instructors, including three-time European and twice International Yoga Sport Champion, Almania Colombo; UK Yoga Champion Michael Eley; and former TV Gladiator, James 'Hunter' Crossley.
The platform supports holistic health and well-being tools in the form of meditation and nutrition coaching, as well as a supportive online community.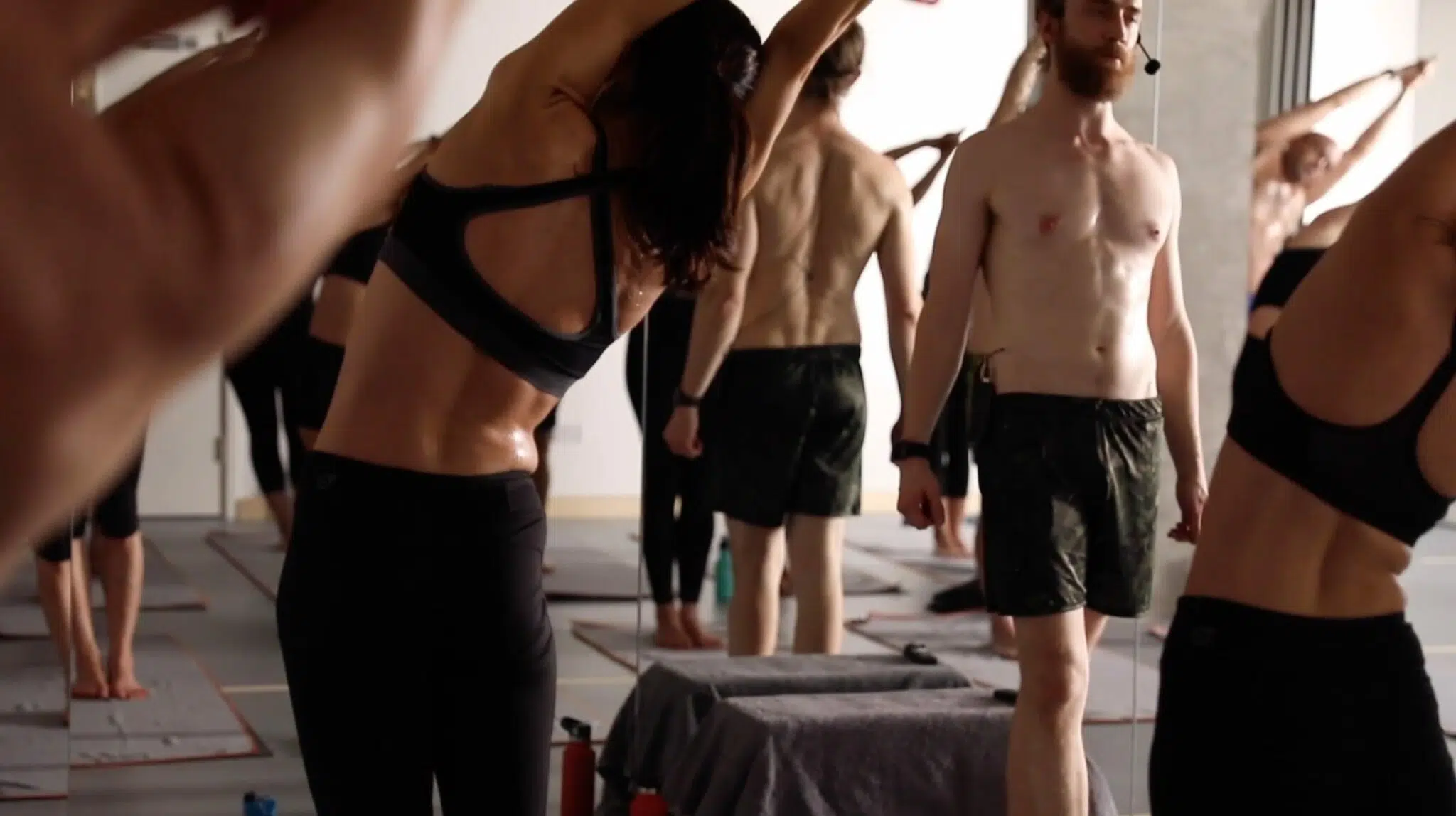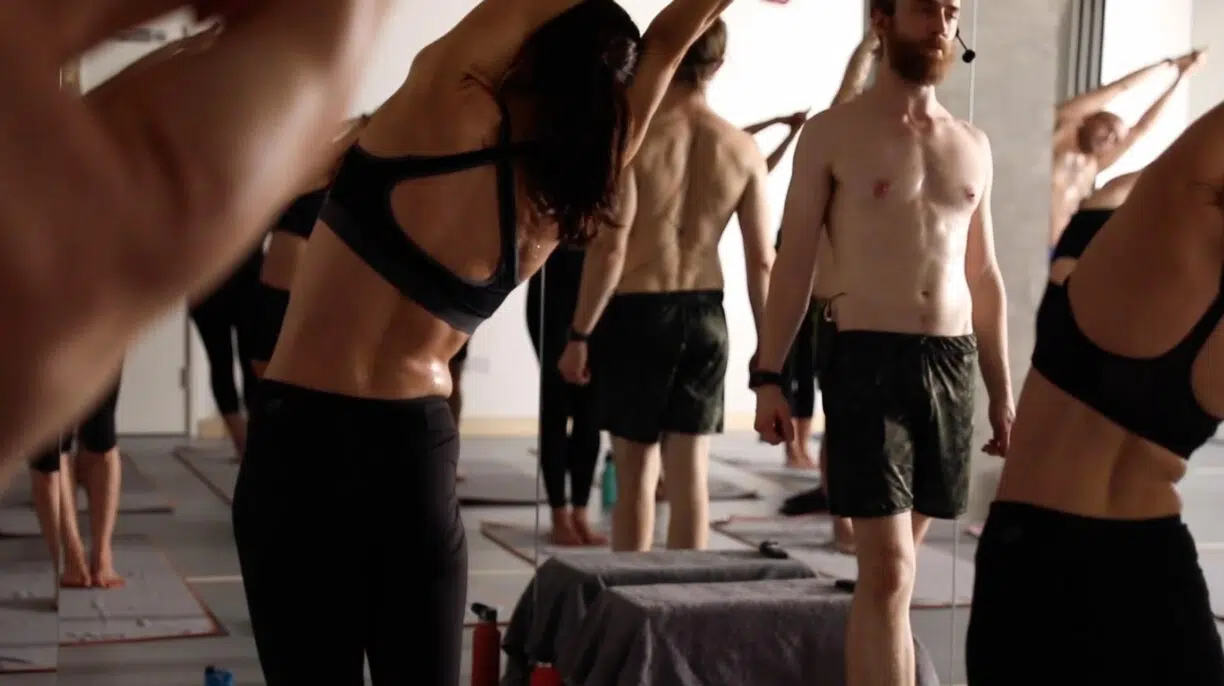 One of Sadhana Live's key features is its hyper-personalisation; with a curated portfolio of bespoke classes, series, workshops, and talks from highly regarded and qualified instructors.
Members are offered a personalised introductory session, which follows with a bespoke programme tailored specifically for them. All sessions are beautifully choreographed and designed to offer a truly immersive experience for members, promoting the very best yoga practice.
Sadhana Live's subscription model features three options. Yoga On Us – unlimited access to free live classes with no credit card details required.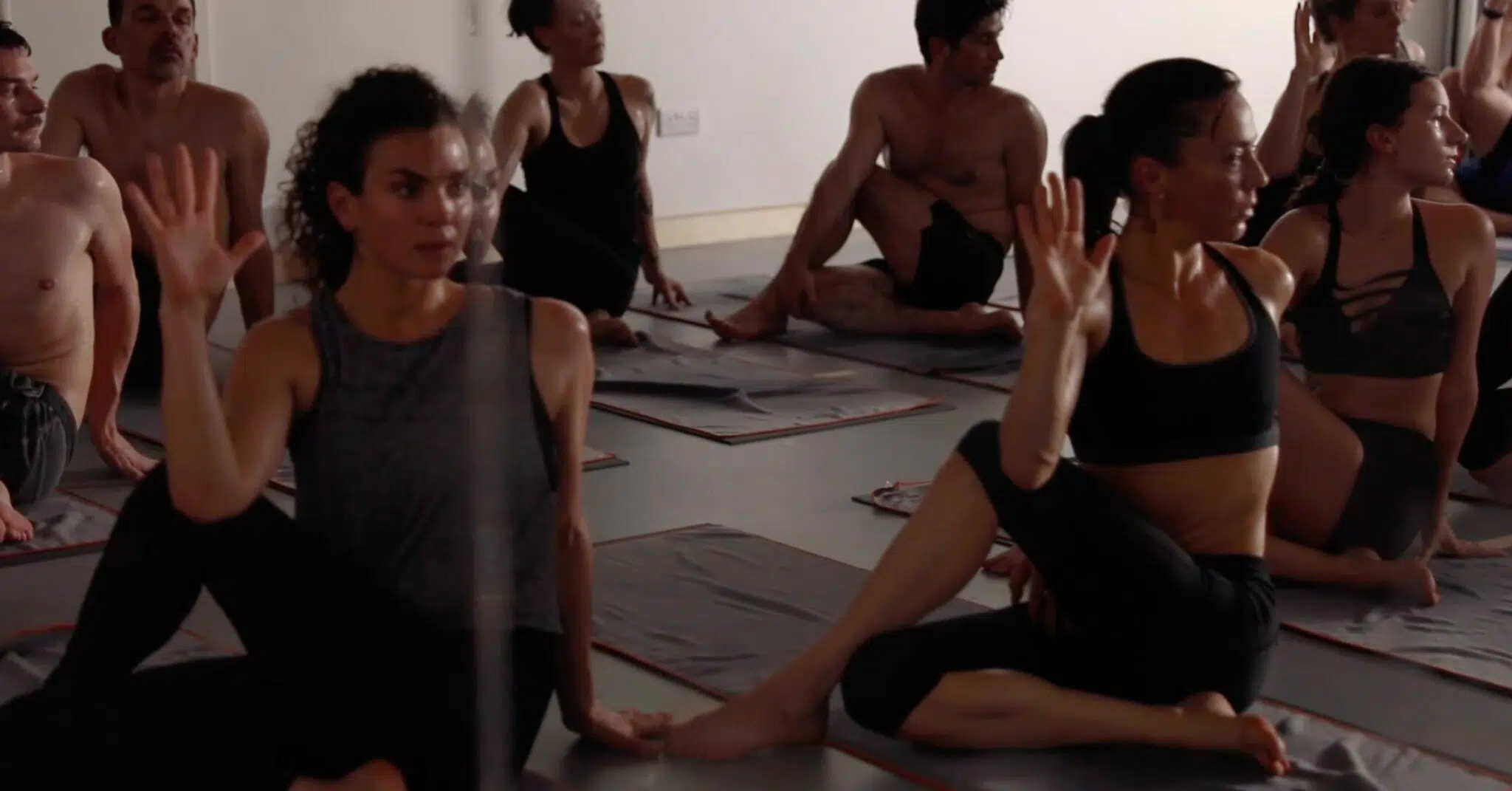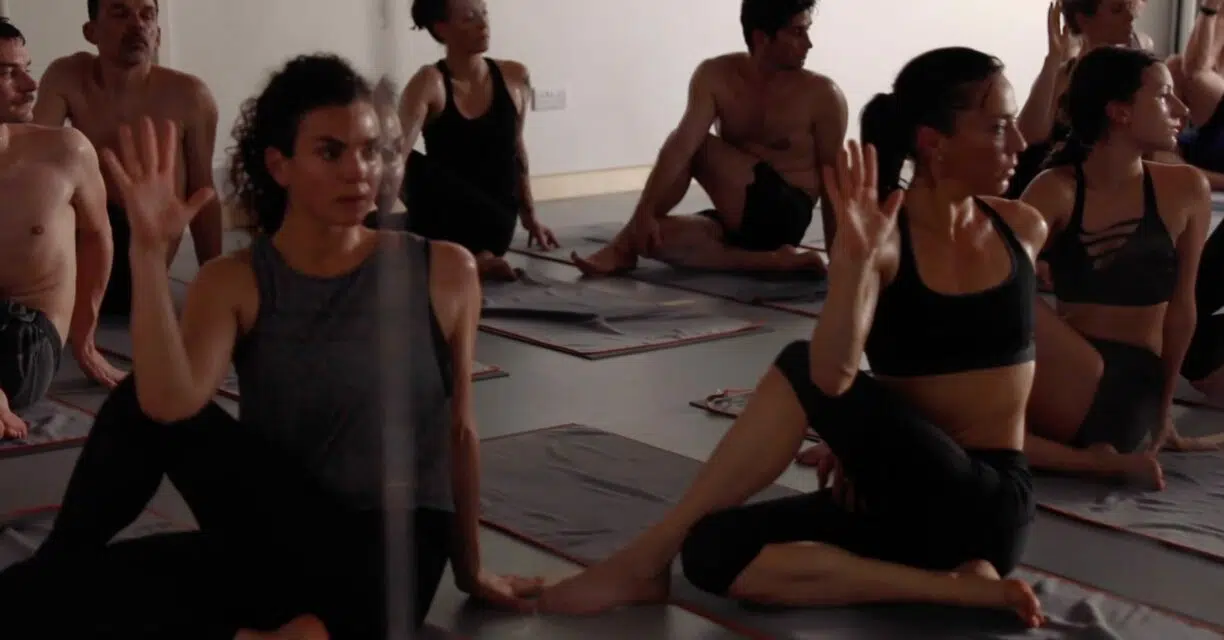 Live+ On-Demand – unlimited access to live and on-demand classes with a 14-day free trial then £10 per month billed bi-annually or £12.50 per month billed monthly. Live+ On-Demand + Series – unlimited access to all classes and series with a 14-day free trial then £15 per month billed bi-annually or £25 per month billed monthly.
The on-demand classes can be streamed any time on a variety of platforms, including, Apple iOS and Apple TV, as well as the Sadhana Live website and app.
Gerry Lopez, Founder and CEO of Sadhana Live, said: "When I founded Sadhana Live, my purpose was to support people to experience a healthy body and a peaceful mind, which are both vital for physical and mental well-being.
We aim to achieve this through a personalised, progressive, and expert-led product. I am incredibly proud of the community we have already built and the quality of classes we are able to provide.
With our industry-leading content delivered by world-class experts to a loyal and engaged community, I am excited to see what the future holds."
For more information on Sadhana Live, visit watch.sadhana-live.com and or via Facebook and Instagram.