Last updated on October 26th, 2022 at 04:13 PM
Peloton is dropping its latest Scenic content which, for the first time, was filmed in London. 
Available on demand on the Peloton Bike, Bike+ and Tread, Peloton Members can now experience new and spectacular scenic content filmed in a number of iconic locations across London, with Peloton's expert instructors Hannah Frankson,  Jermaine Johnson and Erik Jäger.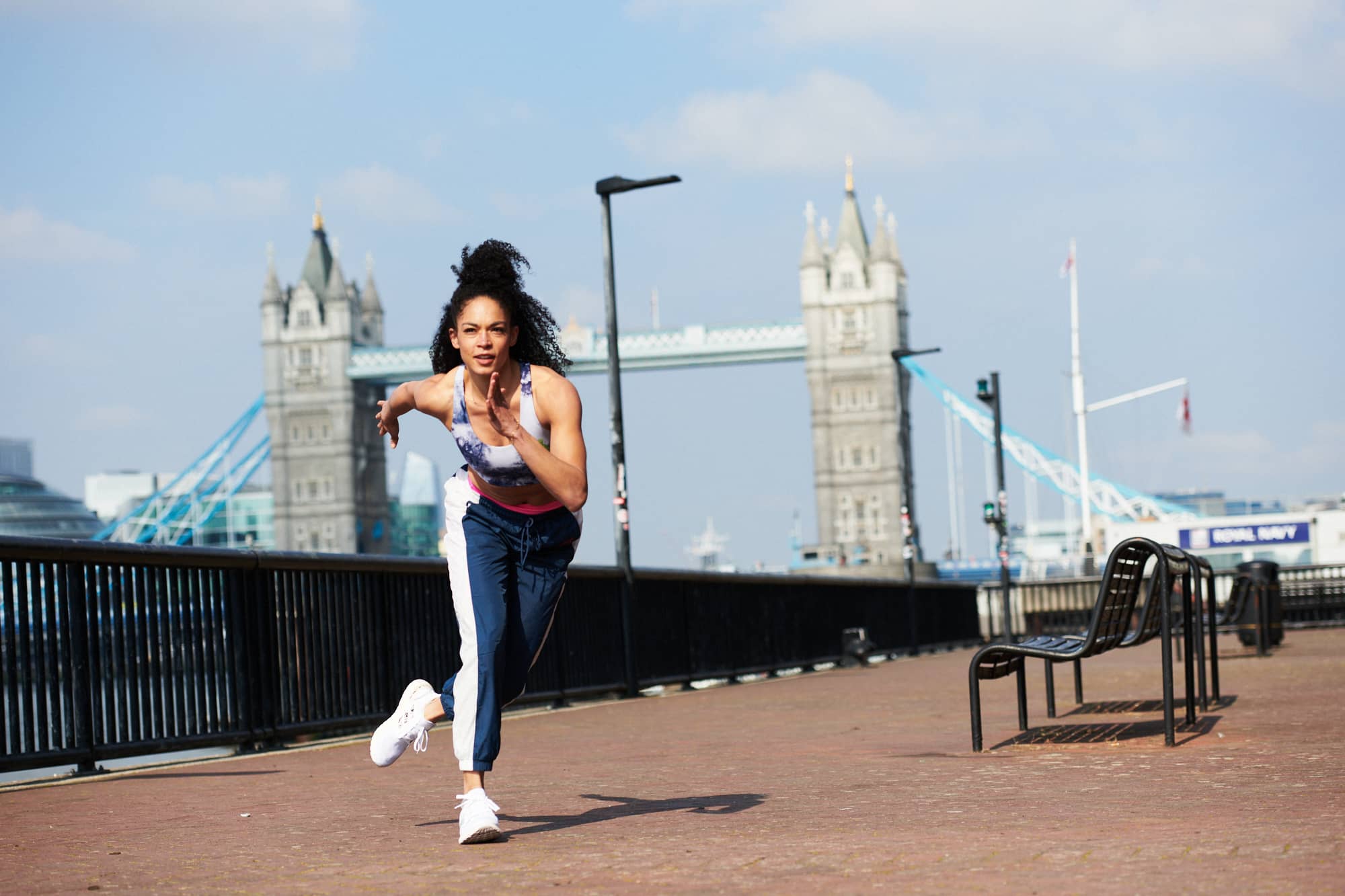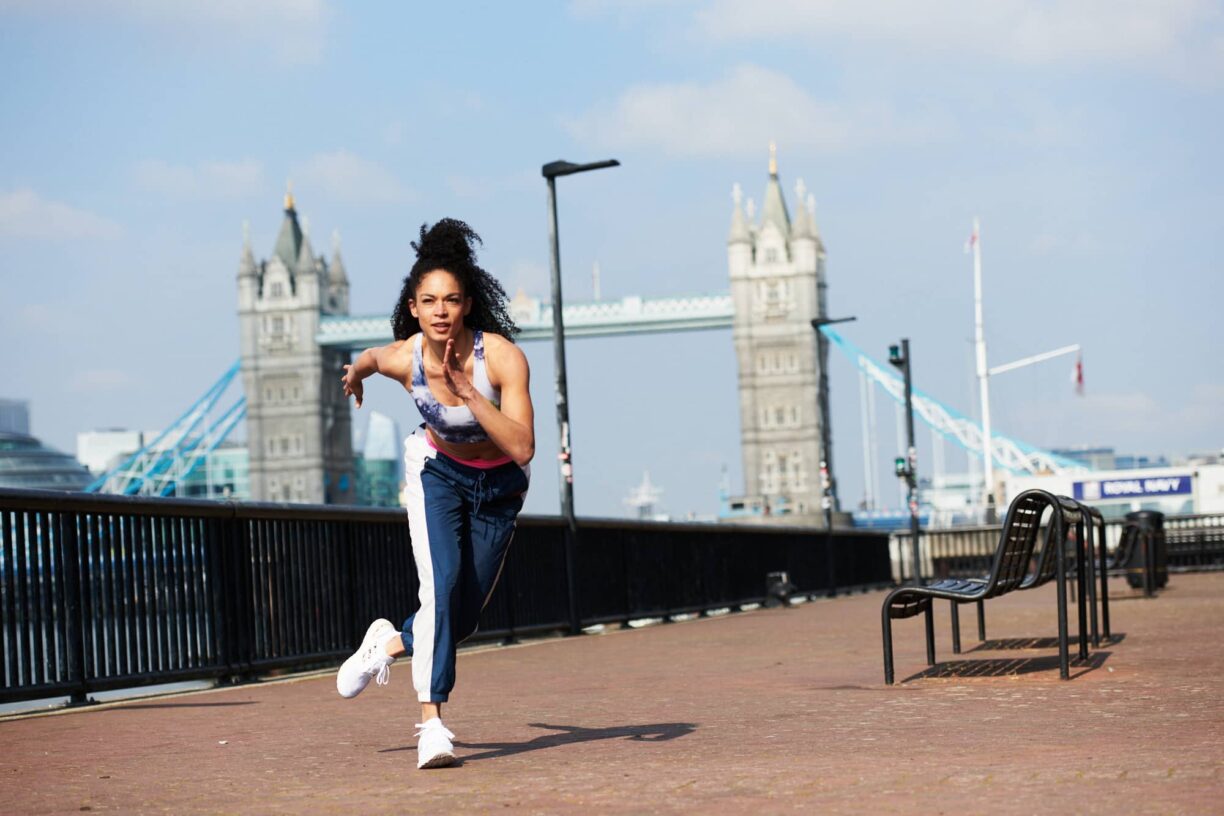 From Battersea Park and Hyde Park to the Hackney Marshes and Queen Elizabeth Stadium, Peloton Members can expect to be taken on an exciting Run, Ride or Walk all from the comfort of their own home. The classes available on demand include: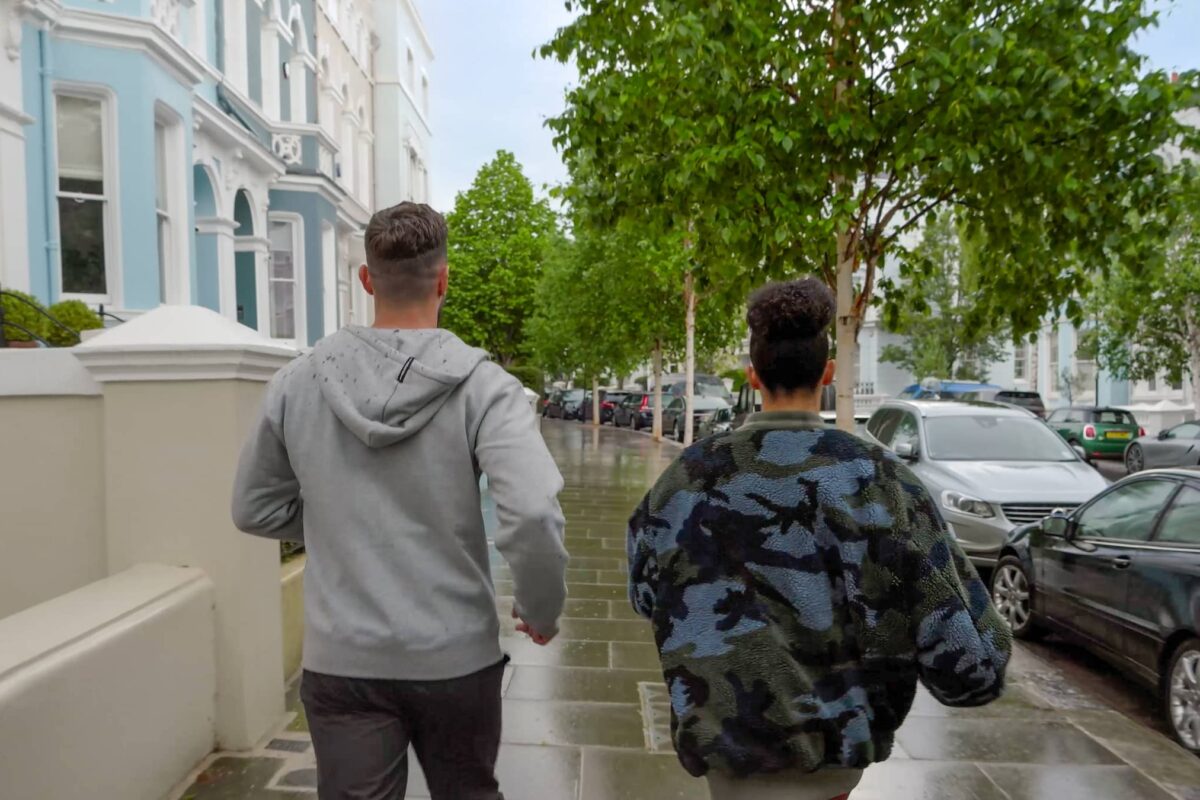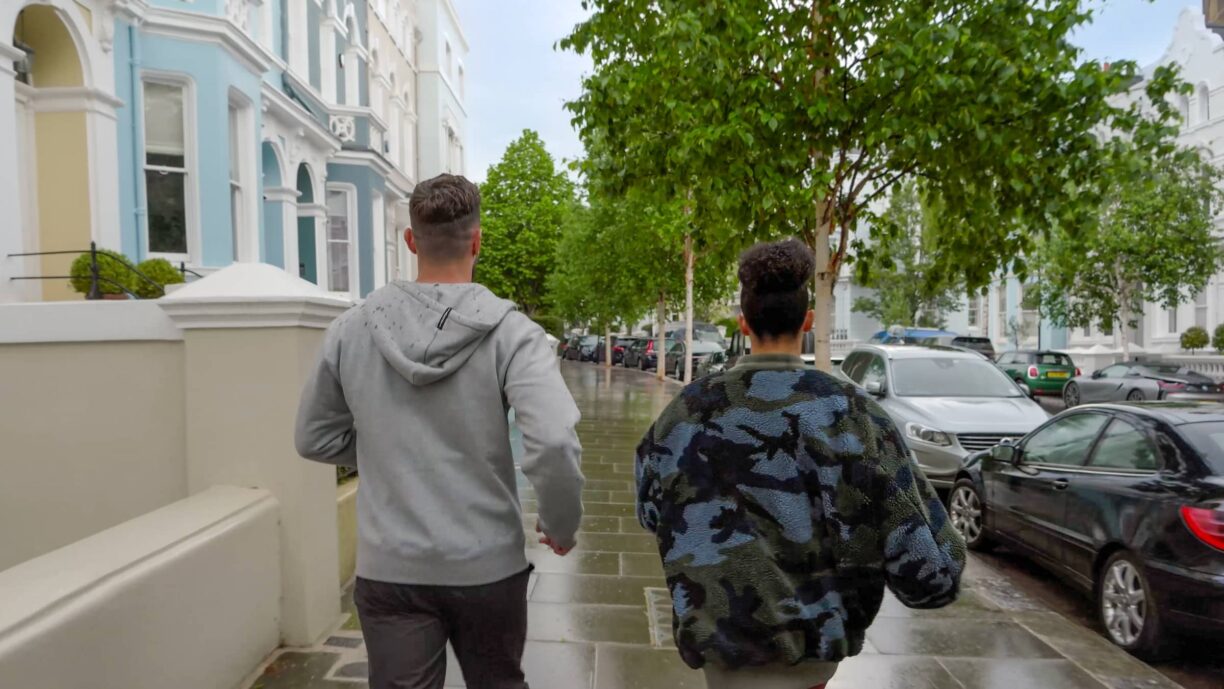 Guided Run: 30-minute guided run with Jermaine Johnson along Regents Canal and through Victoria Park 
Guided Ride: 30-minute guided ride in East London with Hannah Frankson starting by the River Lea and finishing at the Queen Elizabeth Olympic Park. 
Guided Ride: 30-minute guided ride through Battersea Park with Erik Jäger
Guided Walk: 20-minute guided walk with Hannah Frankson and Erik Jäger from Hyde Park to Notting Hill
Time and Distance-Based Classes: For Peloton Members who like to work out unguided, there will also be a selection of time and distance-based classes filmed in across London.