Last updated on October 9th, 2021 at 04:38 PM
MoreYoga, London's largest yoga studio brand is hosting a series of online workshops in honour of World Mental Health Day, to provide vital resources, nurturing connections, and priority care to people across the world facing a significant mental health crisis.
On Sunday 10th October, MoreYoga's digital platform, MoreYoga Wellness TV will explore the subject of Mental Health in an Unequal World – the theme set this year by the Mental Health Foundation.
Following the global mental health crisis that has been exacerbated by the pandemic, the affordable yoga brand wants to eliminate the barriers to mental wellness by giving everyone access to the tools necessary to build better health.
MoreYoga's series of sessions, which are free to access with MoreYoga's 30-day trial period, will explore topics such as stress, anxiety, addiction and resilience as the experts in the form of yogi practitioners, mental health counsellors and behavioural therapists give valuable insight and tactics that will help participants build on their own mental health practices. Not only that, but yoga will form a cornerstone of the sessions as a nurturing and connecting principle.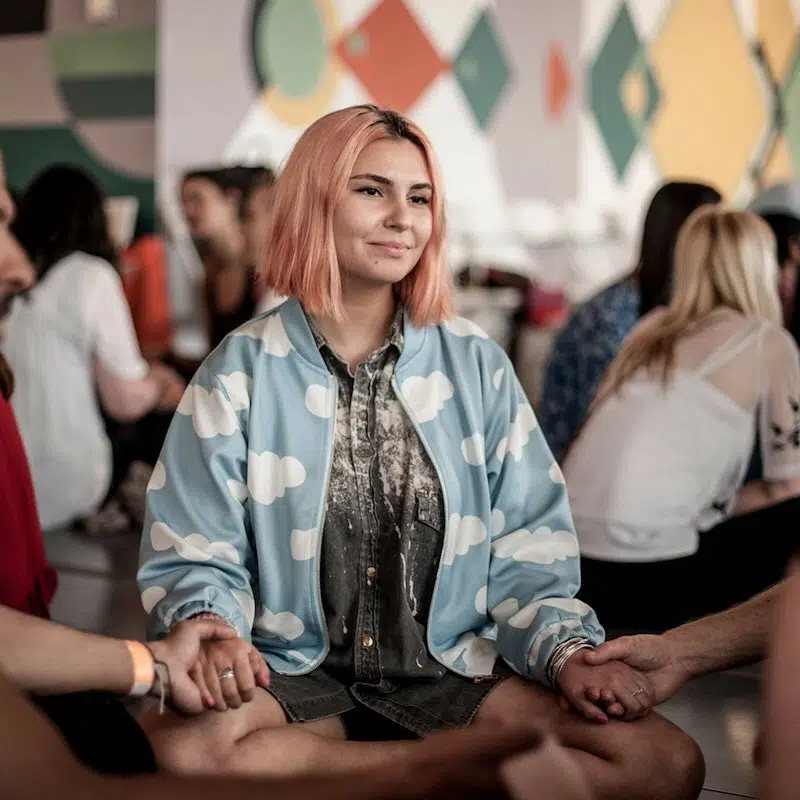 Taking place online and starting with a Stress workshop on World Mental Health Day, MoreYoga's Wellness TV series will include the following sessions:
LIVE:
Workshop Name: Managing Stress Workshop for World Mental Health Day
Date: Sunday 10th October
Time: 6:30pm – 8pm GMT
Description: Join Yoga Therapist, Celine Eloy, on World Mental Health day for this special live Workshop combining Yoga, breathwork & Meditation to help better manage Stress.
Learn about the Nervous System, how breath can help to reduce Stress and how Yoga can be therapeutic in relieving the symptoms of stress on the Body & Mind.
ON-DEMAND:
· Yoga for Stress Series with Liz Joy Oakley
On World Mental Health Day, MoreYoga will launch its newest series, Yoga for Stress, led by Yoga Therapist and Wellbeing Coach, Liz Joy Oakley.
In this series, Liz will help those to explore how Yoga can help to reduce the effects of Stress and Anxiety on the Body and Mind through Yoga, Meditation, and breathwork practices that help to soothe the Nervous System and restore parasympathetic balance.
· Sober Sundays: with Marta Antero
From the start of October, Marta Antero will be sharing a weekly 4-part series, every Sunday, for Sober October around Addiction and managing Addictive Behaviour
For further information and to sign on to these sessions, visit https://wellnesstv.moreyoga.co.uk/
As well as the financial wellbeing series, MoreYoga Wellness TV also gives users across the world, access to:
– A growing library of 1000+ On-Demand classes with 40+ new videos added each week
– A timetable of weekly LIVE yoga classes filmed in-studio for an authentic experience
– Specialist Mind: Mental Health content
– Breathwork, Tapping and spirituality focused sessions
– Sexual Wellness from expert advisers
– A range of community-led initiatives from local charities and experts

For more information, visit https://wellnesstv.moreyoga.co.uk/