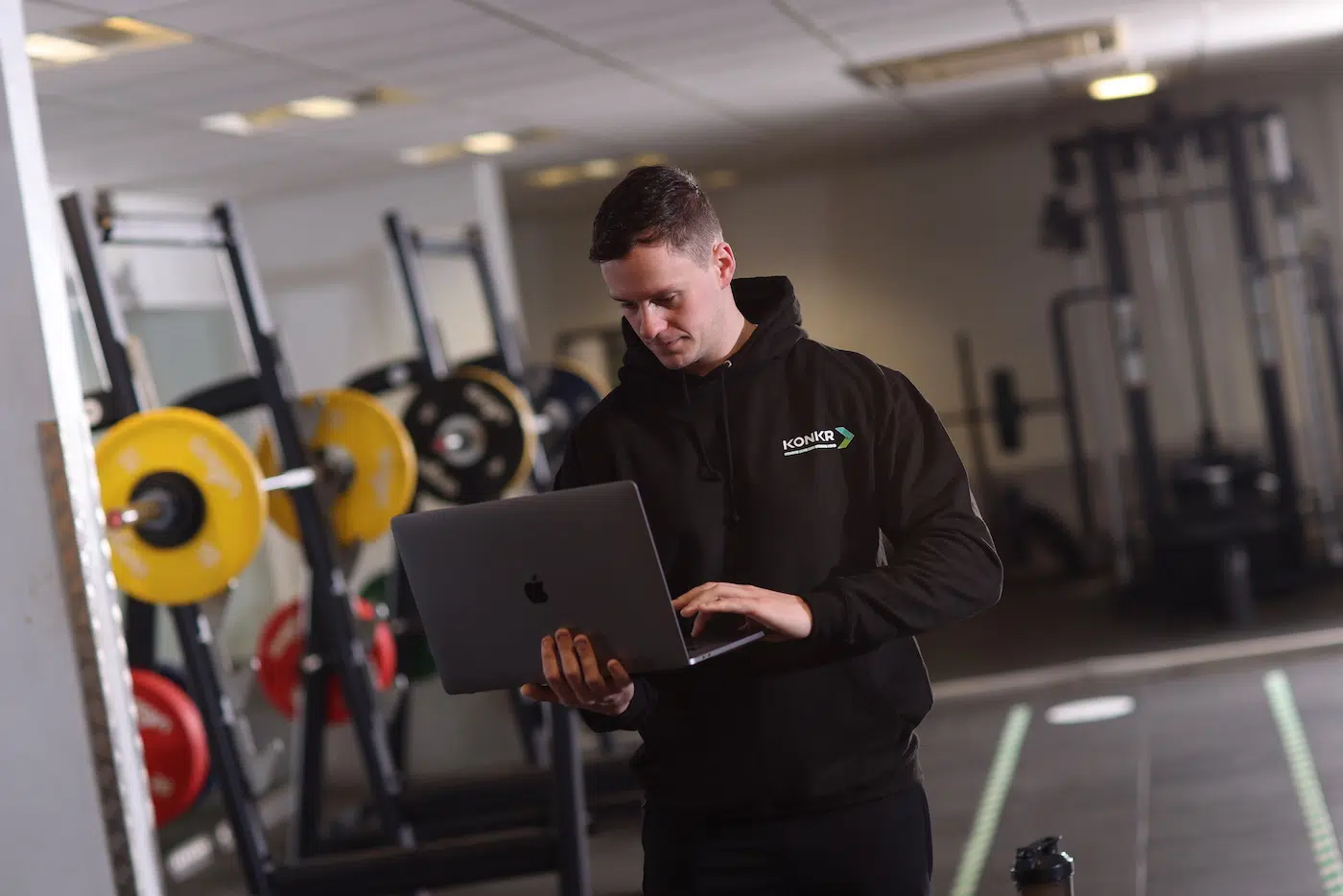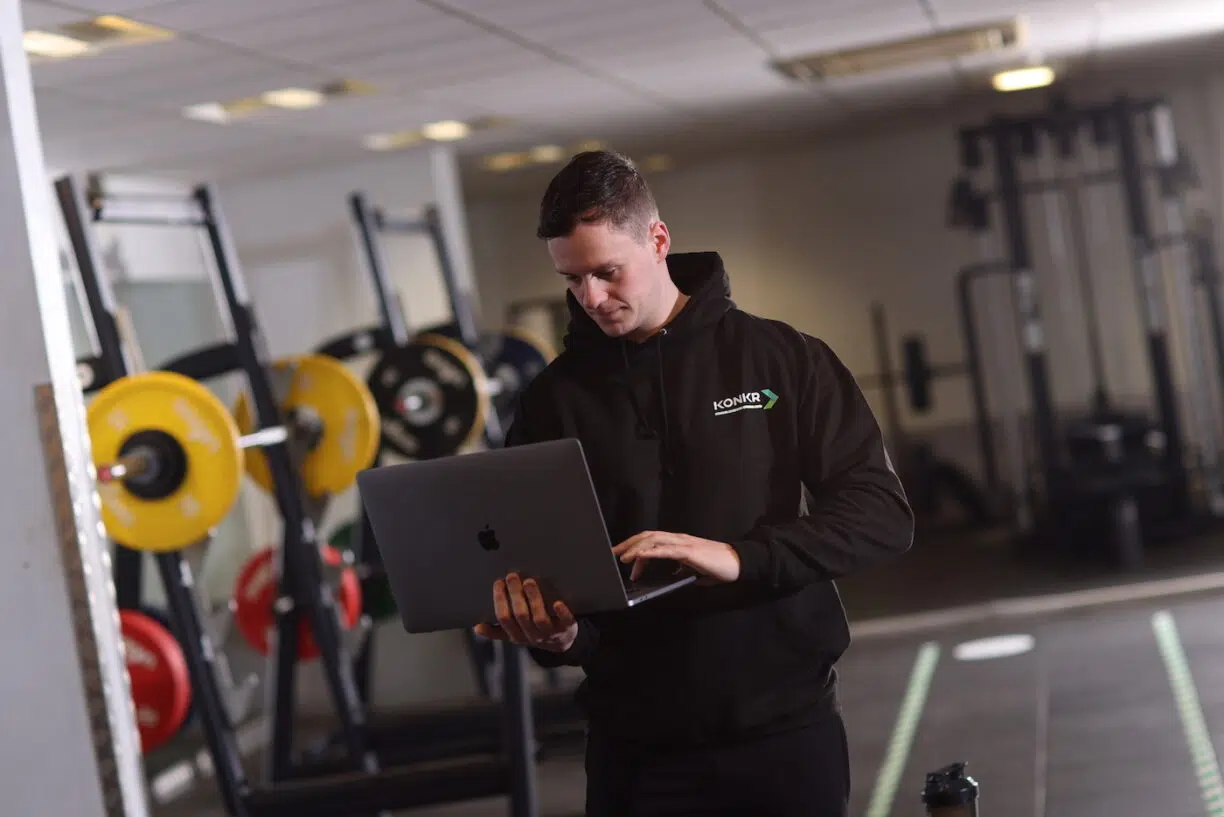 The demand for personal trainers in the UK shows no sign of slowing down, as Konkr, a new platform built to support PTs and health & fitness graduates build and operate a successful coaching business, launches on the 1st of November. 
The innovative client management and marketing platform is set to empower freelance health and fitness professionals to achieve their greatest success.
The pandemic has seen consumers become more conscious of their health and fitness levels during a time when a strong immune system was recommended and the government introduced a series of initiatives to get Britain moving.
During the pandemic, worldwide, there was a 159% increase in active adults in the UK who see personal trainers as the best solution to reaching their fitness goals in 2021, according to a survey of over 36,000 people across the world by RunRepeat.
The survey showed that people are seeing personal coaches as something for the long term, with women favouring an investment in a personal trainer more than a gym membership.
To solidify the survey claims, according to the CIMSPA industry report, there was a 67% growth in the number of freelance fitness professionals between 2010 and 2020, with the rise in personal trainers potentially coming from an increasing awareness of creating a tailor-made plan to suit the needs of the individual, compared to the less personalised style of gyms and gym classes. 
However, according to Konkr's research, although there is a growth in the number of freelance fitness professionals, approximately 50% of trainers starting in the industry have left within a 12 month period, showing the need to support freelance trainers when they first startup. 
Personal trainers who might be struggling to navigate their way in the industry can now look to Konkr to support them as they set up and learn how to run a business. 
The Konkr platform includes business support, client management, sales and marketing, help with invoicing and the financial side of running your own business, training, and education and well-being, with a key focus on personal training graduates to give them a head start in the industry.
The platform is specifically designed to help personal trainers to manage these critical activities to free up their time and allow them to focus fully on undertaking their job.
Konkr is always looking for ways to help and grow the personal training community so the platform will include a feature allowing people to find and book a local PT providing a great way for personal trainers to generate leads.
To find out more about Konkr and how to sign up visit: https://gokonkr.com