Last updated on November 1st, 2021 at 12:54 PM
Over 400 cyclists around the world raced a unique 25-hour road cycling event this weekend, as Red Bull Timelaps took place as the clocks went back.
Designed to be the world's longest one-day road cycling race, amateur racers rode either a virtual race online – as teams of four or solo riders using turbo trainers – or in person for an outdoor race, including the return of a mass start race with 22 teams riding at Goodwood Motor Racing Circuit.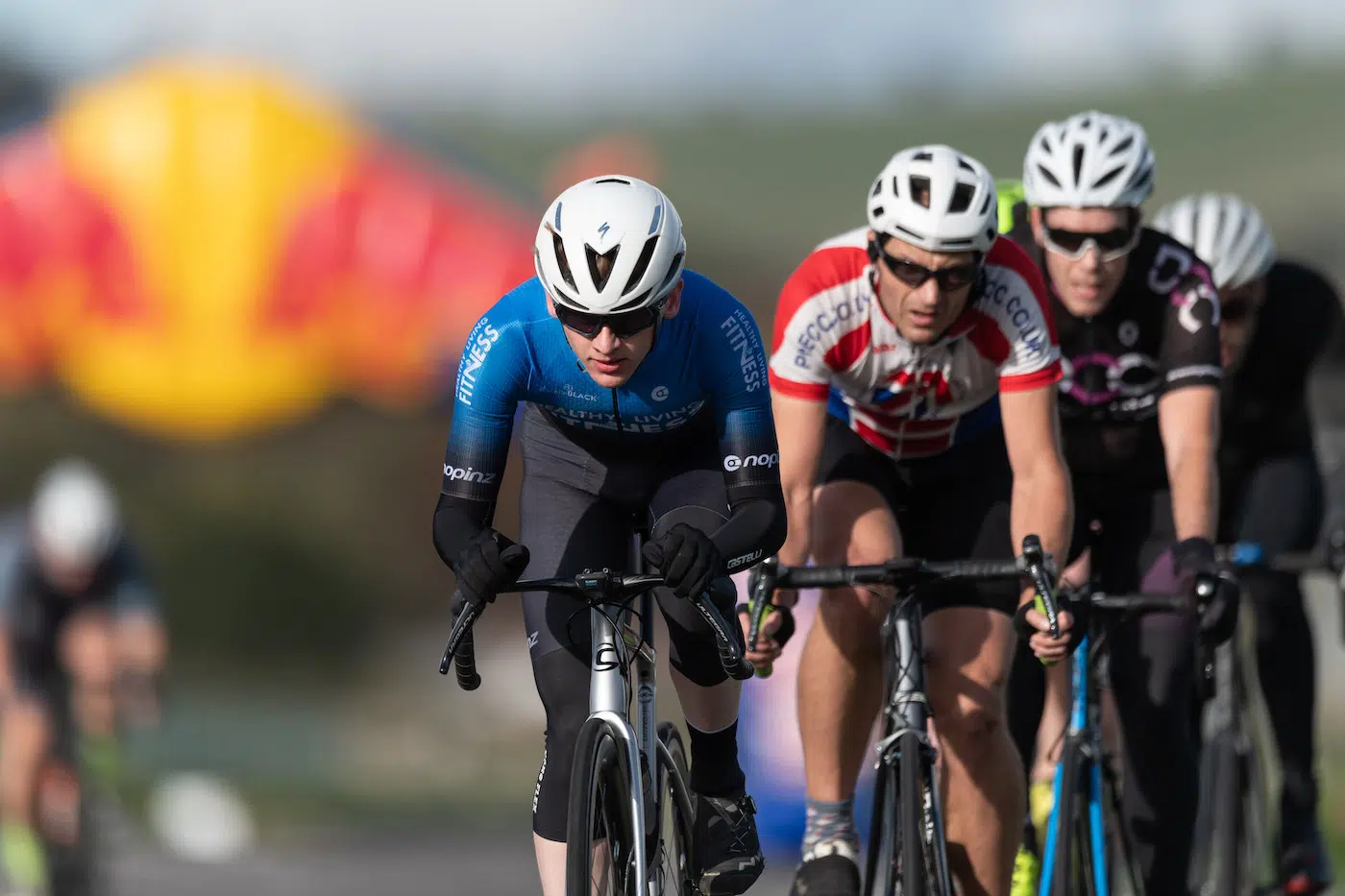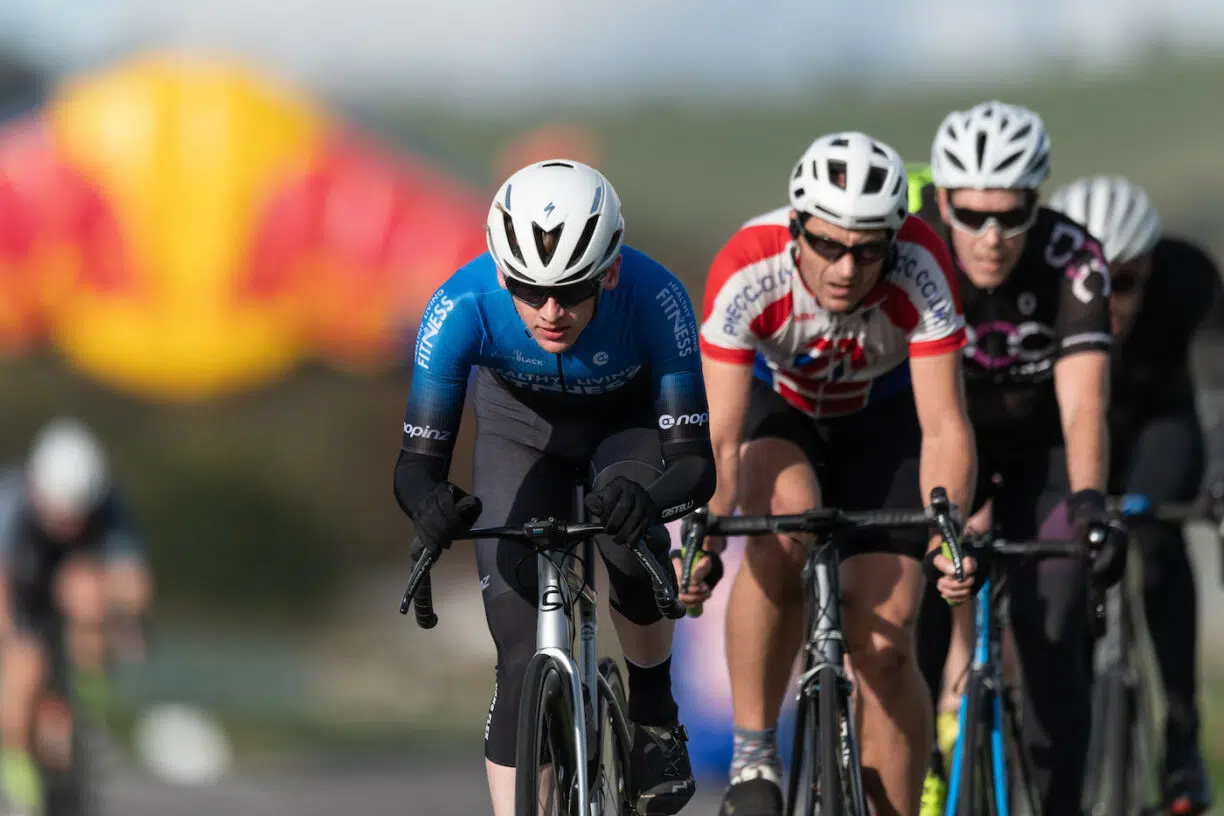 Taking the top step on this year's indoor podium was team Vegan Knights, riding 681 miles over the 25 hour period.
Team 'No Time To Die" won the indoor women's category, "Blue Star Bike Club" won the mixed category and "Dropped Espressos" won the Under-25 category.
There was also an incredible effort from L.McRae who won the solo category with a distance of 538 miles. 
The outdoor category was won by Cambridge University Bike Club, and second place went to last years' winners Team Innovation, who braved the rain at the Goodwood Motor Circuit.
INNOVATION TEAM'S MANAGER, GAVIN RICHARDSON – "We won last year's indoor race, so we came to Red Bull Timelaps here at Goodwood to prove we could race outdoors as well.
We kept steady watts throughout, even through the worst bits of the rain and wind when visibility was almost non-existent. We're absolutely buzzing, that could be the sleep deprivation kicking in though!"
In total, Red Bull Timelaps competitors clocked in over 47,261 miles over the course of the weekend.
Prizes were awarded for the furthest distance ridden, and an additional prize was given out to Simon Cowling from the team British Red Bulldogs who took the furthest distance in the 'Continental Power Hour,' the hour when 2 am becomes 1 am again.
To see the full list of results please visit www.redbull.com/gb-en/events/timelaps
Join the conversation @RedBullUK with the hashtag #RedBullTimelaps