Last updated on October 13th, 2022 at 01:29 PM
Autumn in Britain is when thoughts turn to hearty comfort food and cosy days lying on the sofa in front of the fire or TV. Unfortunately, thoughts don't immediately turn to exercise.
The Motivating the Millions research* commissioned by Peloton identifies "Autumn Apathy" as one of the key obstacles to working out, with only two per cent of those surveyed citing the months of October and November as their favourite time to work out.
The research also shares how best to stay active and maintain your 'motivational mojo' this season – with music and a killer playlist the number one motivators.
Pooja Lakshmin, MD, psychiatrist, founder of the women's mental health platform Gemma, and member of Peloton's Health & Wellness Advisory Council said: "When the seasons change and days get shorter, it's common for my patients to cite the dark dreary days as the reason they want to veg in front of the TV, or just get under the covers.
Yet, it's precisely during this time of year that staying active is important. We know that physical activity and exercise is not only beneficial physically, it also helps us mentally and emotionally."
Motivational Mojo–What Motivates: The Peloton research identified consumers' motivational tips on how to beat Autumn Apathy:
Make a killer playlist: more than a quarter (27%) said music was the biggest motivator
Timing is everything: Try exercising in the morning and during your lunch break, the study found that it was most motivating with more than half of those asked (53%) opting to exercise before 3.00pm
Mix it up and make it interesting: Boredom or lack of choice ranked in the top five reasons that put Brits off exercising
Convenience is key: Having to travel or book your exercise class in advance can be demotivating with over a fifth of respondents noting that having to travel puts them off exercising
Go for a goal: More than a fifth (21%) said goal setting helped them get moving
Strength in numbers (virtual or in-person): Competition and group classes motivated Brits, with almost a fifth (19%) of people saying that a group environment, especially of friends or people of a similar ability around them spurred them on. A fun instructor was also cited as a motivating factor (17%)
Dress for Success: Feeling good in what you wear helped motivate you, especially if new (18%); old gym kit was considered demotivating, while a new item of clothing was motivating
Avoiding obstacles, realistic goal setting and beating procrastination:
The Motivating the Millions study also showed that deep down the country was eager to work out more often – and more intensely – if only it had the motivation.
The research showed that the average Briton exercised in some form for three hours a week — but with the right motivation they would like on average to double the hours – and almost two-thirds (58%) said they would like to increase the intensity.
Dr Lakshmin said: "What Peloton's research shows is that the British public know that having a healthy exercise regime will help – but putting that into practice can be harder than they think – especially at this time of year as the days get shorter.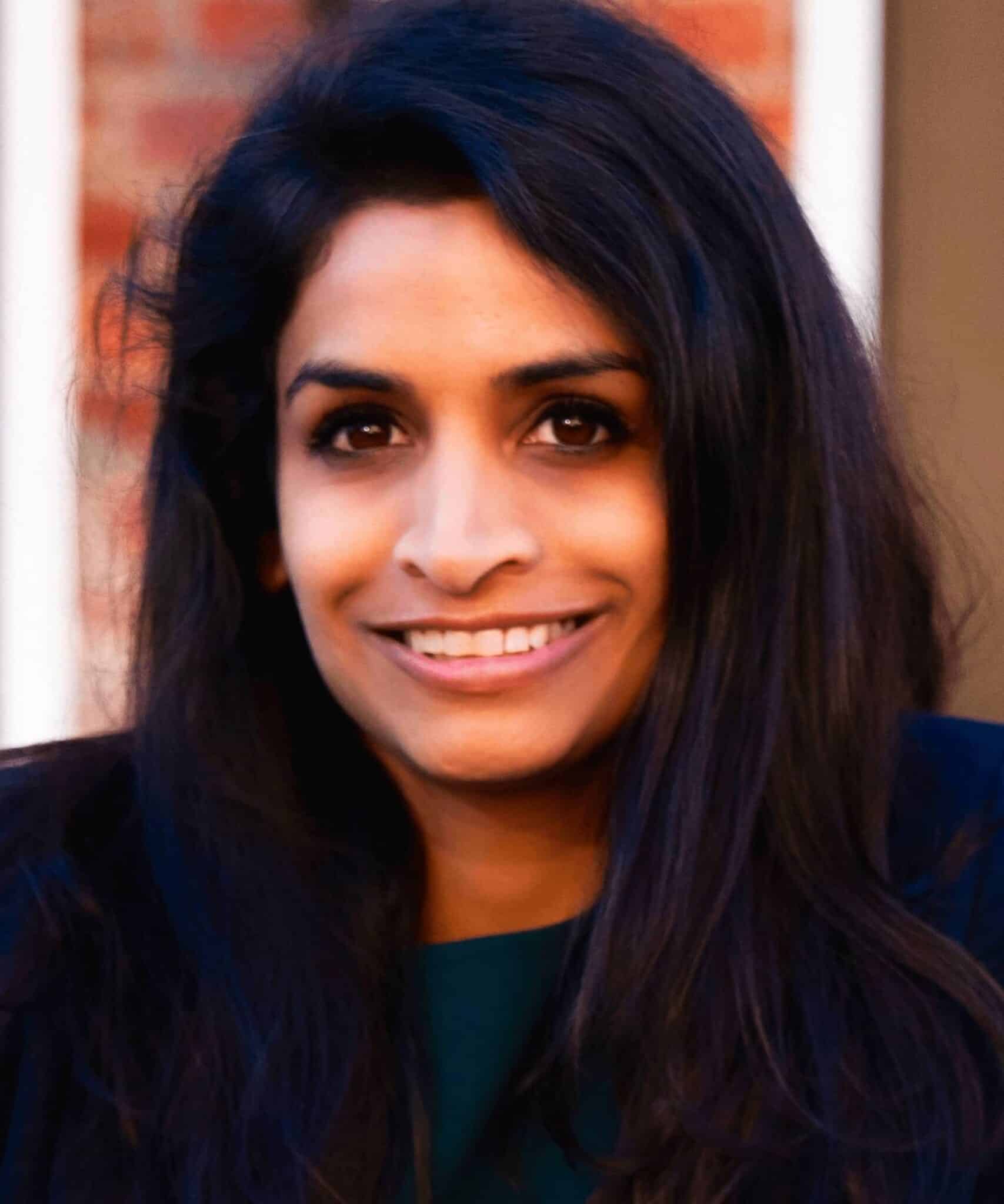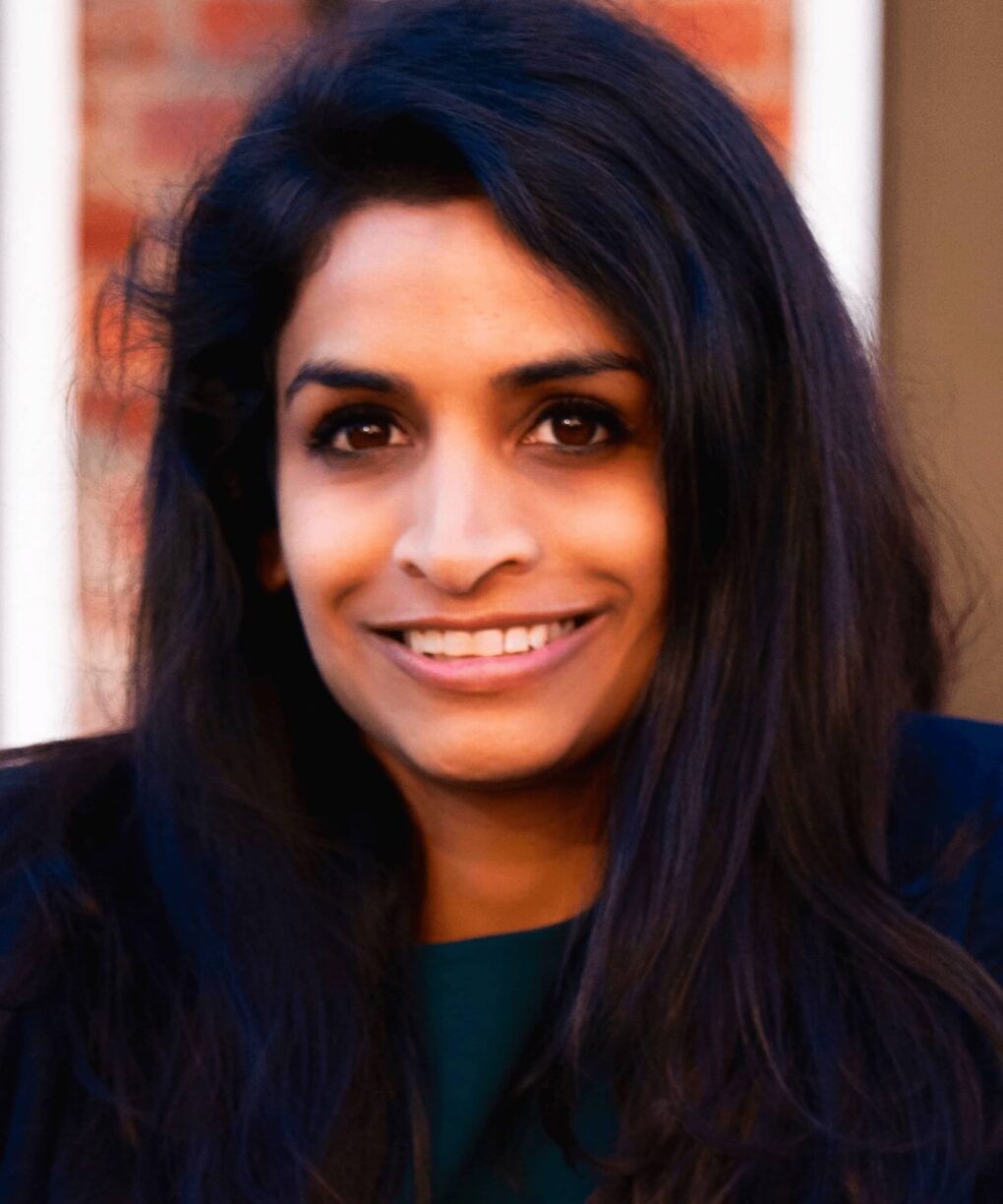 The goal is to avoid the unconscious obstacles to maintaining a healthy lifestyle and encourage folks to overcome psychological resistance to adopting a healthy habit."
She said the biggest enemy was "procrastination", but by starting small and engaging in realistic goal setting, your motivation will build. "When it comes to procrastination and motivation — it's much easier to feel motivated once you've already gotten moving," she said.
Dr Lakshmin went on to say, "it's paradoxical — we want to feel motivated to exercise or engage in a healthy habit, and when we don't feel that motivation, we feel bad about ourselves. But, in reality, the opposite is true — taking the step to engage in movement is what spurs motivation, not the other way around.
"The best way to counteract this when you're trying to get back into a healthy habit is to start small. Set a goal for just 5 or 10 minutes a day, and your motivation will build."
Peloton Instructor Hannah Frankson: Make Adjustments, Mix it Up and remember your personal "Why?"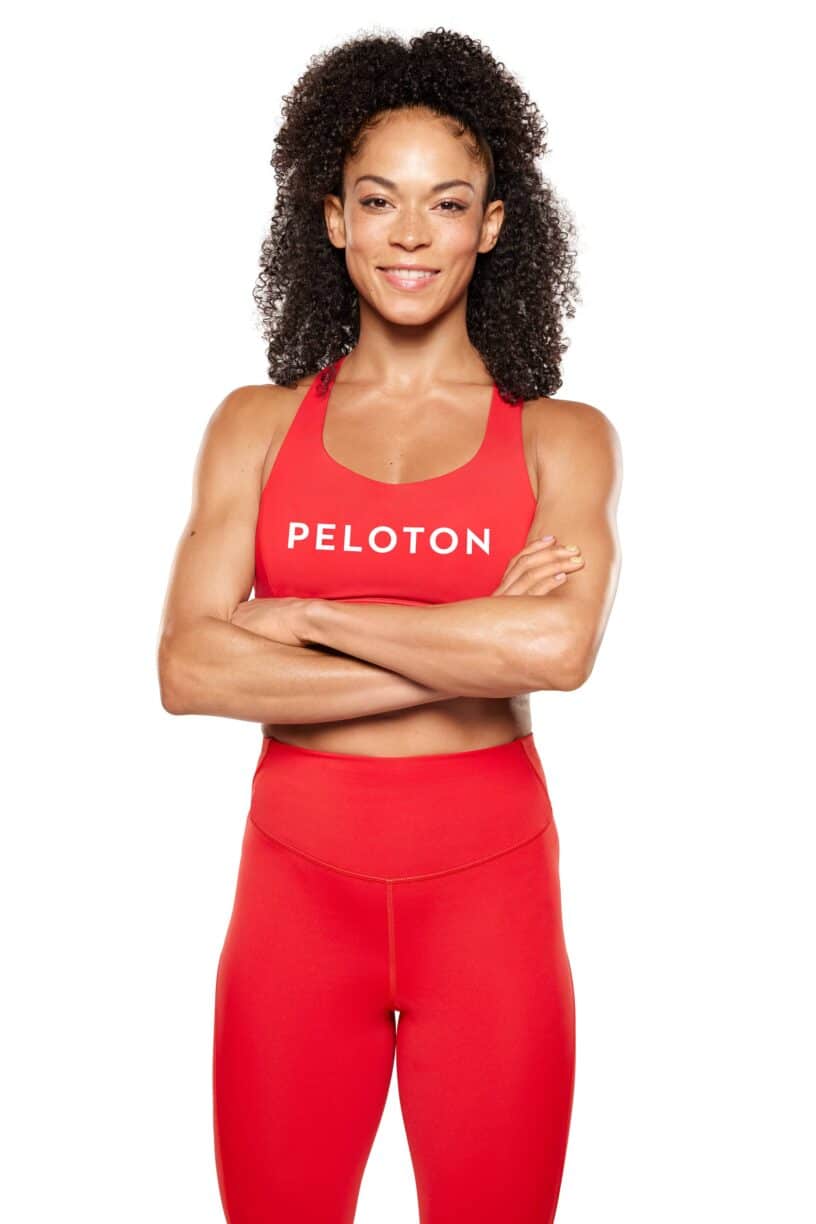 Hannah Frankson, Peloton Instructor, also offered her tips for staying motivated, when motivation is lacking: "Firstly, get to the bottom of where the lack of motivation is coming from. Boredom? Too much pressure being placed on yourself? Not getting the results you want? Losing sight as to why you are exercising?
If you are a female or experience periods – are you pre / post-menstrual? Has a lot changed in your life currently? Figure it out and make adjustments. Sometimes we put so much pressure on ourselves to keep our workouts the same but we are allowed to change workouts." 
Hannah adds, "Think frequency of exercise, the intensity of exercise, the type of exercise you are doing and the amount of time you are spending doing it. 
Movement is supposed to be in our life for a long time so on the whole, you want to be doing something that is accessible, something you physically can do and not too much effort for you personally to prioritise.
Lastly, remember your personal 'why'. I exercise because I've realised over the years it helps me mentally as well as physically so it's a moment of self-care and respect for my body. It is important to find your own why to give what you do a bigger reason."
The Top Ten lists: summary of research findings
The top 10 motivators for working out:
Music (27%)
Goals to aim for (21%)
Great outfit (18%)
Competition (17%)
A good instructor (17%)
Convenience (17%)
Being part of a training community (15%)
A dog to walk (10%)
Sunshine (5%)
Sense of achievement (4%)
The top 10 demotivators for working out:
Embarrassment (24%)
Having to travel (22%)
Fear of getting things wrong (17%)
Boredom (17%)
Classes full (15%)
Communal changing rooms and showers (14%)
Waiting in line for equipment (14%)
Lack of parking at the gym (10%)
Cost (8%)
Darkness and bad weather (5%)