Last updated on April 22nd, 2023 at 03:28 PM
When it comes to golf, choosing the right set of clubs can have a significant impact on a player's performance and overall enjoyment of the game.
Whether you're a beginner or an experienced golfer looking to upgrade your equipment, it's essential to consider why getting fitted for golf clubs is necessary.
Club fitting is the process of matching a golfer's individual characteristics with the correct set of clubs. This includes taking into account factors such as height, swing speed, strength, and grip. The goal is to create a customized set of clubs that will maximize performance on the course.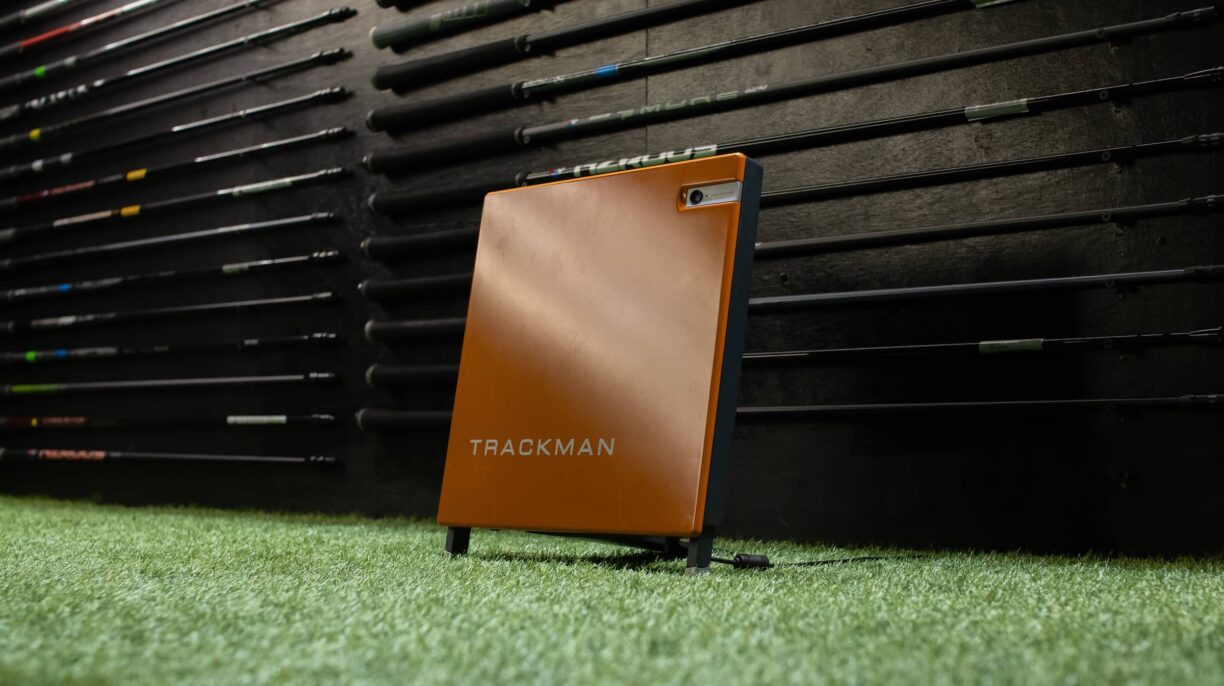 Professional players understand the importance of having the right equipment to achieve success on the course. Having correctly fitted clubs can improve overall performance and increase confidence when playing.
Studies have shown that properly fitted clubs can reduce fatigue and make it easier to hit consistent shots with greater accuracy.
Getting fitted for new clubs is best done with the guidance of a qualified expert. Local sports stores and online services offer club fitting services, and players can also seek out personal coaches who specialize in customizing sets of golf equipment to fit each player's individual needs and preferences.
Ultimately, the decision to get fitted for golf clubs comes down to personal preference. However, seeking professional advice before making any decisions regarding the customization of your golfing gear is recommended to ensure that you get exactly what suits your needs best.
For example, after seeking advice from Ryan an expert at my local golf club The Ridge's Wham Golf, I have ended up switching to TaylorMade Stealth Irons with a Graphite shaft.
This change has not only enhanced my swing speed but also my overall ball distance, leading to a significant improvement in my performance on the course. Therefore, it's clear to me that getting fitted for golf clubs can make a substantial difference in a player's game.
Prime example I can now say that after years of trying to break my 90, I finally knocked 10 clear shots from my score on my first round out. (Unbelievable!!!)