Last updated on April 23rd, 2023 at 12:46 PM
Lucas Herbert came from one behind on the final day to win on the second playoff hole at the ISPS Handa Championship at the PGM Ishioka Golf Club, Omitama, Japan.
After arriving late on Wednesday evening, due to travel delays, and not being able to play a practice round Herbert trusted his caddy who had worked hard to learn every inch of the course in his absence, to guide him around the course. This hard work paid off seeing Herbert card four under par rounds 67,68,63,67.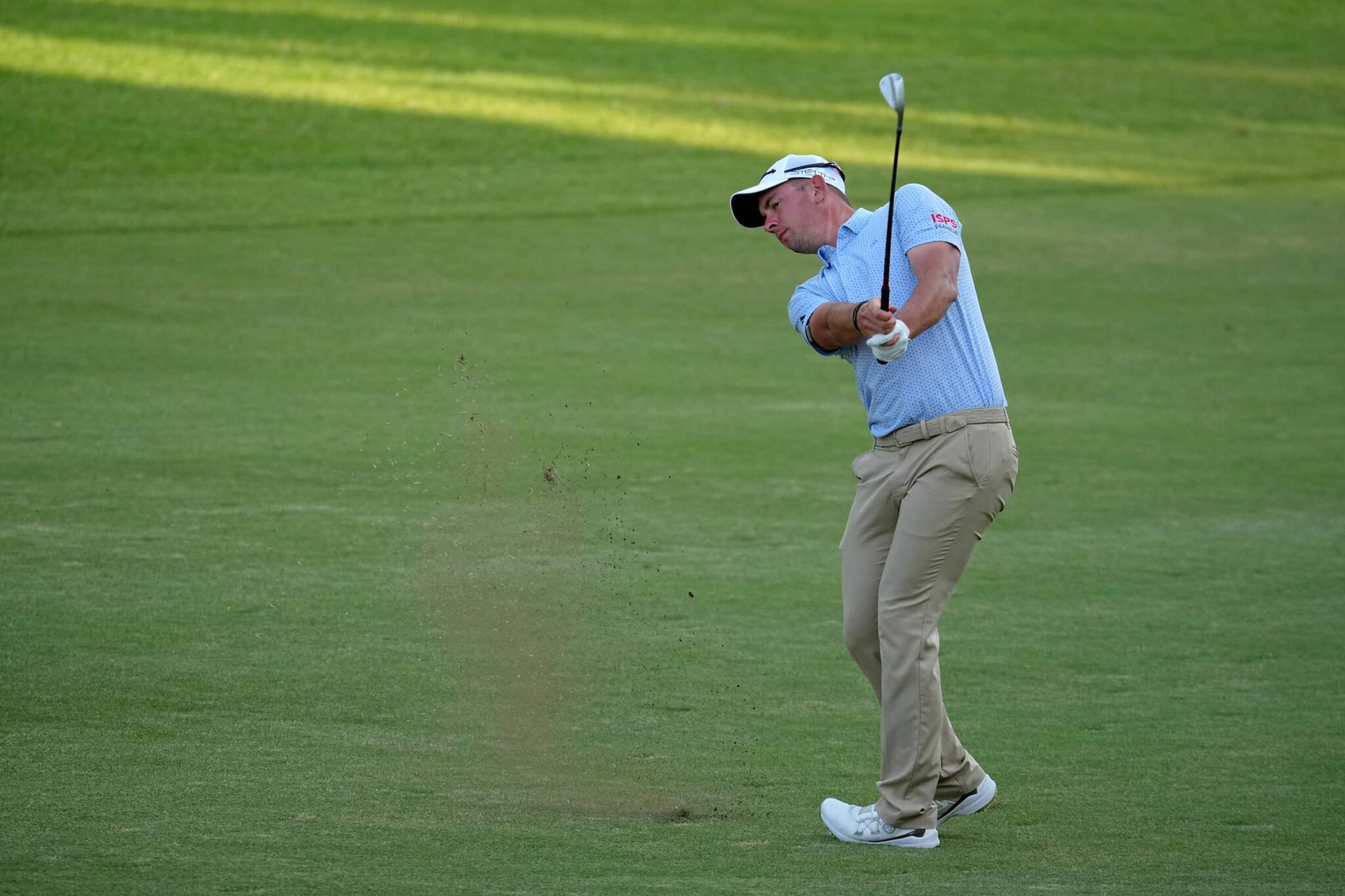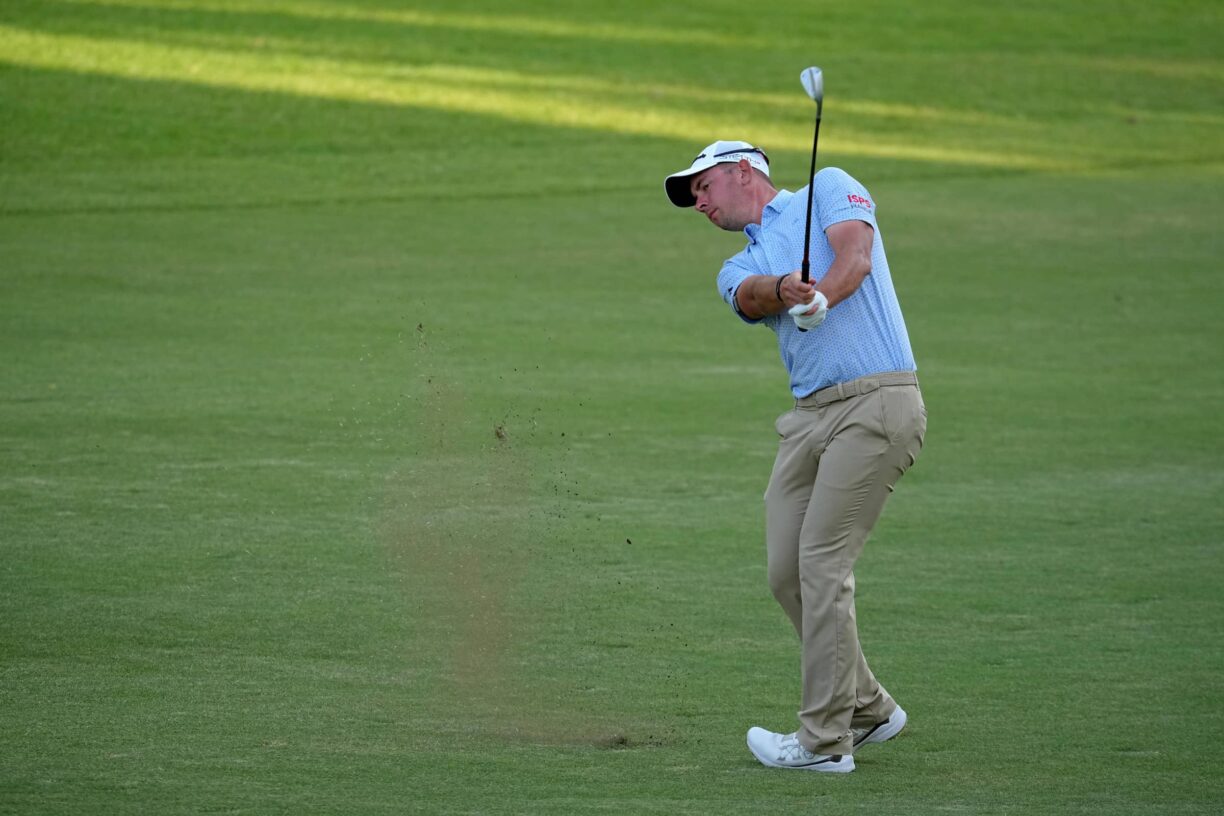 Herbert began his second round showing his intent for the day with pinpoint accuracy with his MG3 wedge from the fairway bunker on the first hole to begin with a birdie to close the one-shot gap.
Keeping it steady, Herbert put his mark on the day putting his second shot on the par 5 fifth hole to twelve feet and slotting it home for eagle. Herbert kept his nerve for the remainder of the round being sure to recover from any setback with a quick-fire birdie and rounding off with 6 consecutive pars.
Herbert put himself in the driving seat on the second playoff hole hitting his TP5 ball twelve feet below the hole to finish with a birdie on a hole which saw only five birdies during regular play on the final day.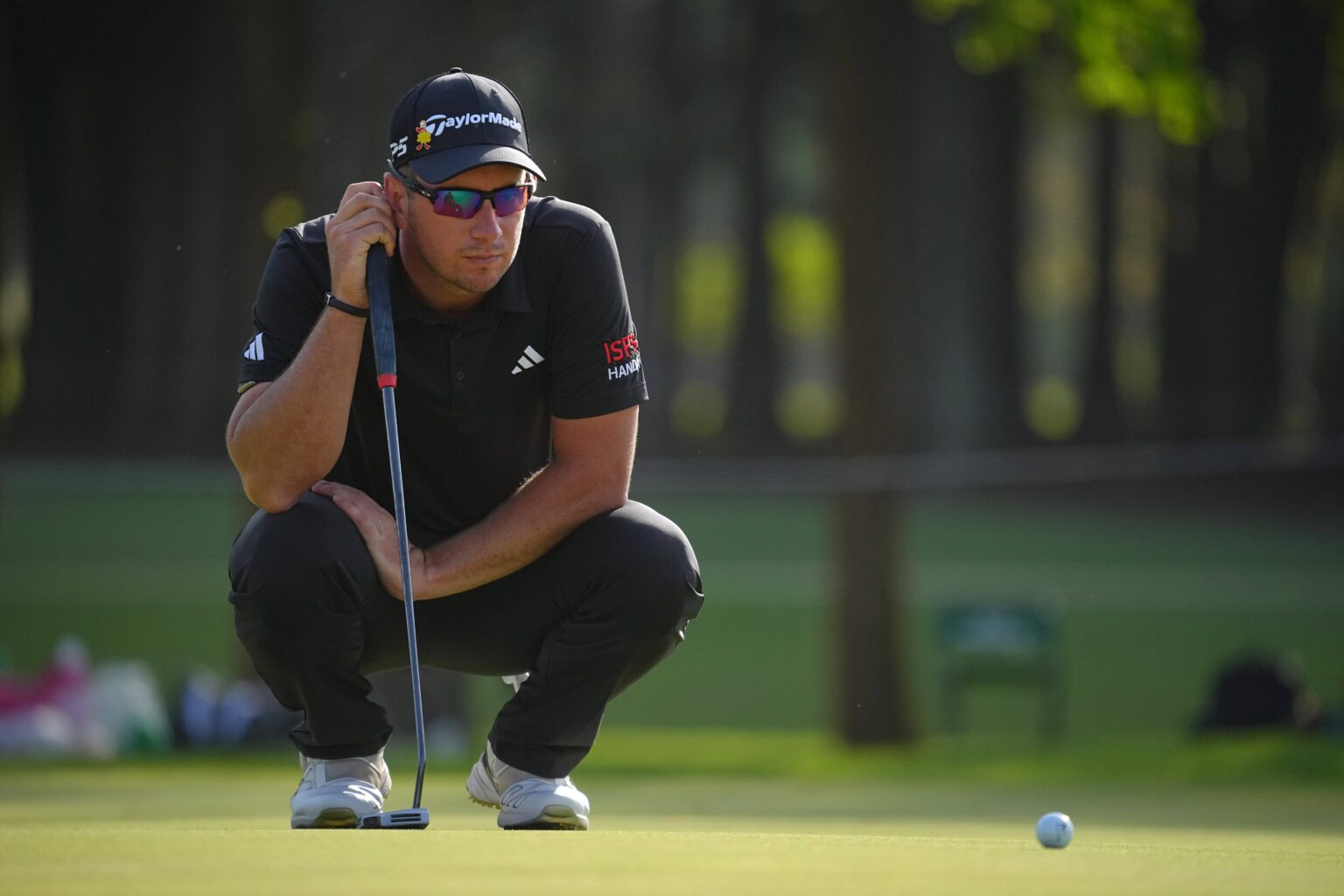 Need to Knows
Led the field in Greens in Regulation (GIR) in round 4 with 88.9%
1st in Avg Putts per round for the season with 27.2
Leads in score avg for the season 68.2
Moves to number 42 in the OGWR
Moves to 4th in the DP World Tour Rankings.
11/12 round under Par for 2023 season so far, the only other round was level par.
Four career wins since turning Pro in 2015 (3 DP World Tour, 1 PGA Tour)
Herbert WITB
Stealth 2 Plus 10.5° driver
Stealth Plus 15.0° 3-wood
Stealth 2 Plus 18.0° 5-wood
P·770 4-iron
P·7TW 5-PW
MG3 50 SB, 56 TW, 60 LB
Spider X HydroBlast
TP5