Last updated on January 30th, 2023 at 02:52 PM
Discover the Freeletics Workout Creator, a new feature created by Freeletics, a fitness and lifestyle app which enables you to create, customise and crush your own workouts, using revolutionary, powerful and adaptive AI technology.
Renowned worldwide for its hyper-personalised approach to health and fitness, the Freeletics app has evolved to offer enhanced personalisation and customization, allowing you to build, save, and share your own workout routines.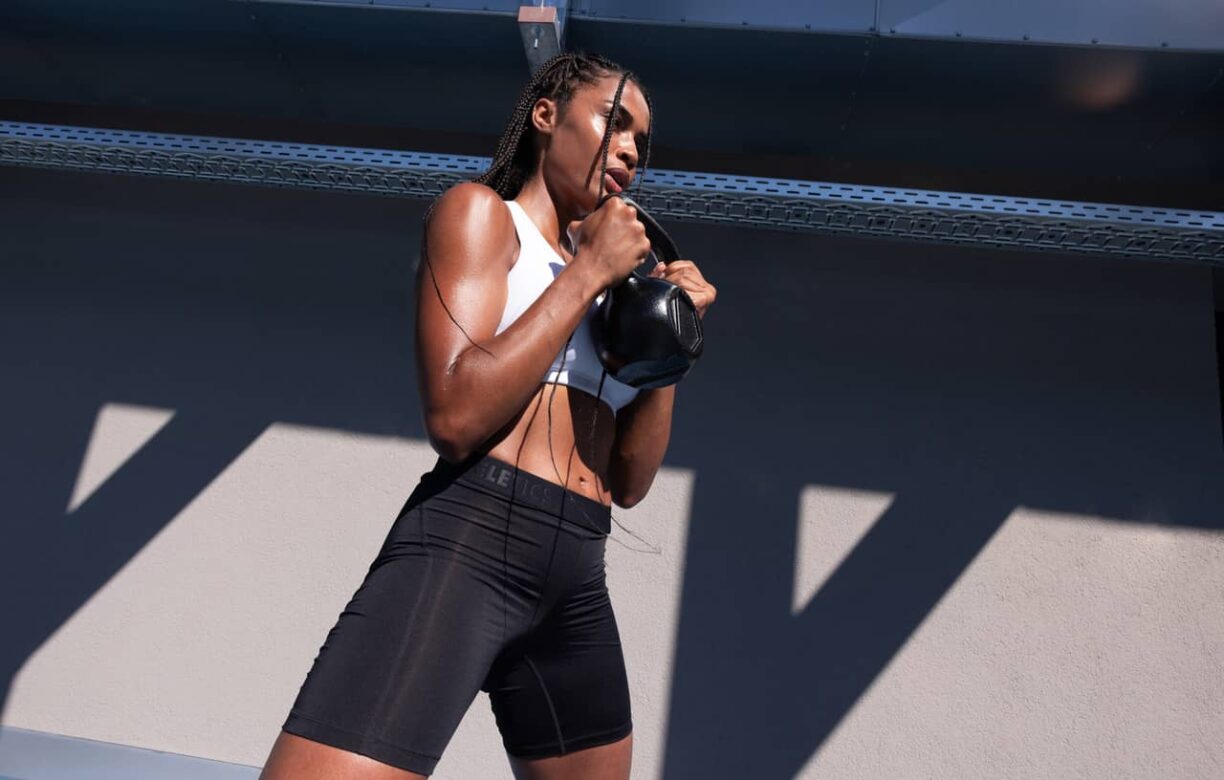 Empowering you to take your training into your own hands, the Freeletics Workout Creator gives you the tools to assemble and adapt an unlimited number of dream routines from the 350+ Freeletics exercises in whatever sequence you want, for whatever mood you're in, and whatever goal you're working towards.
For the ultimate mix-and-match approach, you can use the Freeletics Workout Creator within existing Training Journeys or on its own, helping you to build a training regime which is truly unique to you. Hardcore or simple? Weights or bodyweight? Core, legs, or full body? With Freeletics, it's your call.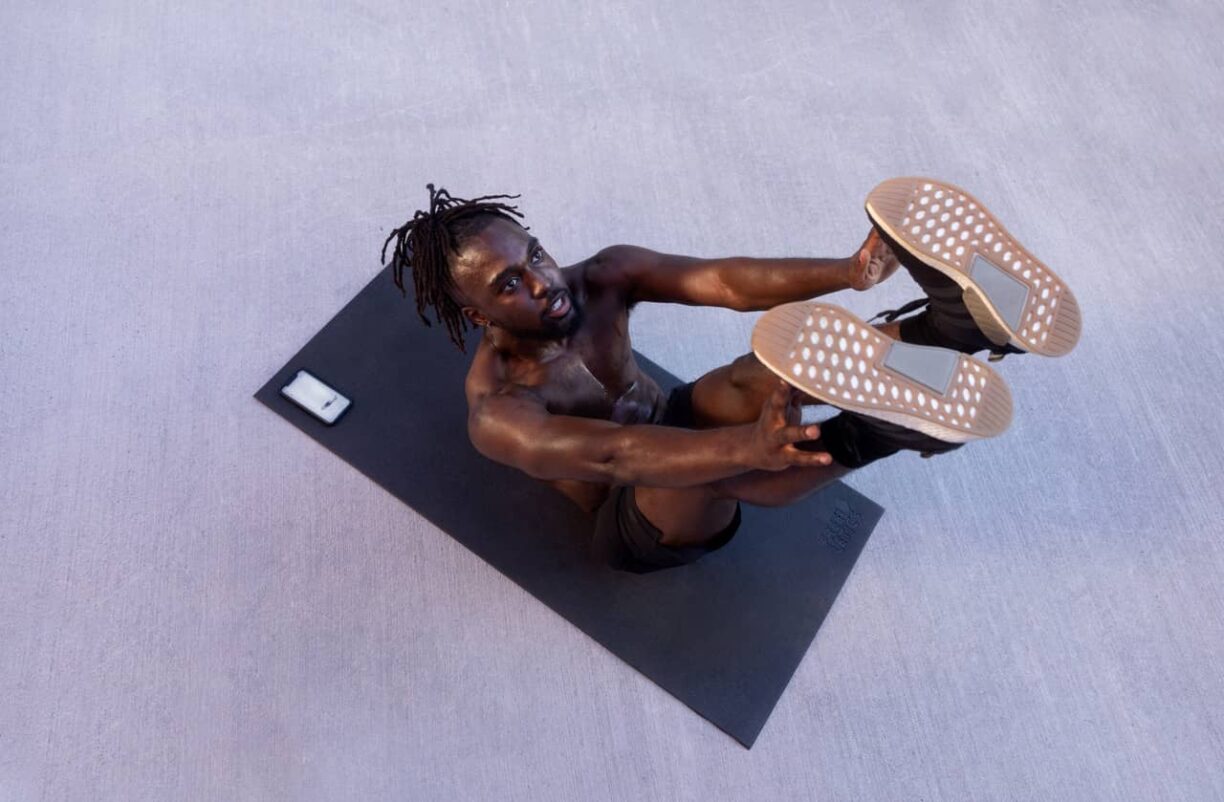 Using the Workout Creator, you can set the number of reps, rests, weights, or durations and easily build repeat rounds. Any workouts you build will appear in the 'Your Workouts' library and once you're done perfecting your routine, it's easily sharable with friends or other Freeletics users.
Available as part of the Freeletics Coach subscription, the Workout Creator can be accessed from the home screen of the Freeletics app. Offering the world's most advanced digital fitness coaching, Freeletics is trusted by 54 million users worldwide and on a mission to help users become strong on the inside out.
Featuring an almost infinite number of workouts, Training Journeys for every goal, and a unique mindset coaching feature which gives users the tools needed to build a balanced, goal-oriented mindset, Freeletics offers a 360-degree approach to health and fitness.
Find your fit in 2023 with Freeletics and freestyle your way to fitness success with the Freeletics Workout Creator and training truly tailored to you.
For more information on Freeletics, visit www.freeletics.com.
To download the Freeletics app for free, visit the App Store or Google Play Store.