Southampton Football Club has announced a new regional partnership with the Village Hotel in Eastleigh to help encourage fans to meet their fitness goals this new year and live a more active lifestyle.
Recent research from YouGov shows that over 39% of children and young people across Southampton have been classified at 'less active'. Further to this over 30% of Southampton adults have been classified as physically inactive, which is over 3% worse than the national average.
The regional partnership will see the Eastleigh Village Hotel and the south coast football team collaborate on a number of initiatives to support their combined goals of promoting the benefits of a healthy lifestyle.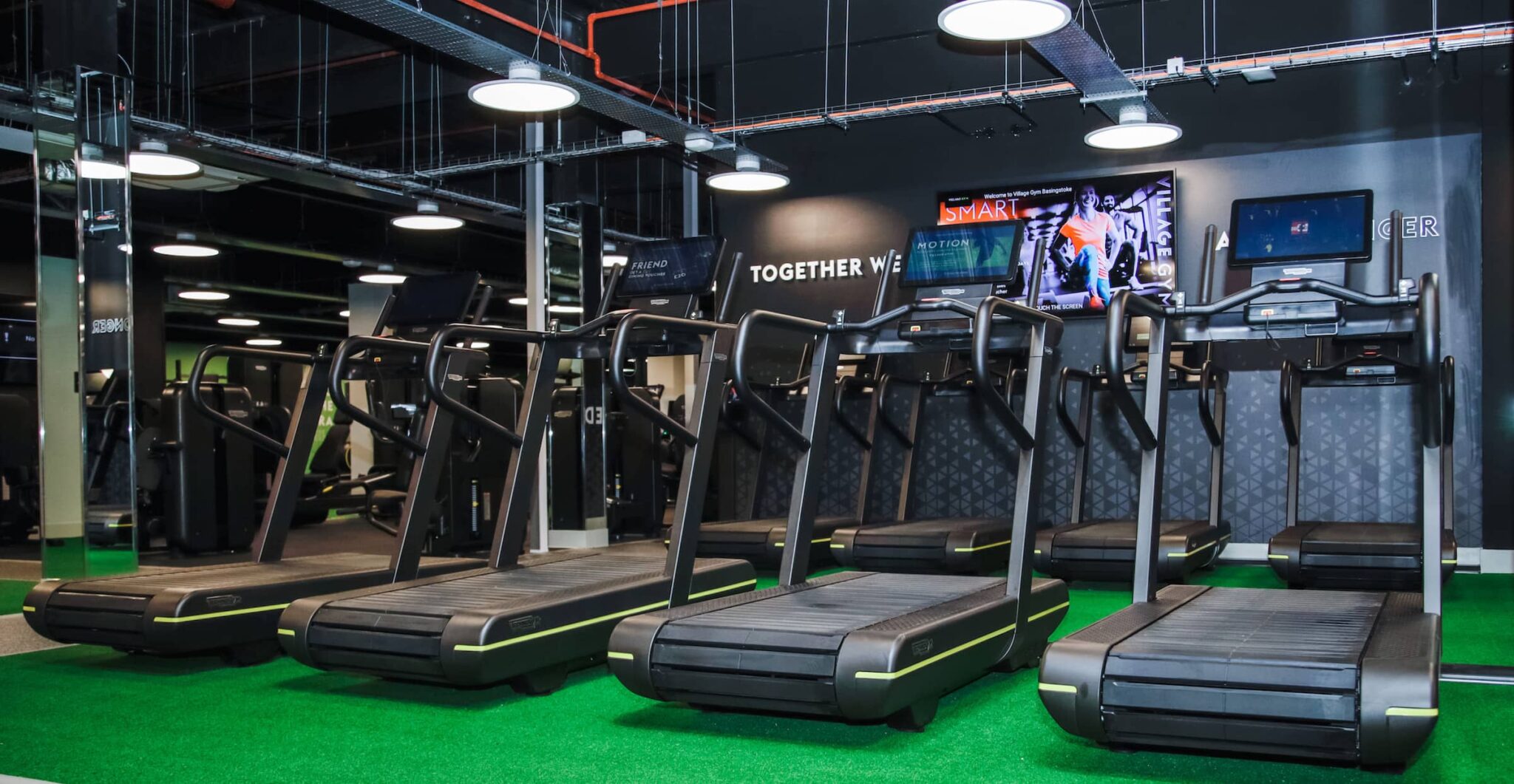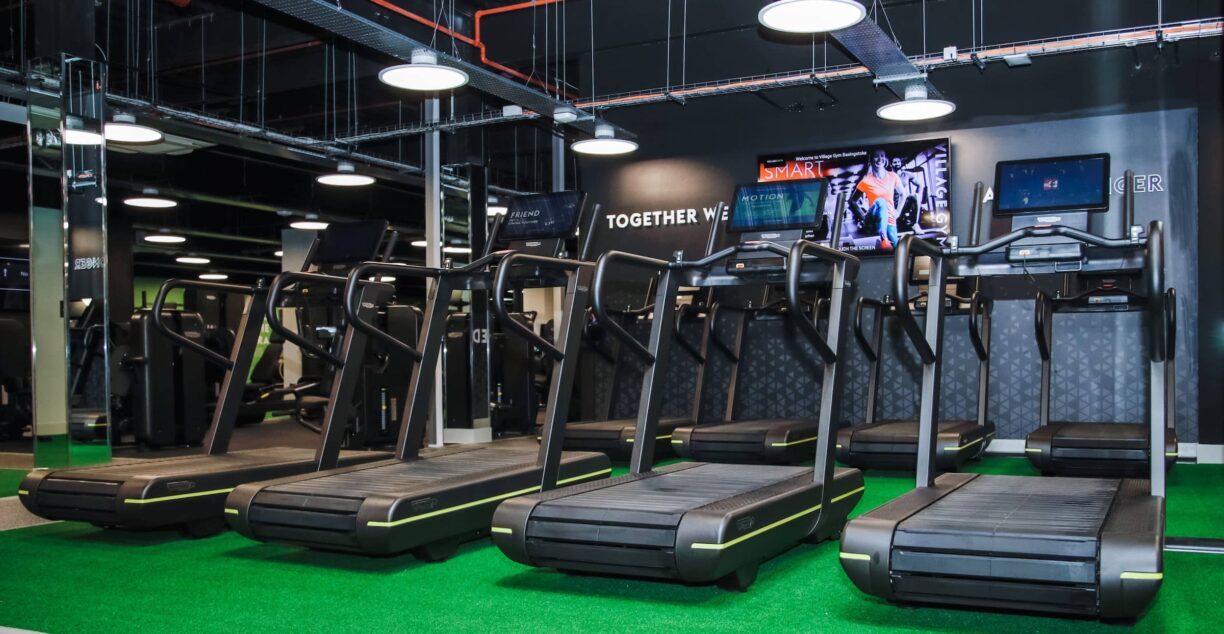 To kickstart the new collaboration the Eastleigh Village Hotel will be offering fans the chance to win themselves an annual pass for their best-in-class gym facilities, as well as a signed Saints FC shirt.
Speaking on the new partnership, Southampton Football Club's Director of Regional Business Mark Abrahams, said: "Since opening in Eastleigh in 2021 we've been impressed with Village Hotel's fresh approach and in particular the Health & Wellbeing Club that offers affordable and high-quality facilities for the community.
We're looking forward to working with the Village as a regional partner in 2023 and exploring new opportunities that deliver shared value."
Village Hotels boast 33 locations across the UK, including its recently opened local Southampton gym in Eastleigh, which welcomed customer in early 2021 – the venue is complete with a restaurant, gym and dedicated workspaces.
Discussing the partnership, Village Hotels, Senior General Manager, Nalin Daud, added: "We are extremely excited to become a regional partner with Southampton Football Club.
We share Saints' commitment to the local community by using sport and exercise to bring fans together and helping keep the community fit and healthy."
The announcement comes shortly after the south coast team released news regarding their new partnership with Voi Scooters and the trial of their new Park and Ride service.
For more information on Southampton Football Club's regional partnership with Village Hotel, please visit: southamptonfc.com/news/