A fitness app that blends Pilates and cardio, with a specific focus on targeting women approaching 40 and beyond.
Renowned fitness expert and trainer, Nicki Philips has launched niix.fit, an online Pilates & fitness studio that offers a range of on-demand, easily accessible classes to suit all fitness levels, abilities and needs.
The app has a strong focus on technique to ensure injury-free, efficient exercise that delivers fast tracked results. A 30-day nutritional meal plan with recipes, is also included.
With women approaching 40 and beyond, stuck at home in these uncertain times, juggling work and children, it's now tougher than ever to find the crucial time to stay active. niix has been designed to eliminate barriers for busy mums to have a fit and healthy life, with exercise helping these women gain confidence both mentally and physically. It isn't too late to adopt the right mind set and attitude to fitness.
The 'niix Method' classes are categorised into and eight week programmes for Beginners, Intermediate and Advanced levels, with 'niix Focus', offering shorter, more targeted goal specific programmes such as Fortnightly Fat Burner, Sculpt & Burn & Core Toner. niix also offers a programme for new mums, with a six week Post Pregnancy Strengthening programme to help them safely get back into shape.
With no equipment needed and class duration ranging from 10 to 30 mins, the app is designed to offer a 1-2-1 personal training experience that fits into busy schedules anytime, anywhere.
Actress, presenter and mum Emilia Fox said of the app "After having my daughter Rose, I tended to excuse myself from exercise, but then I thought being physically and mentally stronger would help me be more equipped for the everyday demands of being a busy Mum, that's how I discovered niix. I do classes several times a week and can fit it in around a busy schedule wherever I am." 
niix.fit is more than just online fitness classes. It's a movement to motivate and inspire women reaching 40 and over, across the world to become stronger, healthier and more confident about their bodies. Making these women realise that leading a healthy lifestyle needn't be a fad, but an approach that lasts a lifetime.
The app is designed to allow members to curate their very own fitness journey and experiences, allowing them to share their progress with the niix community, ensuring fitness goals and targets, as well as general motivation stay on point.
niix has created a first in the industry by also enabling community groups for women through different stages in their life. Women who are part of the niix community can sign up to different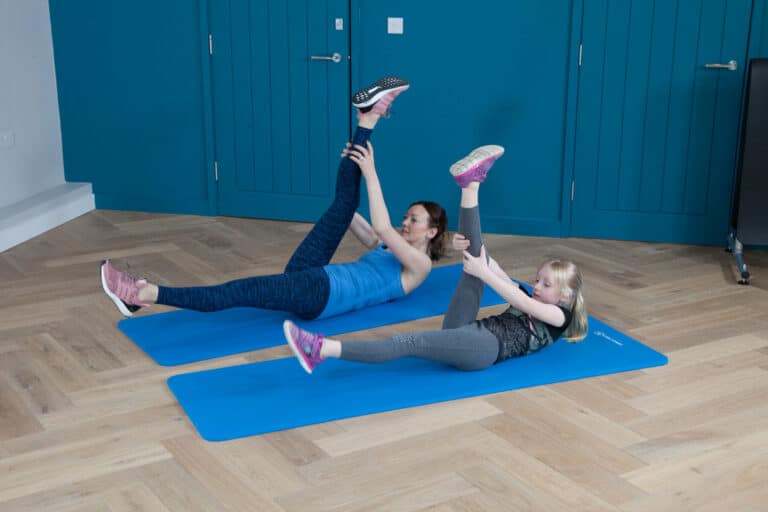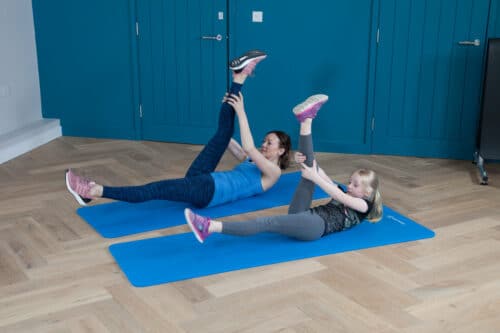 Facebook groups through difficult life journeys, like pregnancy, being a first time Mum or reaching the Menopause. It is the first app that is created by Women, for just Women!
Information: Free trials of the app are available. Thereafter, the app is £12.99 a month Available for download via the App Store and Google Play. To find out more, please visit www.niix.fit. Follow Nicki and her niix journey on social Facebook, Instagram or Linkedin.